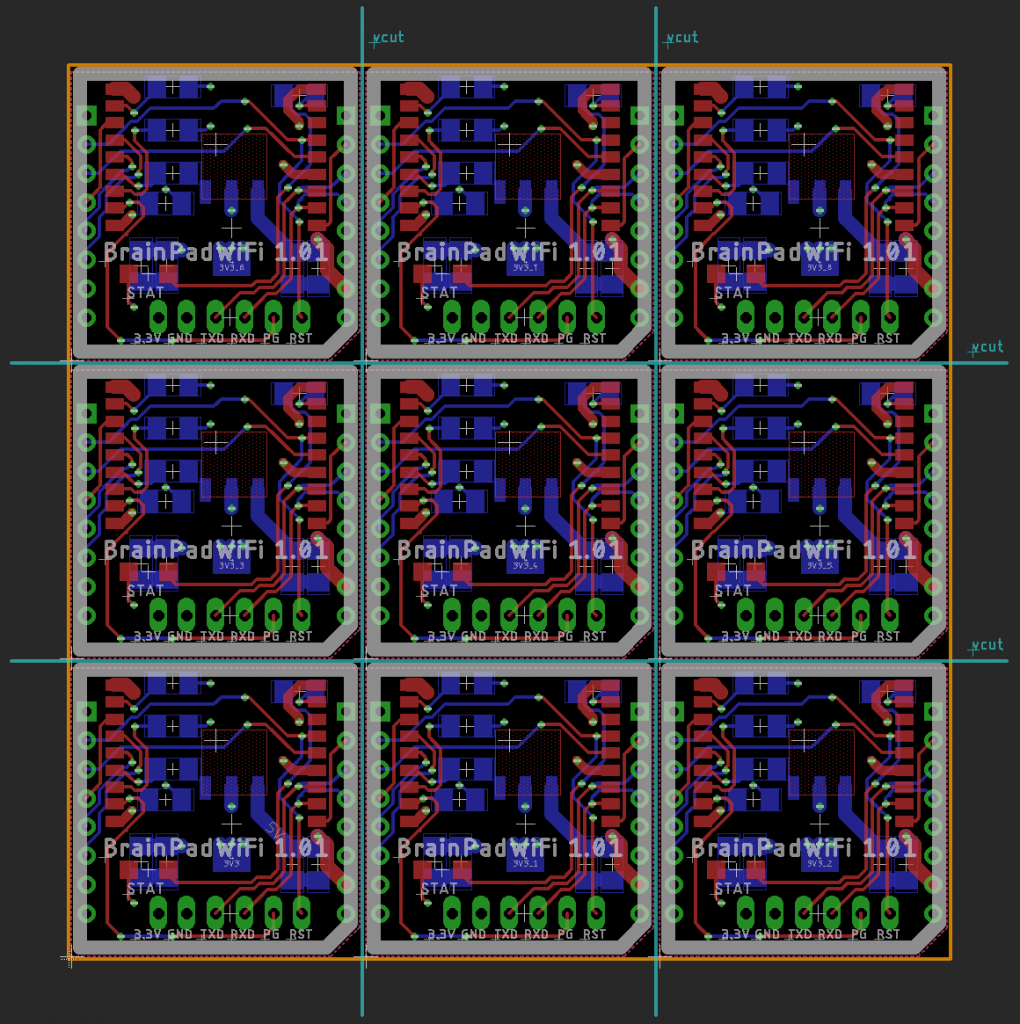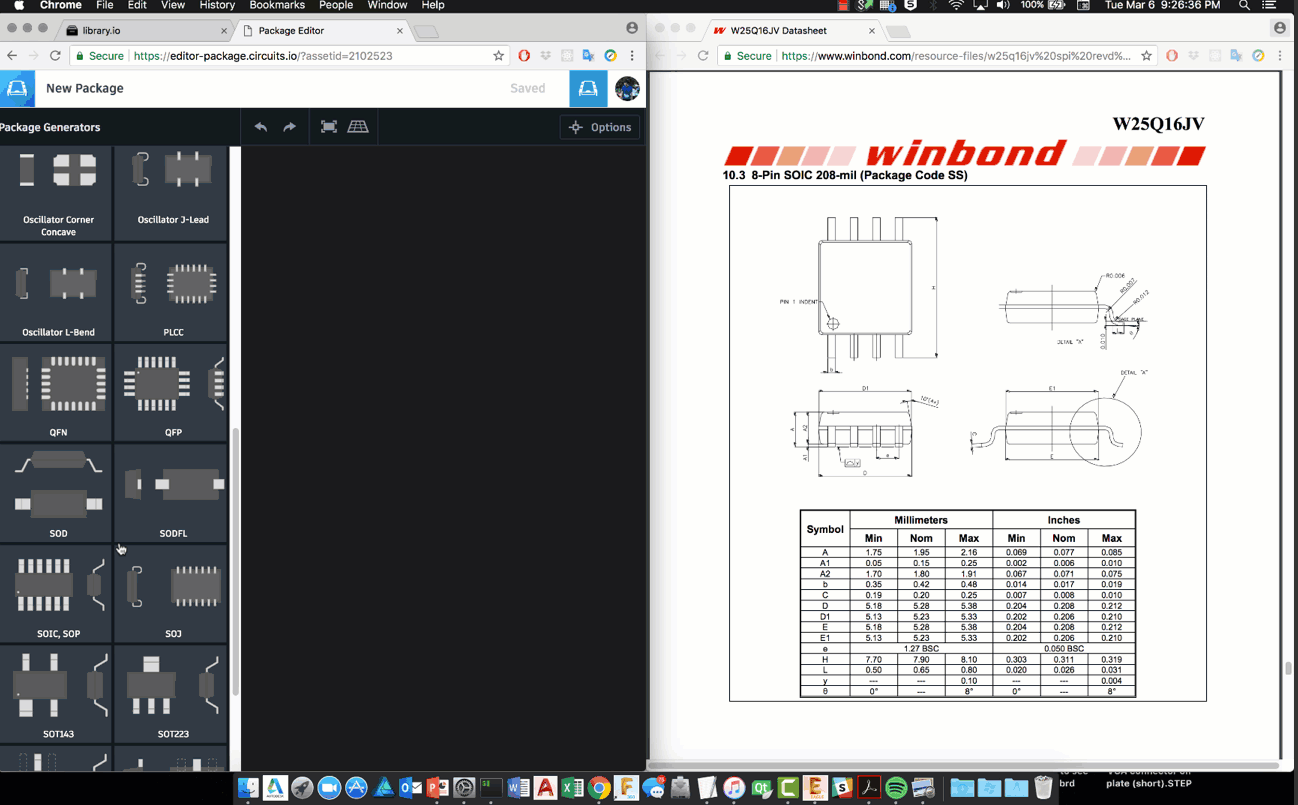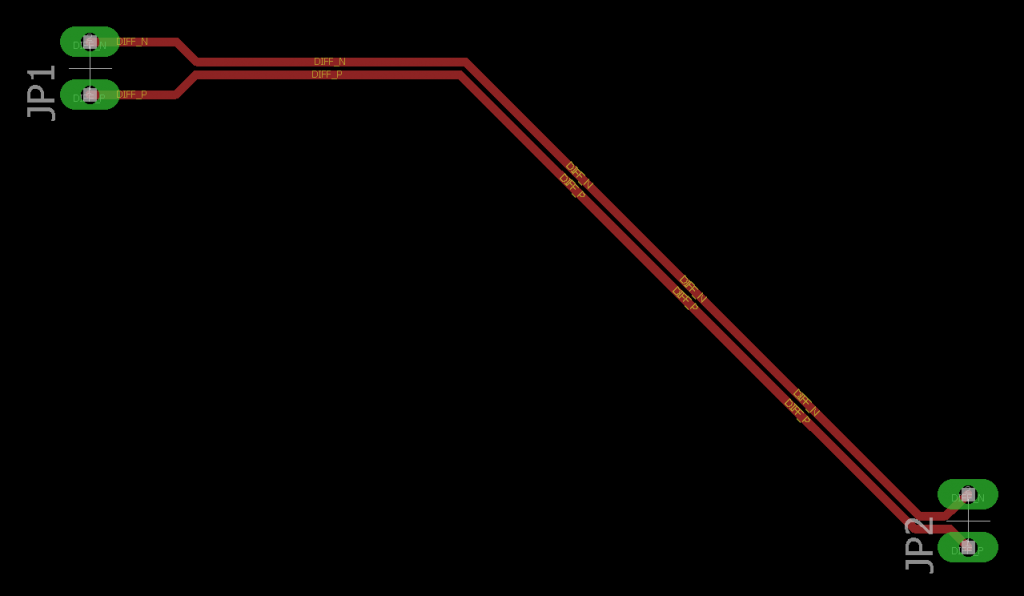 PCB
How to Route Differential Pairs
Sam Sattel @ autodesk.com discuss about the benefits of differential signals and how to route them in Eagle. If you're designing a high speed PCB, then chances are you're working with the latest and most powerful technologies, like HDMI, USB3.0, Ethernet, or DDR. But with great...
Continue Reading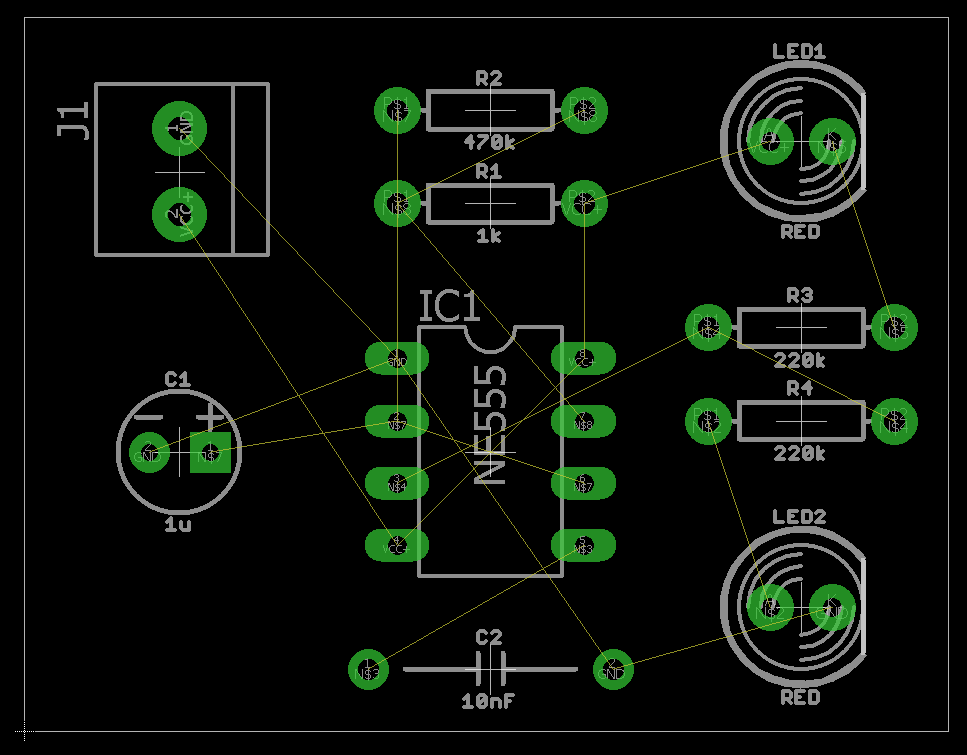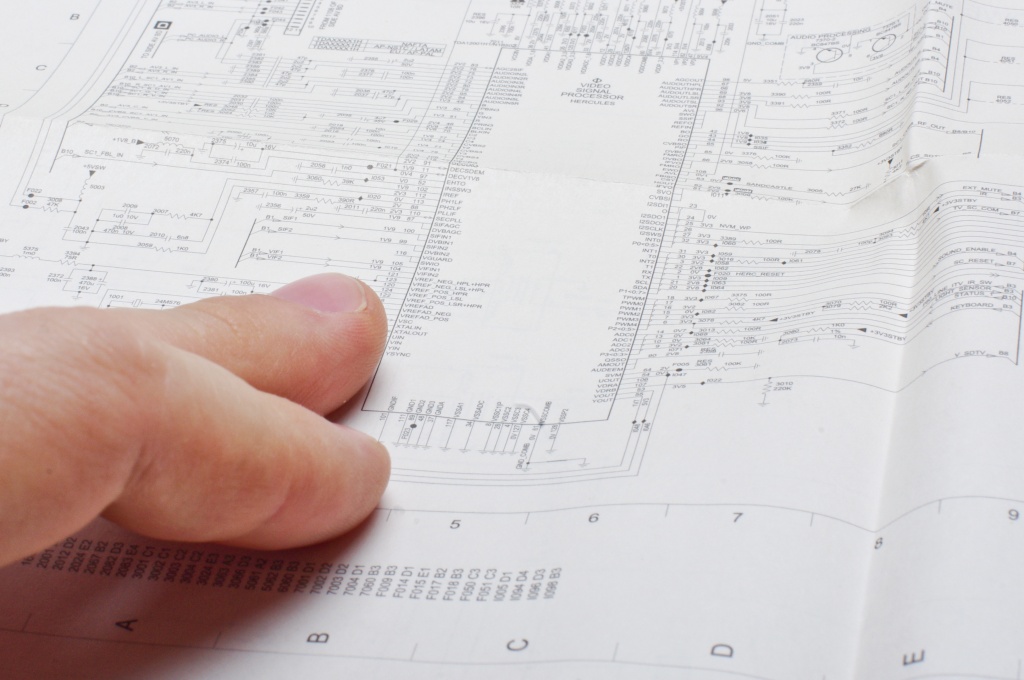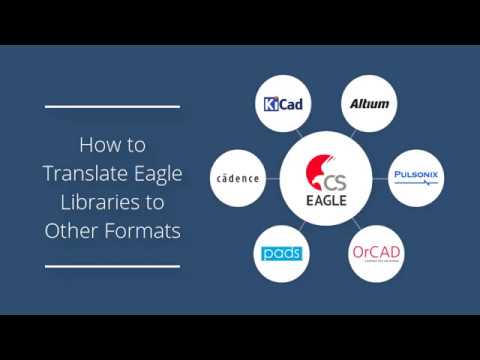 Parts
Software
Tools
Export Eagle Libraries With SnapEDA
Although the new Eagle subscription model by Autodesk will bring much-needed features to the software, many users after the announcement had decided to move their work to other alternatives, such as KiCad, Altium, Cadence, etc. One of the challenges was to convert the libraries made...
Continue Reading