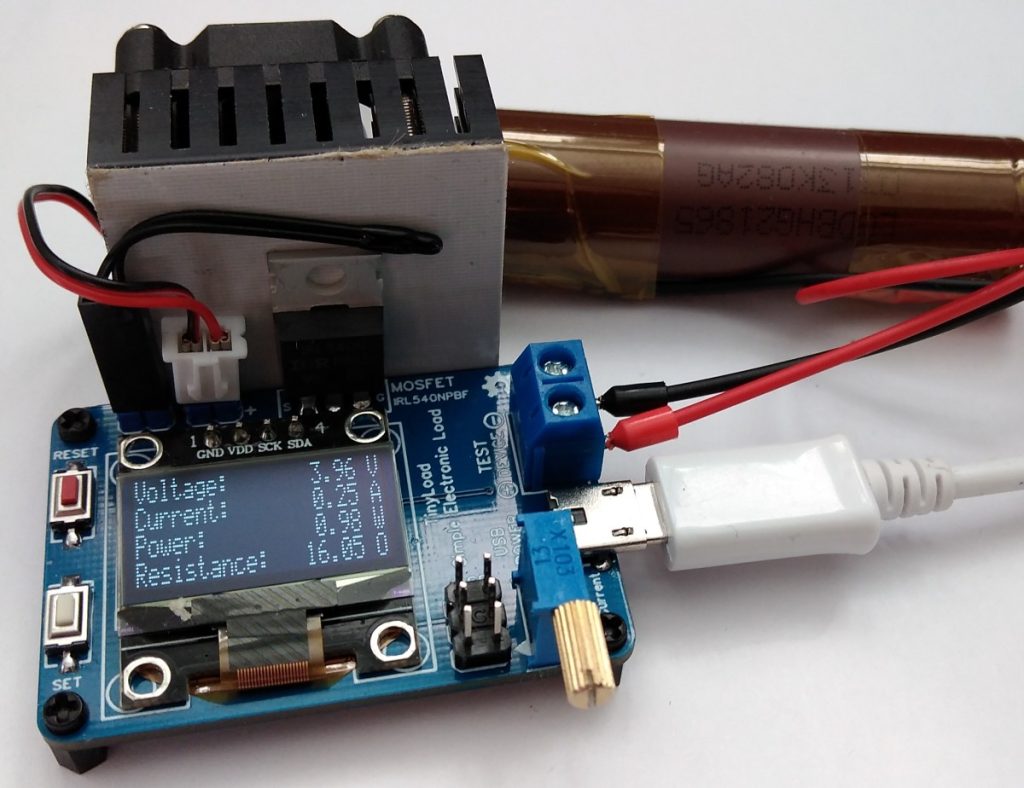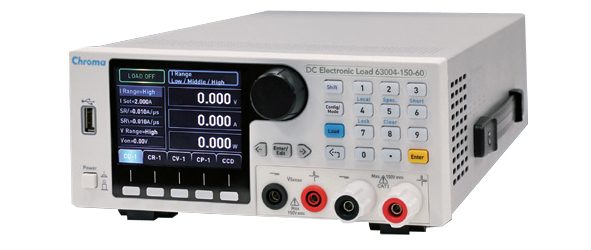 Test Equipment
Chroma 63000 – Benchtop DC Electronic Load
The 63000 series programmable DC electronic loads are reliable, precision instruments primarily designed to test switching power supplies, A/D power supplies, power electronic components, adapters, 3C batteries and chargers. Its maximum 350W rated power makes it suitable for testing...
Continue Reading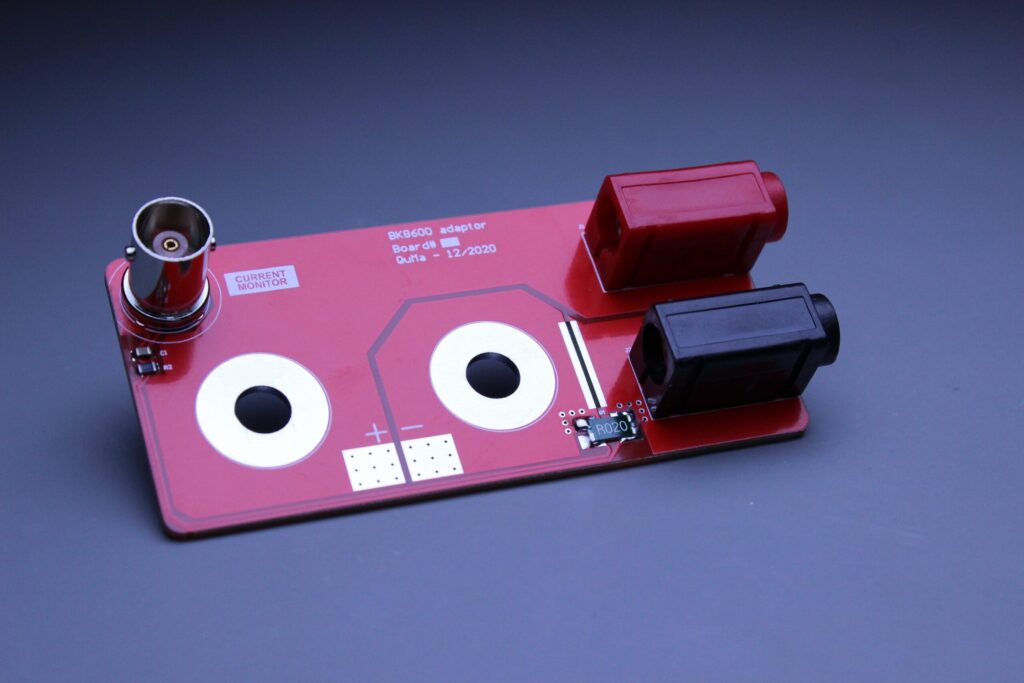 Test Equipment
DC Electronic Load to Banana Adaptor
DC Electronic Load to banana cable adaptor This product is a multi-purpose DC load terminal to banana cable adaptor. It includes solder pads for direct soldering of harnesses to the DC load output (convenient to add voltage sensing wires or wires from a power supply for battery...
Continue Reading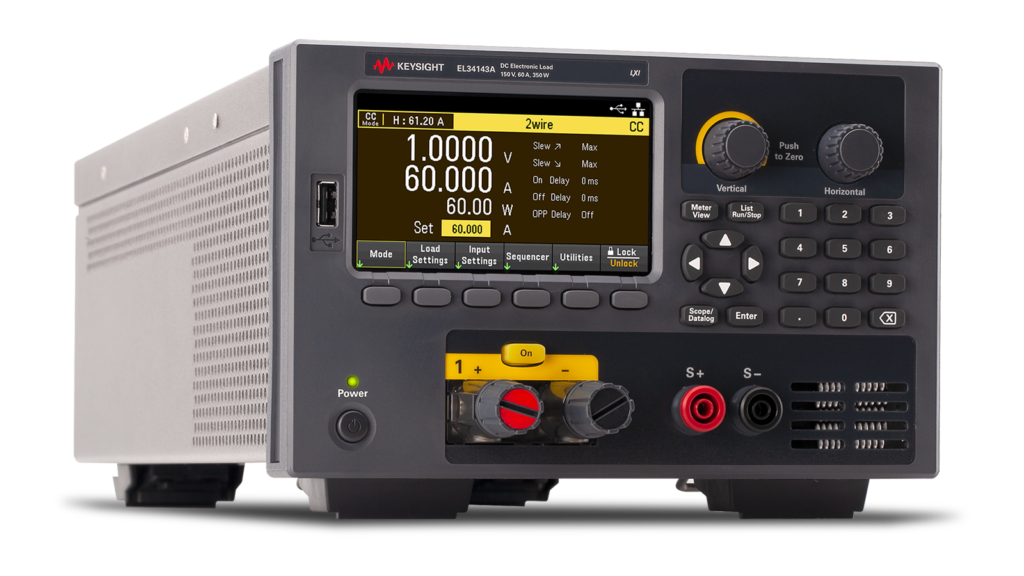 Test Equipment
EL30000 Series Bench DC Electronic Loads
Minimises test bench space for measuring voltage, current and power to ensure constant energy output and handling sudden electrical changes To offer a compact bench form factor with a built-in data logger for delivering immediate, real-time decision insights and minimising the need for...
Continue Reading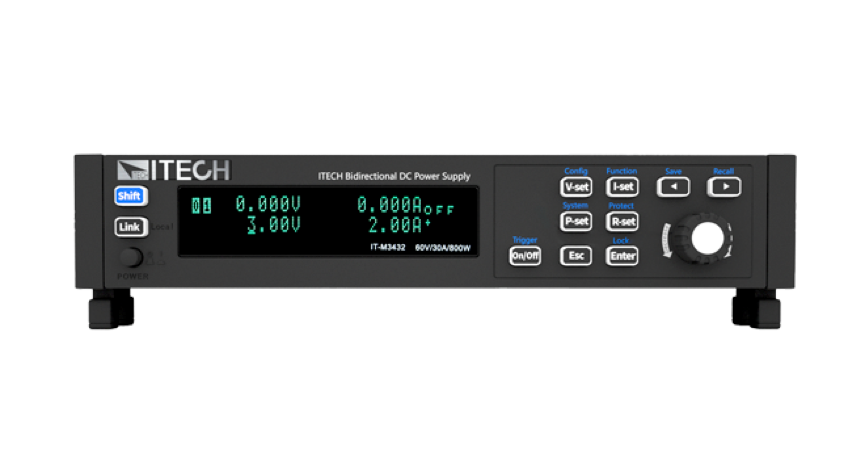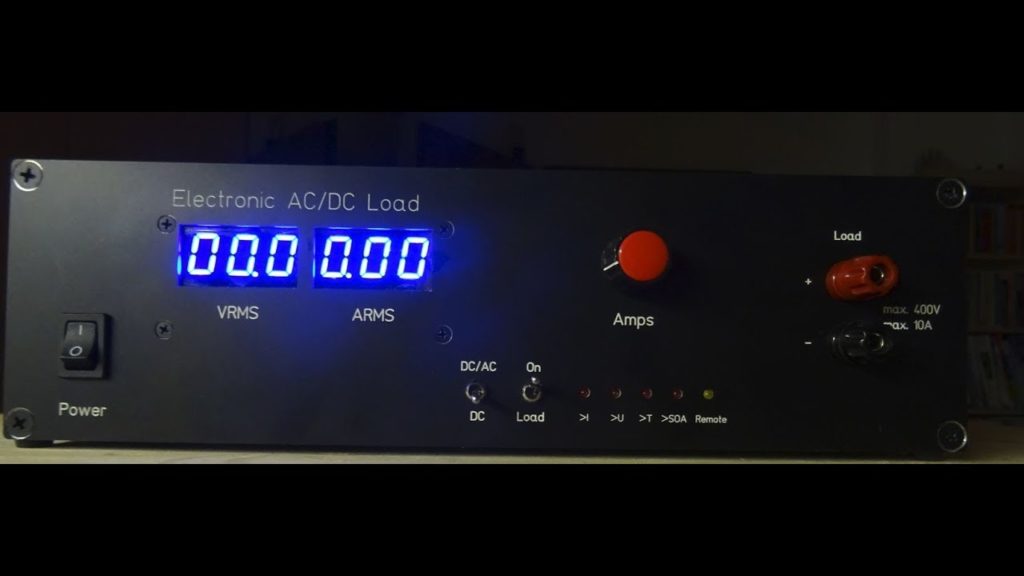 Test Equipment
AC & DC 200W Electronic Load
This Electronic Load for DC and AC has some remarkable Features: Input voltage up to 400V Load current up to 10A Power dissipation up to 200W Remote controllable via (isolated USB interface) Suitable for DC and AC 7-segment displays for VRMS and ARMS more...
Continue Reading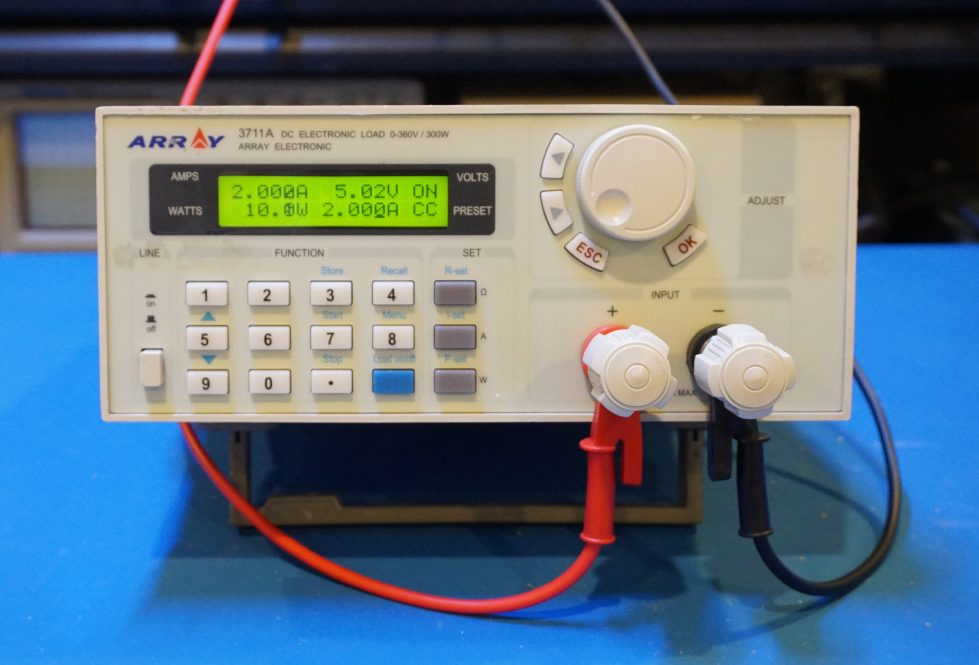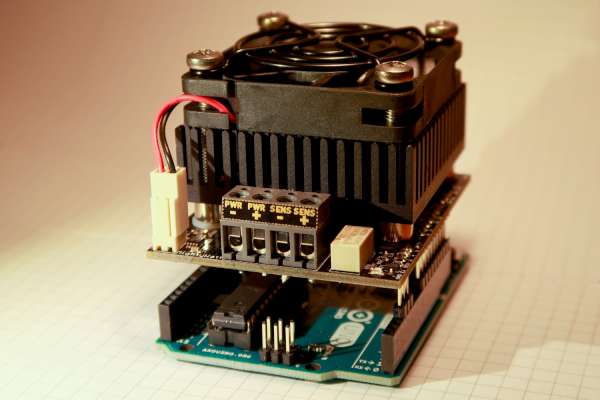 Arduino
MightyWatt: 70W Electronic Load for Arduino
Jakub designed and built a programmable electronic load for Arduino, the MightyWatt R3: MightyWatt R3 is a programmable electronic load. That means you can use it for testing batteries, power supplies, fuel cells, solar cells and other sources of electrical power. You can also make...
Continue Reading
Join 97,426 other subscribers

Archives