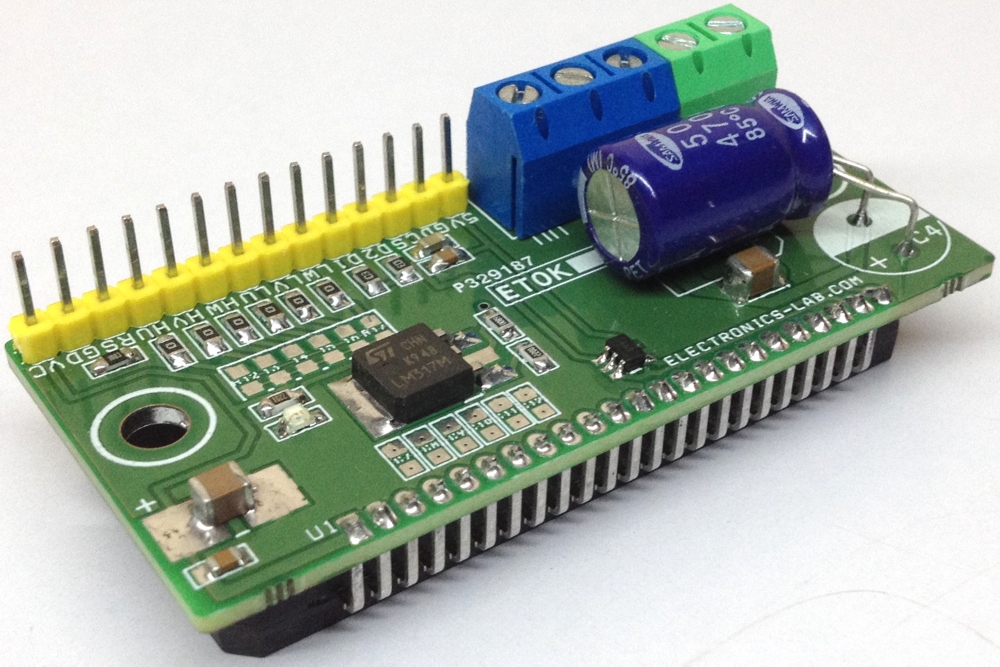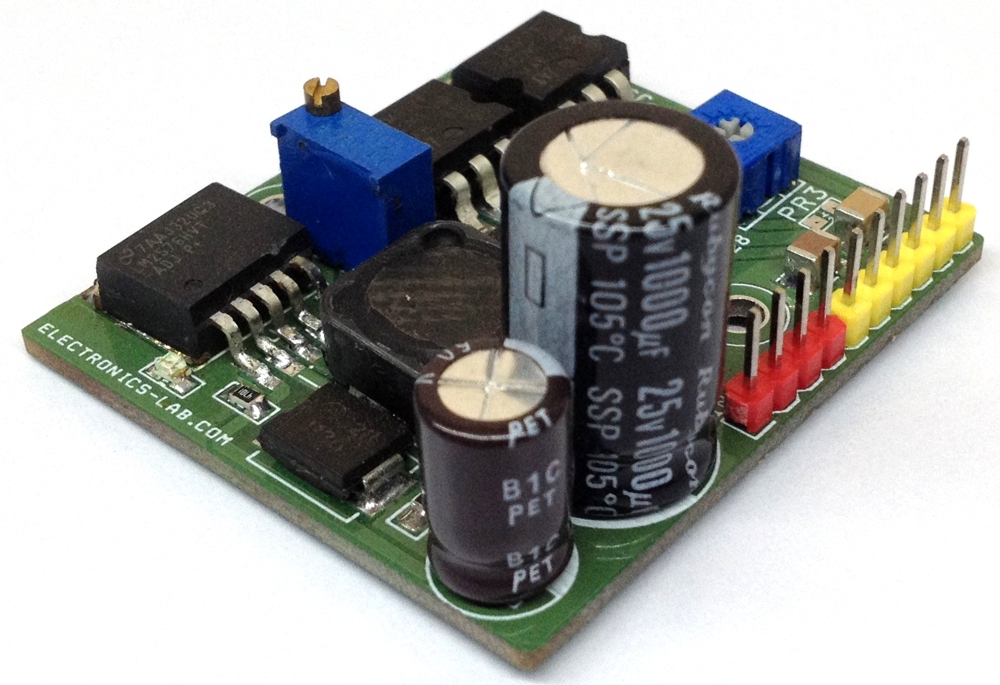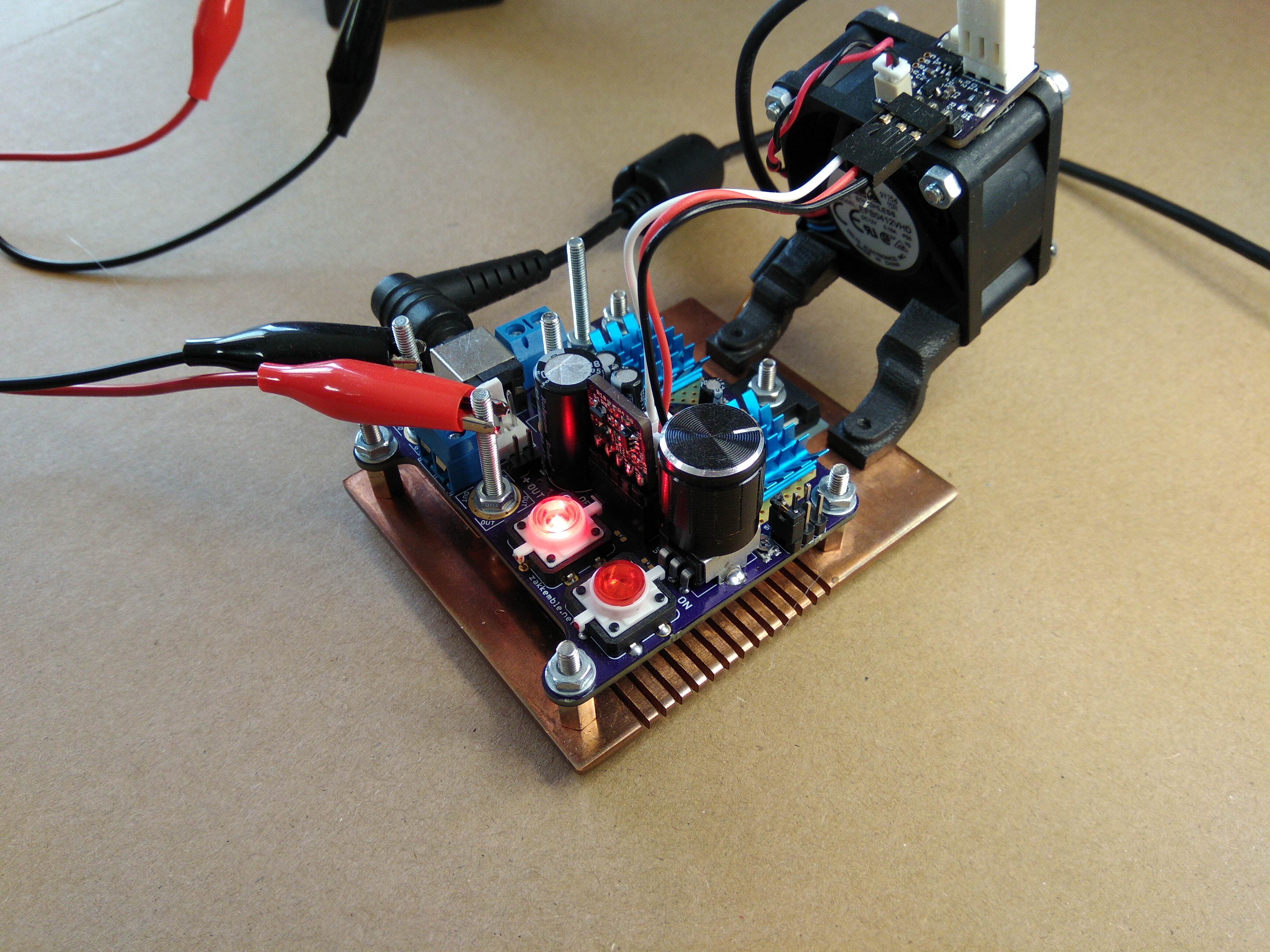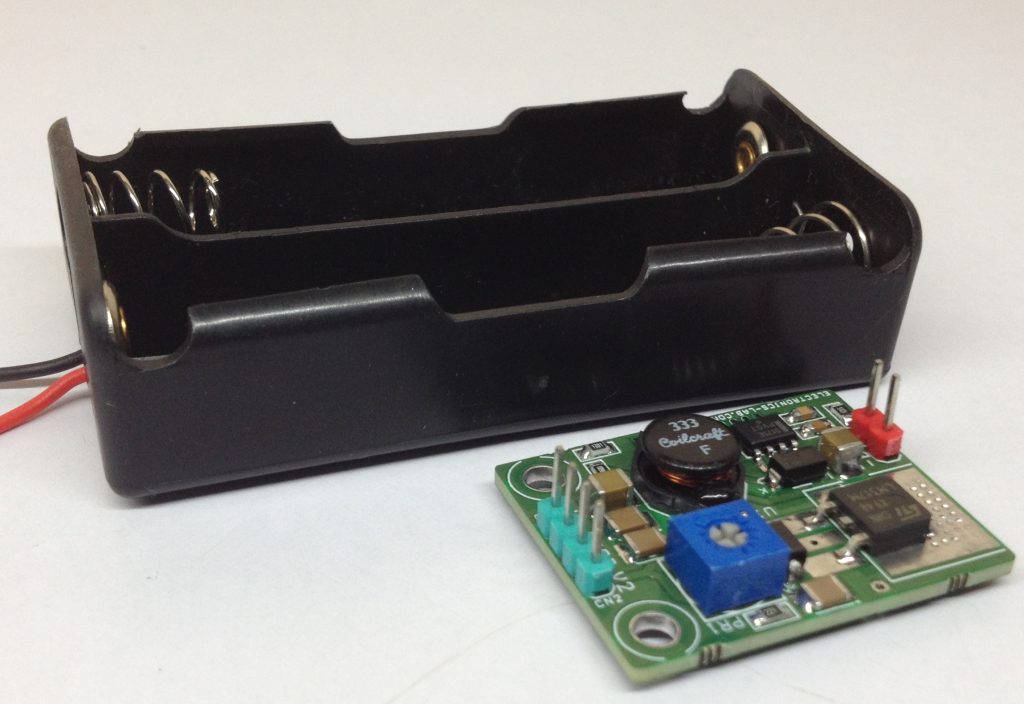 Power
2x LiPO Battery to 12V and 5V Converter
This board provides 12V/200mA DC and 1.2V to 6V/500mA DC Adjustable output with input of 7.4V 2x LiPO batteries.  The board is a step up DC-DC Convert based on CS5171 and LM317 adjustable regulator. The Step up DC-DC converter provides 12V DC from 7.4V ( 2x LiPO batteries) and LM317...
Continue Reading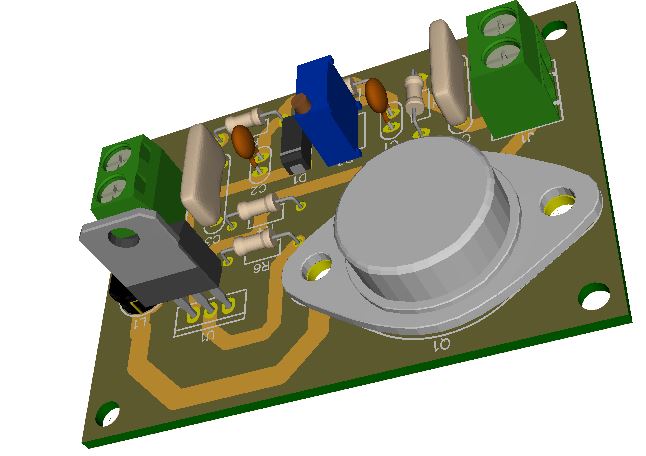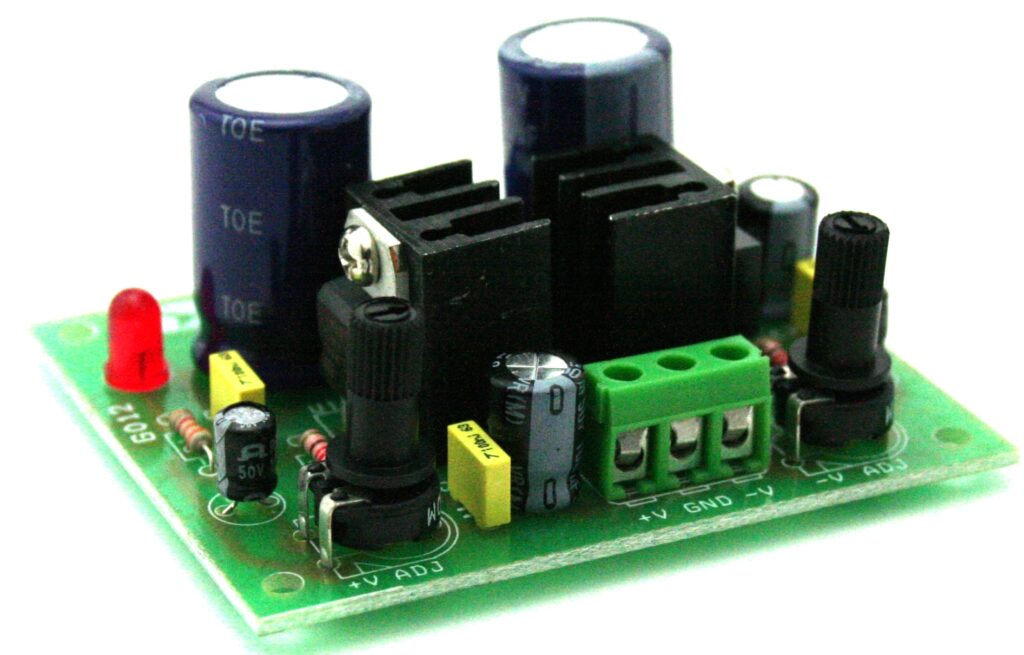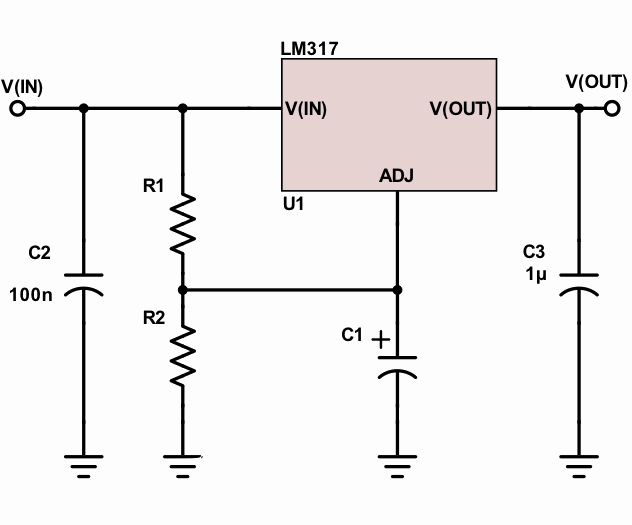 Basic Electronics
LM317 smooths but doesn't regulate
Michael Dunn discuss about a circuit that smooths ripple and noise but doesn't regulates the output. A well known power supply circuit is the capacitance multiplier. It doesn't regulate, but instead reduces ripple & noise while the output tracks at some fraction of the input...
Continue Reading