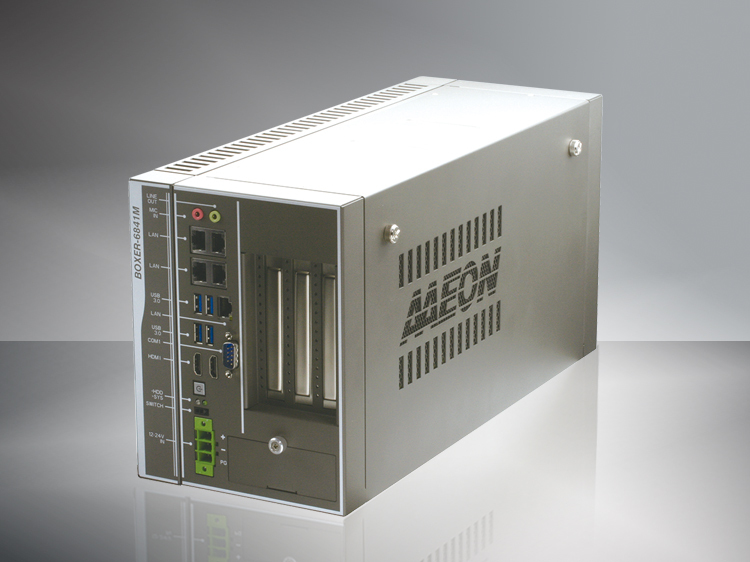 AI
Experience the Power of AI with Solutions from AAEON
AAEON is leading the industry with embedded solutions for AI and edge computing applications. Whether your project involves drones, robots, smart security systems, or intelligent street lights, AAEON has the hardware solutions to meet any need. With experience and expertise in creating...
Continue Reading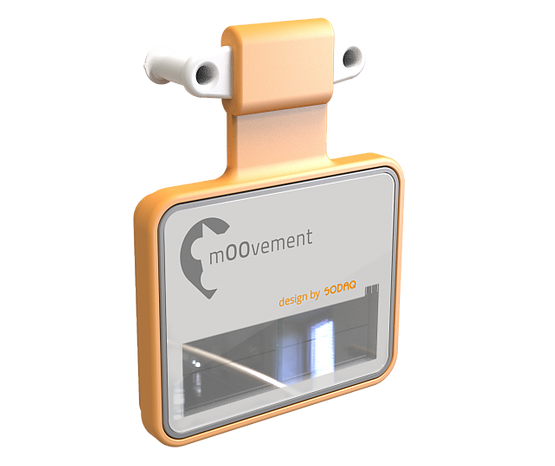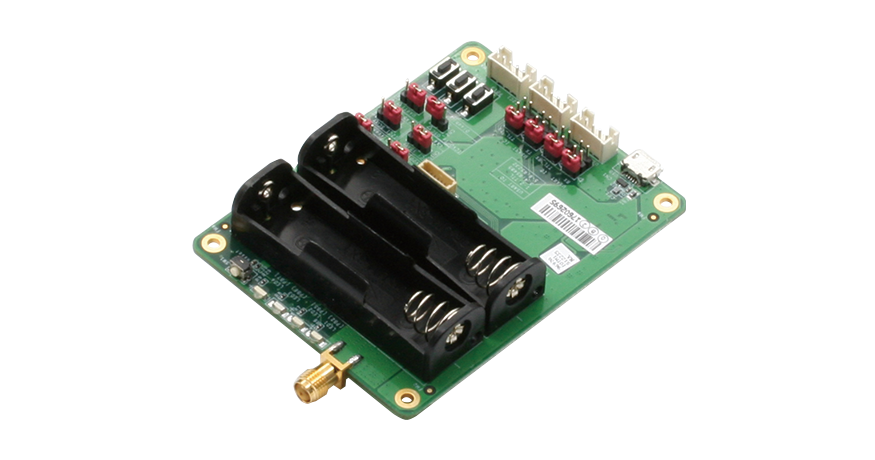 IoT
Get on the Edge with AIOT Solutions from AAEON
With the introduction of the AIOT-ILND01, AAEON now offers complete end-to-end edge computing solutions for systems integrators and independent software vendors. AAEON, an industry leader in AIoT edge computing solutions, announces the AIOT-ILND01 LoRa node. With the introduction of...
Continue Reading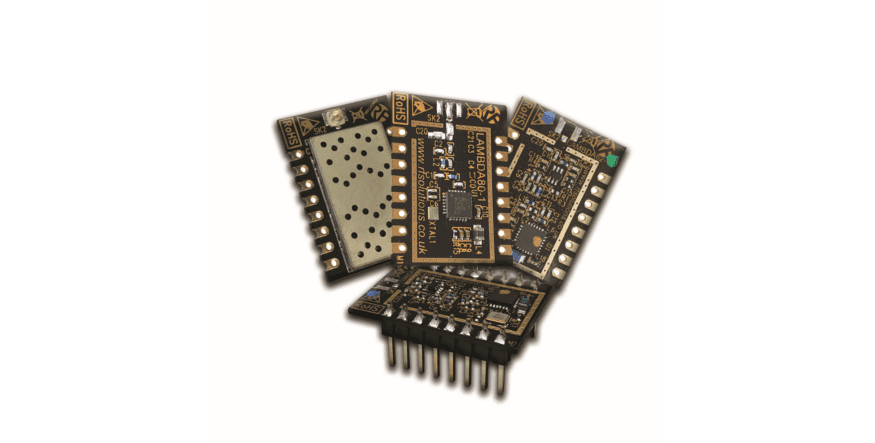 IoT
New LAMBDA LoRa module series achieve 22km+ range
The new LAMBDA series of RF modules have been introduced as part of the LoRa collection at RF Solutions; LAMBDA62 and LAMBDA80. The LAMBDA modules incorporate the impressive Semtech SX1262 and SX1280 LoRa, providing ultra-long range. Spread spectrum communication and high...
Continue Reading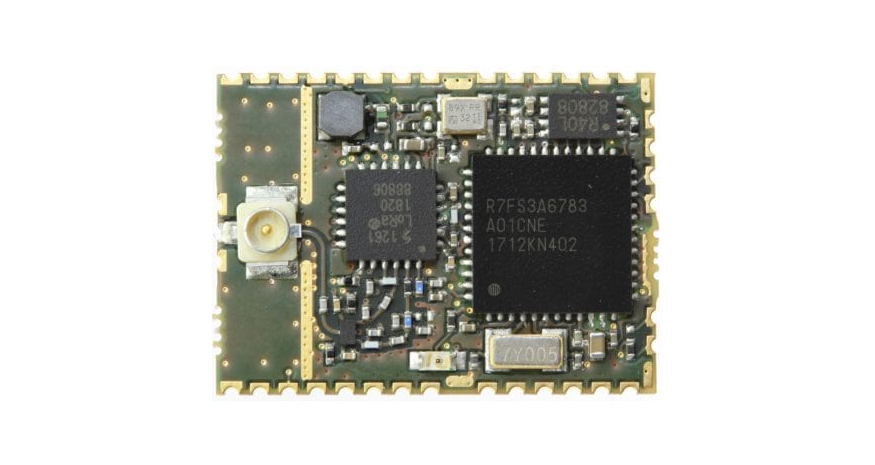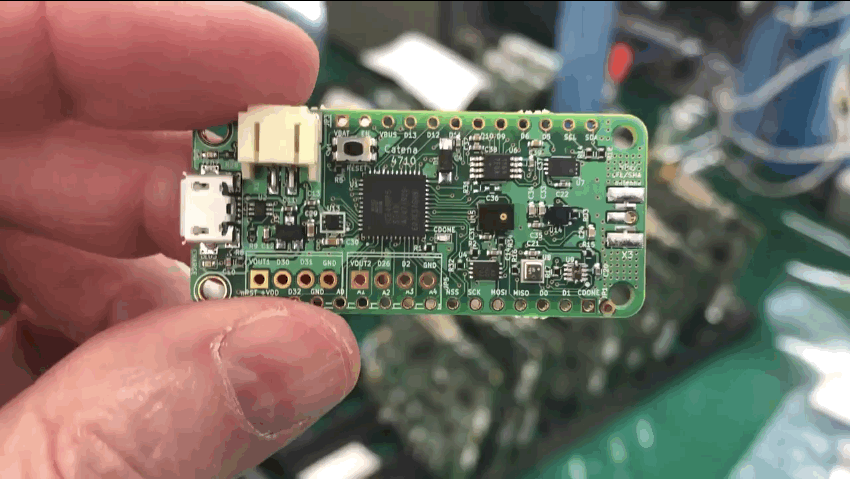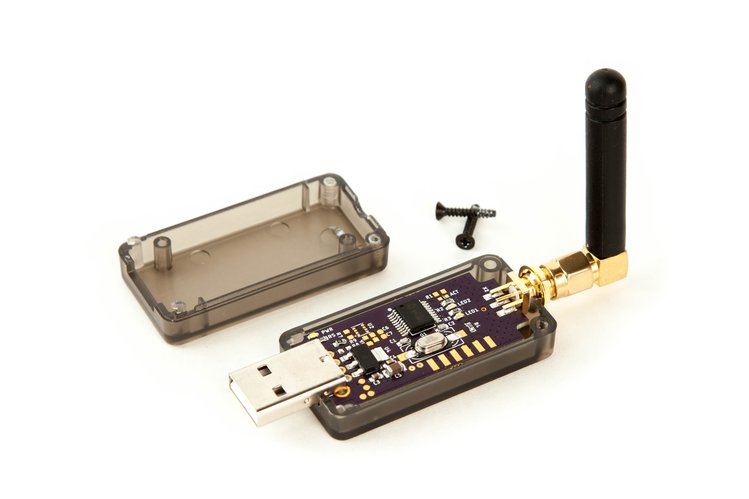 IoT
LoStik – Open source USB LoRa® device
With LoStik you can easily connect to LoRa networks in Open source way! Get connected and take advantage of the growing IoT network. LoStik by Third Venture is an affordable, easy to use, LoRaWAN™ compatible device. It lets IoT (Internet of Things) integrators, network testers,...
Continue Reading