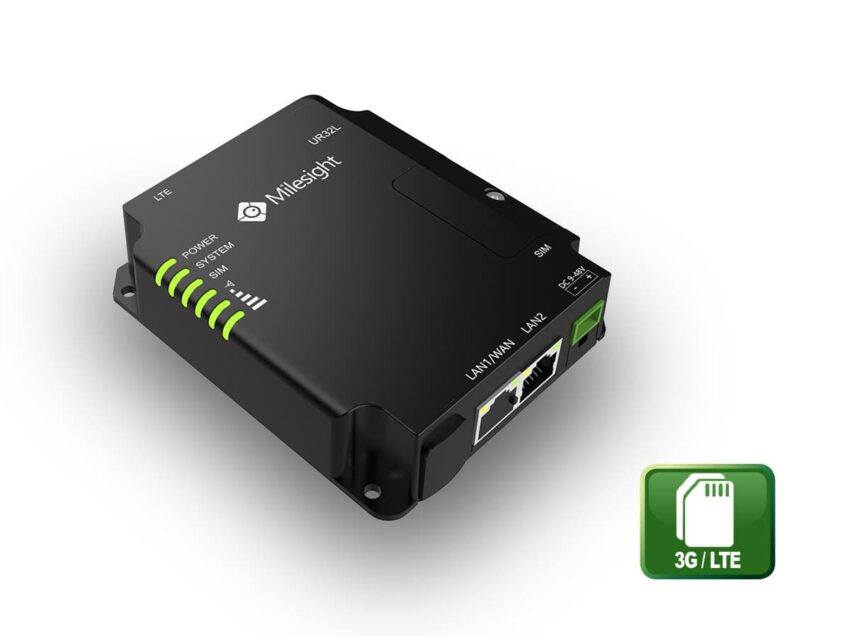 IoT
Low-cost LTE router for M2M/IoT applications
With the UR32L, ICP Germany expands its portfolio with a low-cost industrial cellular router variant. With its embedded intelligent functions, the UR32L has been designed for diverse M2M/IoT applications. Support for global WCDMA and 4G LTE operators facilitates installation around the...
Continue Reading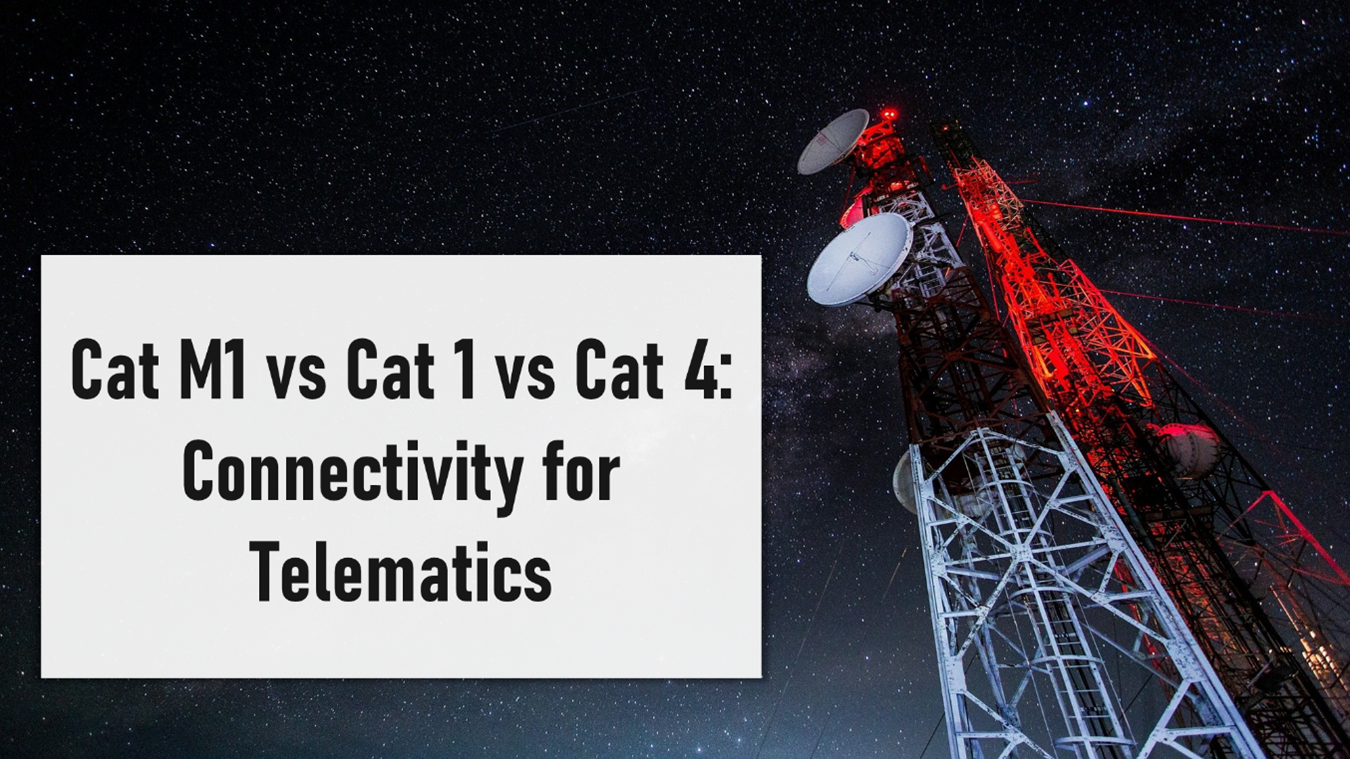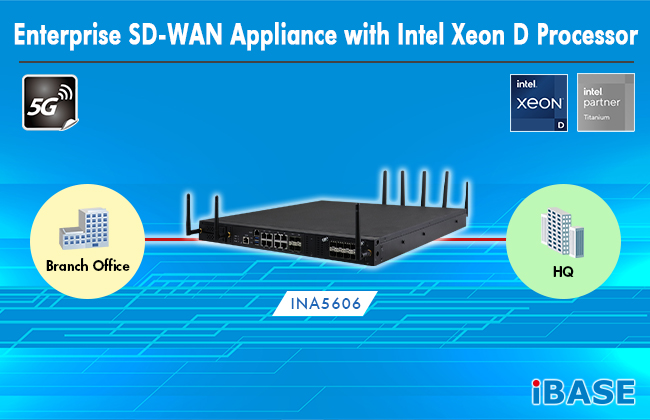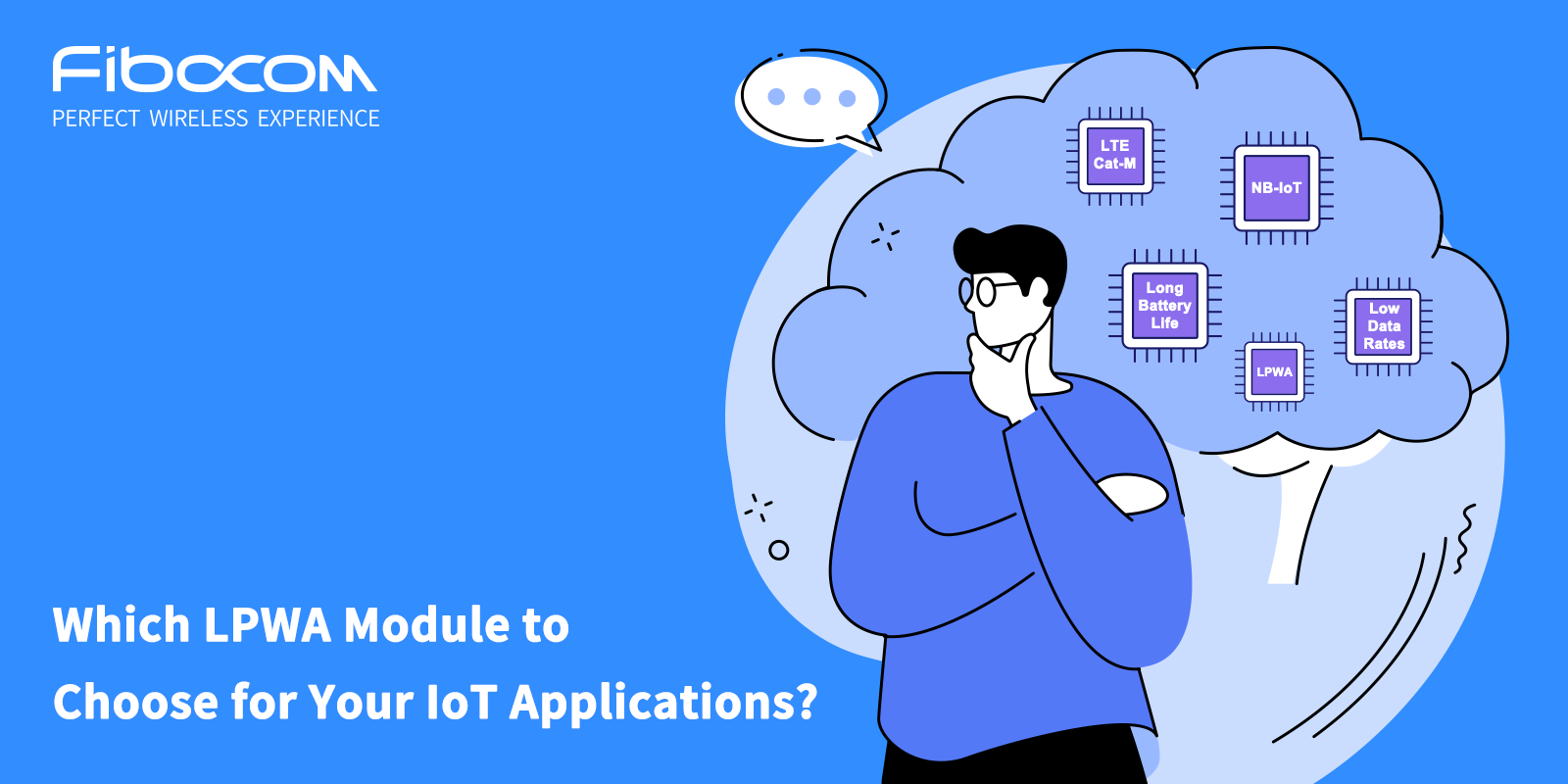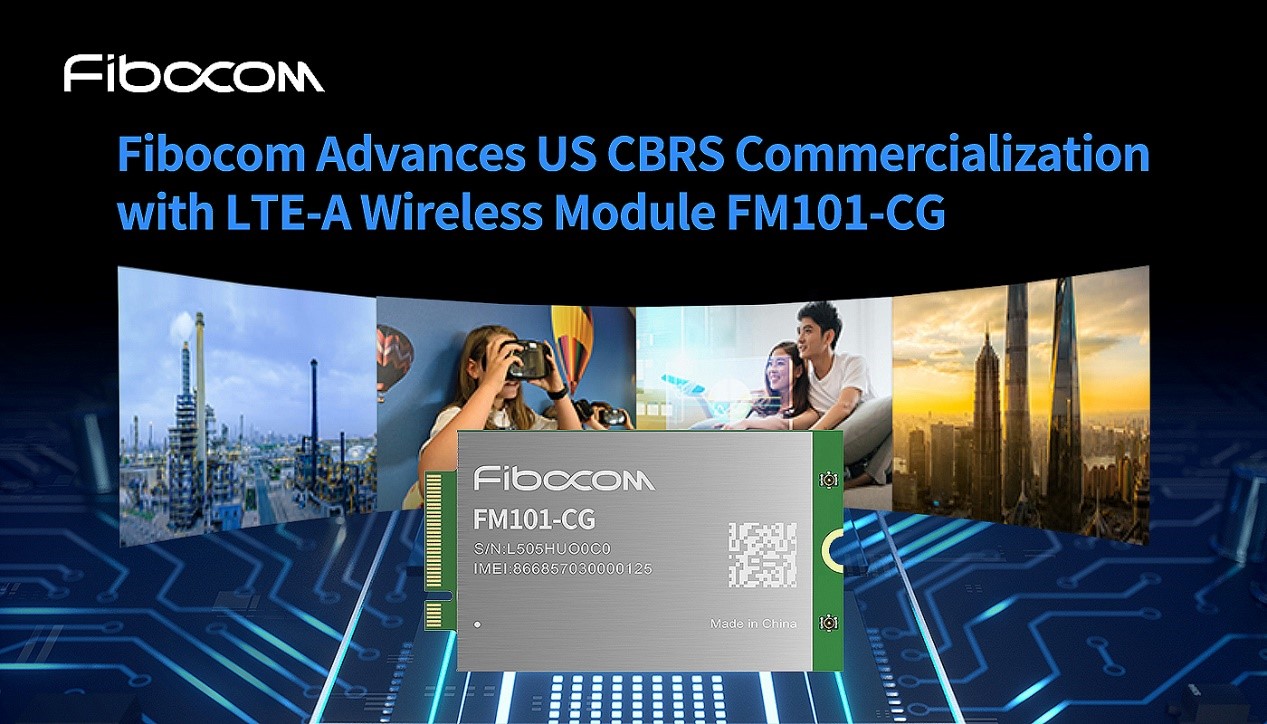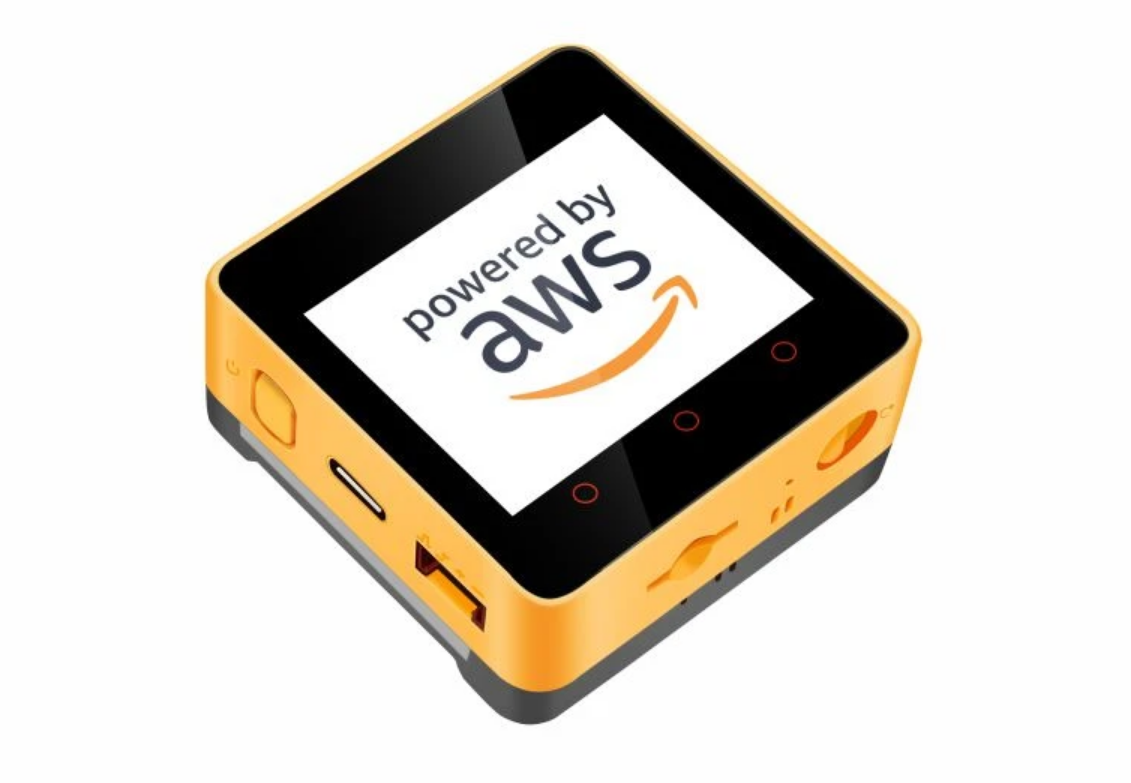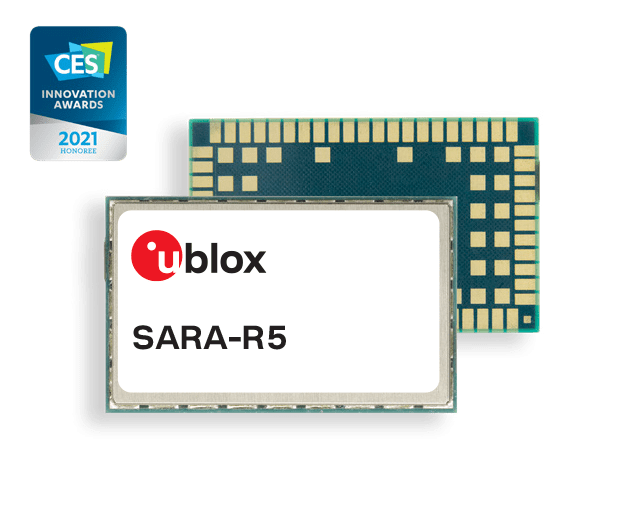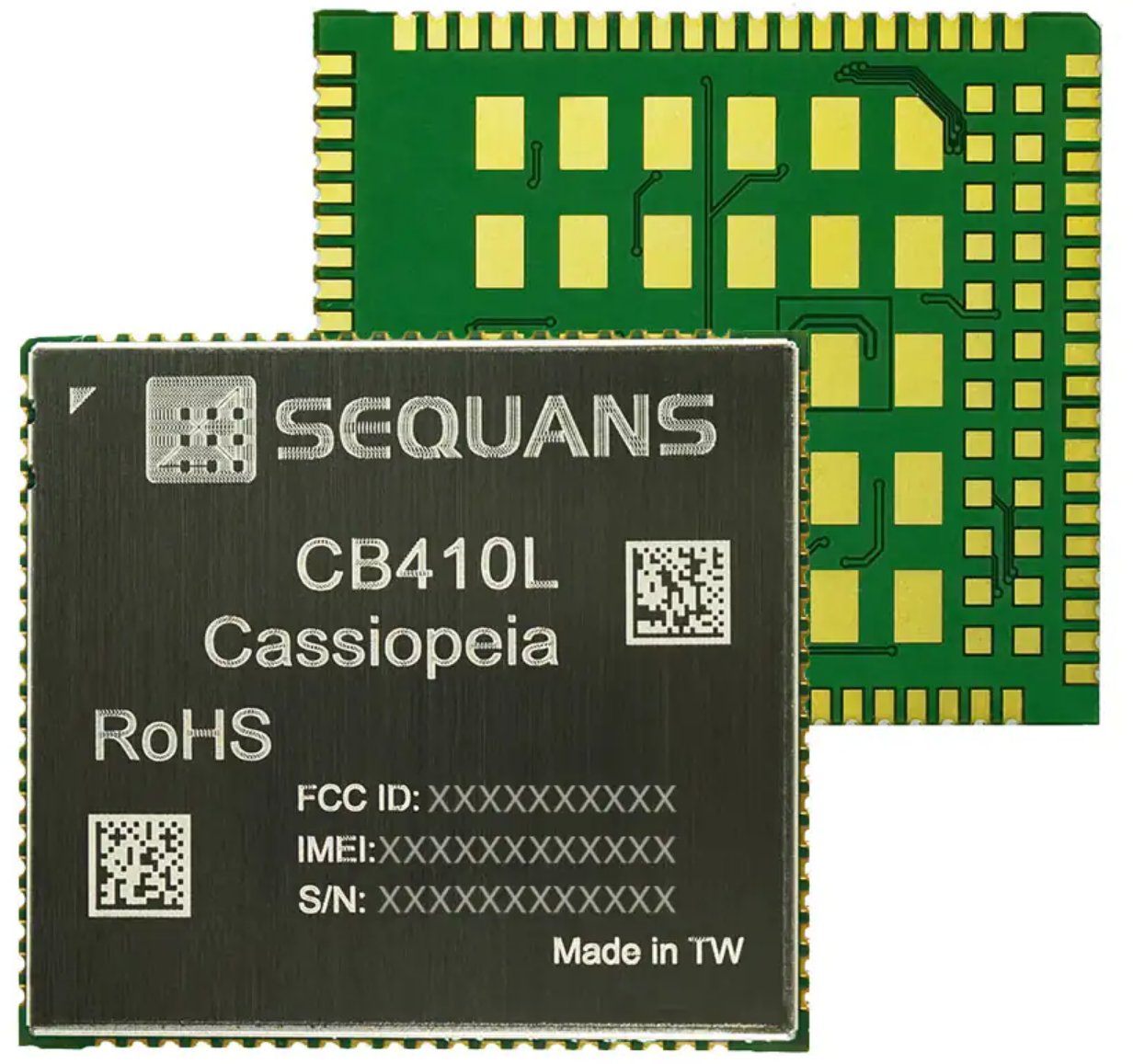 IoT
Cassiopeia CB410L CBRS Module
Sequans' CB410L all-in-one standalone module is suitable for a wide range of medium-rate data applications Sequans' Cassiopeia CB410L cost-effective leadless chip carrier (LCC) module is purpose-built to enable easy and massive deployment of IoT devices on private LTE CBRS...
Continue Reading
Subscribe to Blog via Email
Join 97,776 other subscribers
Archives