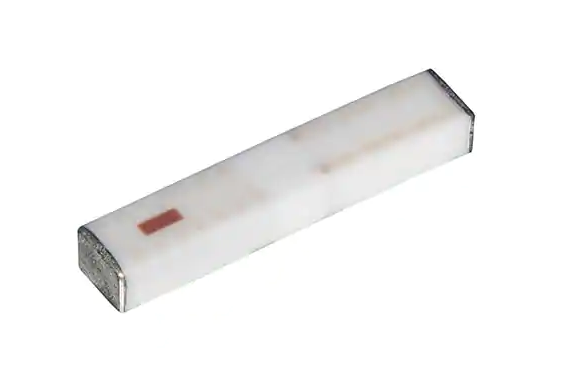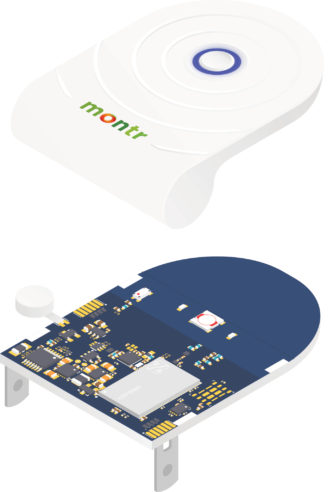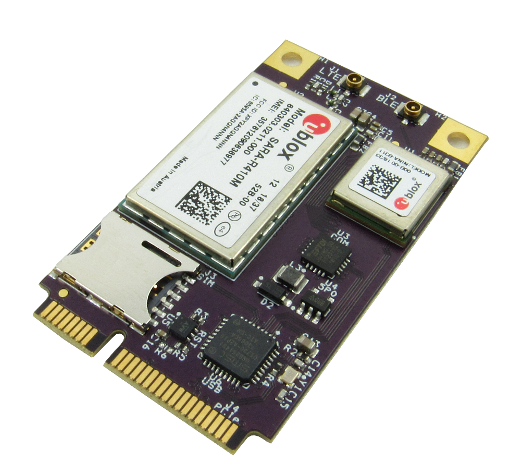 IoT
GW16126 Mini-PCIe Modem and Bluetooth Radio
Mini-PCIe LTE Cat M1 Cellular Modem & BLE Radio. The GW16126 is a Mini-PCIe Radio card that provides cost-effective, low power cellular connectivity and Bluetooth Low Energy (BLE) for Internet of Things (IoT) networks. The GW16126 features a u- blox SARA-R410M LTE Cat M1 modem for...
Continue Reading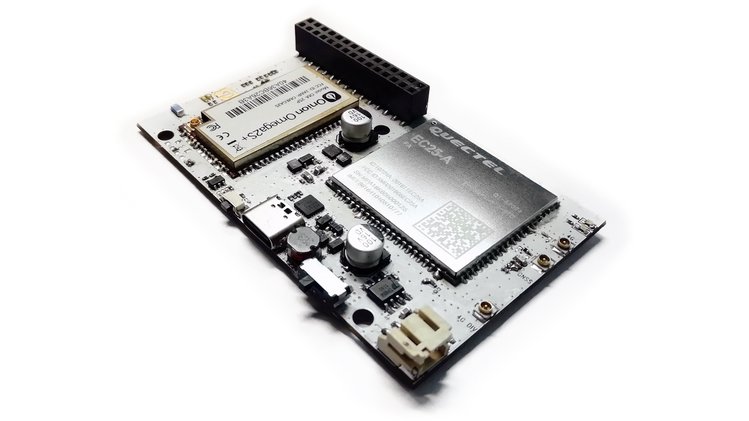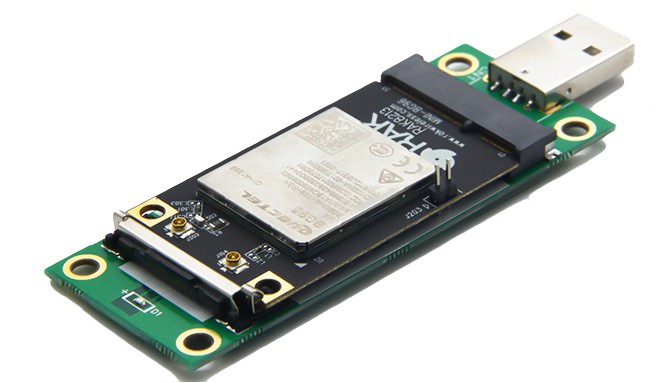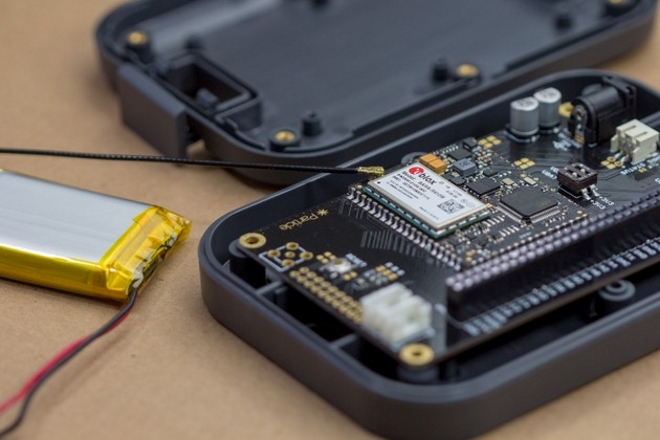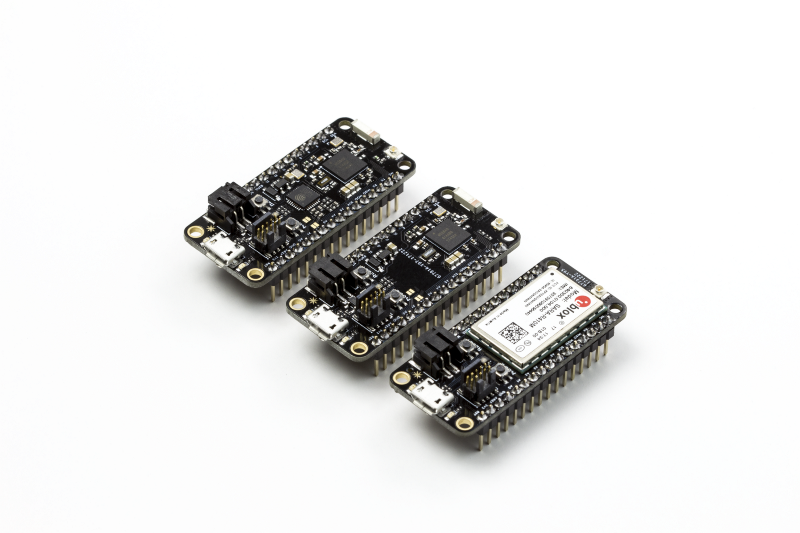 IoT
Particle Mesh – A Mesh-Enabled IoT Development Kits.
Particle, which has been known for its collection of  IoT focused development boards, and its Internet of Things (IoT) platform (Particle Cloud) has launched a new set of mesh network-enabled IoT development kits called Particle Mesh. Particle Mesh is expected to provide developers more...
Continue Reading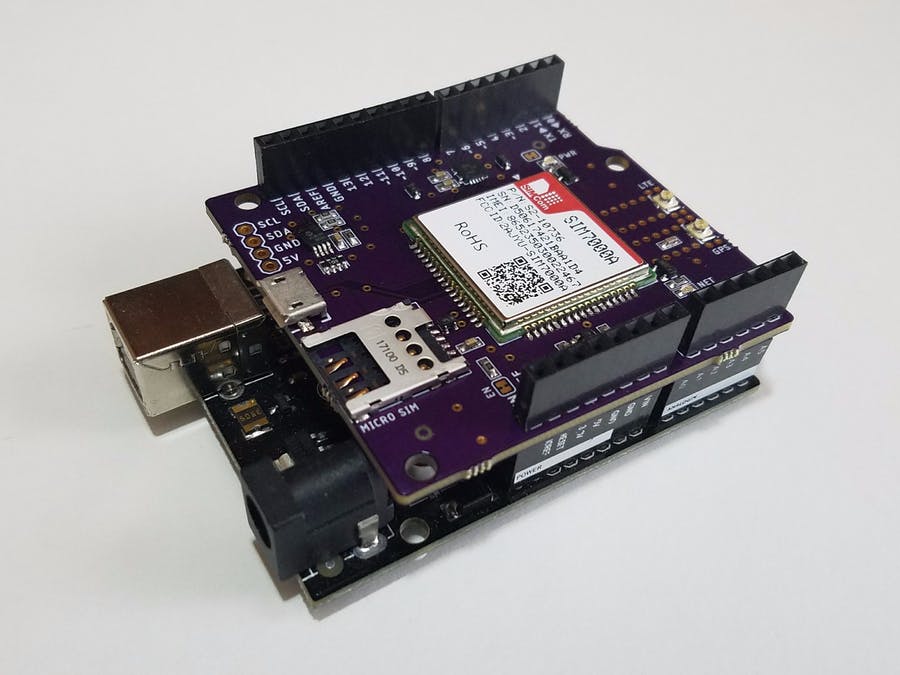 Arduino
IoT
Open-Source NB-IoT Shield for Arduino
This completely open-source LTE shield uses the latest and greatest CAT-M NB-IoT technology optimized for low-power IoT devices! by Timothy Woo @ hackster.io: With the emergence of low-power IoT devices with cellular connectivity and the phase-out of 2G (with only T-mobile supporting...
Continue Reading