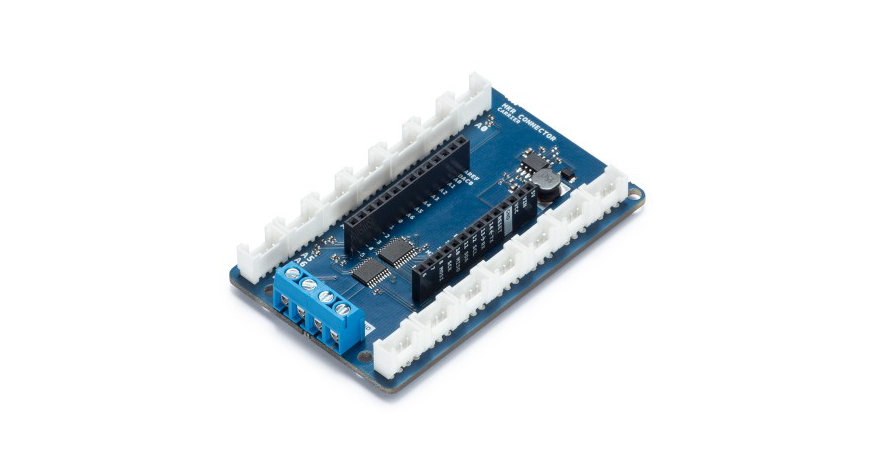 Arduino
Arduino MKR Motor Carrier
Want to connect several motors and sensors to your mechatronic project? The Arduino MKR Motor Carrier is the perfect companion for Arduino MKR boards as it will allow you to rapidly prototyping and build your projects. The MKR Motor Carrier is an MKR add-on board designed to control...
Continue Reading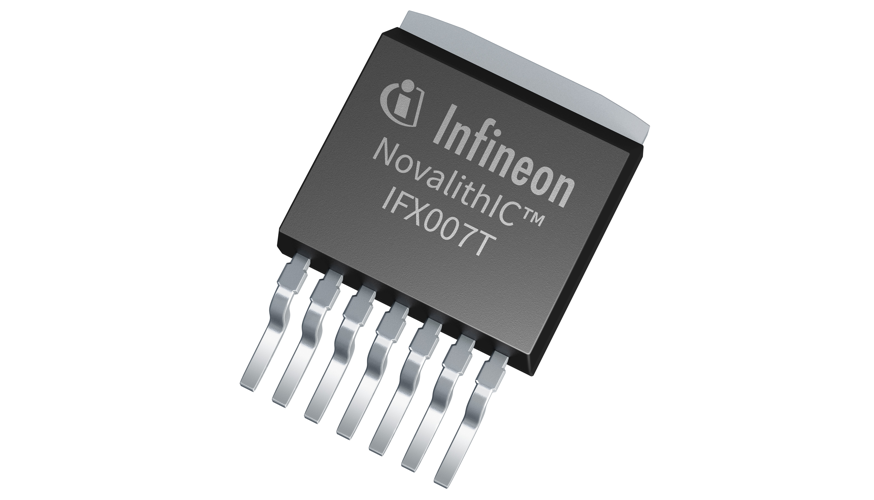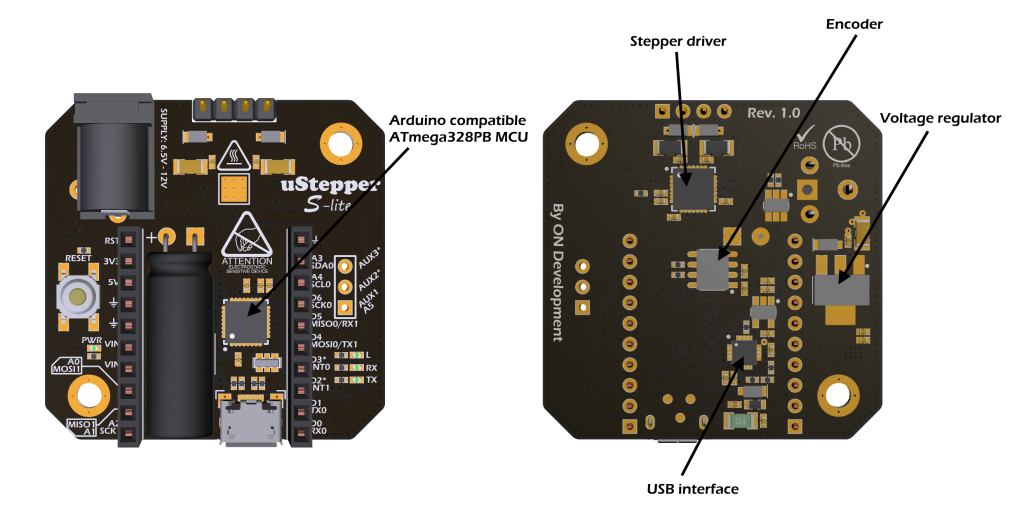 Motor
uStepper – Controlling Stepper Motor with ease
But what is uStepper? In short, uStepper is a product, improving performance of a motor type called "stepper motors". Stepper motors are used in a wide range of applications where you have to move something, a certain distance, precisely! For example, they are used in your inkjet...
Continue Reading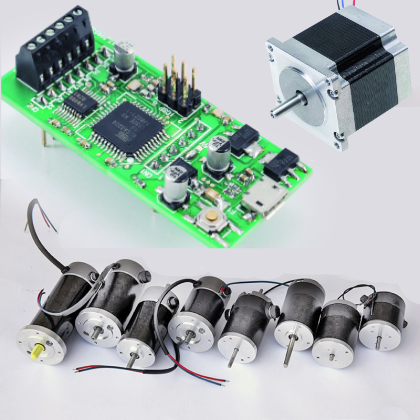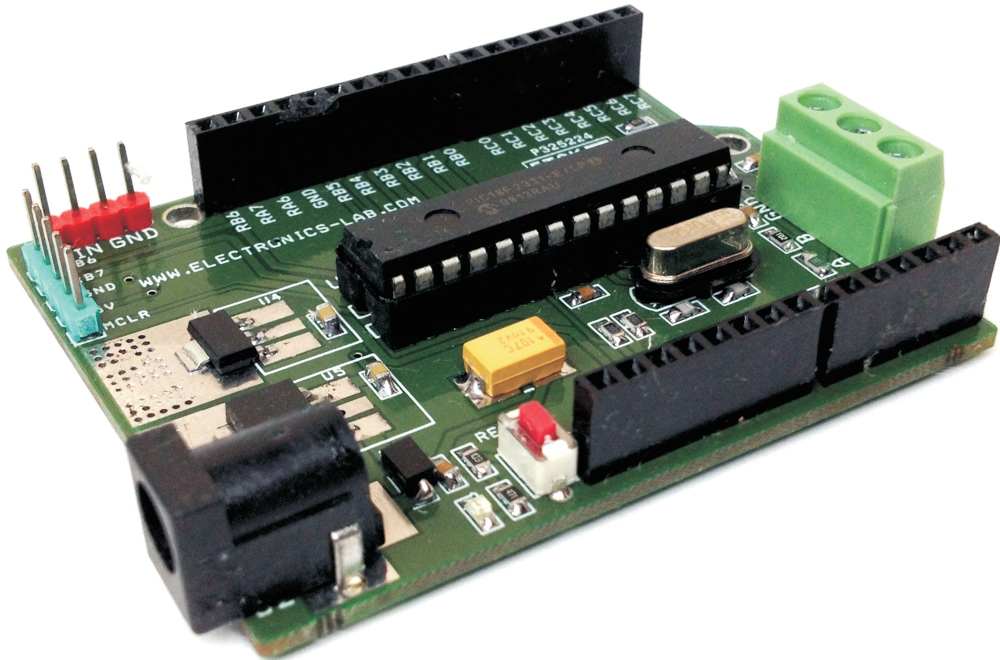 Arduino
Motor
PIC Arduino for Motor Control Projects
This board created for makers, who want to use various Arduino UNO shields with PIC micro-controllers from Microchip. Board facilitates the use of any 28 PIN DIP PIC microcontroller with or without crystal. Omit Y1 , C9 and C10 in case of internal oscillator . Project can also be used...
Continue Reading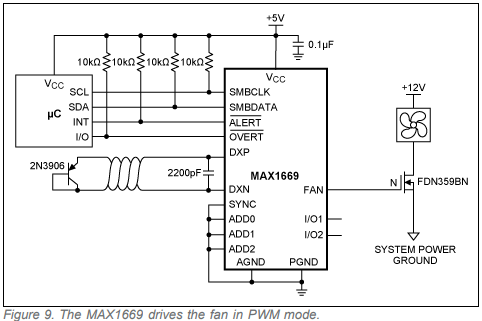 Motor
Fan Speed Control Is Cool!
App note from Maxim Integrated about their MAX6650 and MAX6651 fan controllers chip. Temperature-based fan control is a necessity in a growing number of systems, both to reduce system noise and to improve fan reliability. When fan control is augmented by fan-speed monitoring, a...
Continue Reading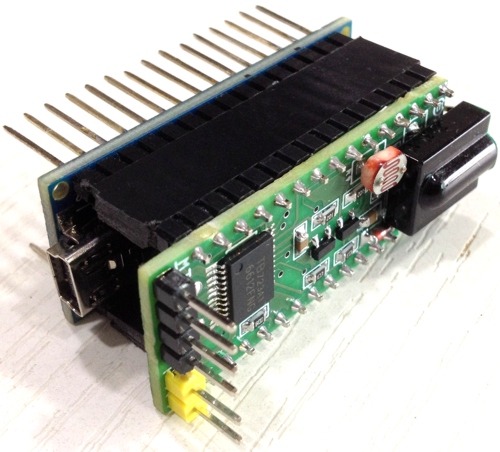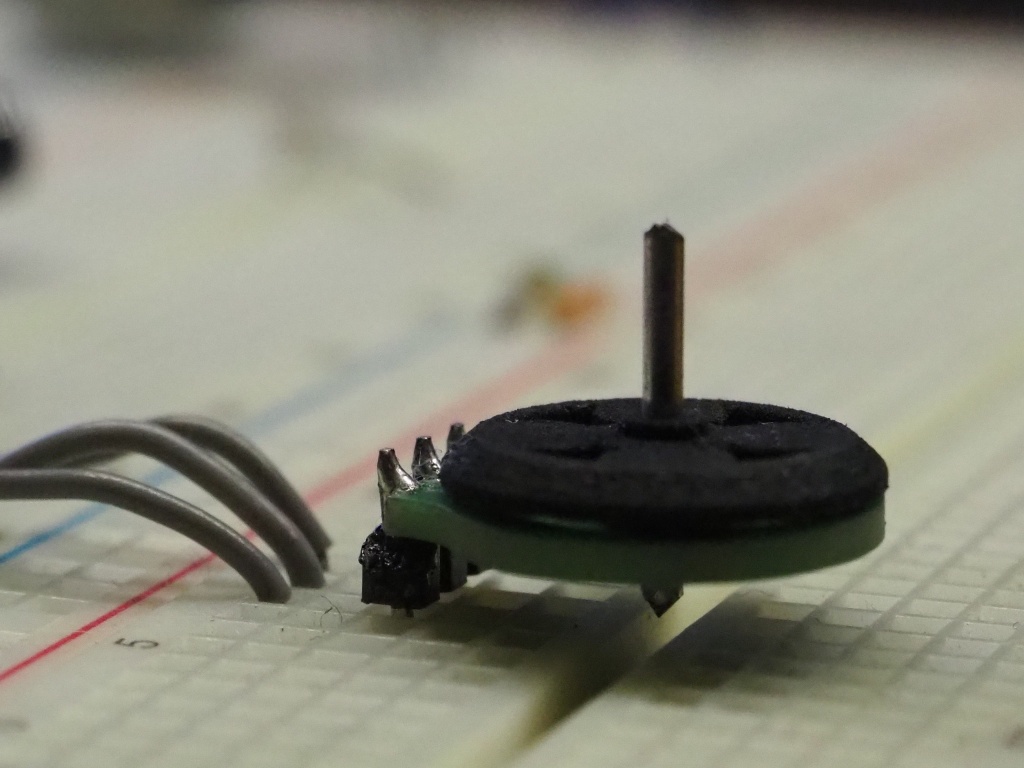 Motor
PCB Motor – A smaller and cheaper brushless motor.
by Carl Bugeja @ hackaday.io designed a brushless motor using a 3D printer and a 4-layer PCB. He writes: The PCB motor is my solution for trying to design a smaller, cheaper and easier to assemble brushless motor. The motor's stator is a 6 spiral PCB coil in a star configuration....
Continue Reading