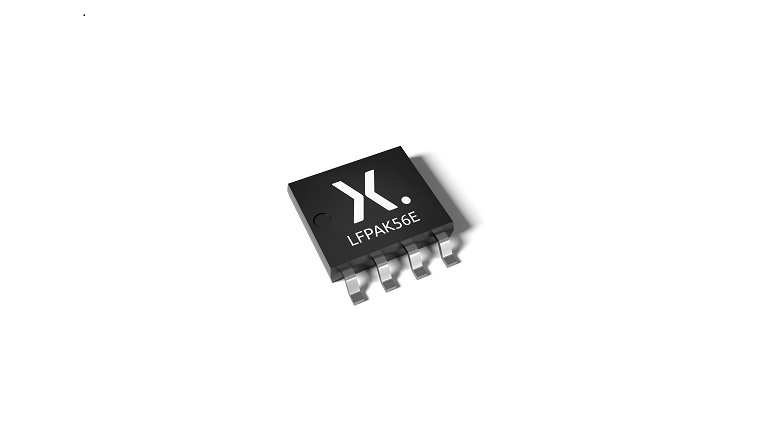 Nexperia ASFET for 36 V DC motors
There is growing demand for 36 V DC motors, often being used with multi-cell lithium-ion battery packs, in an increasing range of applications
There is growing demand for 36 V DC motors, often being used with multi-cell lithium-ion battery packs, in an increasing range of applications. From cordless power tools to outdoor power equipment and even e-bikes and scooters. To drive these demanding applications safely and efficiently requires MOSFETs that have been optimized for high current, strong SOA and rugged avalanche rating. Nexperia has also optimized them for efficiency with our 50/55 V ASFET range.
Key features
Superjunction technology-enhanced SOA to withstand power dissipation due to short-circuit
ID of 200 A max. in a LFPAK56, enabling maximum torque from the motor
Low RDS(ON) characteristics deliver higher efficiency for longer battery life
LFPAK brings a unique level of board level reliability and ruggedness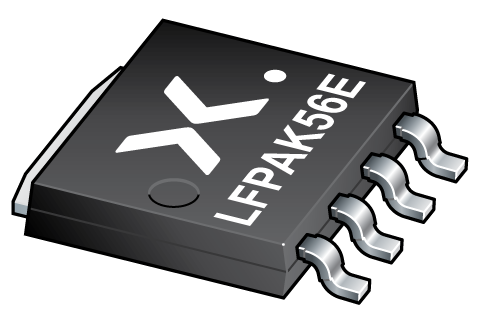 Additional features
Nexperia's Superjunction technology provides an  enhanced Safe Operating Area (SOA) to withstand power dissipation due to short-circuit faults
ID of 200 A (max) in an LFPAK56, enabling maximum torque from the motor and reliably managing high load and stall current conditions
Potential UIS (unclamped inductive spiking) energy dissipation 20% lower than a comparable 60 V MOSFETs
Nexperia's low RDS(on) characteristics deliver higher efficiencies, ensuring longer battery life
As with all motor applications, there is a level of system vibration that cannot be dampened. LFPAK brings a unique level of board-level reliability and ruggedness.
Many devices are offered in logic level allowing them to be switched directly from a microcontroller device.
more information: https://www.nexperia.com/products/mosfets/power-mosfets/PSMN1R5-50YLH.html