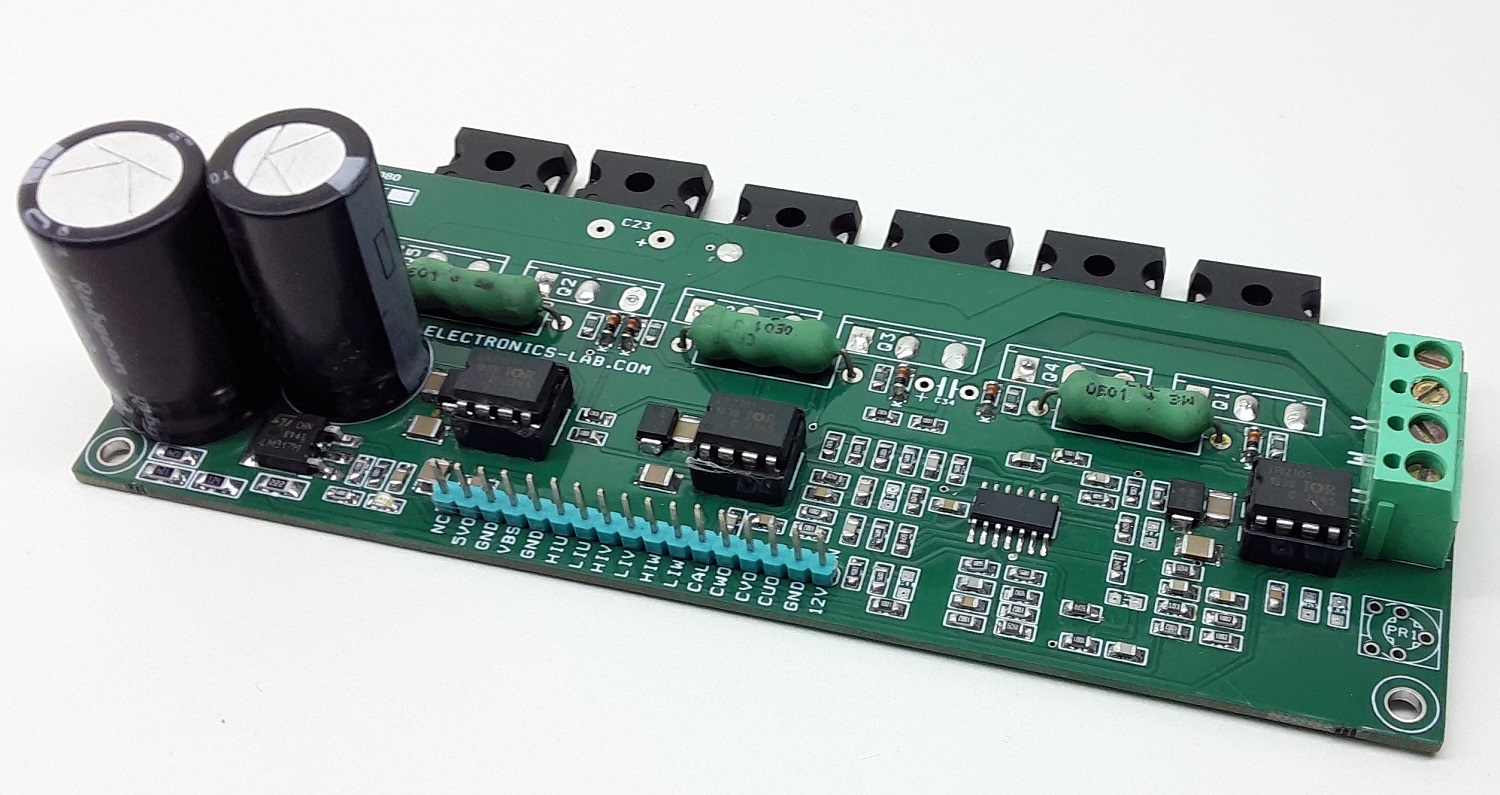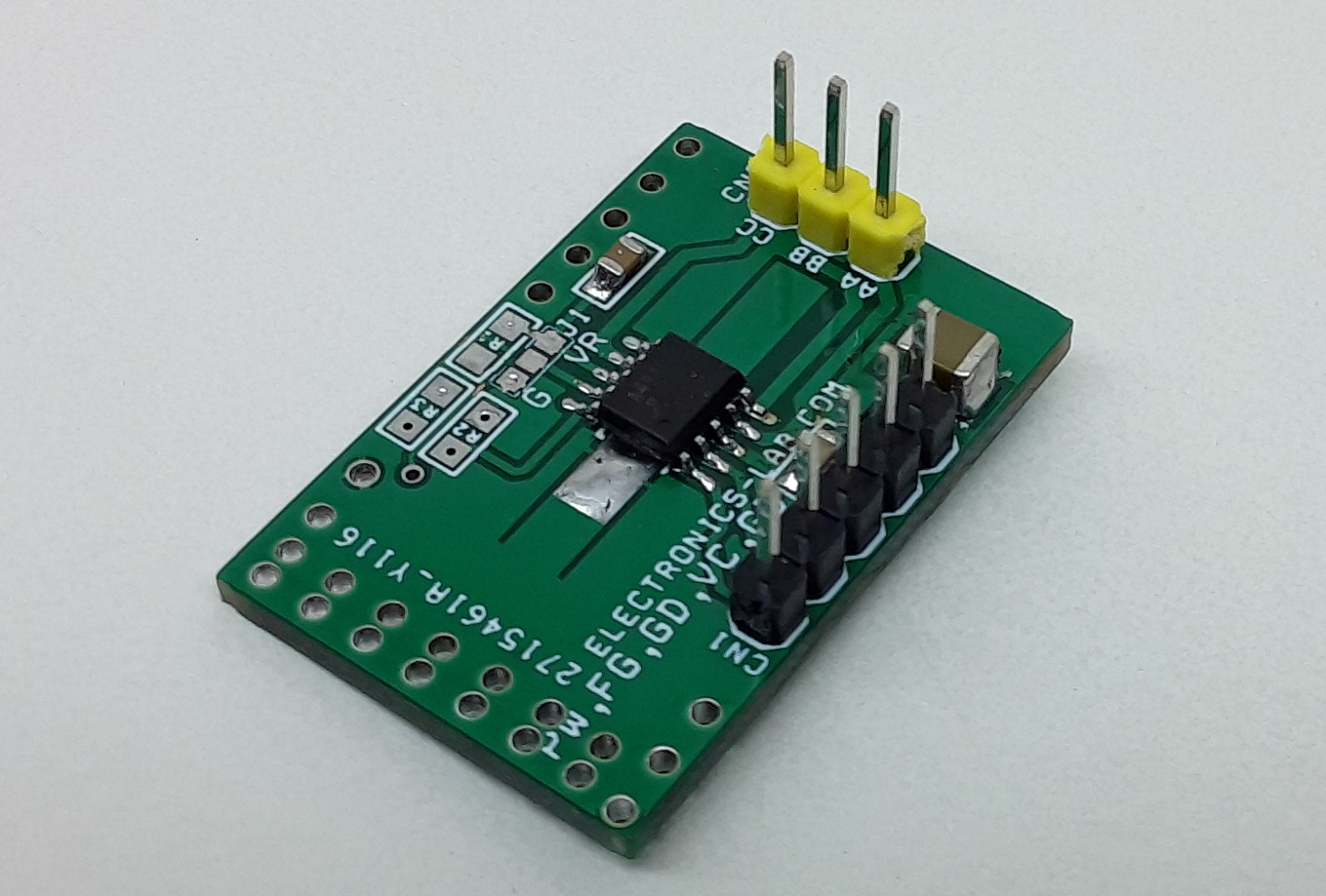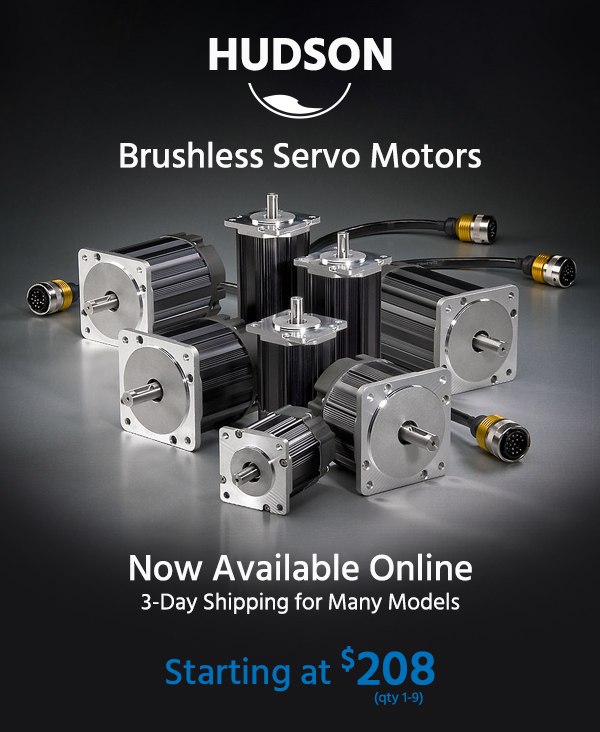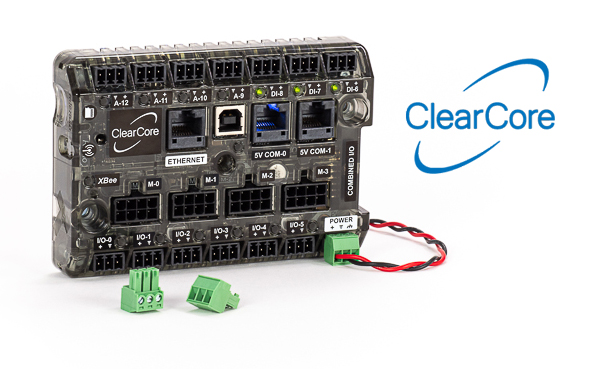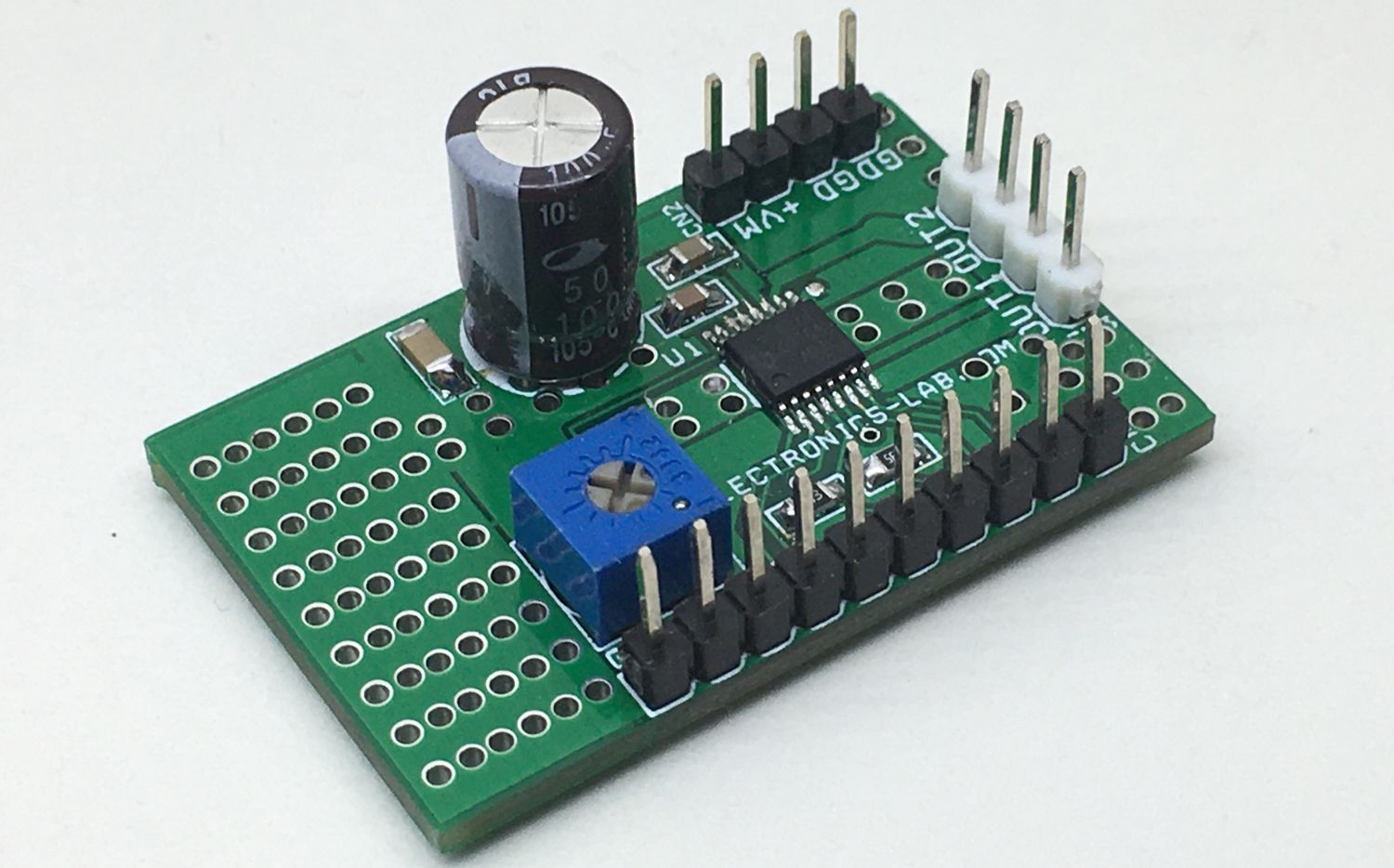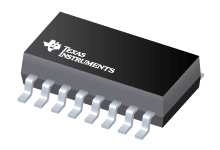 Motor
DRV8428 35 V, 1 A Bipolar Stepper Motor Driver
Texas Instruments' driver features integrated current sense, 1/256 microstepping, STEP/DIR interface, and smart tune technology Texas Instruments' DRV8428 is a stepper motor driver for industrial and consumer applications. The device is fully integrated with two N-channel power...
Continue Reading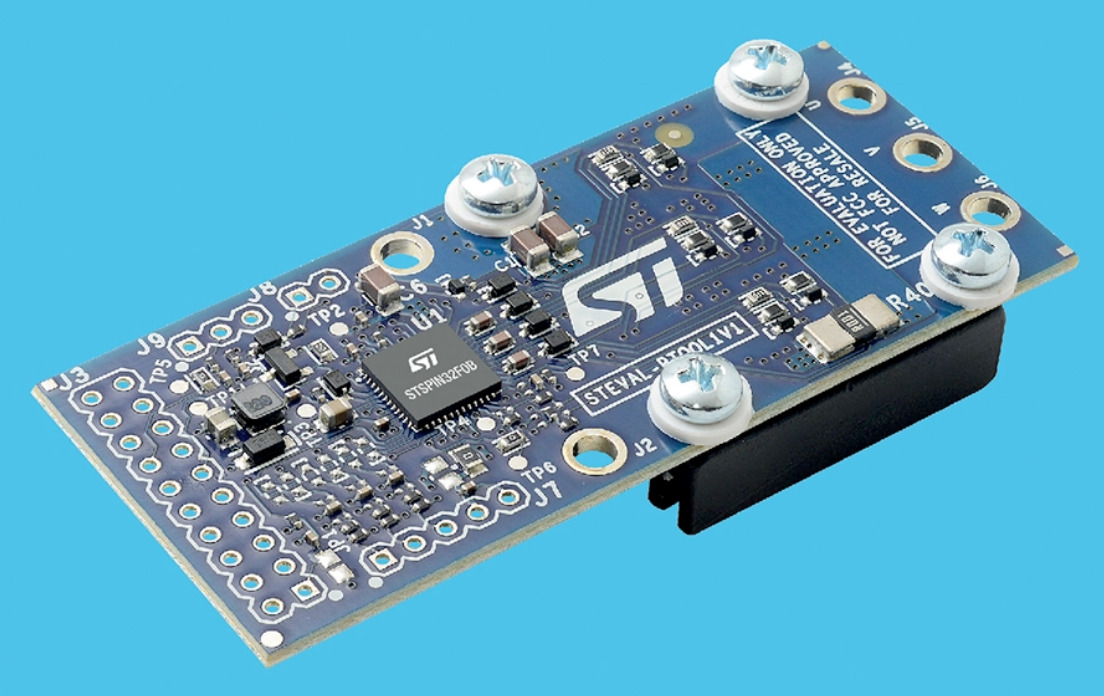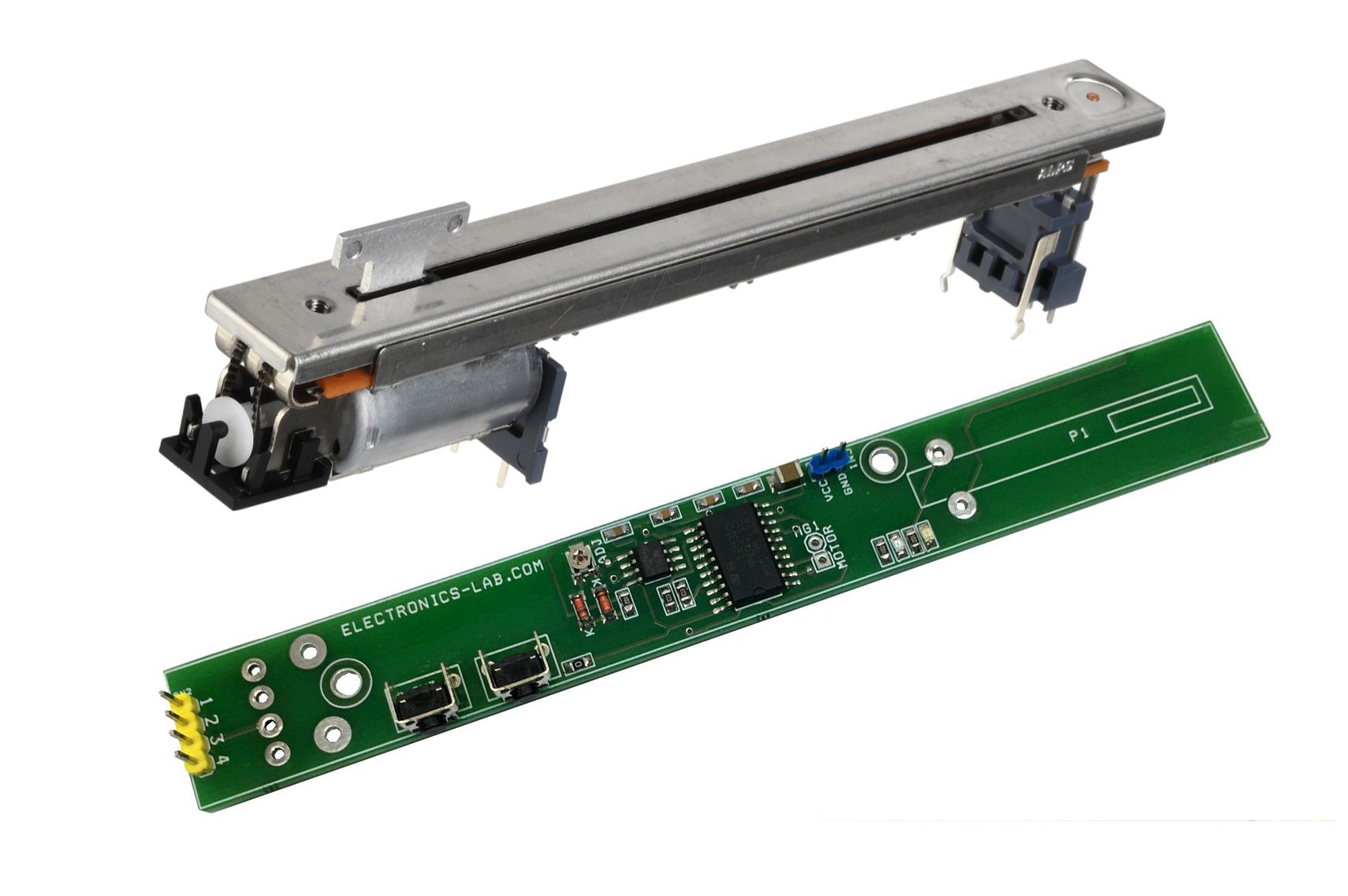 Motor
Top Stories
Motorized Slide Potentiometer Driver
This motorized slide potentiometer is used in lighting and Audio/Video equipment or other similar application. It is a simple solution to control a motorized slide potentiometer using two tactile switches or a microcontroller interface. The project includes bidirectional motor driver...
Continue Reading