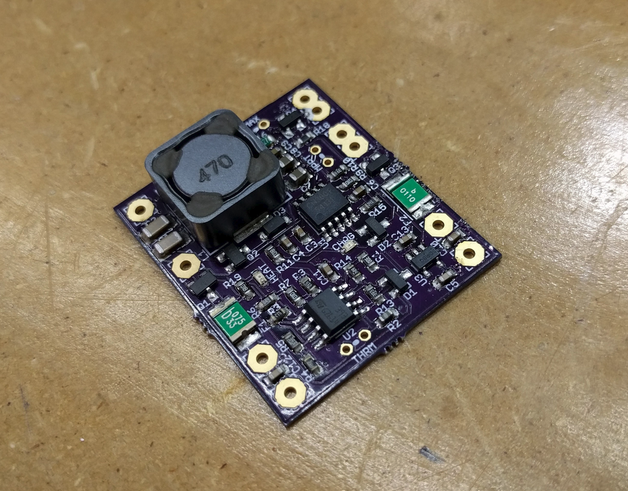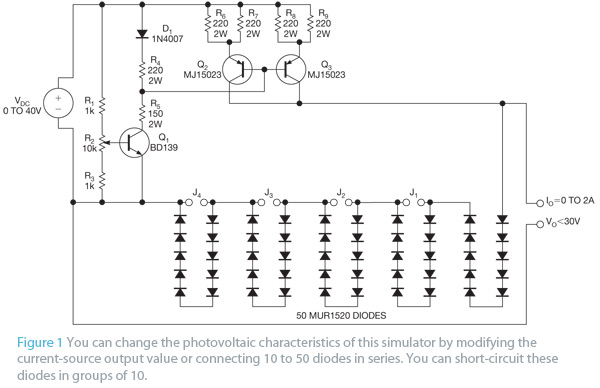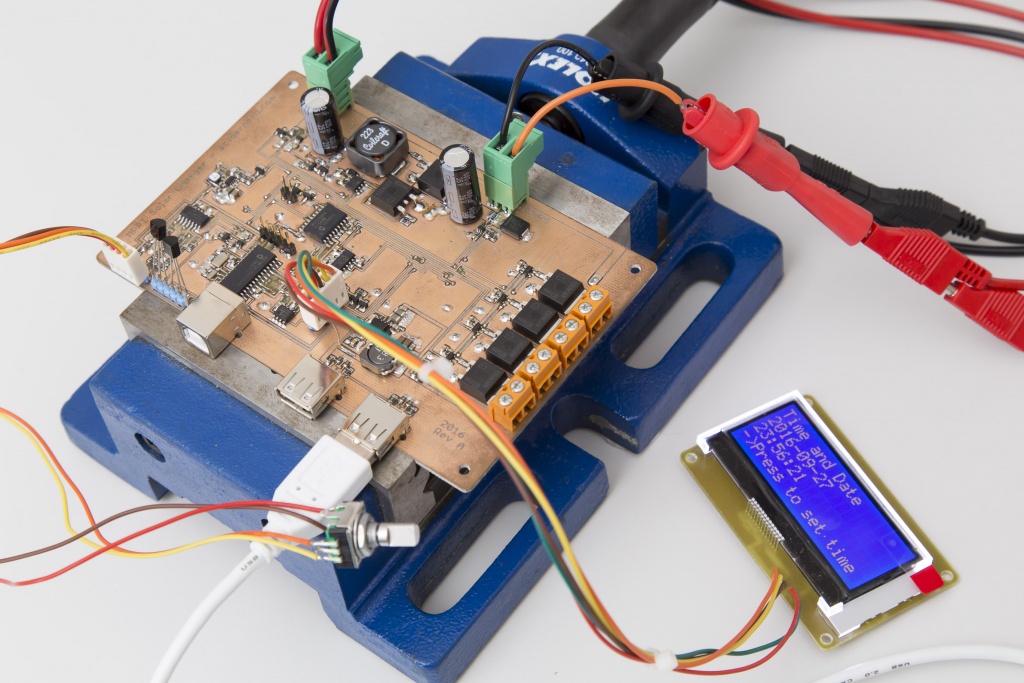 Photovoltaic
MPPT solar charger
Lukas Fässler show us his progress on the MPPT solar charger: One of my main goals with this design is to achieve very low standby current, somewhere in the tens of microamps. The basis for this is a low-power buck on the basis of a Texas TPS62120 where the microcontroller can...
Continue Reading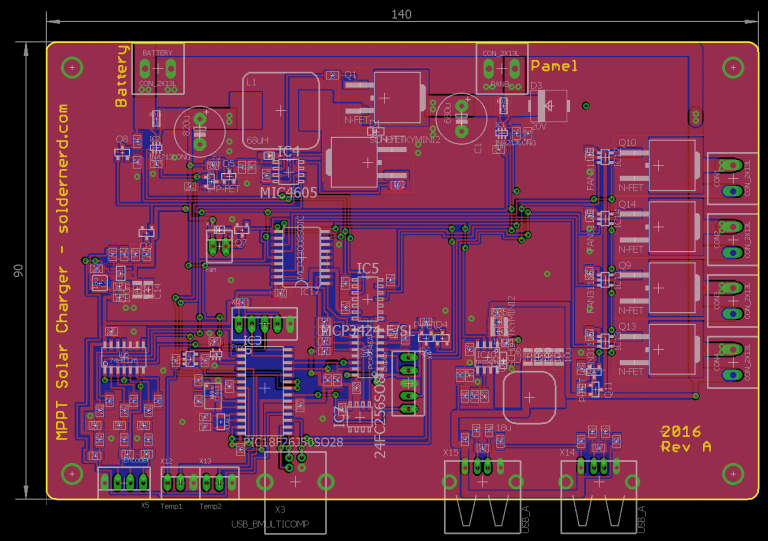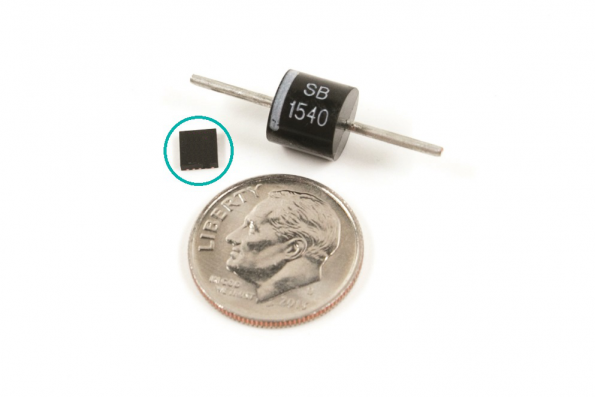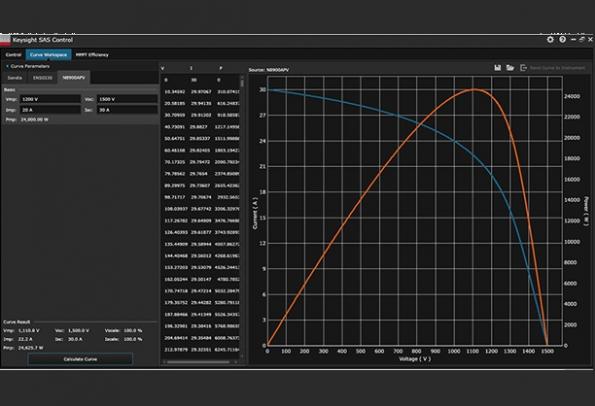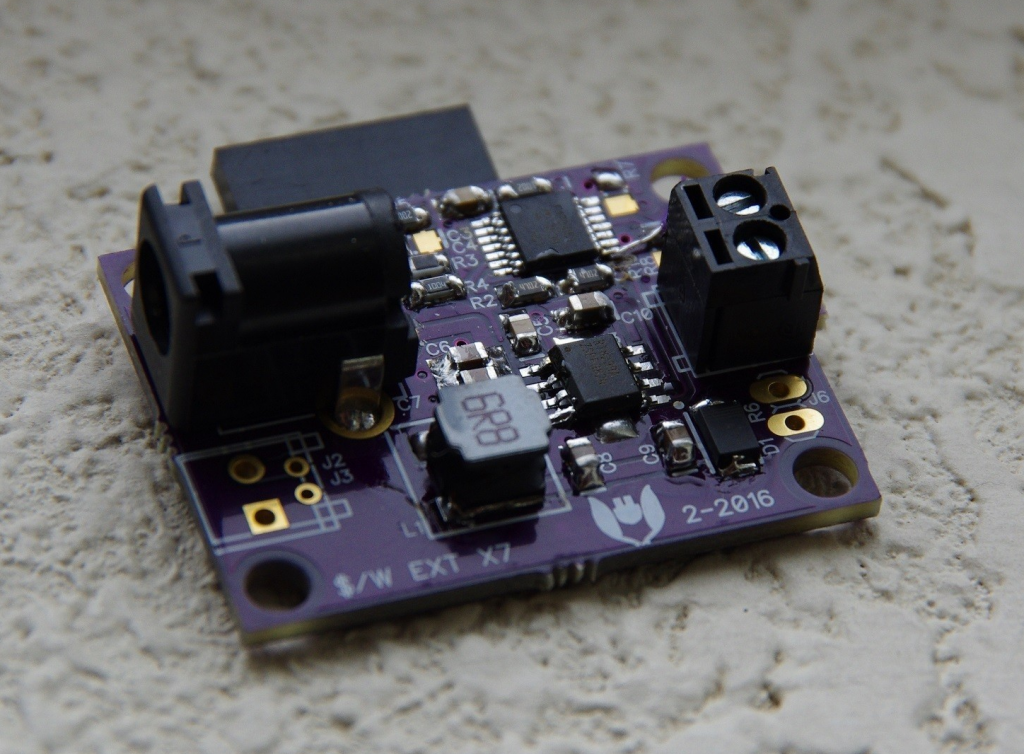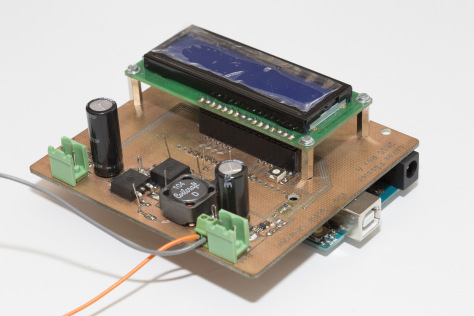 Arduino
Photovoltaic
Arduino MPPT Solar Charger Shield
Lukas Fässler has designed a MPPT Solar Charger Arduino Shield and document it on the link below. A Solar MPPT charger is used to convert the solar panel voltage to the optimal voltage for charging a battery in the most efficient way. This way the solar panel works on the maximum...
Continue Reading