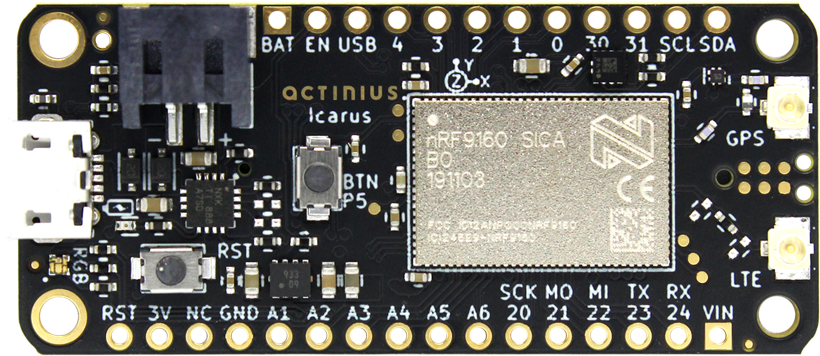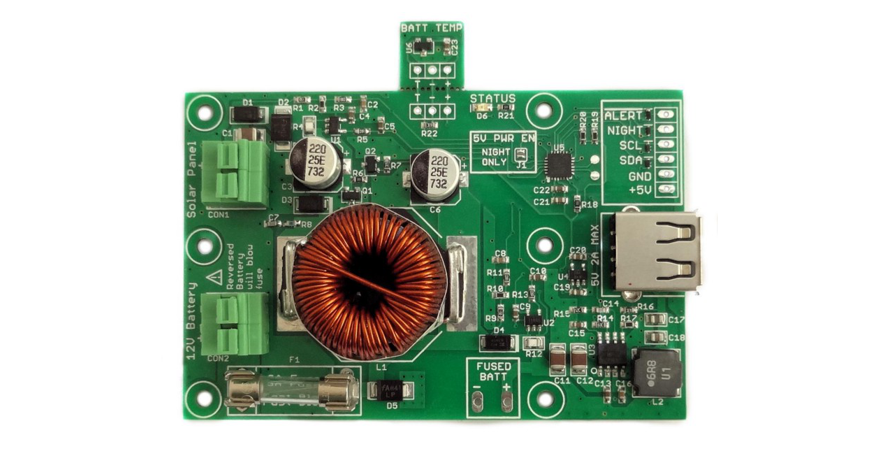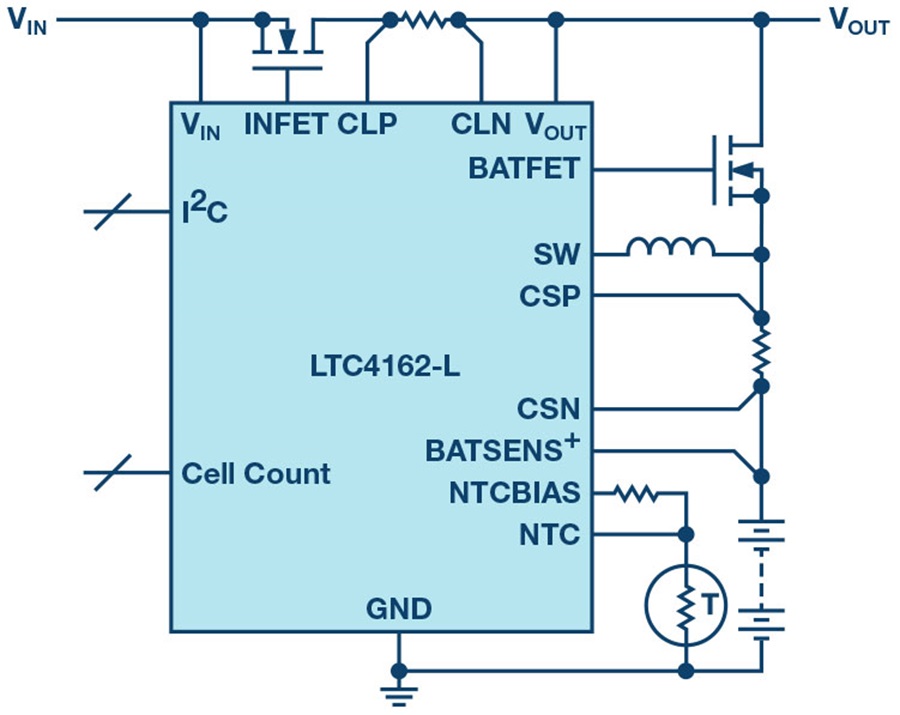 IC
LTC4162 Charges batteries from Solar Cells using MPPT
35V/3.2A Battery Step-Down Battery Charger with PowerPath and I2C Telemetry. by Zachary Pantely @ analog.com The first step to designing a battery charger is choosing a battery charger IC from the vast field of available solutions. To make an informed decision, a design team must first...
Continue Reading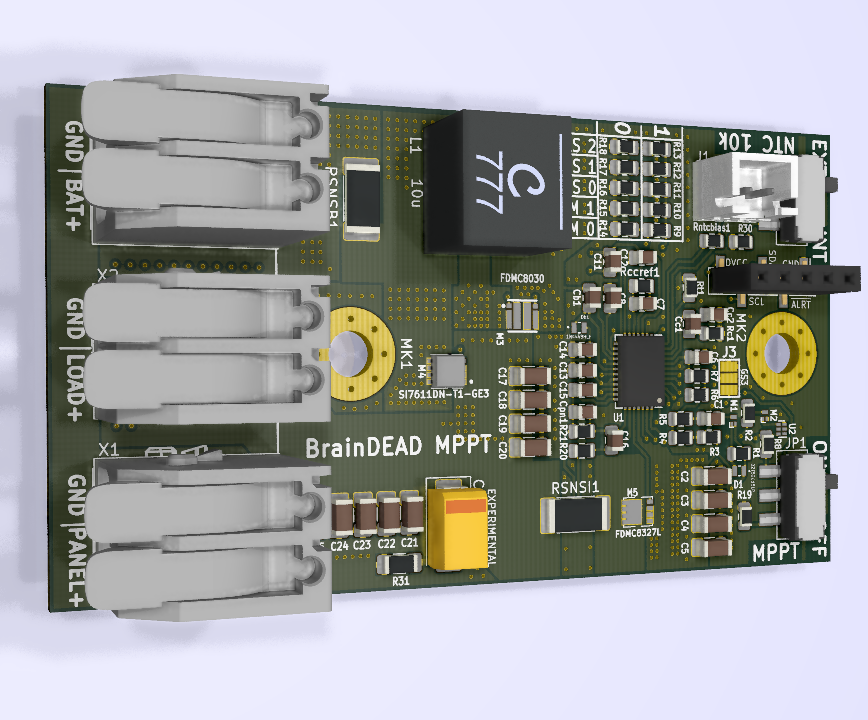 Photovoltaic
BrainDead MPPT Solar charger 35V/8A
Simple solar charger 35V/8A with automatic MPPT supporting SLA/Li-Ion/LiFePO4 up to 8s. by Adam Lučanský: PCB DIN-rail mountable MPPT solar charger (software-less), as well as ideal-diode prioritizer (if battery is full, load is powered directly from solar panel without cycling...
Continue Reading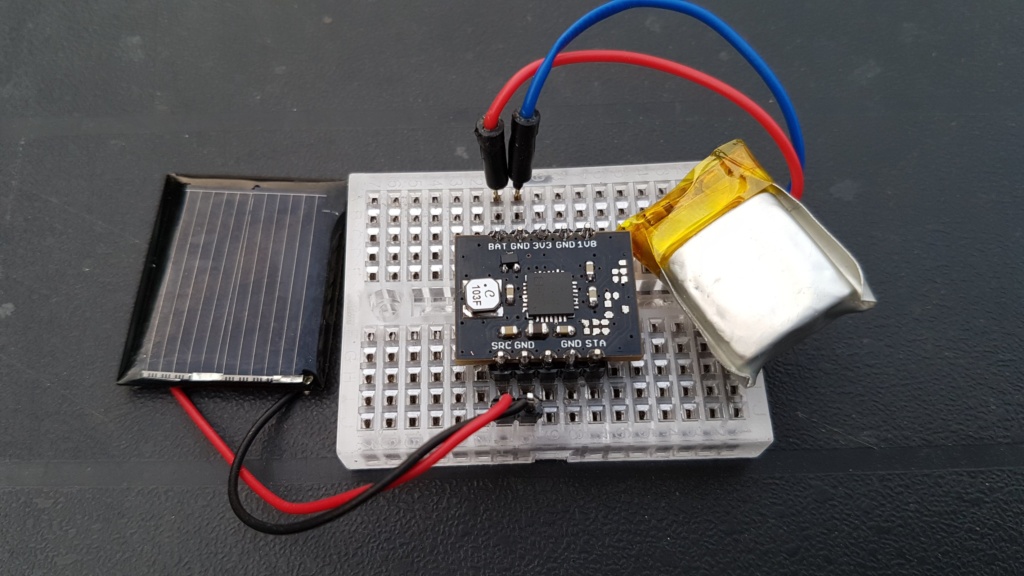 Photovoltaic
Solar harvesting into Li-ion battery
A highly efficient solar powered Li-ion charger with two regulated outputs. The AEMLION is a 0.8x0.6 inch (20x15mm) PCB with the AEM10941 Solar Harvesting IC from E-peas. It efficiently converts solar energy into Li-ion battery charge, it even works with indoor light. It features 3.3V...
Continue Reading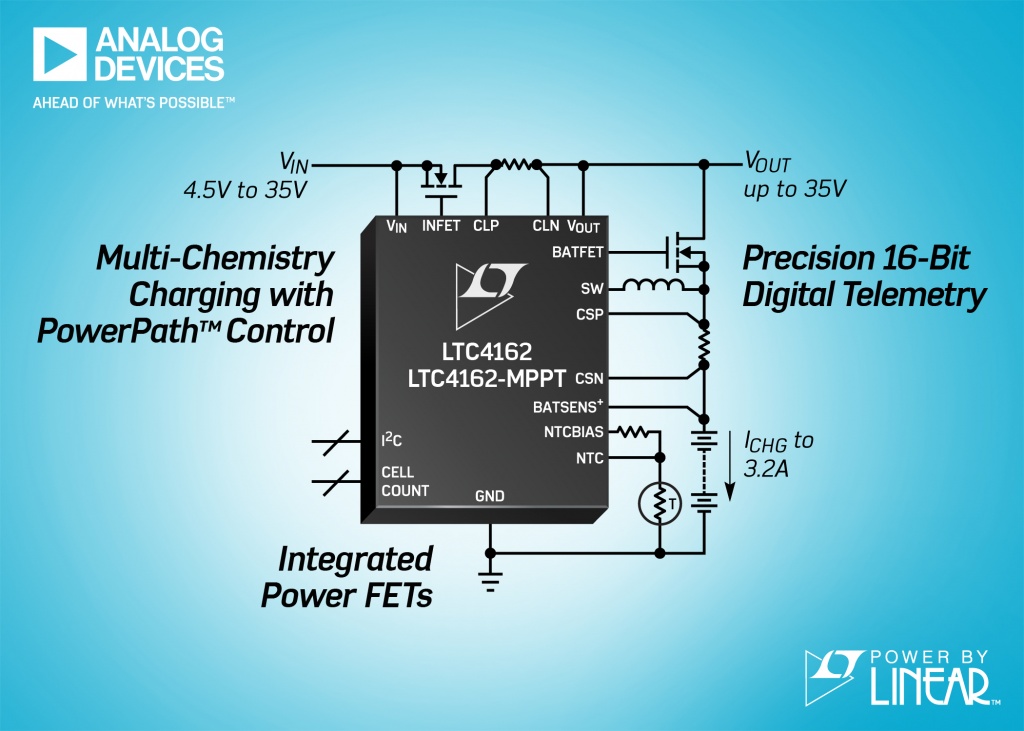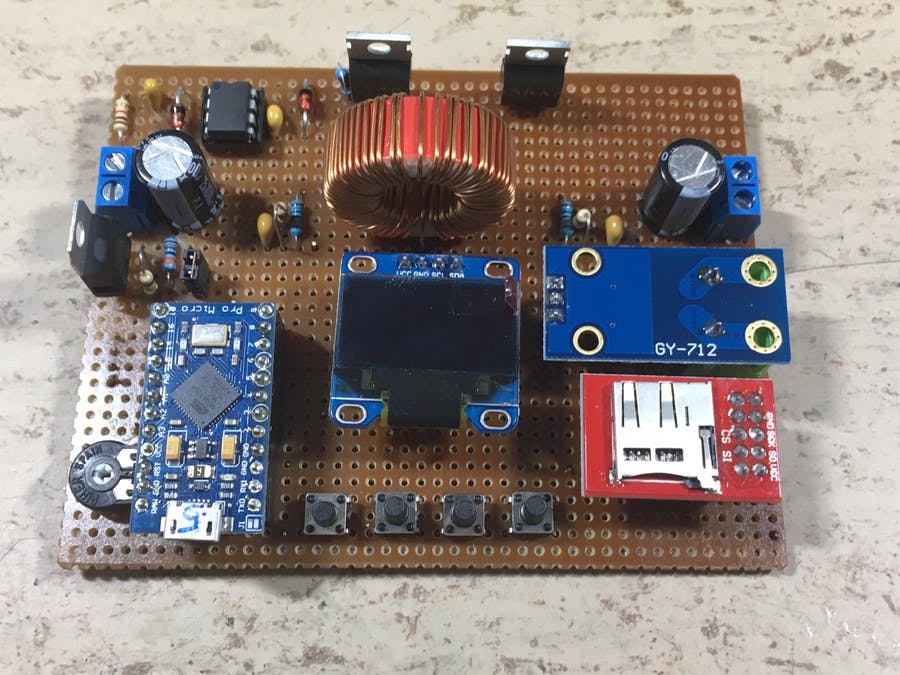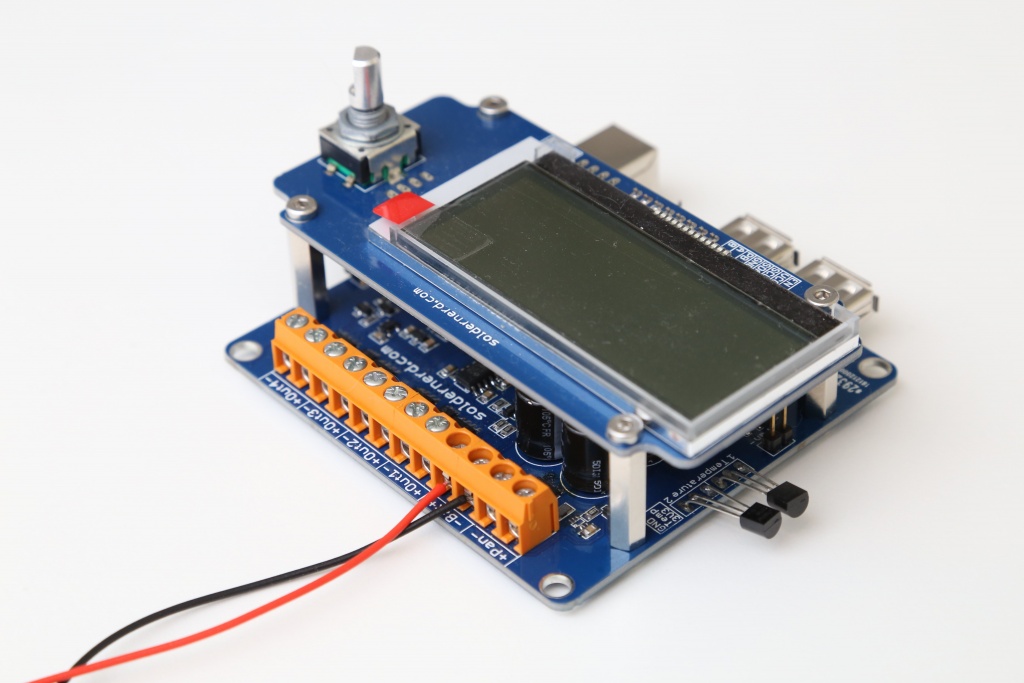 Photovoltaic
High Efficiency MPPT Solar Charger
A 75 watt MPPT Solar Charger with tons of features. Efficiency > 97%, USB interface, data logging, 2 USB charging ports and much more...by Lukas Fässler This is an open source project that I've been working on for several years now. From its modest beginnings it has evolved to a...
Continue Reading