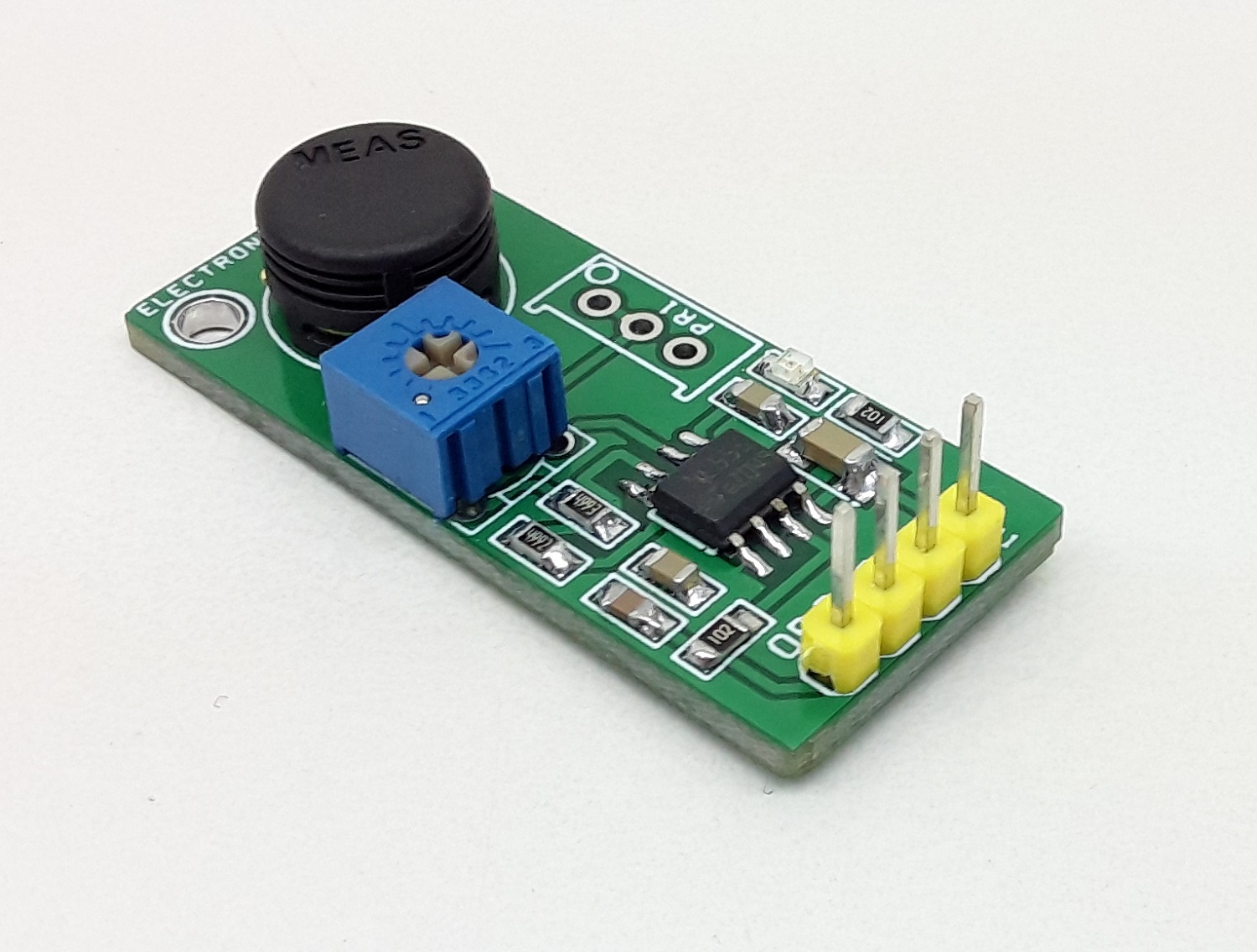 Sensor
Humidity Sensor – Humidity to Frequency Output
This sensor board provides frequency output as per relative humidity value. The project is based on a unique capacitive cell, this relative humidity sensor is designed for high volume, cost-sensitive applications such as office automation, automotive cabin air control, home appliances,...
Continue Reading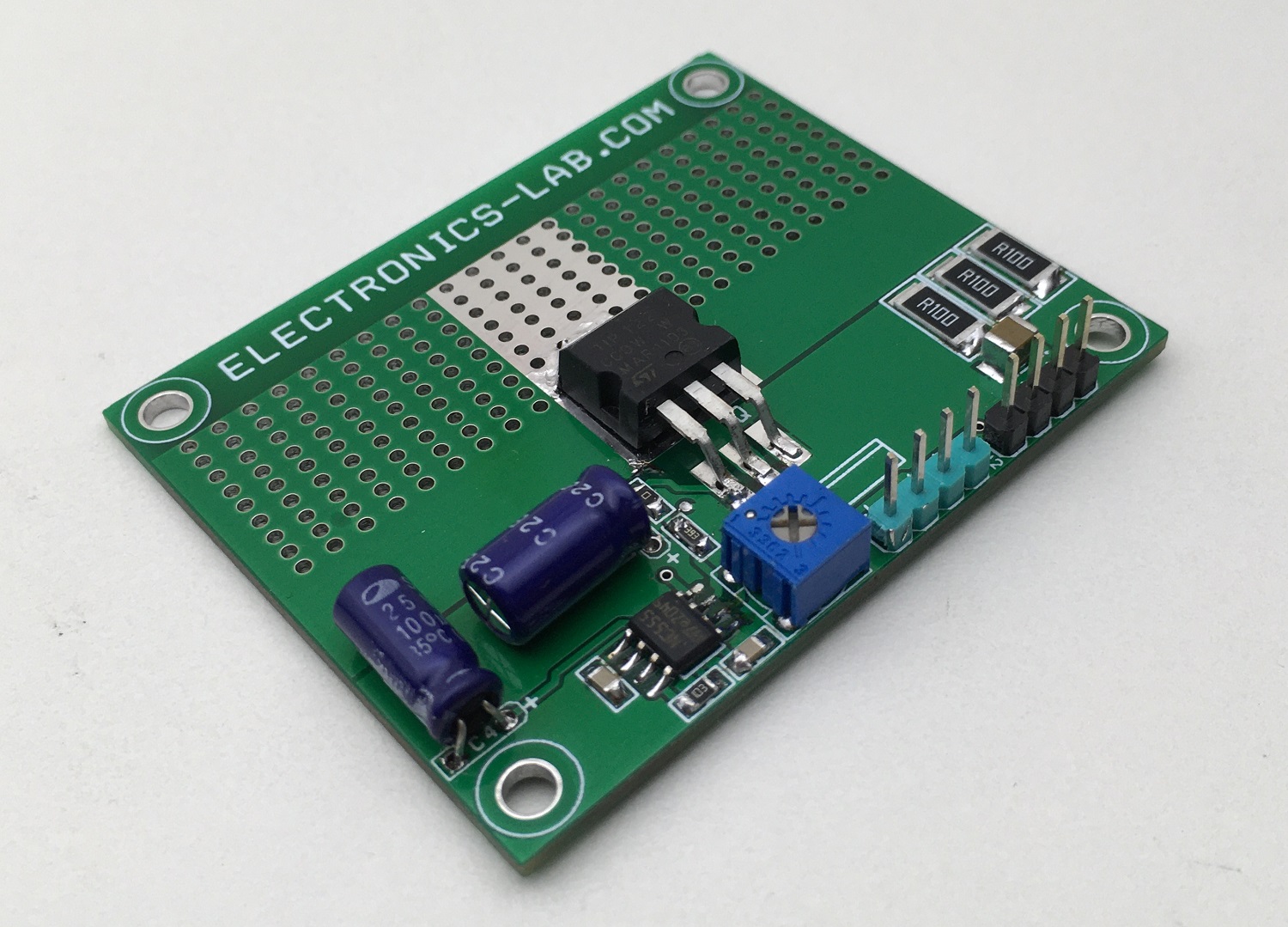 Led
LED Fading Effect / LED Strobe using 555
In general, generating an LED fade effect requires a microcontroller or another expensive circuit. We have built this low-cost LED fading board using an inexpensive 555 Timer. The 555 timer is used as an astable multivibrator, which generates low-frequency pulses, further, this pulse...
Continue Reading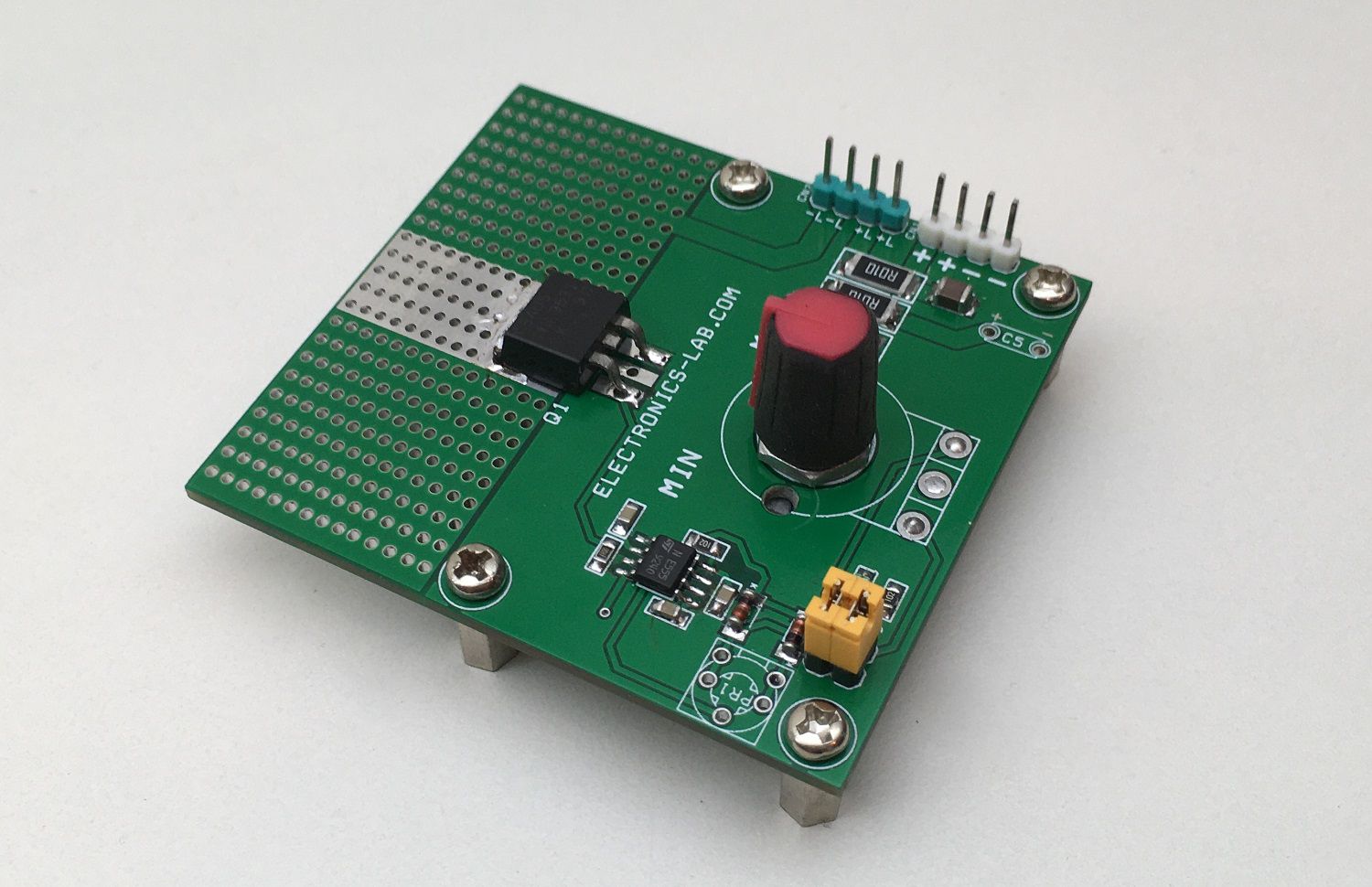 Led
60W LED Dimmer for 12V LEDs using 555 Timer
The project shown here is a cheap 60W LED dimmer for 12V LEDs/12V LED strips. The circuit is based on the very popular, versatile, and low-cost 555 timer IC, NE555 IC generates a PWM signal and IRF540 MOSFET works as output driver for the LEDs. In this circuit the 555 IC used in an...
Continue Reading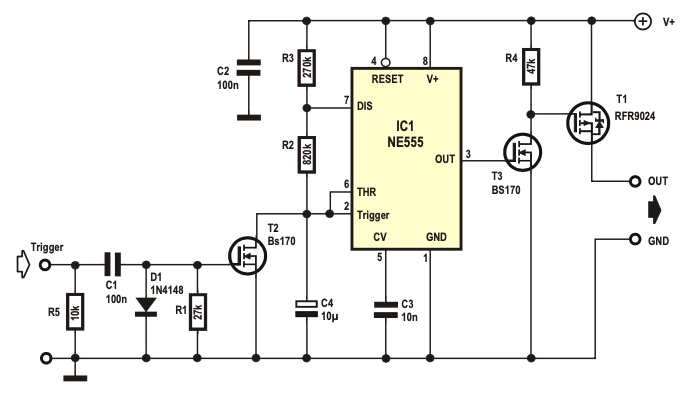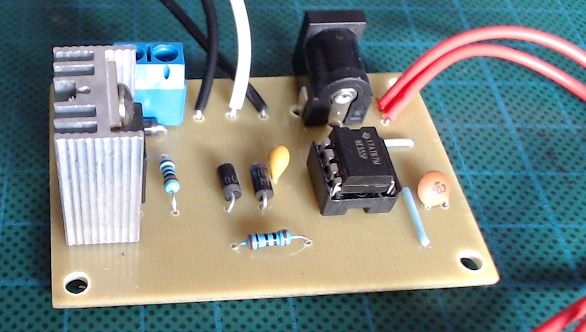 Control
Motor
12V NE555 PWM Controller
baelza.bubba @ instructables.com build his own PWM controller which is able to operate as a 12V Motor Speed Controller, LED Dimmer, Heat controller, voltage controller for an electrolytic etcher etc. I did some hunting around on the interweb and found a pretty good starting...
Continue Reading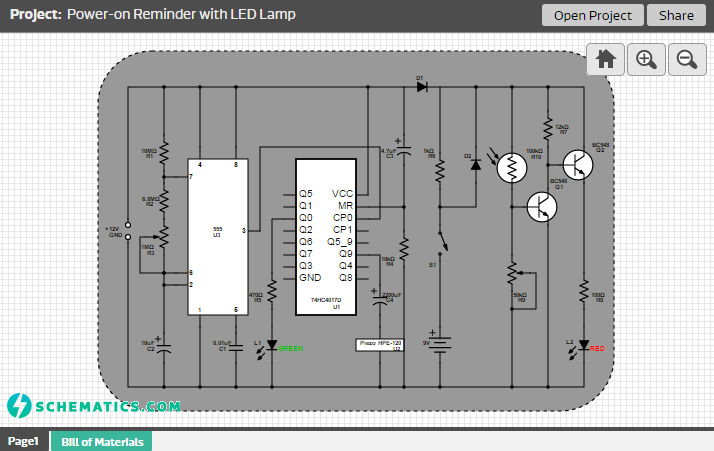 Miscellaneous
Power-on Reminder with LED Lamp
Many a times equipment at workstations remains switched on unnoticed. In this situation, these may get damaged due to overheating. Here is an add-on device for the workbench power supply that reminds you of the power-on status of the connected devices every hour or so by sounding a...
Continue Reading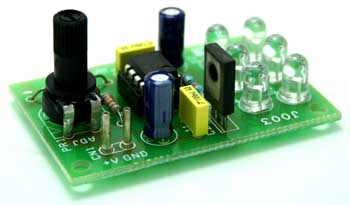 Led
Warning LED Flash Light
LED Flasher is a simple project producing a flashing effect of six LED's.  This project can be used in all areas where you want to draw attention.  Hi-glow LED's providing enough flashing light to attract your attention. Can be used as warning light. Specifications Supply...
Continue Reading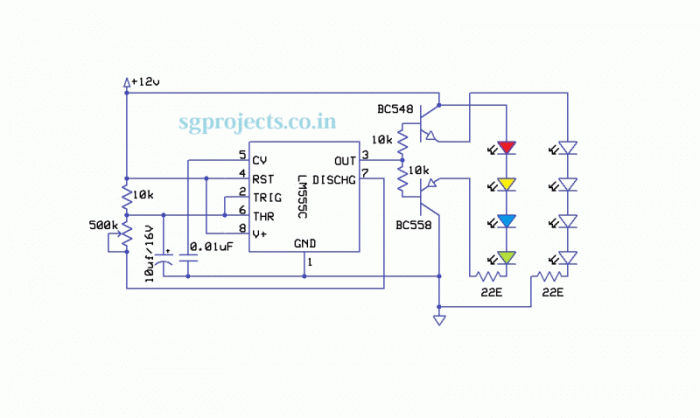 Basic Electronics
Disco Lights with IC555
This is a simple 555 timer IC circuit that is able to power two strings of LEDs alternative. Disco lights are mostly used in decoration made with colourful LEDs. For begginners, this is a compact circuit using a single chip IC. IC555 is connected here to form a multivibrator. The...
Continue Reading
Join 97,426 other subscribers

Archives