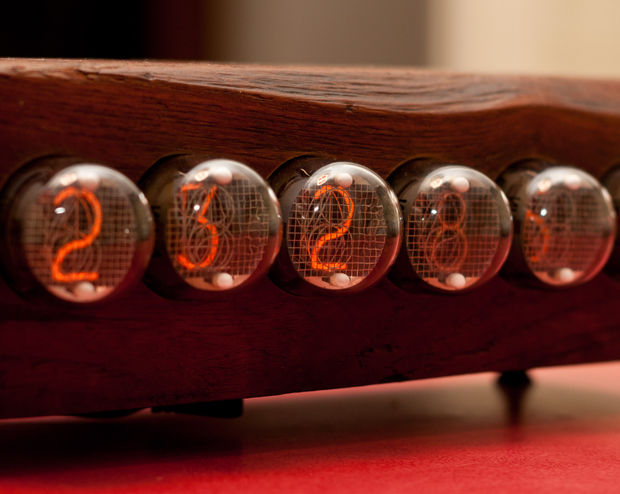 Arduino
IN-4 Nixie Clock using ATmega168
andrea biffi @ instructables.com has a detailed tutorial on how to build your own Nixie clock using IN-4 tubes and Atmel ATMega168 microcontroller. Nixies are neon valve tubes, where ten cathodes have shape of digits and are lighted up by plasma when high voltage flows through them....
Continue Reading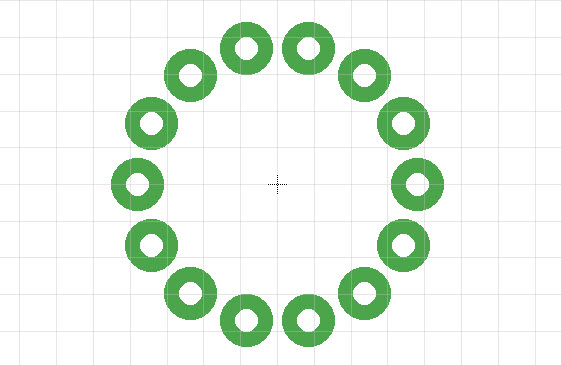 Software
Eagle – Create Nixie tube footprint
lucadentella.it shows us how to create a Nixie tube footprint by placing the pads in a circular way. I'm working with Eagle to prepare a PCB for a Nixie clock. I wasn't able to find a library for the Nixie I chose so I had to create it from scratch. Eagle – Create Nixie tube...
Continue Reading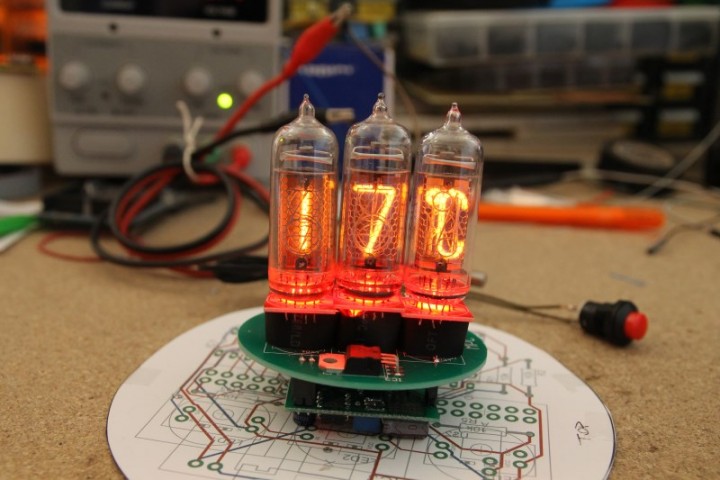 Test/Measurements
Nixie thermometer
Luca Dentella has build a Nixie thermometer to measure the temperature of the liquid cooling system, file are available on Github. I decided to log the design and the development of the project in ten blog posts. They show my "divide et impera" approach: I divided the whole...
Continue Reading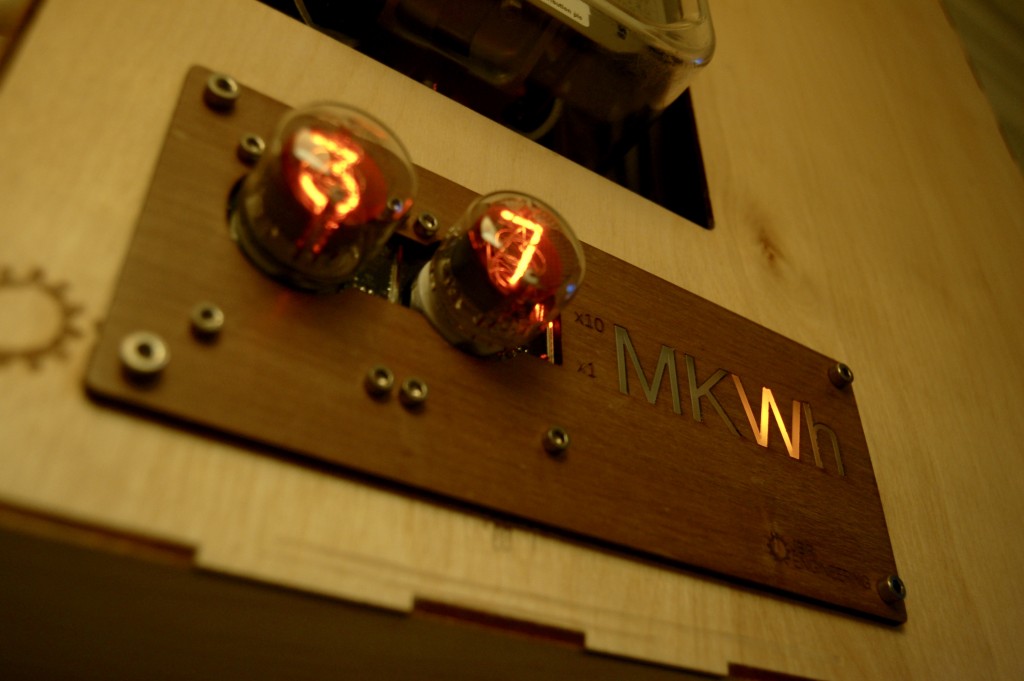 Test/Measurements
Nixie Tube Energy Meter
John Whittington decided to build a Nixie tube energy meter to measure his house power consumption.  An Arduino would be the microcontroller but I wanted the meter to provide some form of data stream for a web based energy history. To make it an IoT, I a paired ESP8266 with it. I...
Continue Reading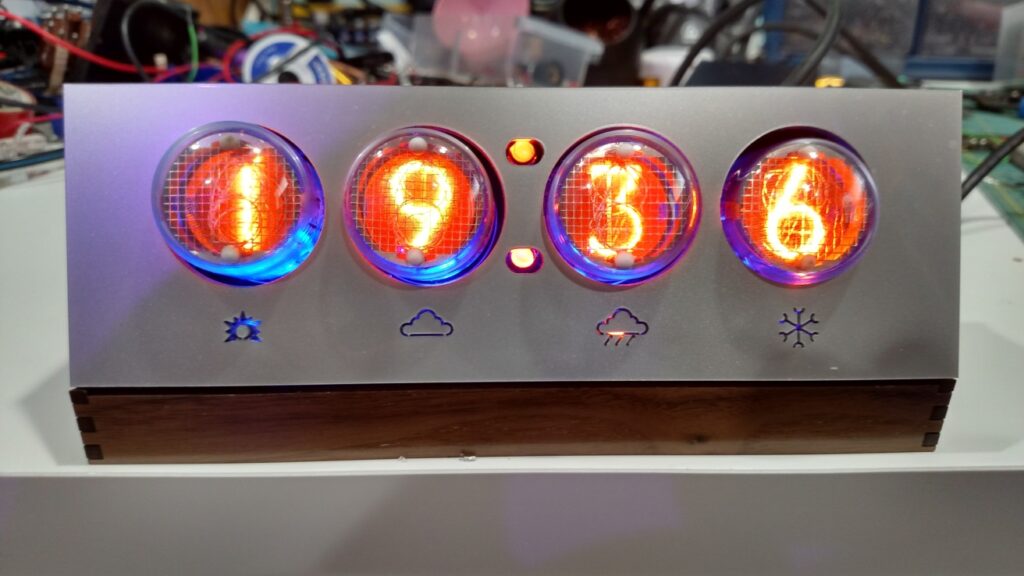 Mcu
WiFi-based Weather Forecast and Clock
by soniktech.com: This project is a stopgap on my way to building a ground-up "Internet of Things" base design around the ESP8266 SoC WiFi solution. I started by taking a few nixie tubes I've had lying around from a past project, and connecting them to a Nixie Power supply I found on...
Continue Reading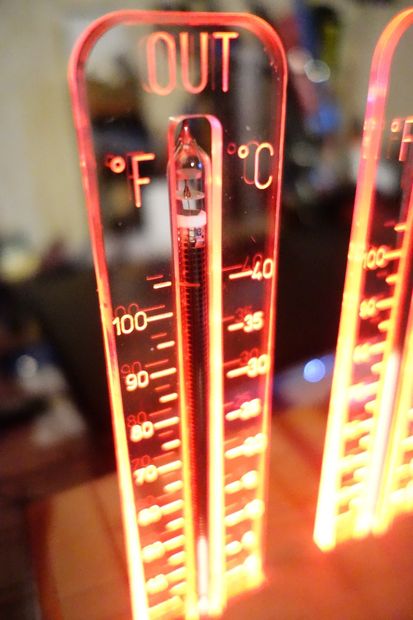 Mcu
Wireless Nixie Thermometer
by christian.ich.7 @ instructables.com: The Target of this Project was to learn how to use different functions of the atmega: • Connecting two Atmegas with a wireless connection • Each Atmega has a Thermometer (DS1621) to read the actual temperature • Use the sleep Mode...
Continue Reading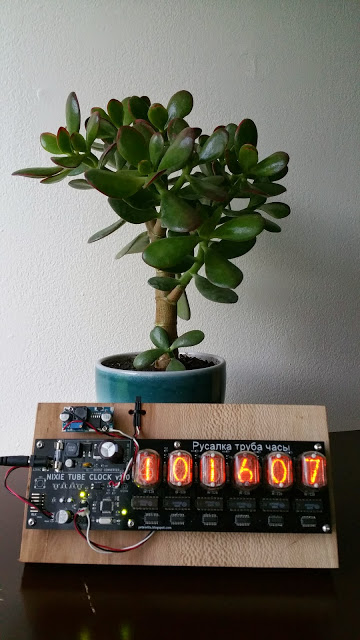 Timer
Nixie Tube Clock
by Pete Mills : If you've poked around the internets where electronics hobbyists collect, it is likely that you are acutely aware of our incontrovertible affinity for building timekeeping clocks. It is similarly unlikely that you have been able to evade the plenitude of nixie tube...
Continue Reading