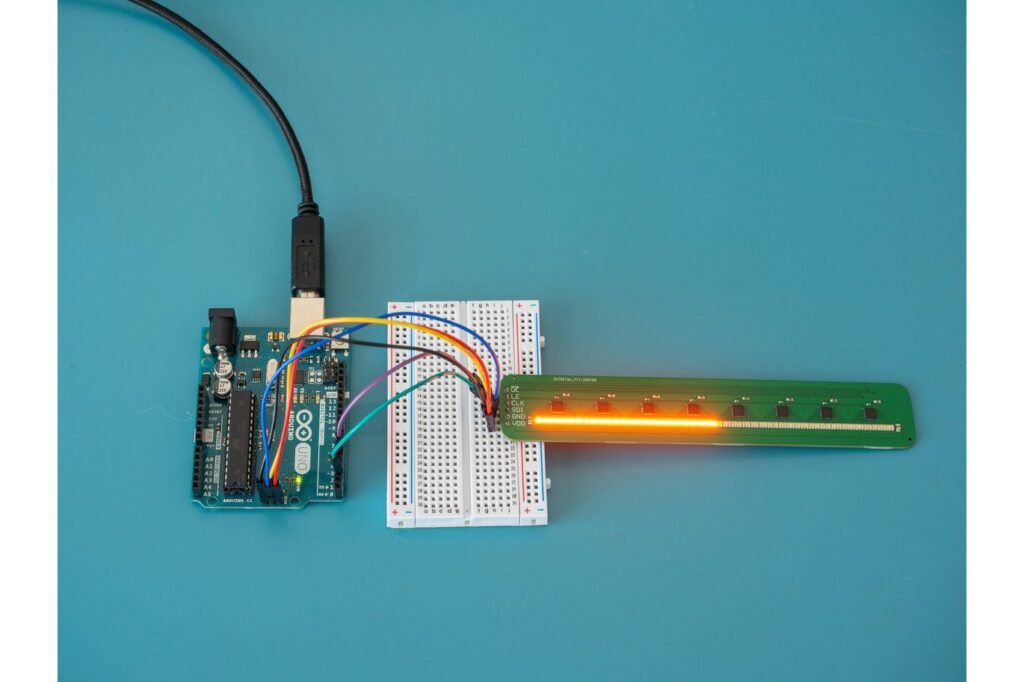 Led
Super Bright Nixie-Like Linear Dot Display
LED Bar graphs are one of the best ways to provide visual feedback to users in projects where using a screen might be an overkill. Especially in projects where you need to indicate level, intensity, and other values that are worth representing on a bar graph. The quality of LED bar...
Continue Reading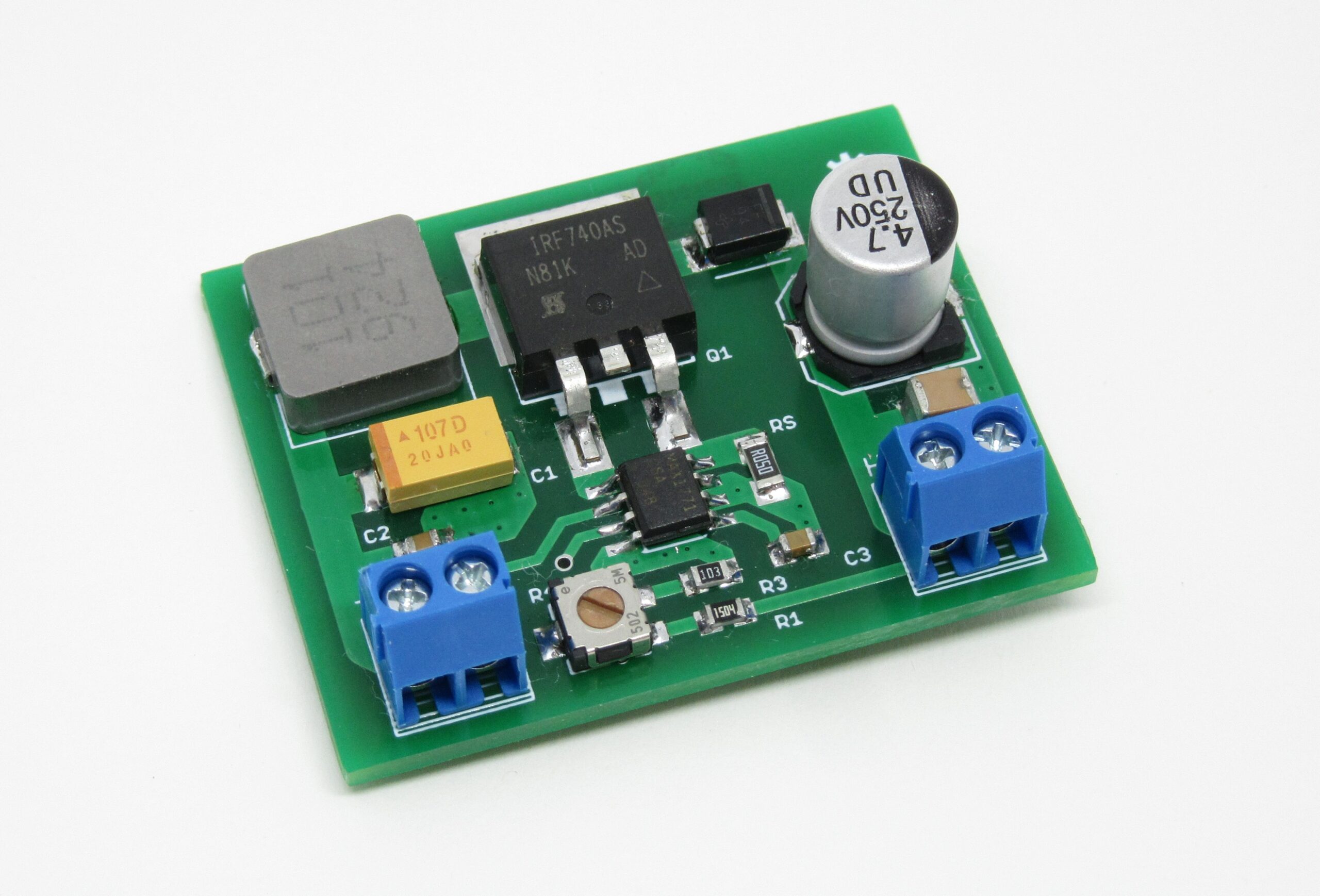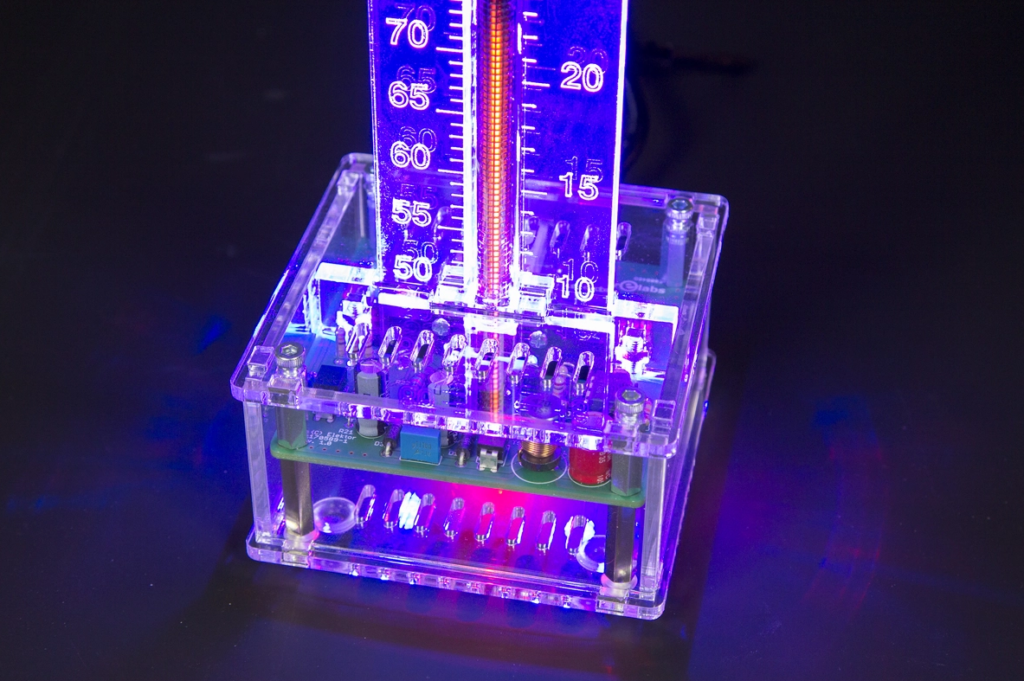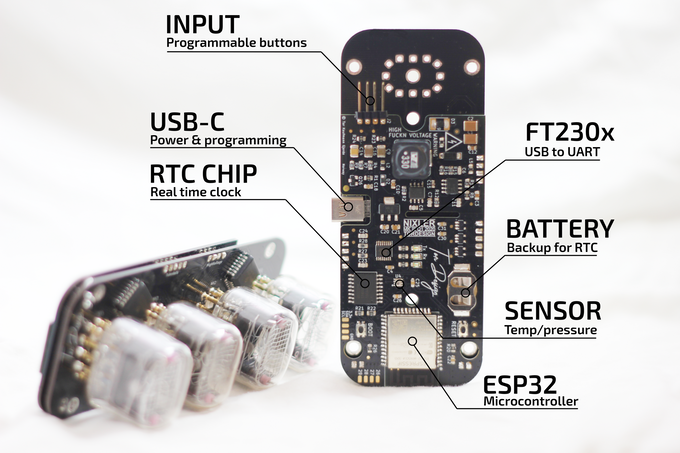 Timer
NIXLER: limited edition nixie tube clock
The NIXLER is being built as an open-source project and designed with the DIYer in mind. I've included a USB to UART chip directly on the board making the NIXLER easy to reprogram. This together with the onboard ESP32 microcontroller with wifi/bluetooth, enables full customization. Hook...
Continue Reading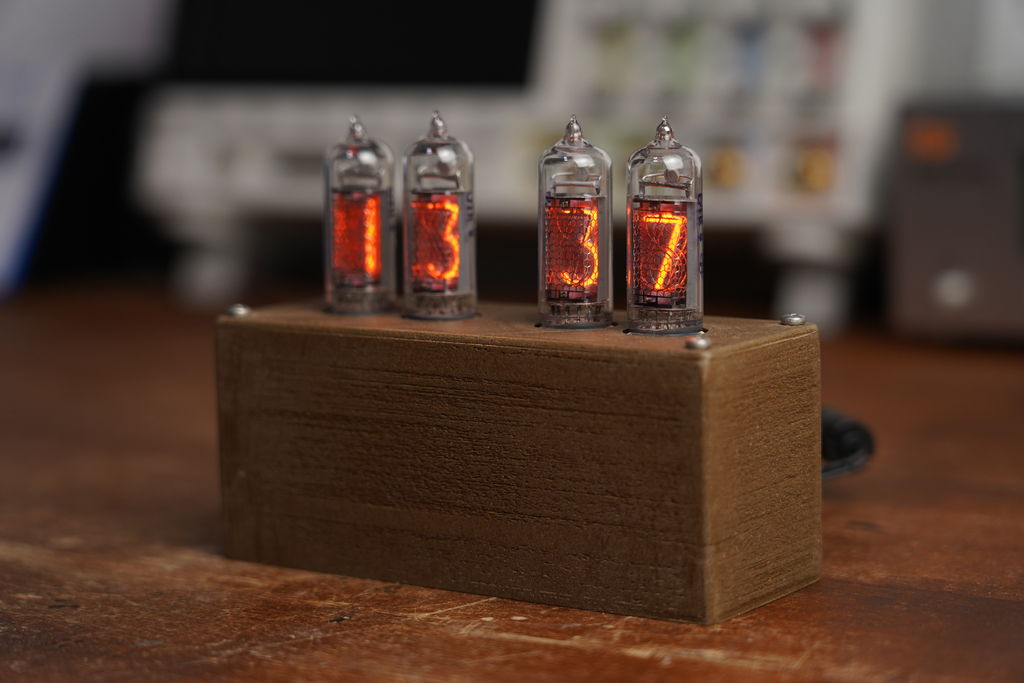 Arduino
Timer
Arduino IN-14 Nixie Clock with a DS1307 RTC
GreatScottLab @ instructables.com shows us how to build an Arduino Nano based Nixie clock that features DS1307 RTC clock and 4x IN-14 Nixie tubes. He writes: In this project I will show you how to create a retro nixie clock. That means I will show you how you can control nixie tubes...
Continue Reading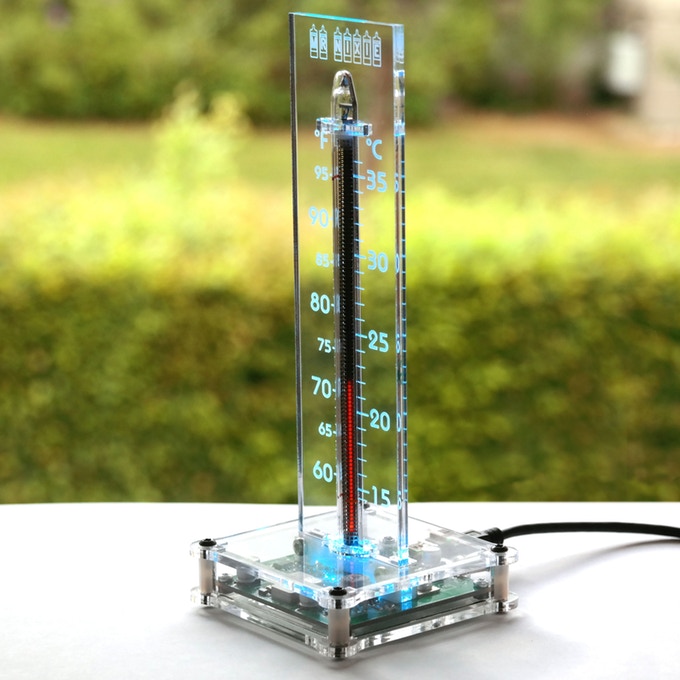 High Voltage
NixieTherm RGB – Nixie Tube Thermometer
NixieTherm RGB, an IN-13 tube indoor thermometer (DIY kit or assembled) with build-in true RGB controller; powered by 5V USB A Russian Bargraph-Nixie-tube shows similar like in the good old time a mercury thermometer the room-temperature with a variable glow hight lenght; however with...
Continue Reading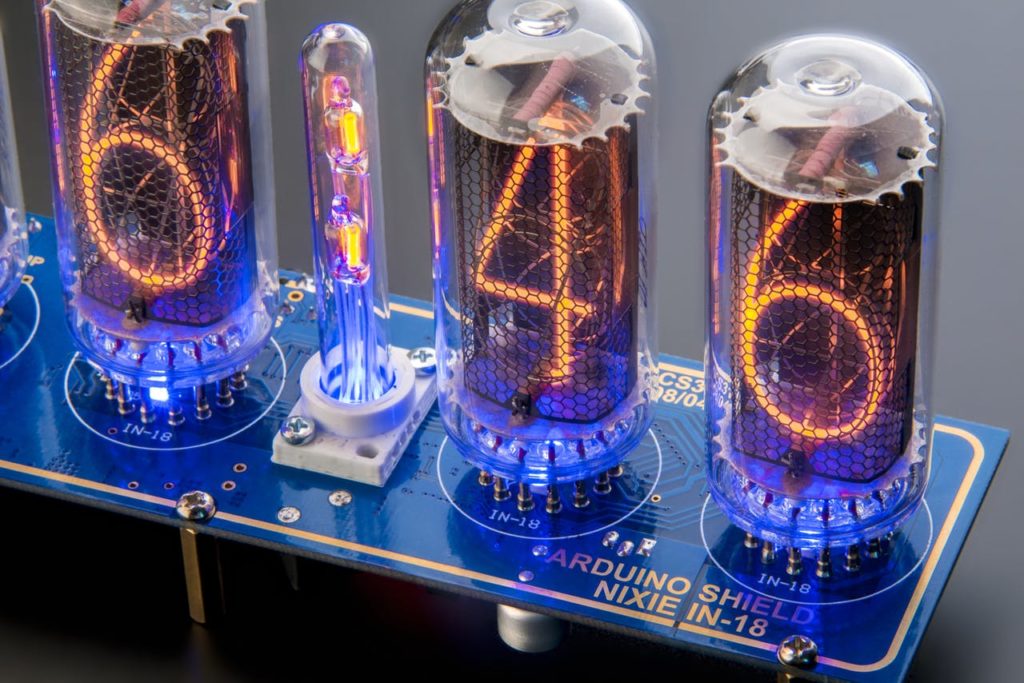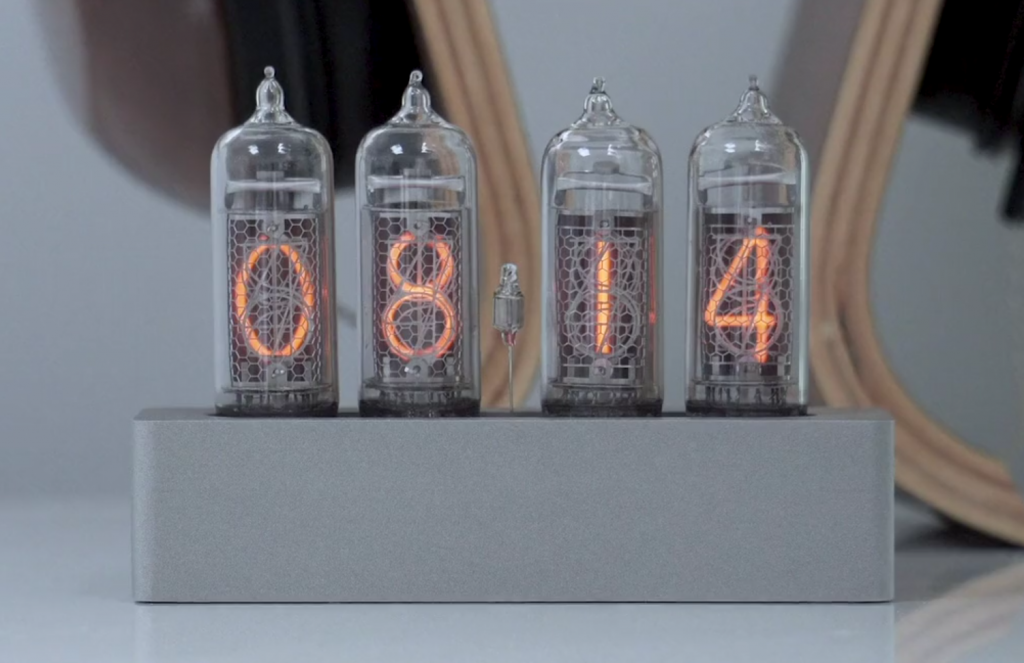 High Voltage
Enix: The Modern Nixie Clock
Here at electronics-lab.com we love Nixie clocks and when we came across this beautiful IN-14 clock we thought that worth sharing the news with you. This is a beautifully sleek product that gives new life to vintage components. Argon Prototypes Inc. has launched a kickstarter campaign...
Continue Reading
Join 97,426 other subscribers

Archives