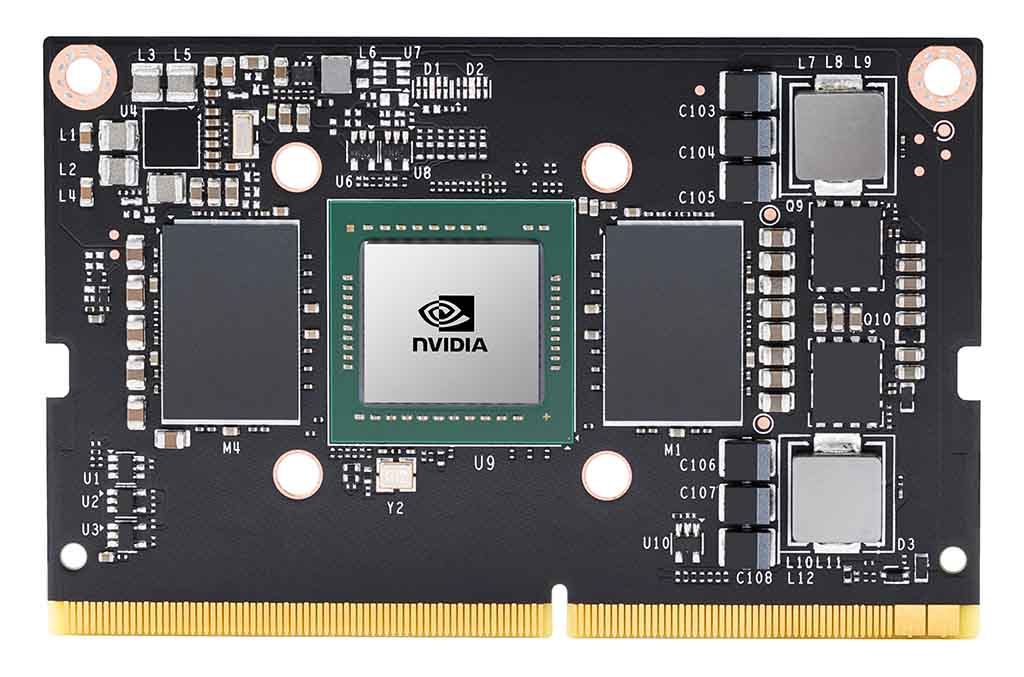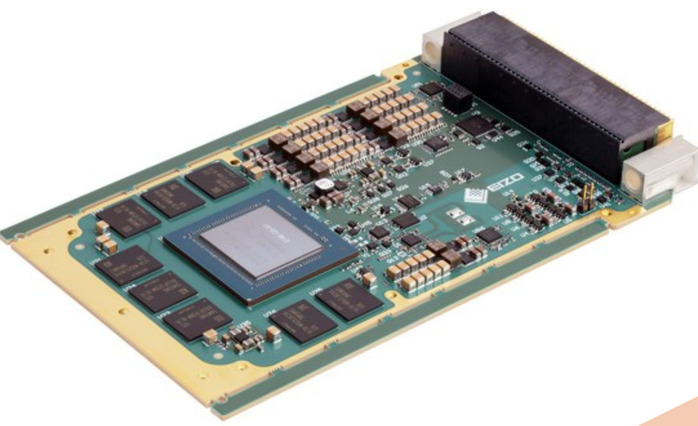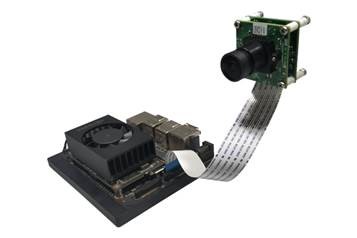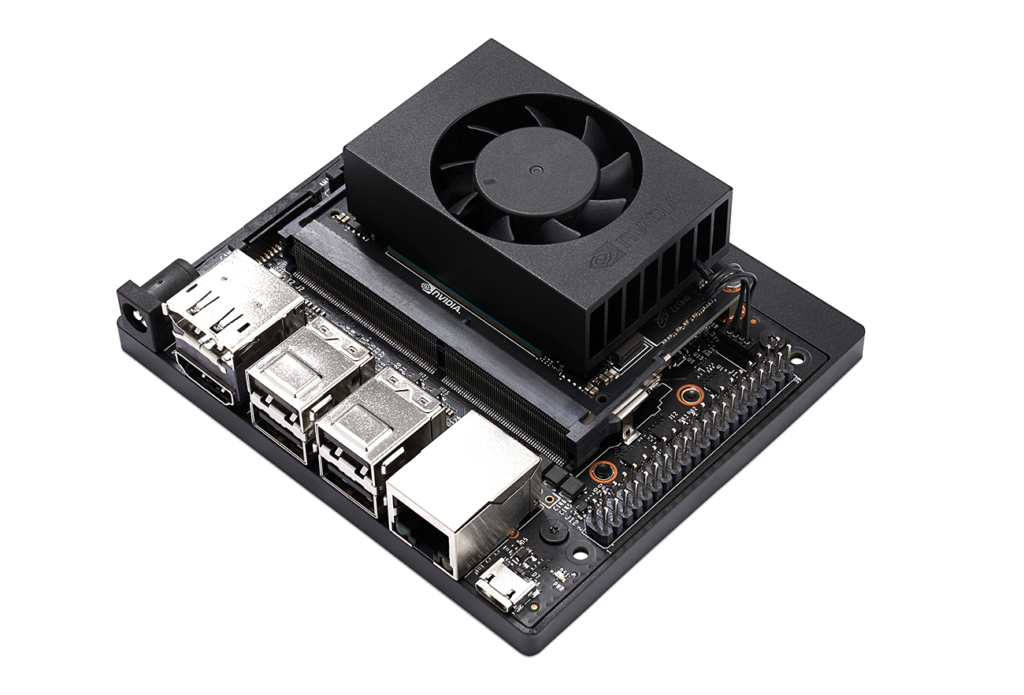 AI
NVIDIA® Jetson Xavier™ NX Developer Kit
The NVIDIA® Jetson Xavier™ NX Developer Kit brings supercomputer performance to the edge. It includes a power-efficient, compact Jetson Xavier NX module for AI edge devices. It benefits from new cloud-native support and accelerates the NVIDIA software stack in as little as 10...
Continue Reading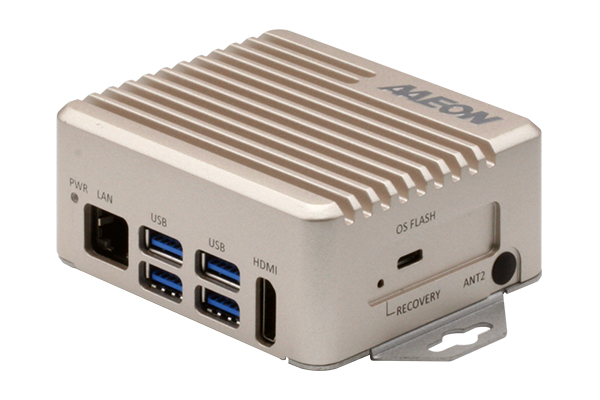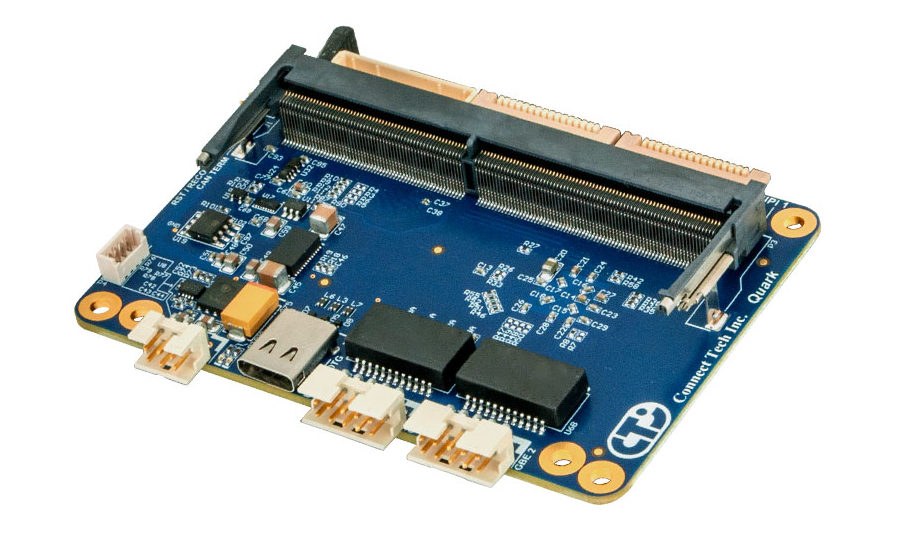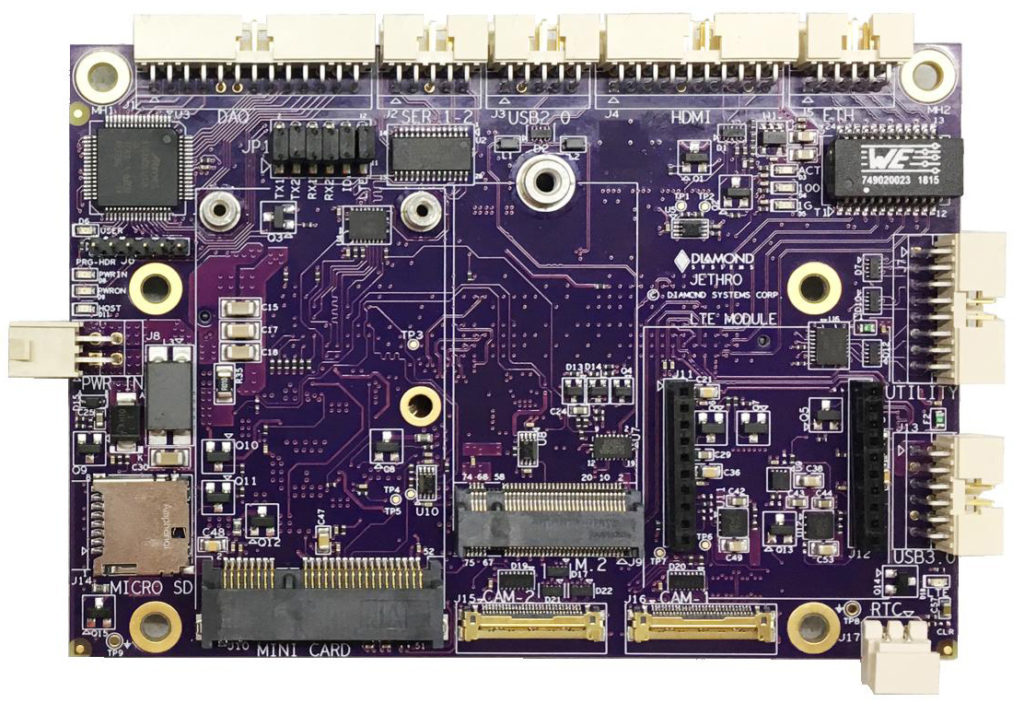 Hardware
New carrier boards and mini-PCs for Jetson
Diamond Systems has unveiled a Stevie carrier board for Nvidia's high-end Jetson AGX Xavier module. Diamond also promoted some other Jetson carriers and embedded systems, which all ship with Linux BSPs. They include Diamond Systems' Elton, also for the Xavier, the Jethro and Ziggy...
Continue Reading
Join 97,426 other subscribers

Archives