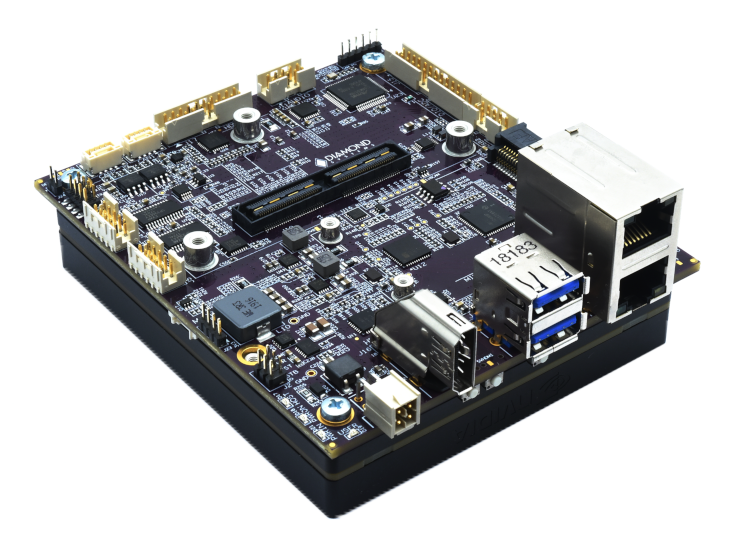 Hardware
New carrier boards and mini-PCs for Jetson
Diamond Systems has unveiled a Stevie carrier board for Nvidia's high-end Jetson AGX Xavier module. Diamond also promoted some other Jetson carriers and embedded systems, which all ship with Linux BSPs. They include Diamond Systems' Elton, also for the Xavier, the Jethro and Ziggy...
Continue Reading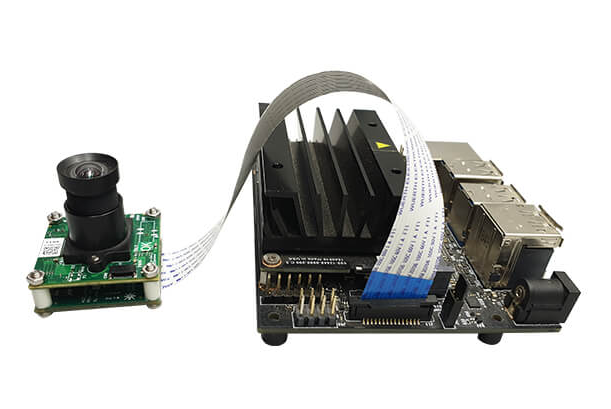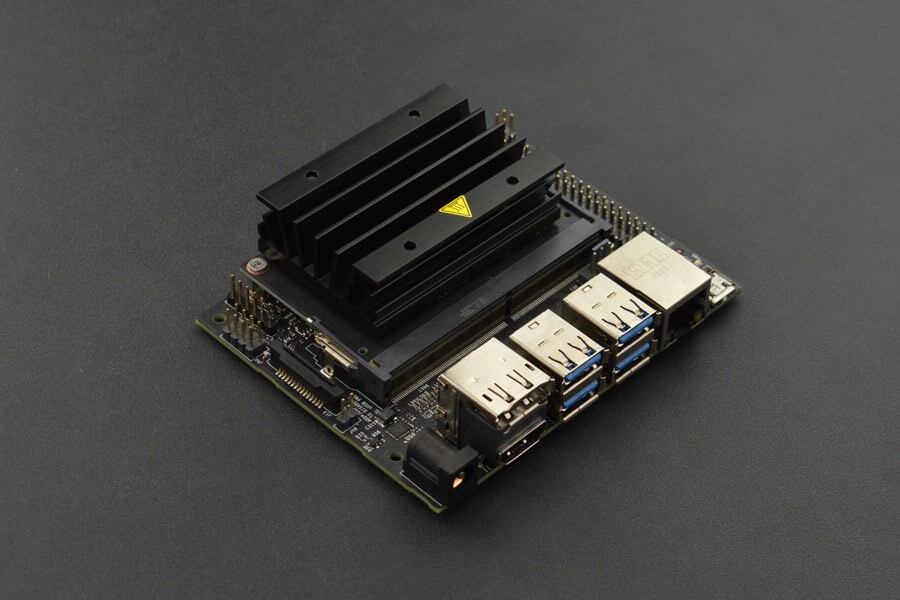 AI
Developer kit delivers AI solutions to makers
Adding muscle to its SBC and IoT solutions OKdo, part of Electrocomponents, is now selling the NVIDIA Jetson Nano Developer Kit to its range. The kit comes with out-of-the-box support for full desktop Linux, compatible with many peripherals and accessories, ready-to-use projects and...
Continue Reading