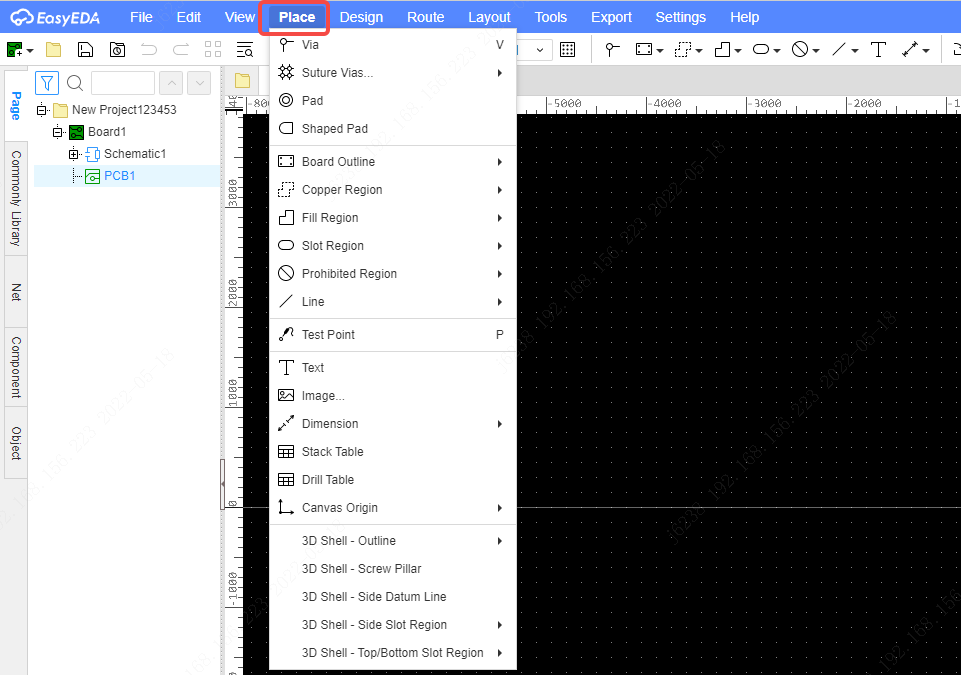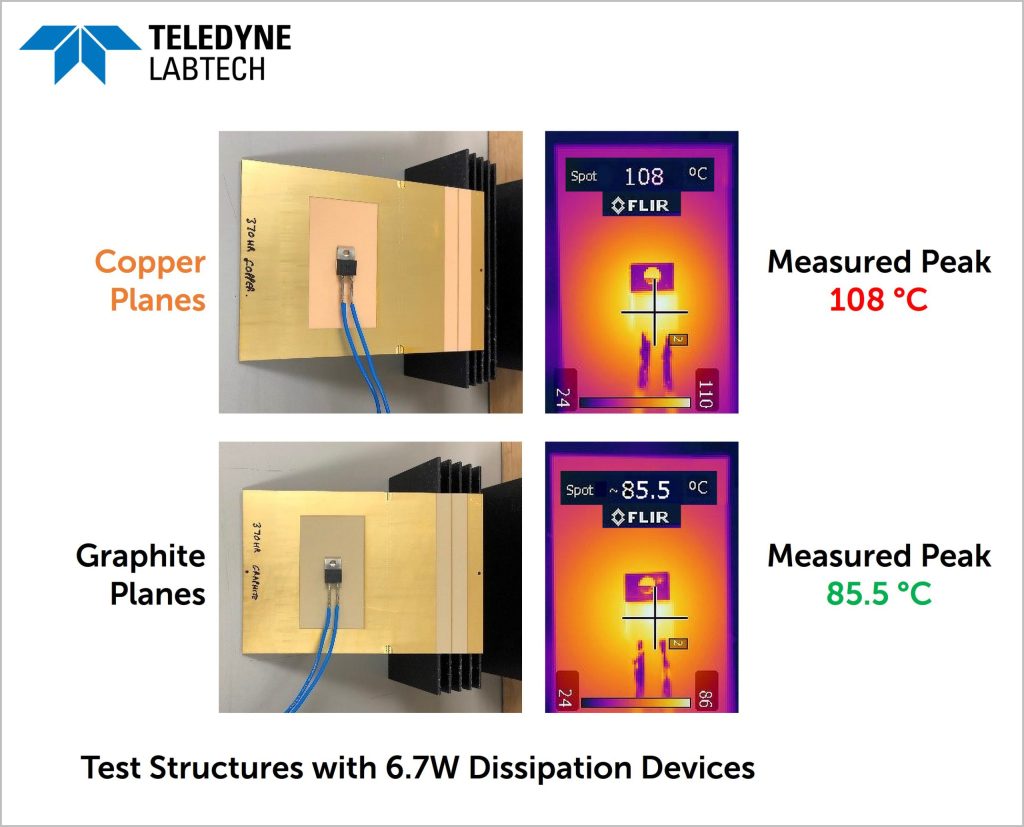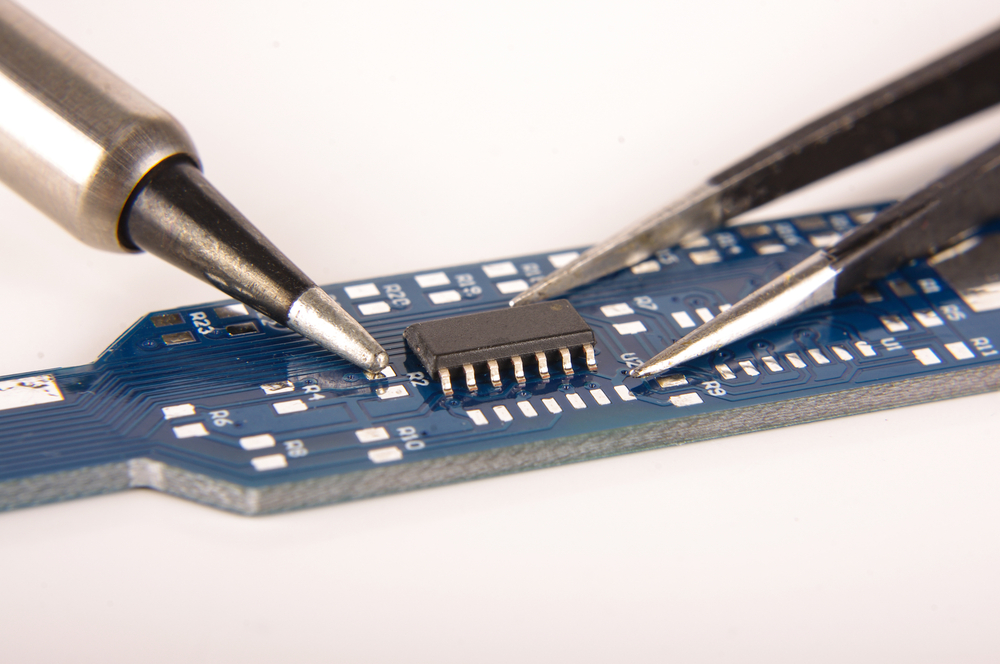 PCB
The Benefits of Multilayer PCBs
PCBs or Printed Circuit Boards are the fundamentals of every modern electronic device. They are used in various devices such as computers, smartphones, GPS devices, and many others. There are various types of PCBs that include single-sided PCBs, double-sided PCBs, flexible PCBs, rigid...
Continue Reading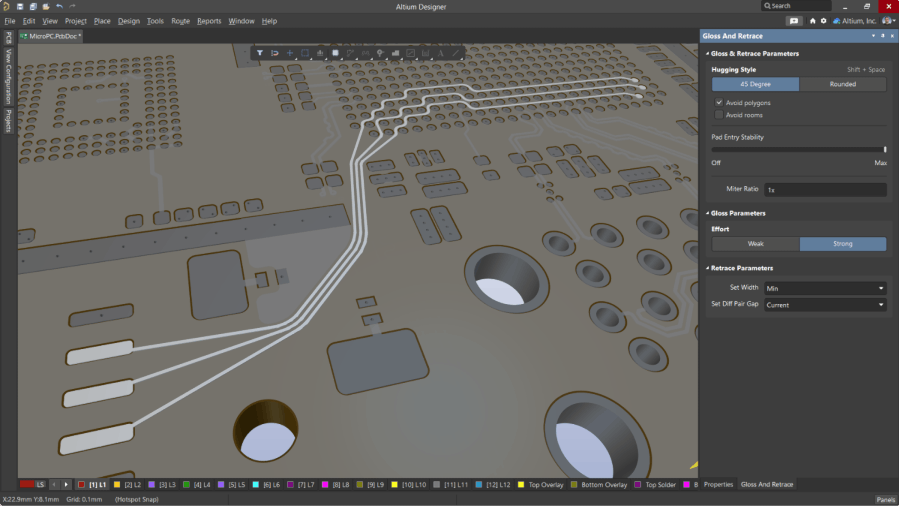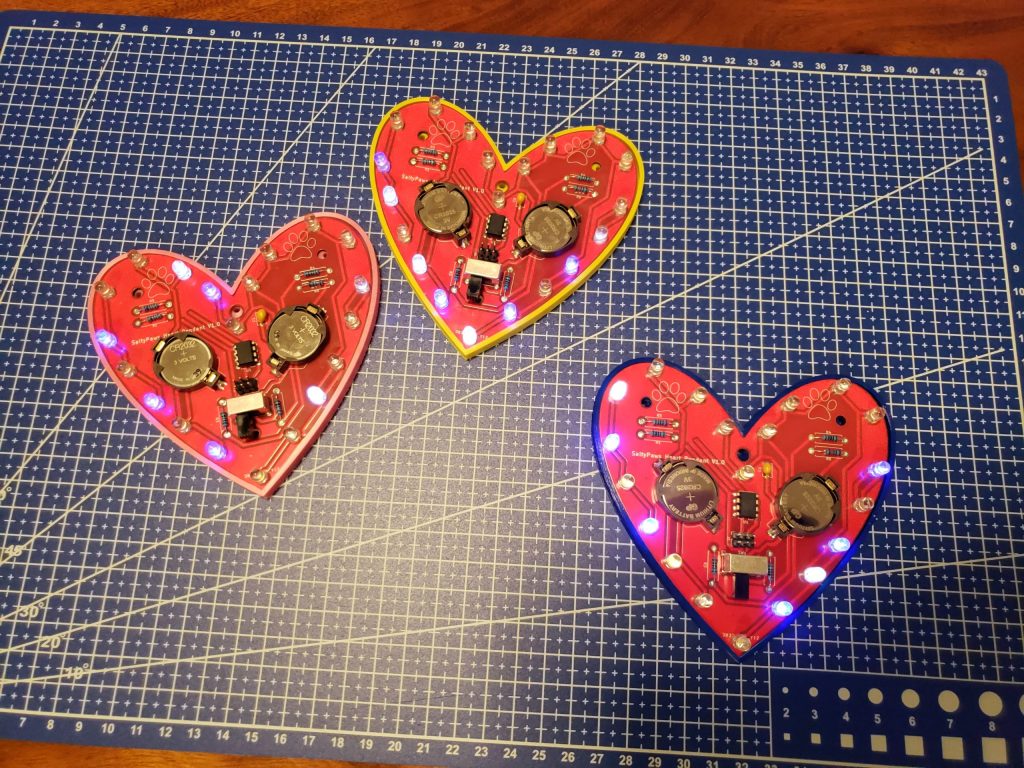 Led
Valentine's Day Large LED Heart PCB
A large heart with 20 individually controllable LEDS using 4 pins on an ATtiny 45 with Charlieplexing This is an easy to solder project, as all components are trough hole, except for the large and easy to solder battery holder Who would not like to be pledged eternal love to by their...
Continue Reading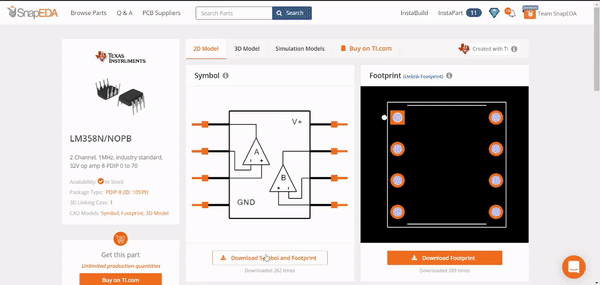 Software
SnapEDA Updates – New Parts – New formats and Desktop App is now available
New parts added To help you increase the breadth of models you offer to your customers, we added over 1 million parts to SnapEDA from manufacturers like Samtec, Panasonic, Texas Instruments, Telit, PUI Audio, Laird, Azoteq, Traco Power, Micro Crystal, among others, that include...
Continue Reading

Join 97,426 other subscribers

Archives