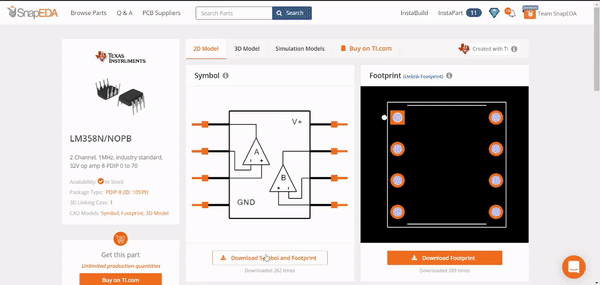 Software
SnapEDA Updates – New Parts – New formats and Desktop App is now available
New parts added To help you increase the breadth of models you offer to your customers, we added over 1 million parts to SnapEDA from manufacturers like Samtec, Panasonic, Texas Instruments, Telit, PUI Audio, Laird, Azoteq, Traco Power, Micro Crystal, among others, that include...
Continue Reading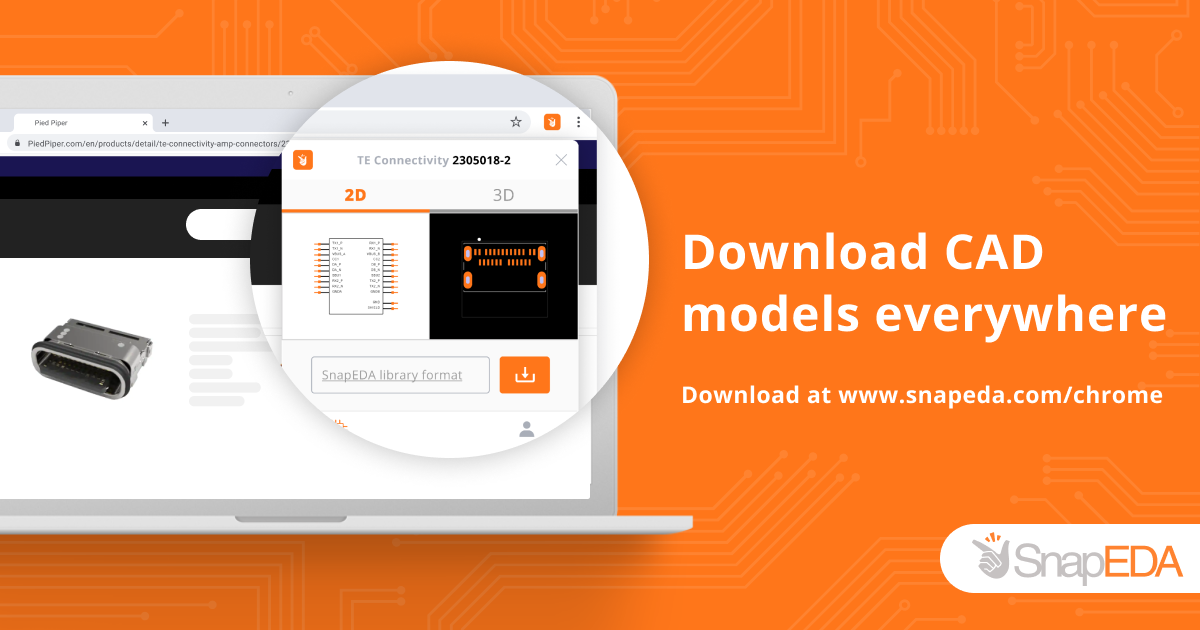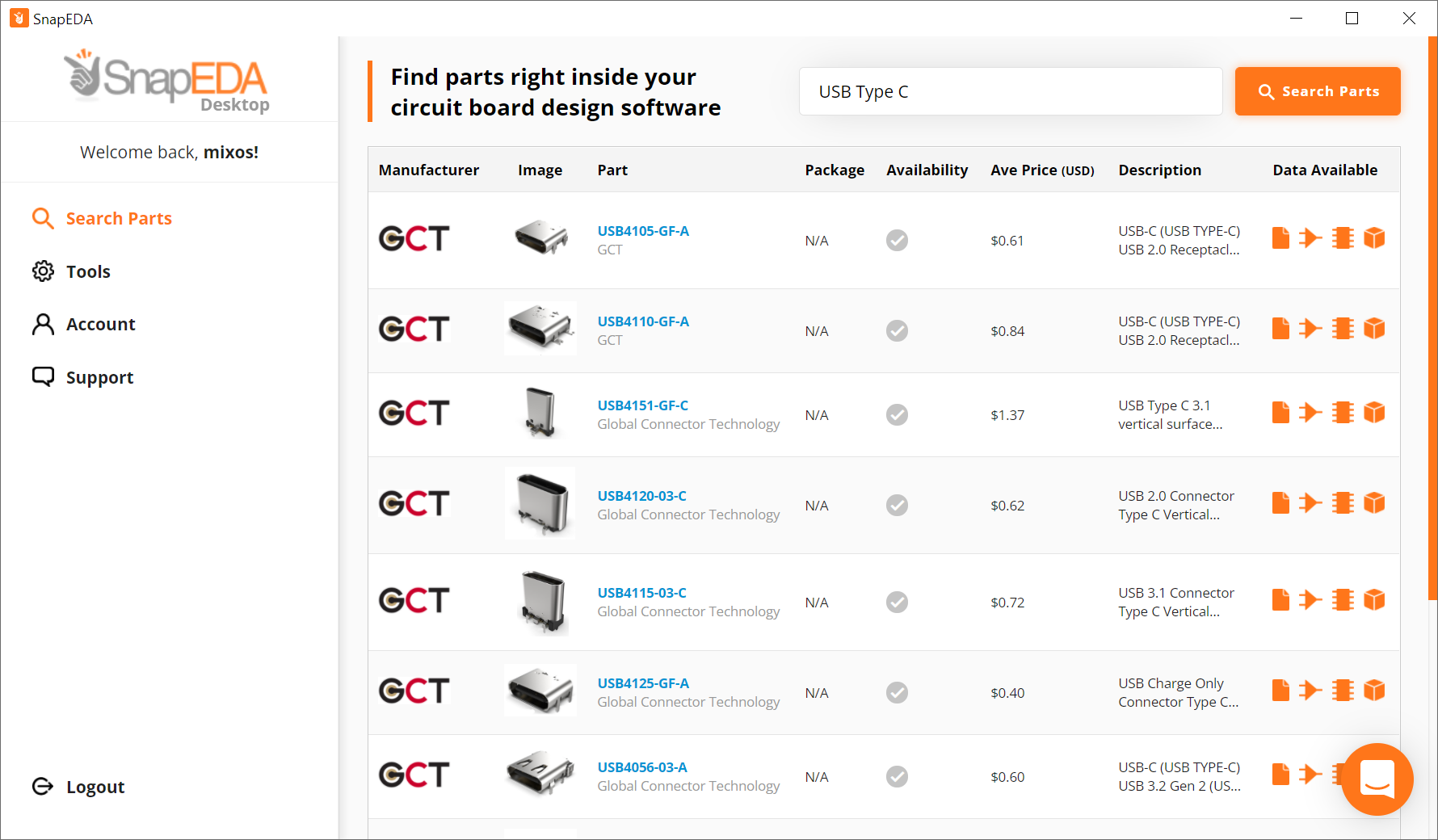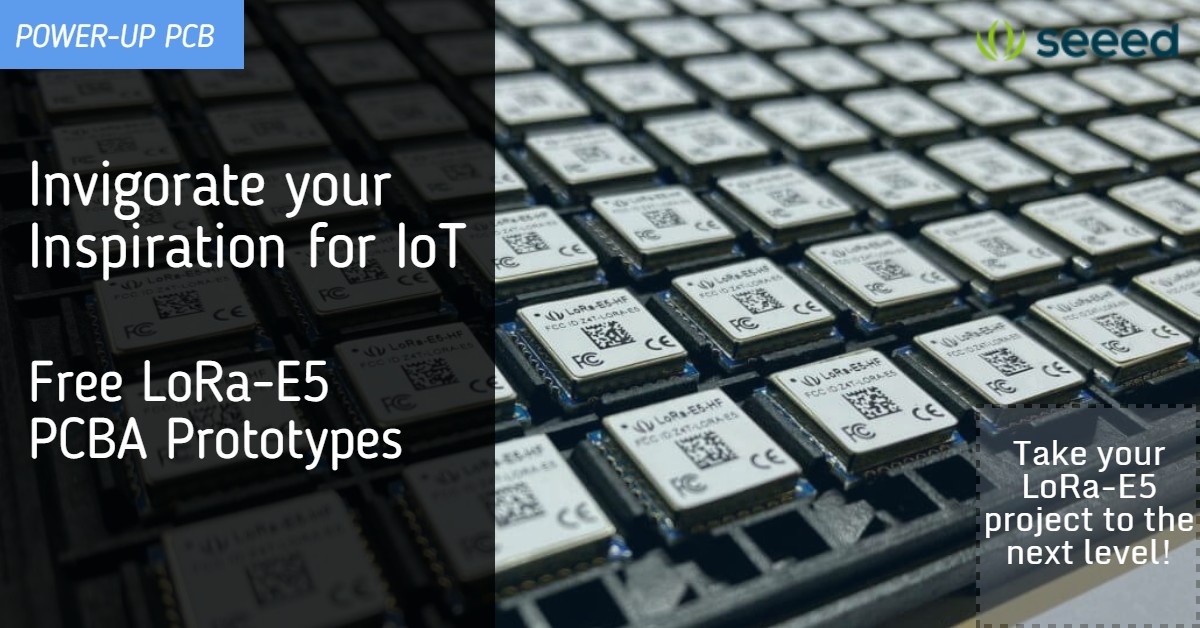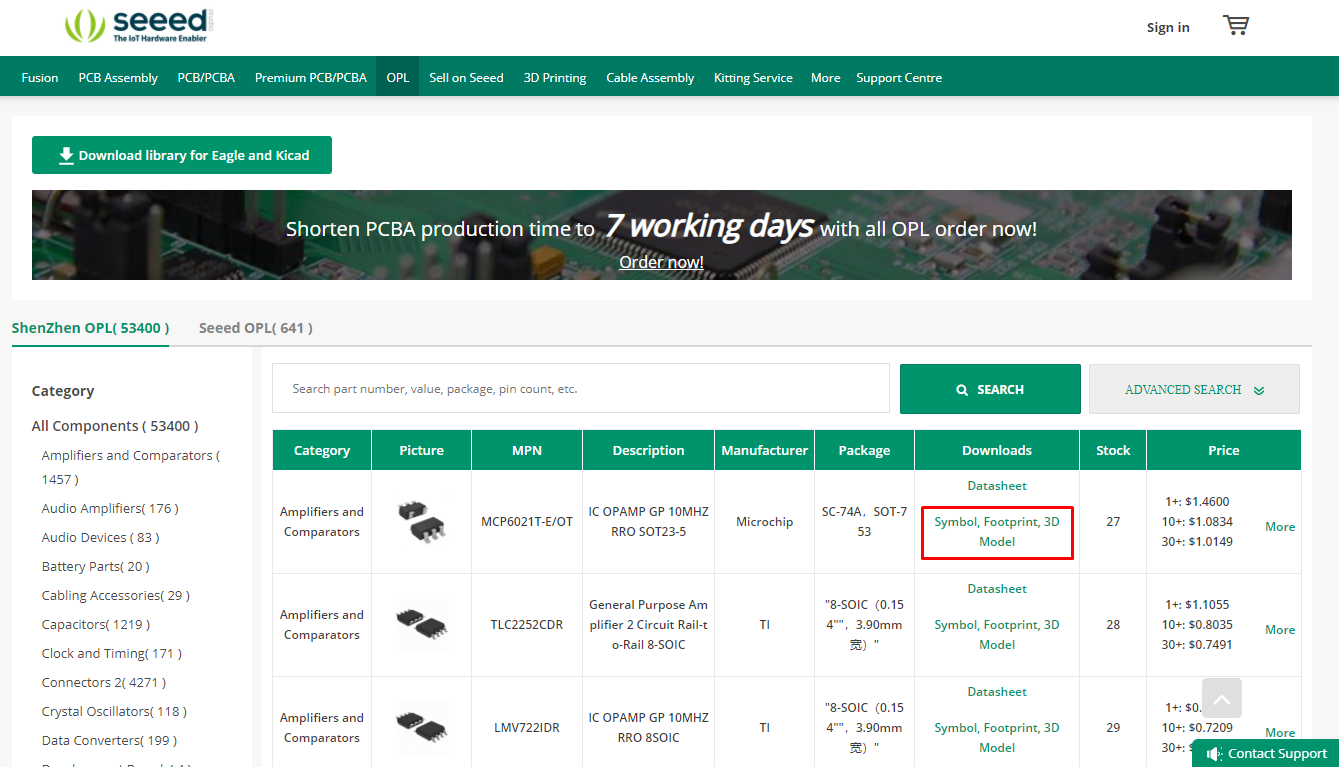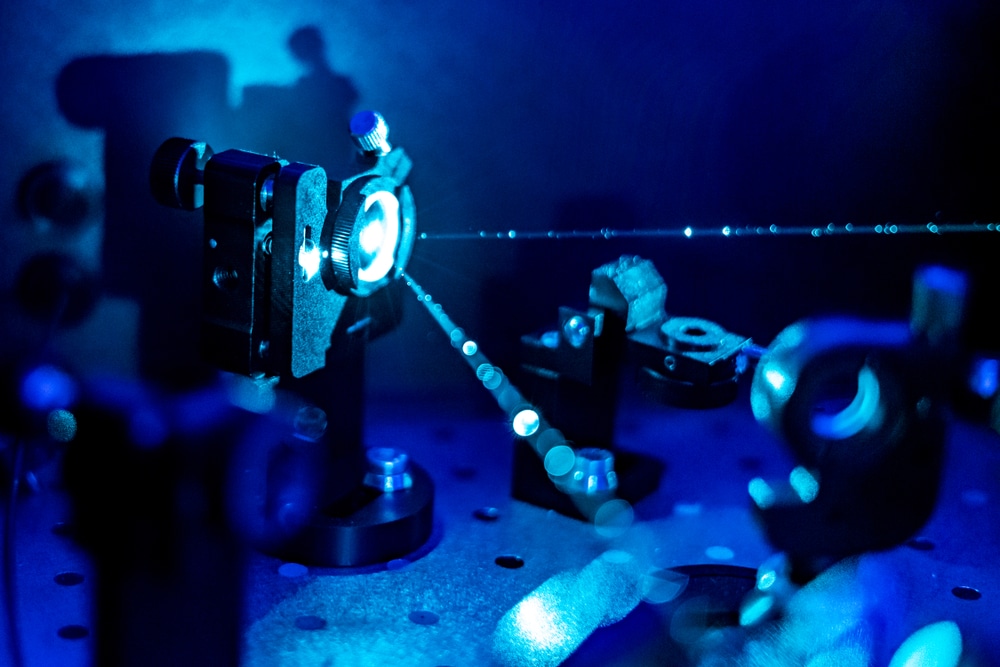 Light
Various Applications of Photonics and Optics
Photonics and optics are fields of engineering and physics that deal with highly complex equipment, components, and tools. The advancements in Photonics and optics are helping to form better industrial standards and help with further technological development around the world. In this...
Continue Reading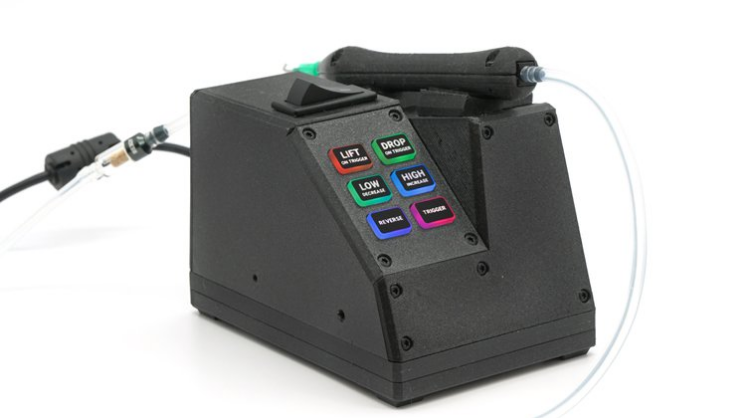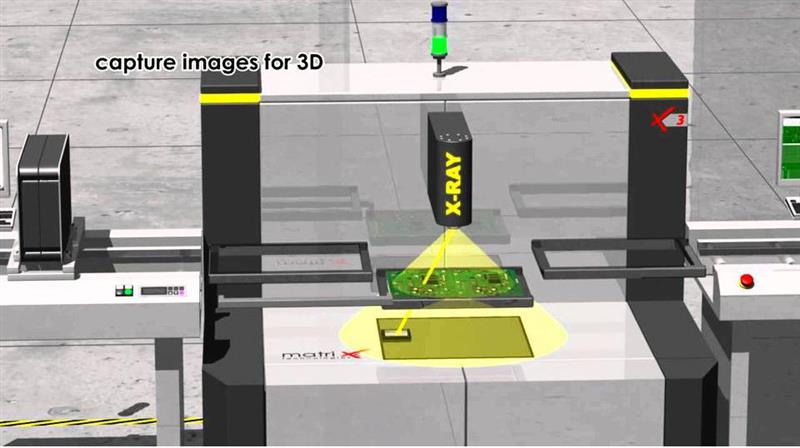 PCB
Automated X-RAY Inspection System by PCBGOGO
When you consider the cost, time, and other resources that go into PCB Design and Manufacturing, you will agree that it makes perfect sense to leave no stone unturned in ensuring quality because failure at any point could cost product owners a lot of reputation, money and time, which...
Continue Reading