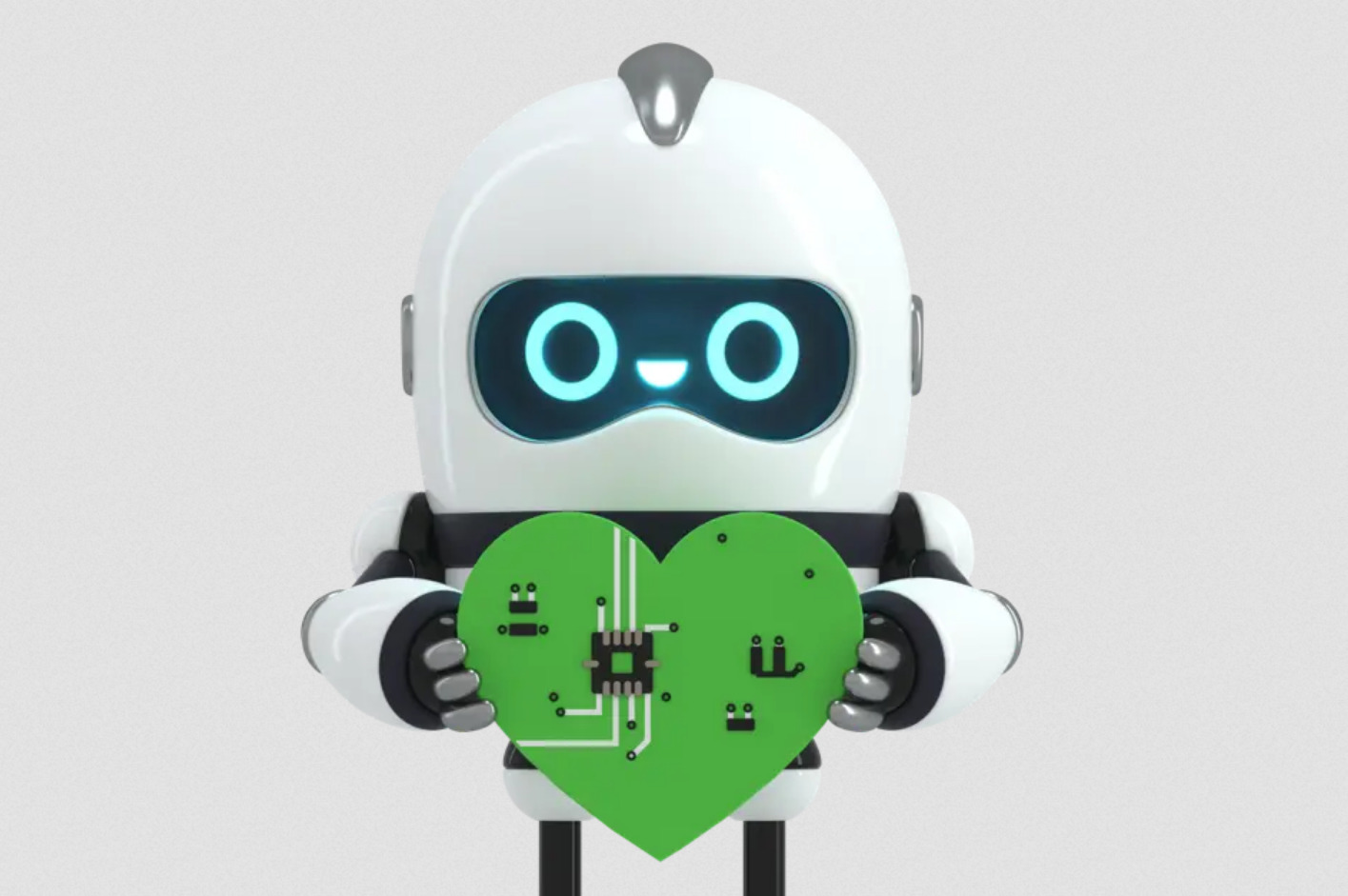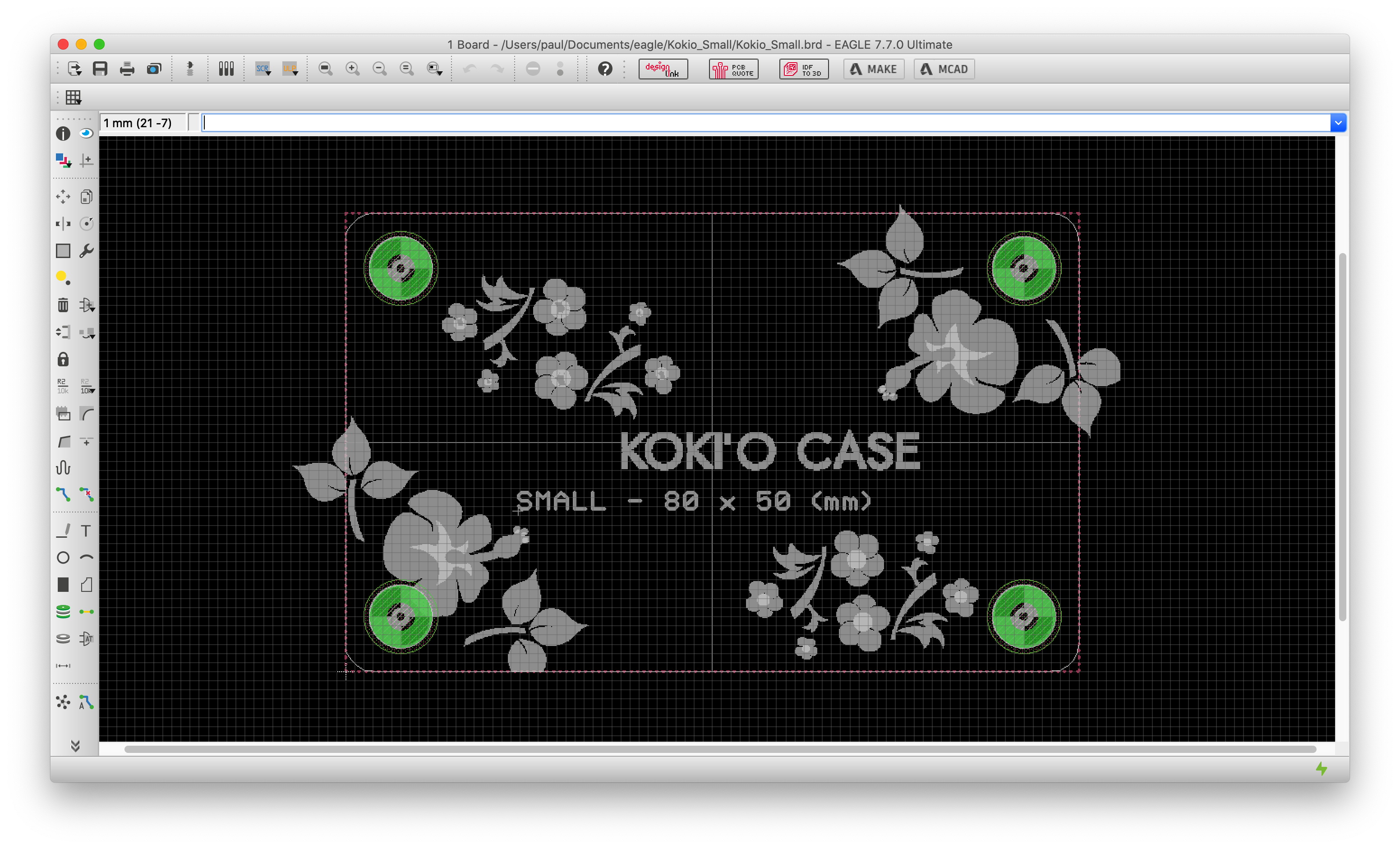 PCB
Koki'o Project Case Goes Live On Crowdsupply
Cowfish Studio has announced the launch of the Koki'o Project Case on Crowdsupply. The Koki'o project case is an open frame design that allows for panoramic viewing of your PCB while protecting the board from harmful contact with hands or tools. The open design also allows entry of...
Continue Reading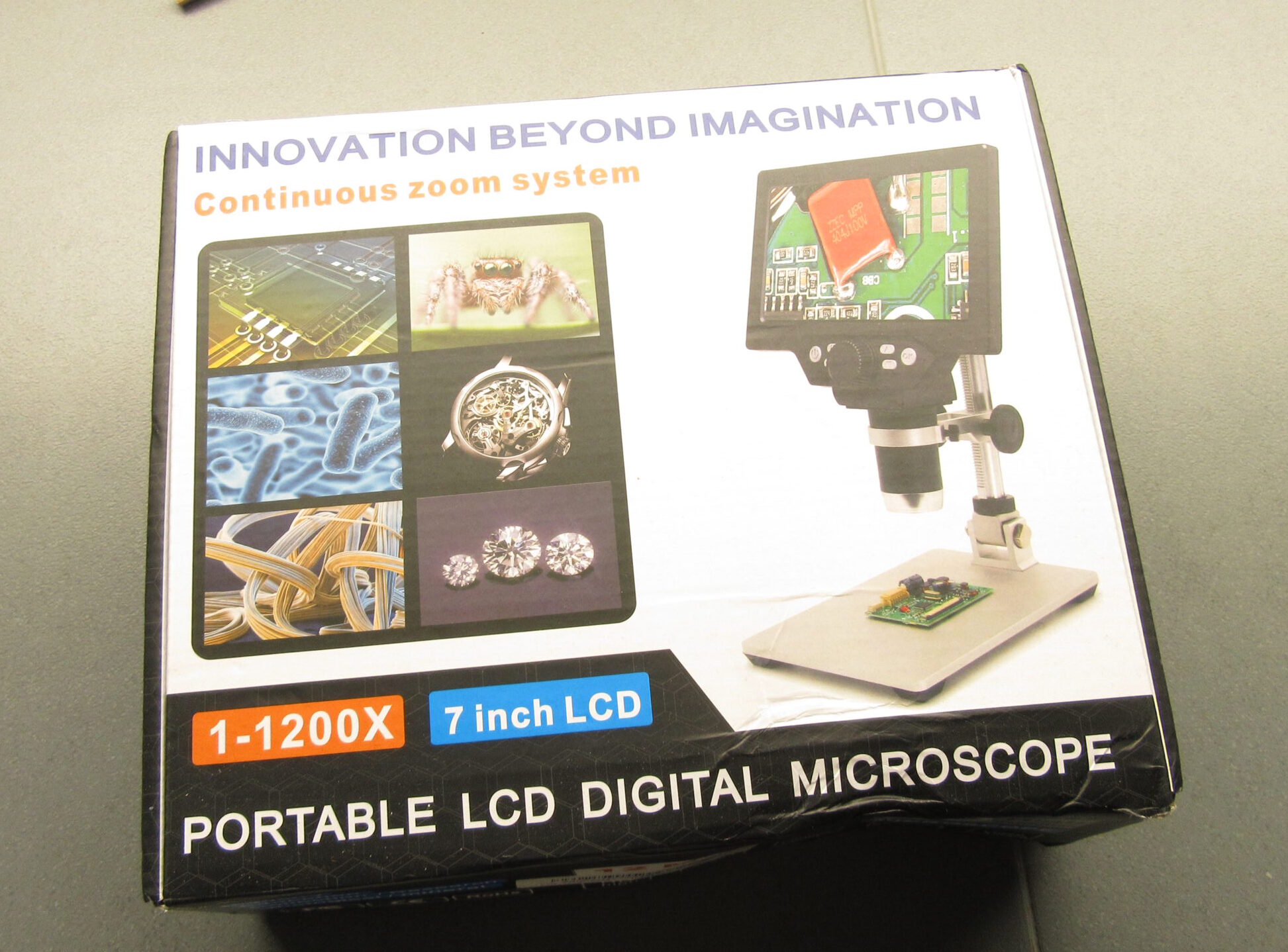 Tools
Top Stories
MUSTOOL G1200 Microscope Quick Review
MUSTOOL team has released a new microscope the G1200. This is an upgrade to the G600, addressing several shortcomings like the small screen, the not rotating bracket, and not having a high enough resolution. This time, the new G1200 features a 7-inch HD LCD Screen, the bracket can be...
Continue Reading