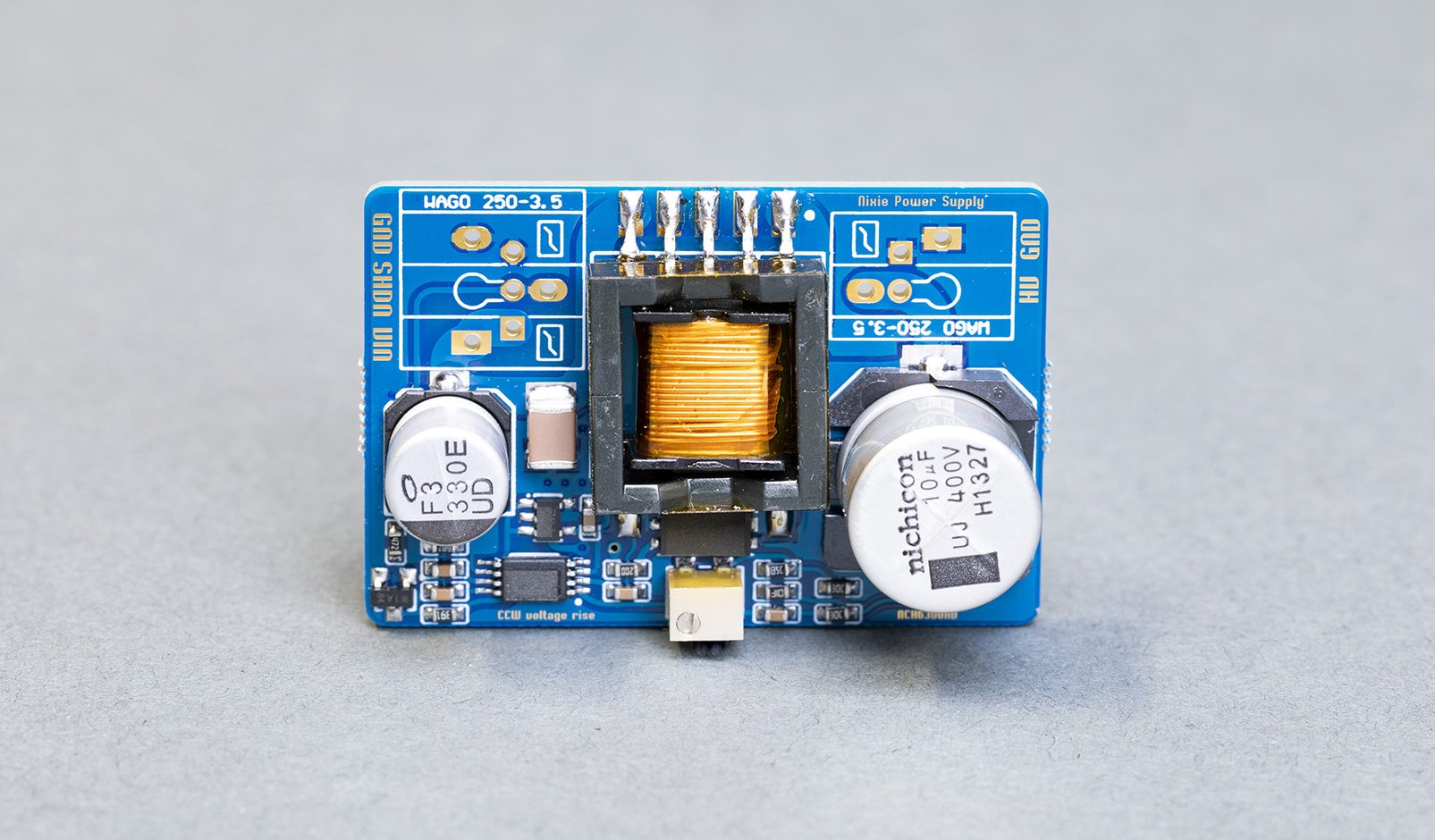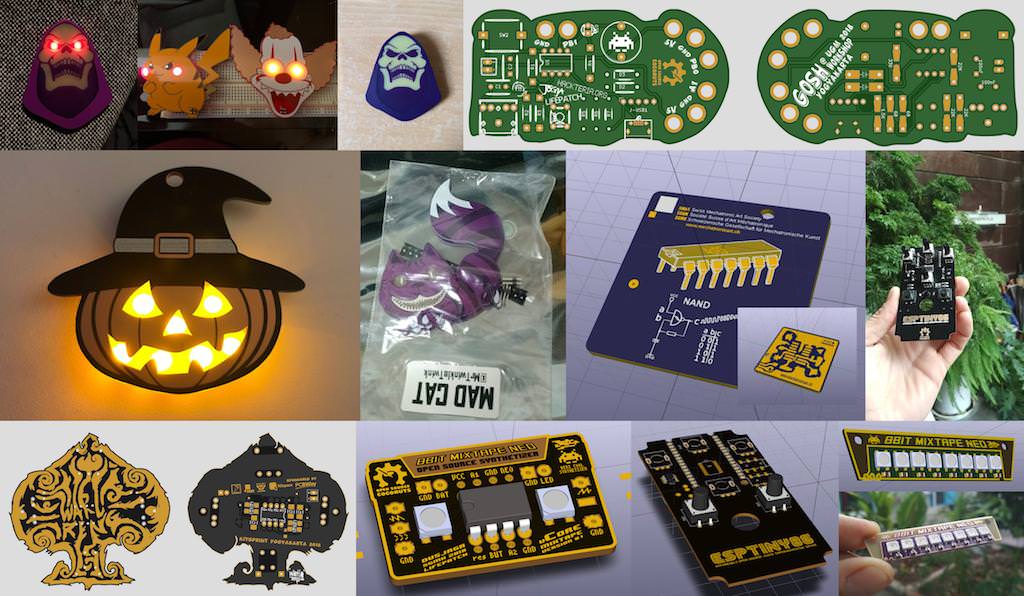 Websites
JLCPCB & EasyEDA Finally Show UP Together
Design & Order on EasyEDA to Get $10 Voucher! The Cheapest PCB prototype supplier and the first FREE online EDA tool show up together actually is not a piece of "new" news for many fans of JLCPCB or EasyEDA, but today i would like to give a brief introduction to those friends who...
Continue Reading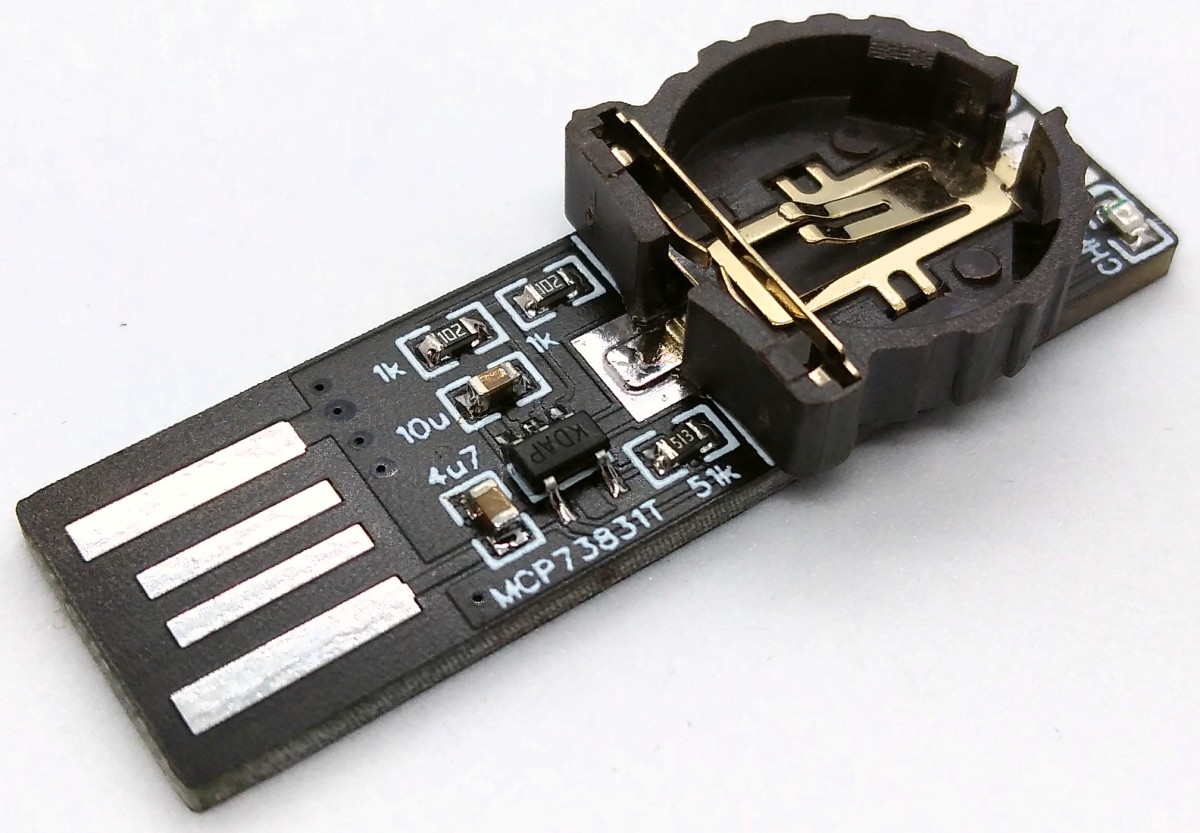 USB
LIR1220 Battery Charger plugs in USB
The LIR1220 is a 12.5 mm. lithium-ion rechargeable coin cell. It is a relatively new technology. Traditionally, li-ion coin cells are non-rechargeable but for some situations, rechargeable compact cells are desired. Coin cells like CR2032 are ultra-compact and are used in a variety of...
Continue Reading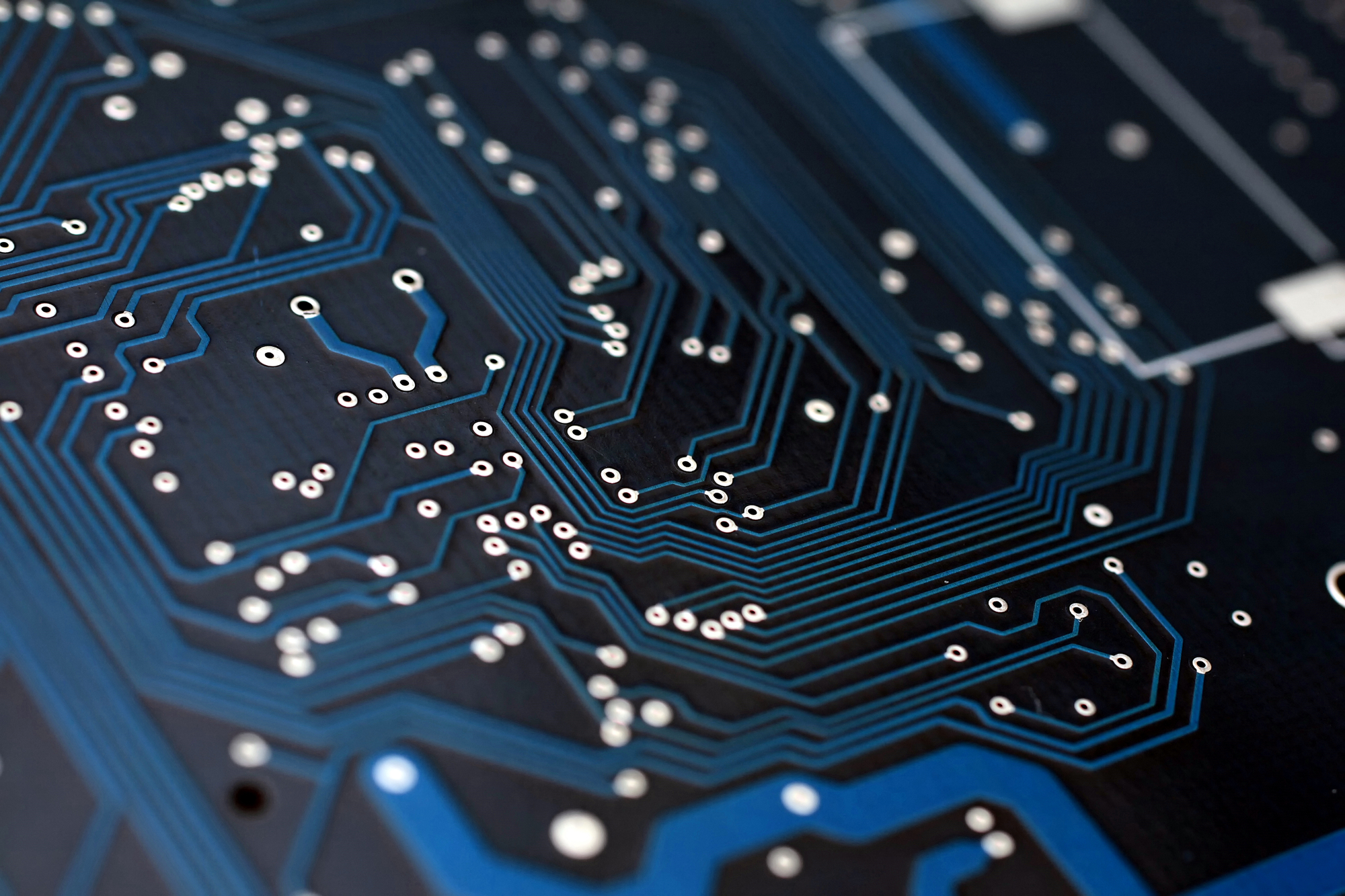 PCB
PCBgogo Offers Topnotch PCB Fabrication Services
Printed Circuit Boards (PCBs) are popular among engineers, developers, and hobbyists and they are readily available for use in many devices that we use in our daily lives. You can find them in portable electronic devices, industrial machines, heavy equipment, communication devices and...
Continue Reading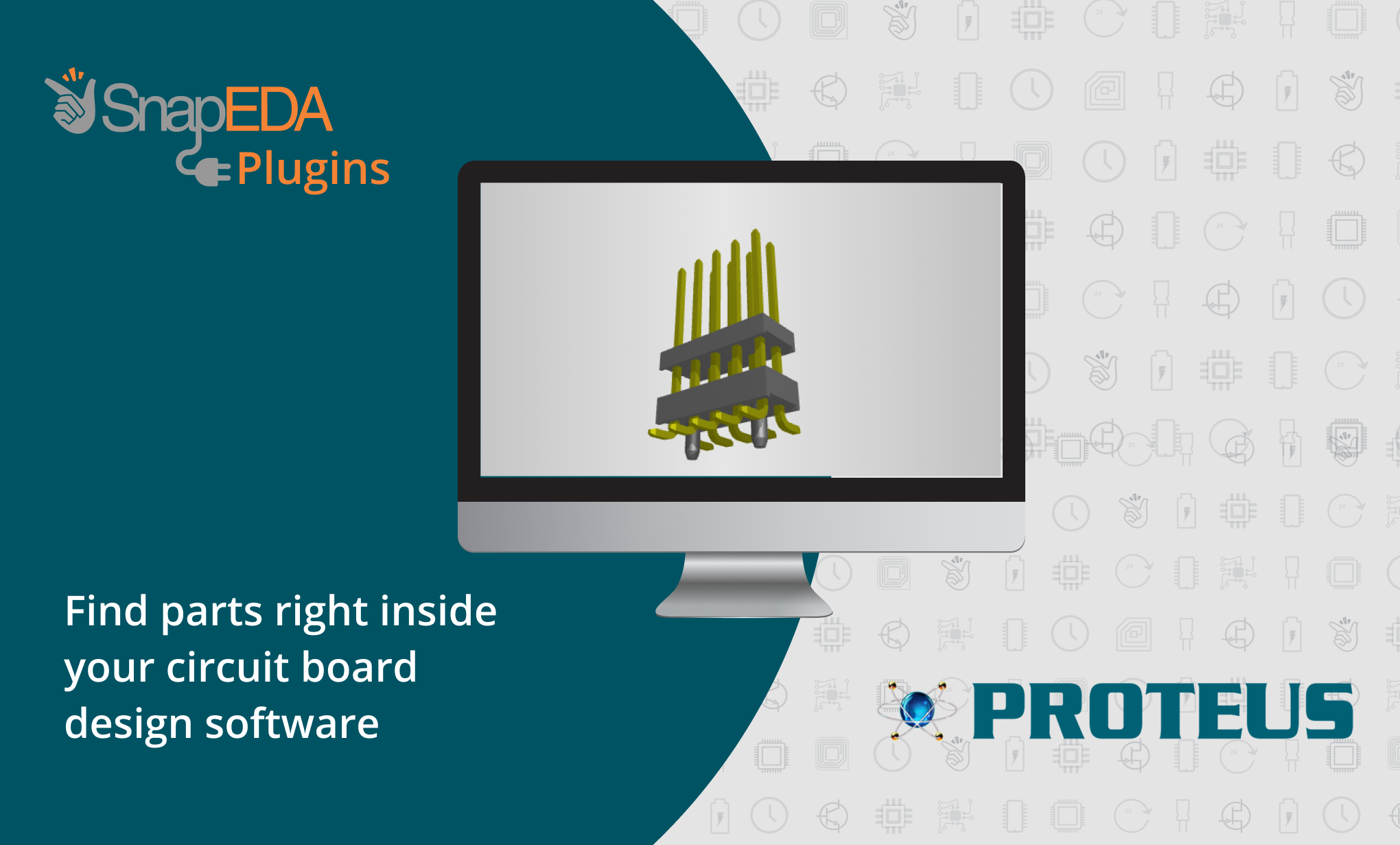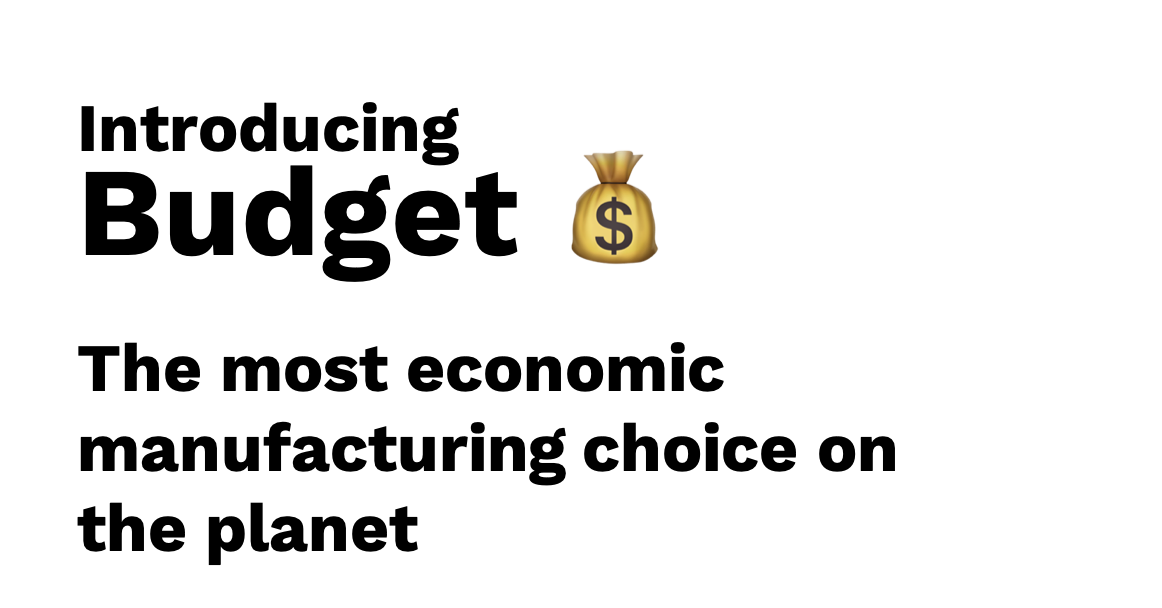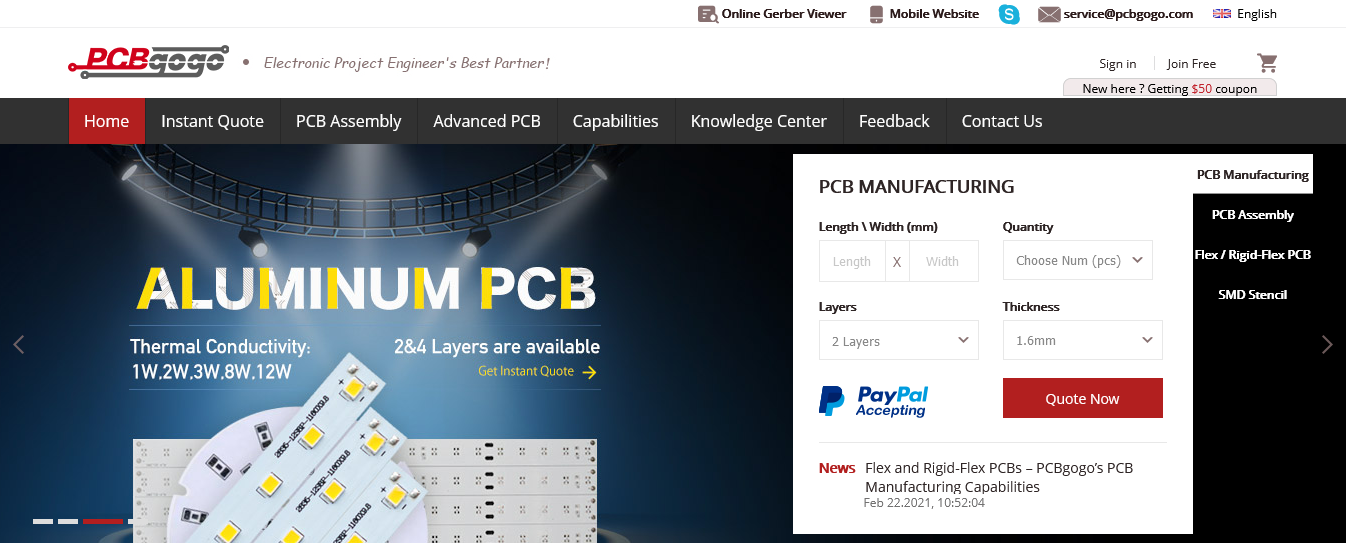 PCB
PCBgogo: Manufacture Your PCBs Fast and with Ease
For hobbyists and professionals, getting a reliable company to build your PCB is very important. One of these companies for building your PCB is PCBgogo. PCBgogo is one of the largest and most popular PCB manufacturers. Located in Shenzhen, China, the facility is built in over 2400 sqm...
Continue Reading