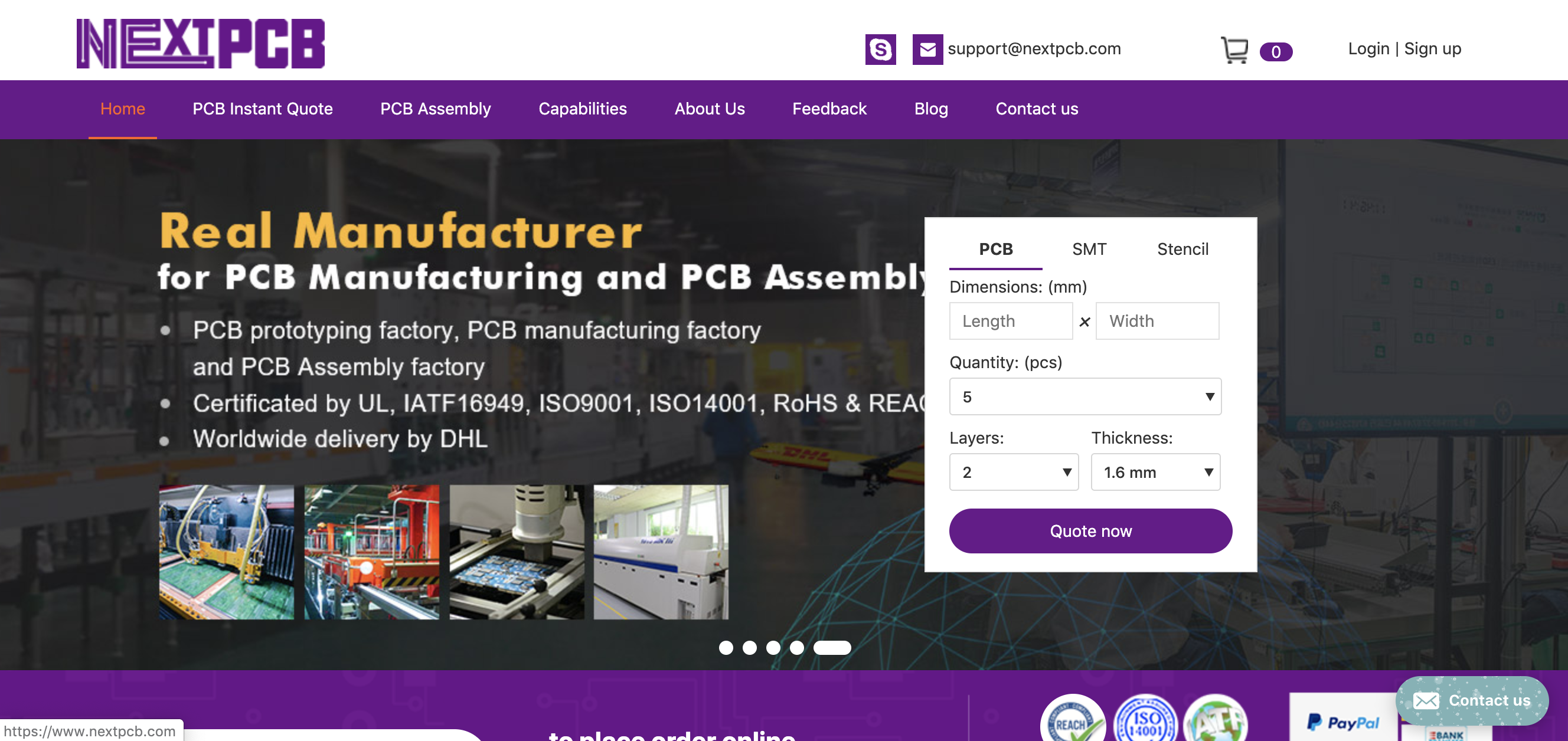 PCB
NextPCB.com Service Review
Printed Circuit boards are an important part of the development of any electronics product. They provide an easy, neat and repeatable ways of connecting components together. Thus, ensuring quality from their design to production is so critical that, failure at any point in the process...
Continue Reading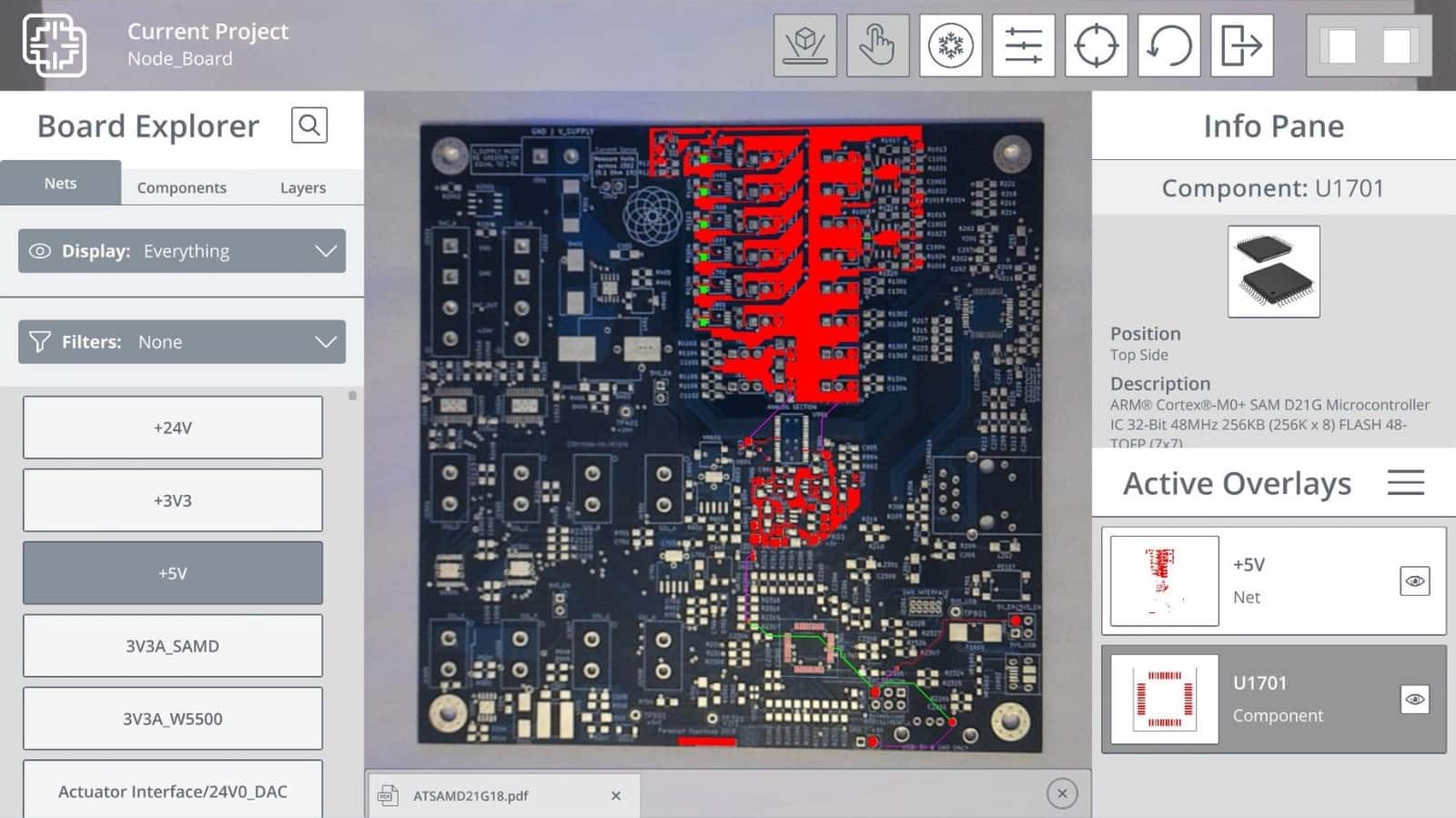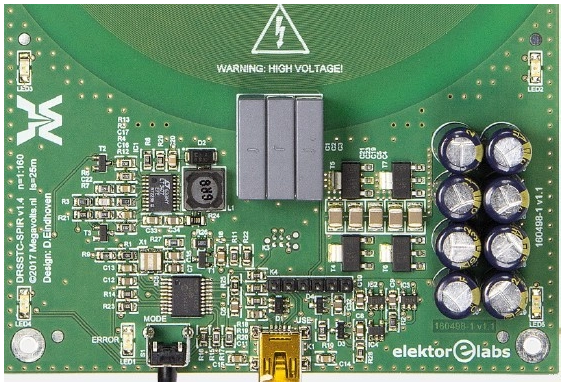 High Voltage
Free Elektor Article – Spiral MicroTesla
Original publication: Elektor magazine 6/2017, page 58. Author: Daniel Eindhoven. Free download expires Friday 27 December 2019. 1. Introduction It seems to be an unwritten rule in Hollywood: there must be an assortment of devices that crackle and spark in the lab of a mad scientist....
Continue Reading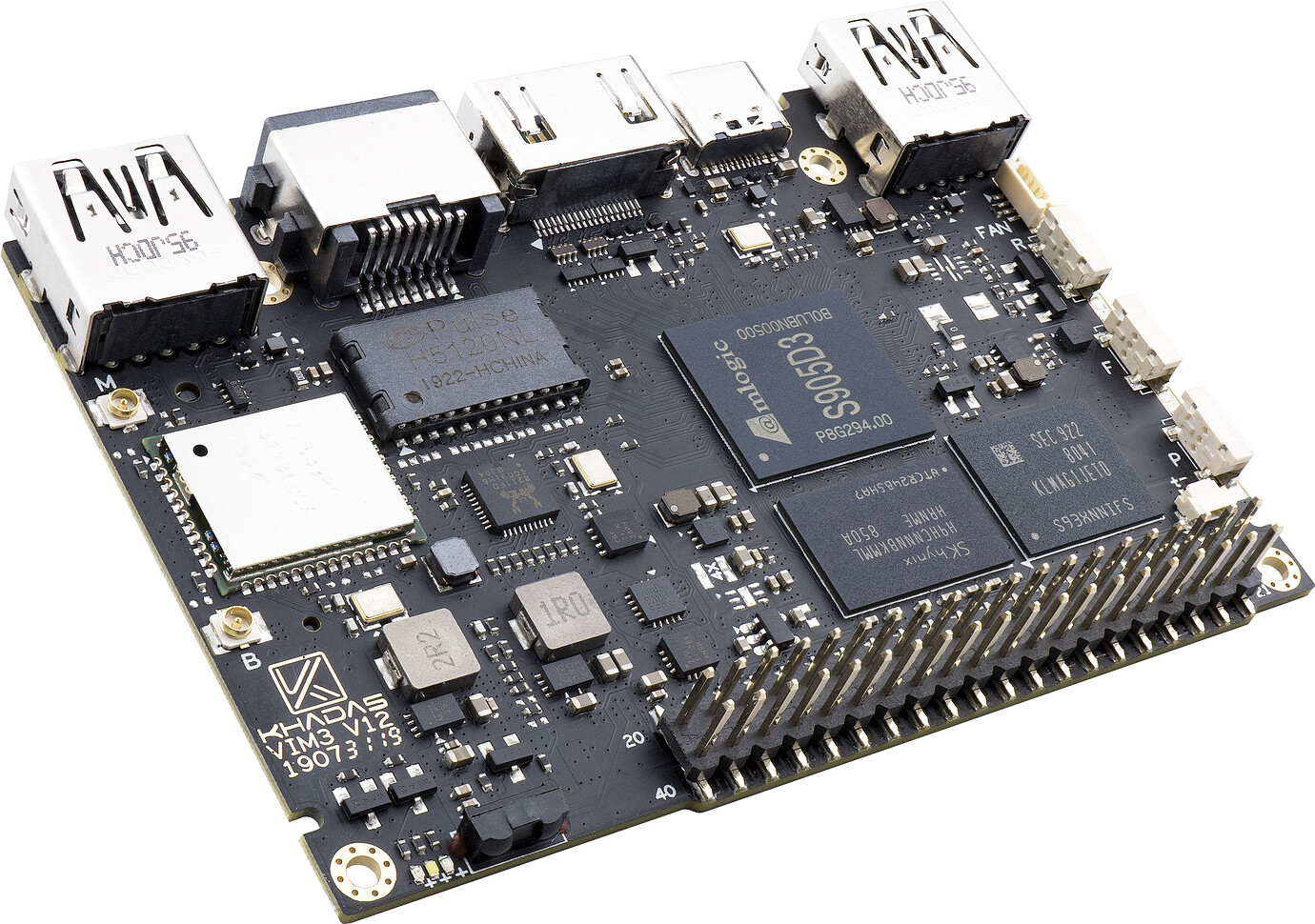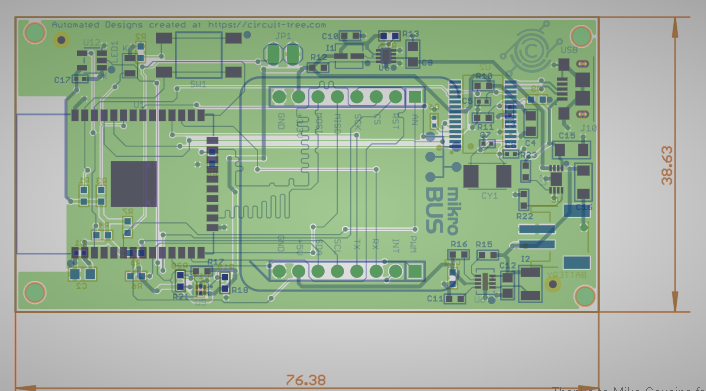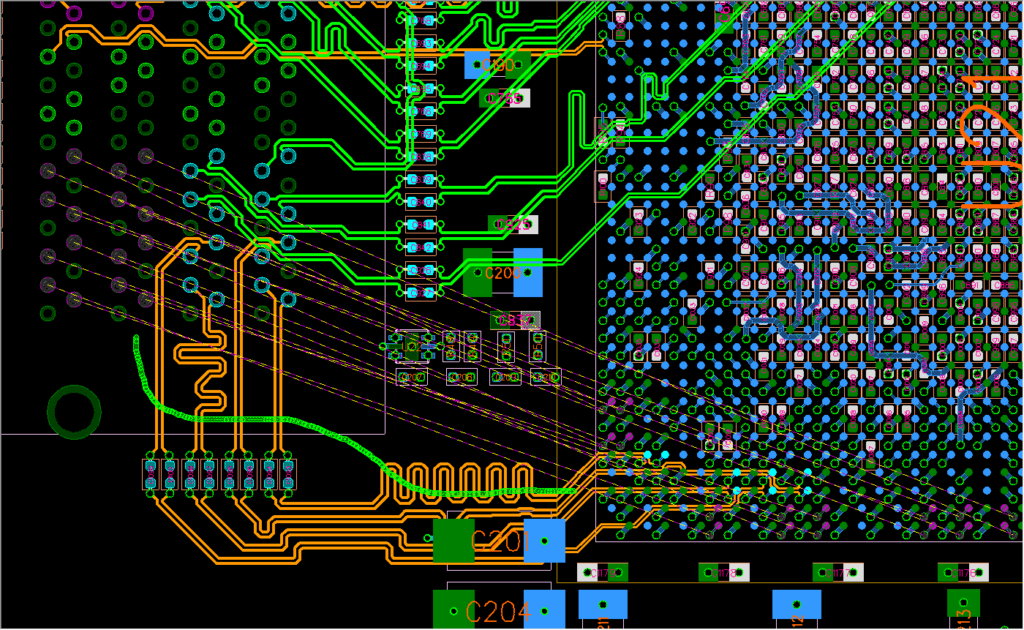 Software
Top 10 Free PCB Design Software for 2019
After the official birth of commercial EDA since 1981, different design software as been produced from the EDA industry. Printed Circuit Boards, also known as PCBs, are the foundation of any hardware-based product. Before EDA software, Engineers usually designed electronics circuitry and...
Continue Reading