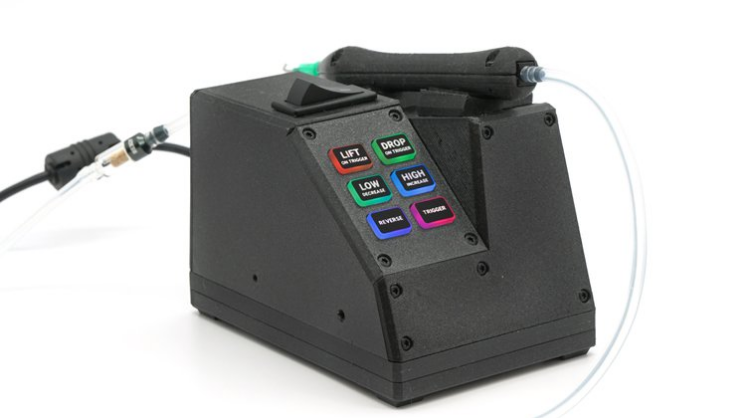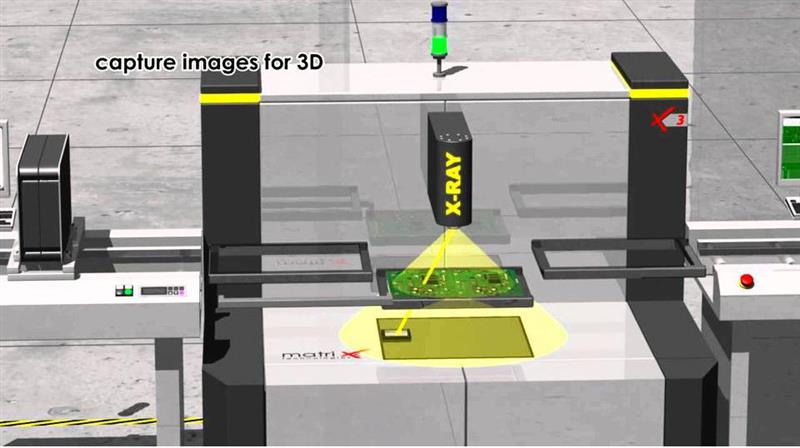 PCB
Automated X-RAY Inspection System by PCBGOGO
When you consider the cost, time, and other resources that go into PCB Design and Manufacturing, you will agree that it makes perfect sense to leave no stone unturned in ensuring quality because failure at any point could cost product owners a lot of reputation, money and time, which...
Continue Reading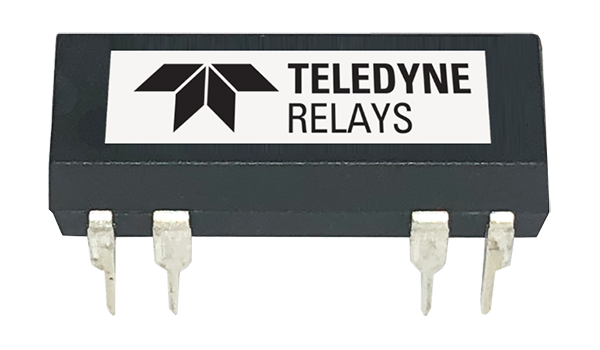 Parts
Teledyne Relays DIP Packaged Reed Relays
Teledyne DIP Packaged Reed Relays provide both the consistency and reliability of a sealed reed switch with the convenience of a Dual-In-Line package relay. The industry-standard 14-pin DIL package allows soldering directly into a PCB or inserted into sockets for convenient replacement....
Continue Reading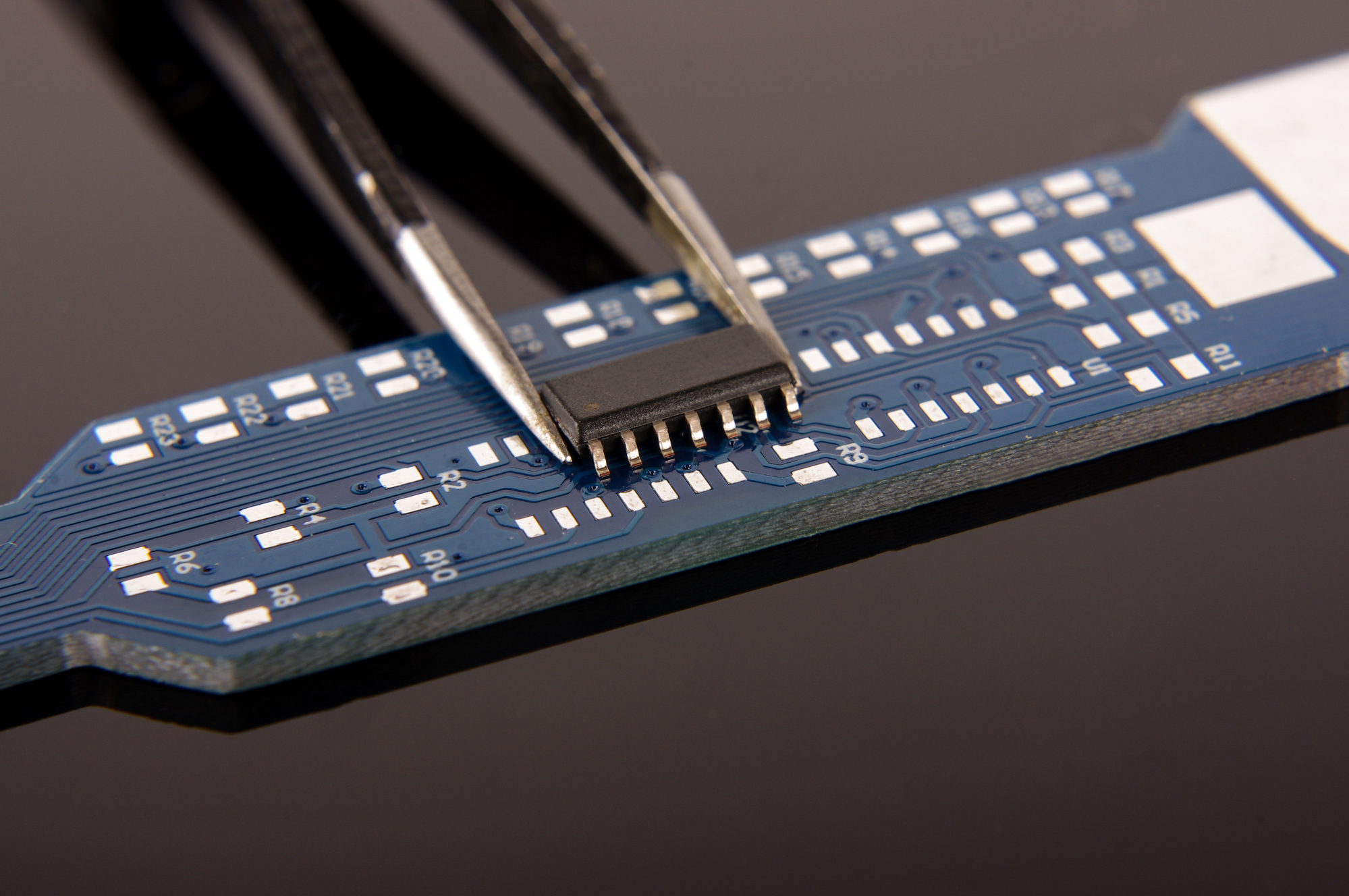 Basic Electronics
What Is Surface Mount Technology?
Surface Mount Technology was developed in the 1960s. During the 1970s and 1980s a revolution in the automation industry was begun, which raised the demand for Surface Mount Technology Components for a better assembly process. Before Surface Mount Technology, electronic components came...
Continue Reading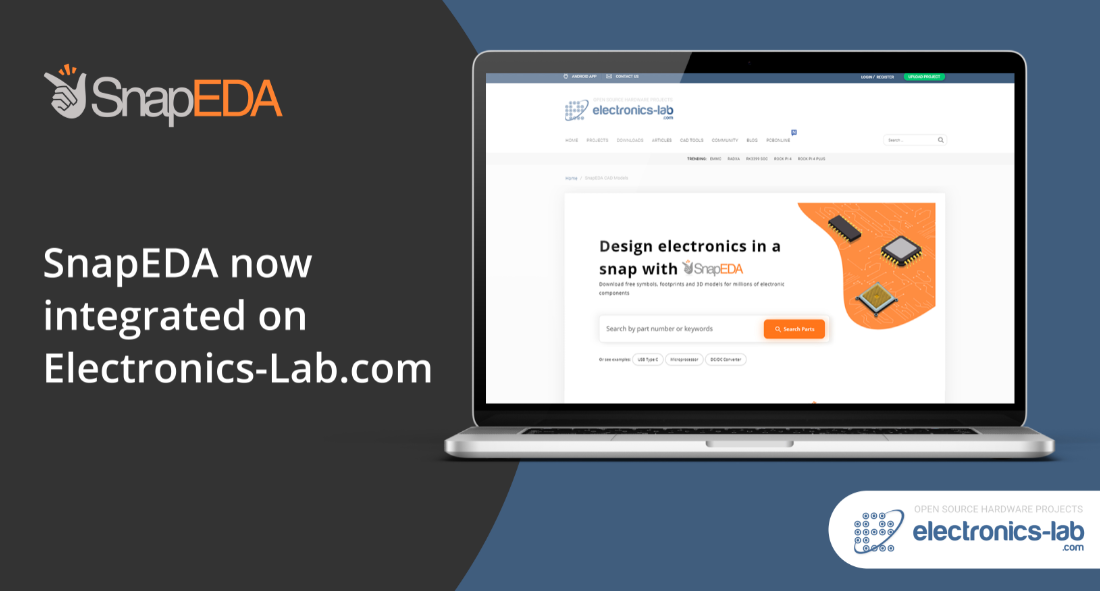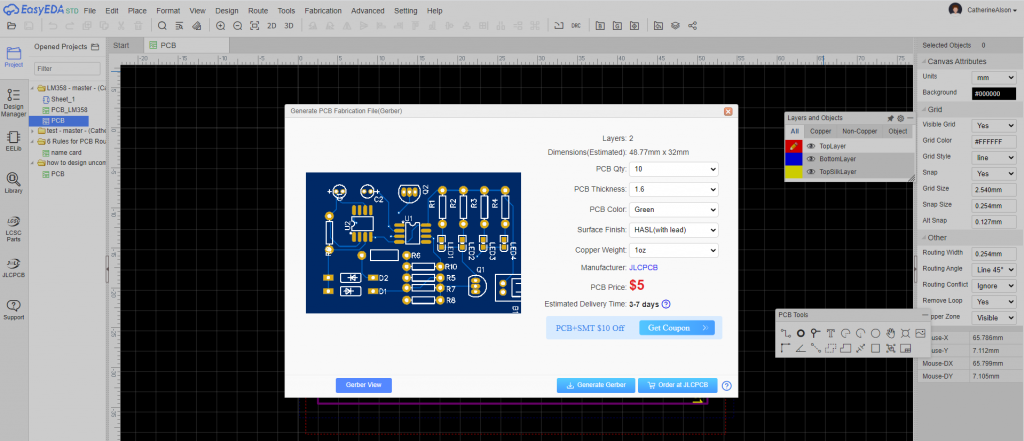 PCB
PCB Manufacture and Assembly with JLCPCB in Easier Way
As we all know, for hobbyists, hardware engineers, and electronic students how important PCBs are for electronic projects. And in electronic engineering, there are different types of projects that are constructed with different types of components. So makers, developers, and electronic...
Continue Reading