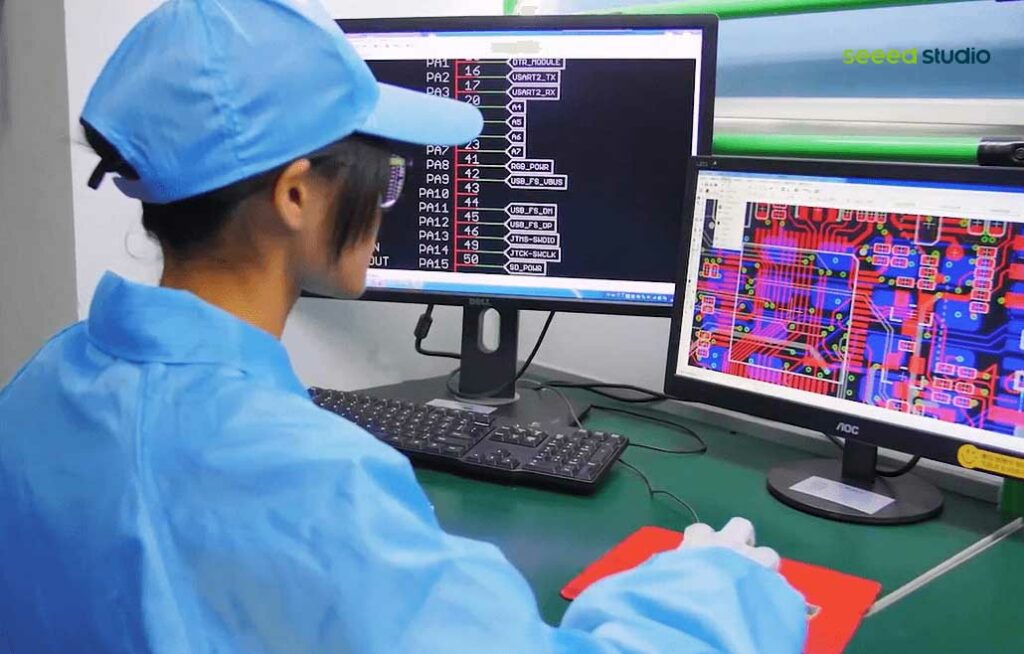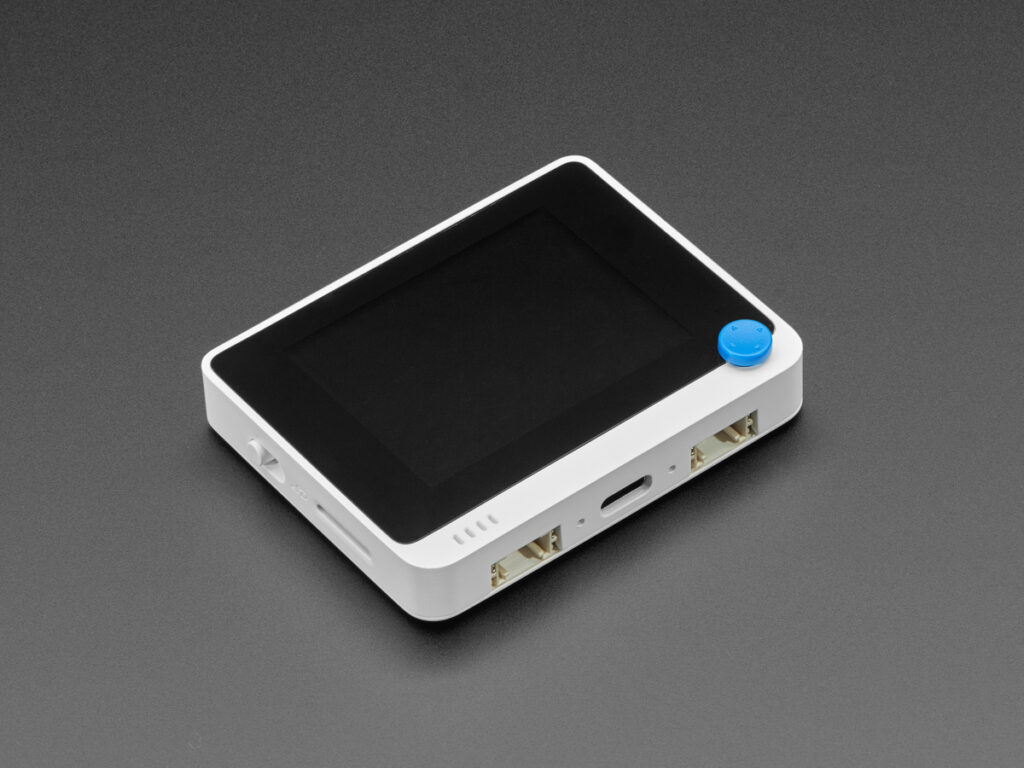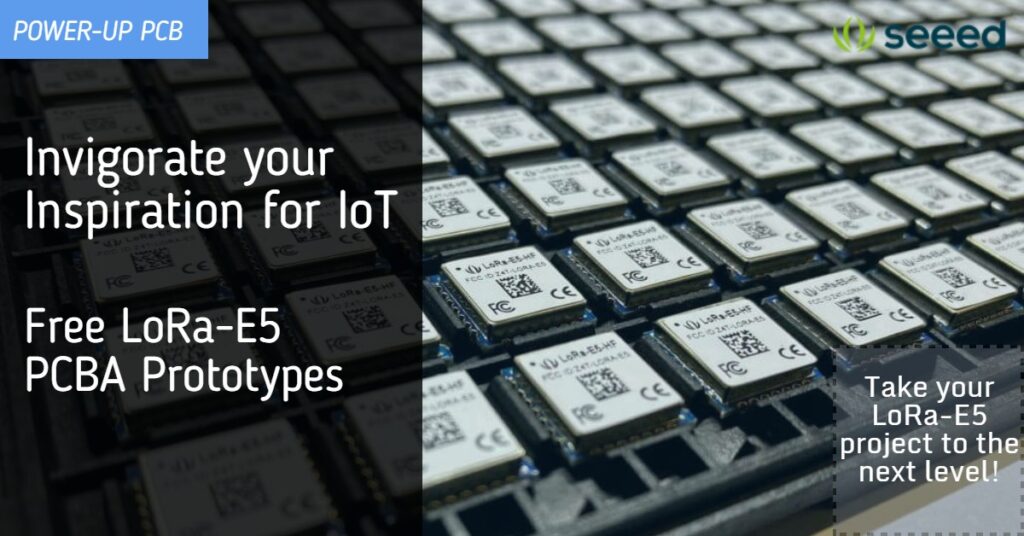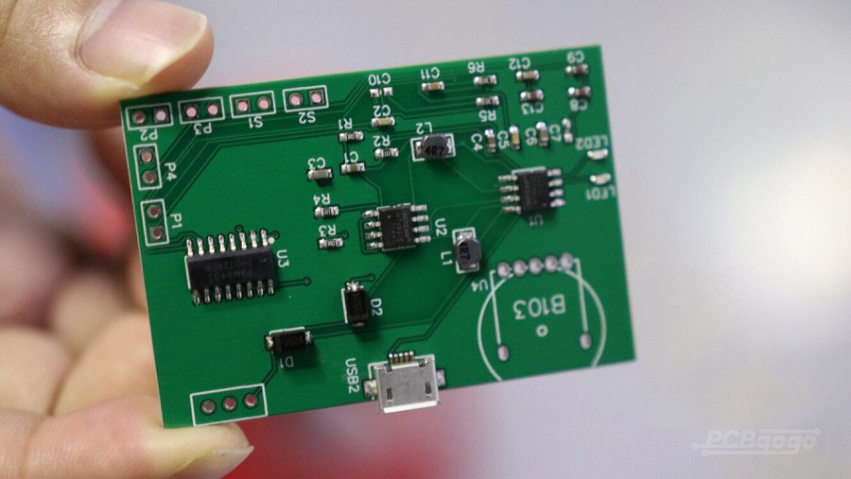 PCB
What Is Turnkey PCB Assembly?
PCB Assembly is a process that requires knowledge not just of PCB components and assembly but also of printed circuit board design, PCB fabrication and a strong understanding of the final product. Circuit board assembly is just one piece of the puzzle to delivering the perfect product...
Continue Reading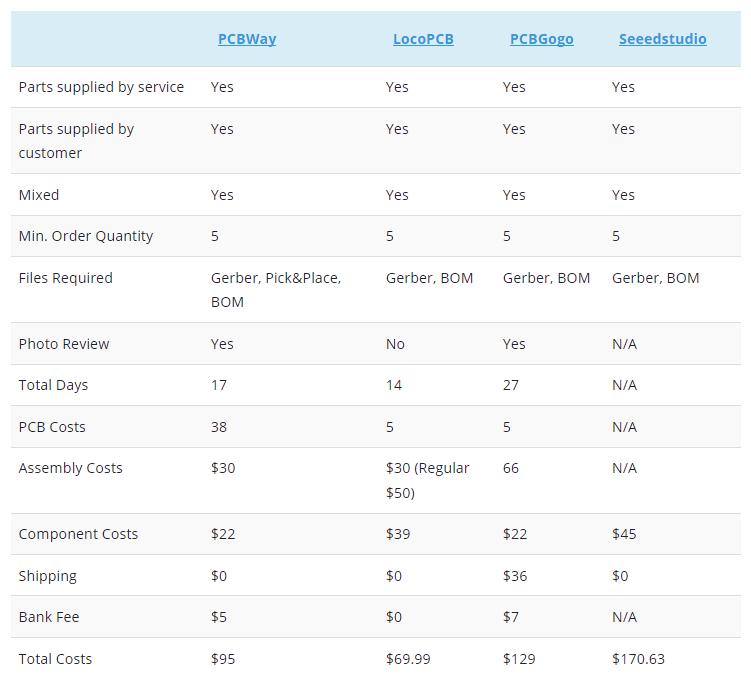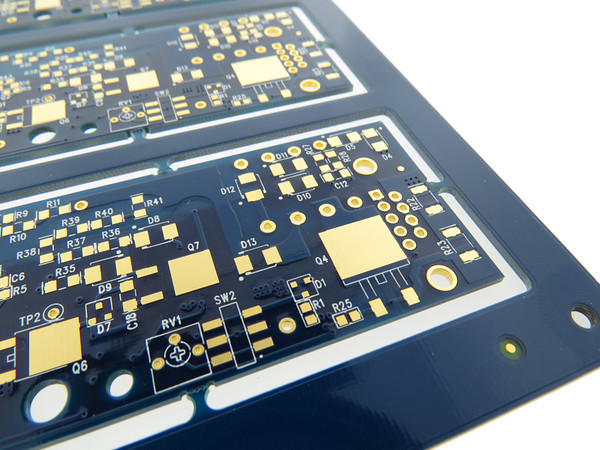 PCB
CHOOSING A SURFACE FINISH FOR FINE-PITCH COMPONENTS
by CARMEN ZHENG @ www.seeedstudio.com Today we are going to share with you a real case study involving a Seeed Fusion PCBA customer's design. At the time of placing the order, the customer requested the default HASL surface finish, but listed in their Bill of Materials was a 0.4mm...
Continue Reading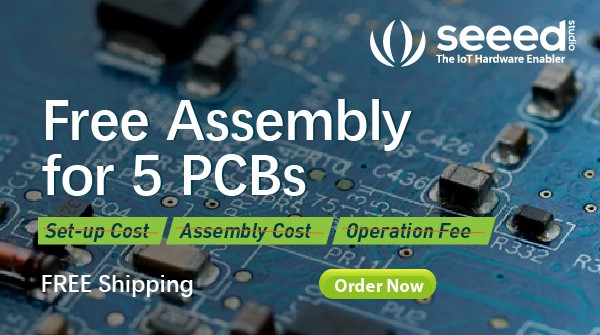 Join 97,426 other subscribers

Archives