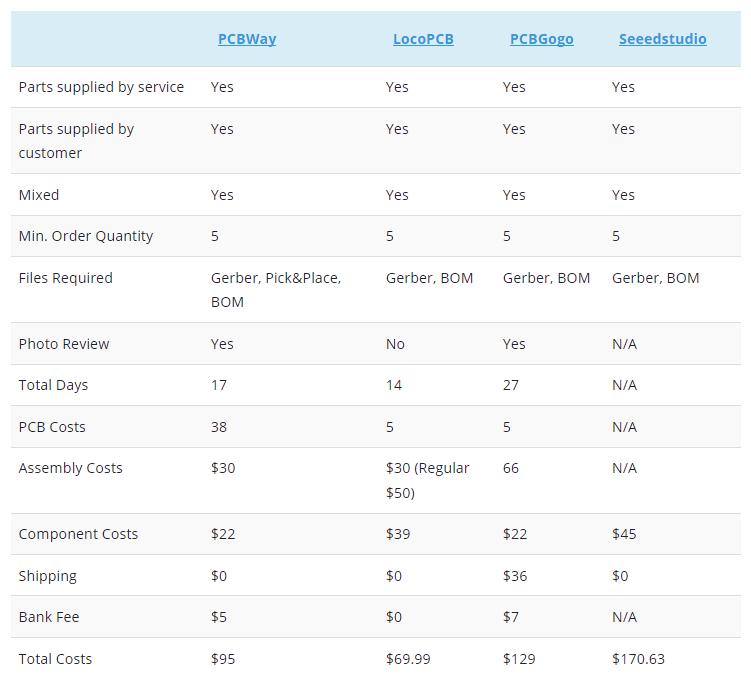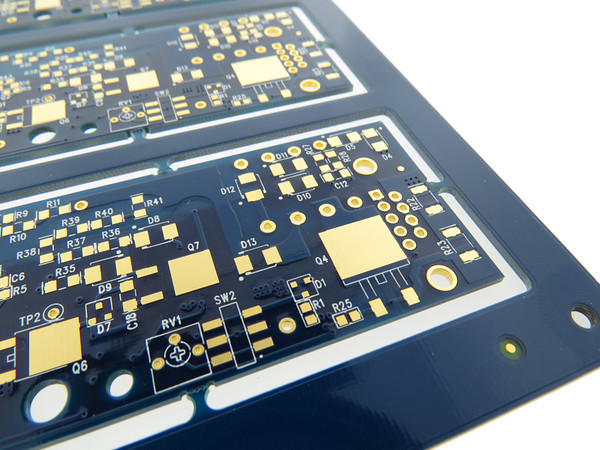 PCB
CHOOSING A SURFACE FINISH FOR FINE-PITCH COMPONENTS
by CARMEN ZHENG @ www.seeedstudio.com Today we are going to share with you a real case study involving a Seeed Fusion PCBA customer's design. At the time of placing the order, the customer requested the default HASL surface finish, but listed in their Bill of Materials was a 0.4mm...
Continue Reading

PCB
Make 10x Printed Circuit Boards For $5 On PCBWay
The quest for making low cost printed circuit boards is one that will always keep on going and it is not going to stop here. Customers, engineers, makers, are looking for low cost printed circuit board manufacturers for their PCB needs but also a reliable one as well. It is a task to...
Continue Reading