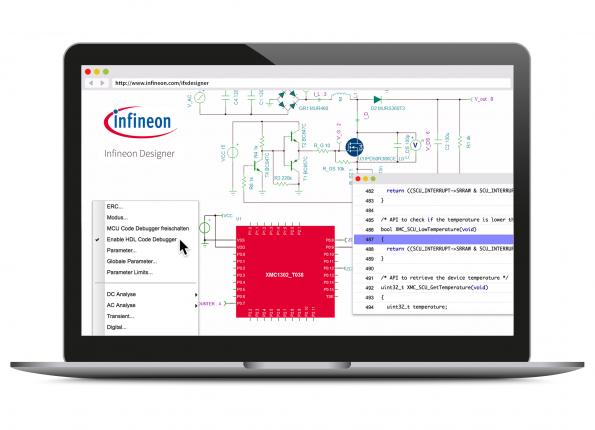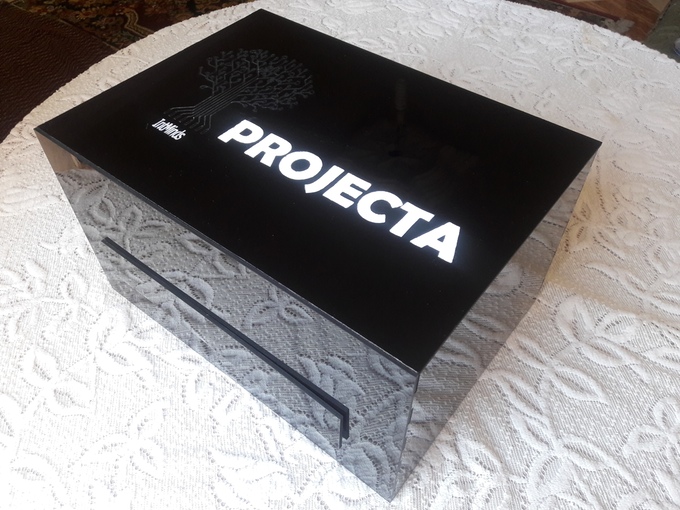 Tools
Projecta: A Solution For PCB Printing
Projecta, the Affordable & Faster PCB Prototyping Machine is going to launch their kickstarter campaign soon. Check the draft kickstarter page and feel free to post your feedback. Projecta is an affordable desktop CNC machine optimized for making circuit boards in new innovative...
Continue Reading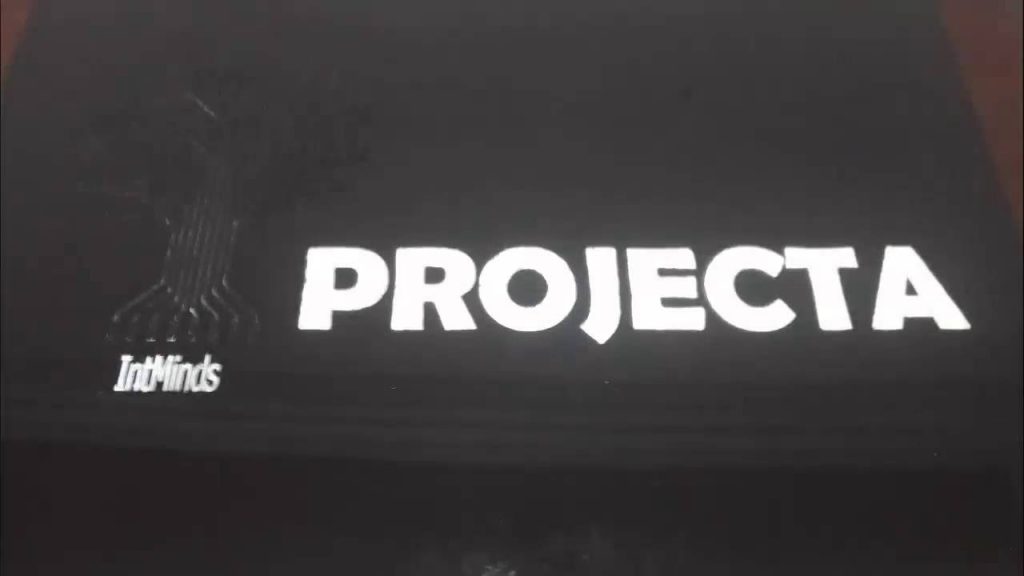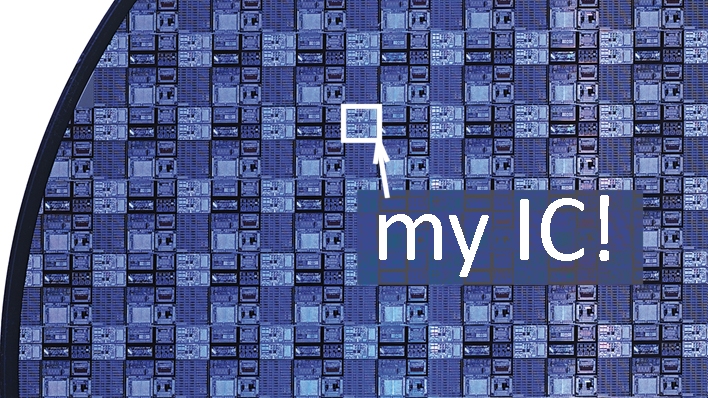 IC
Wafer pooling: low-cost prototyping service for ICs
AMS is providing a fast and cost effective IC prototyping service. by Clemens Valens @ elektormagazine.com: The Full Service Foundry division of ams AG announced its fast and cost-efficient IC prototyping service, known as Multi-Project Wafer (MPW) or shuttle run. The prototyping...
Continue Reading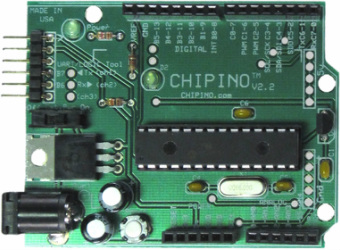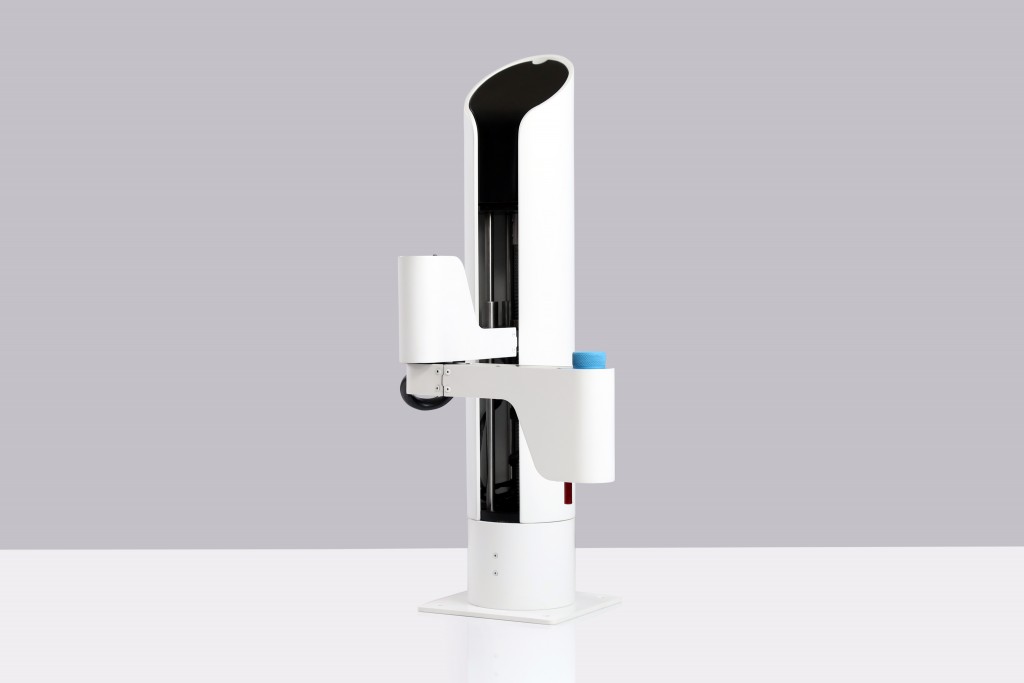 Subscribe to Blog via Email
Join 97,592 other subscribers
Archives