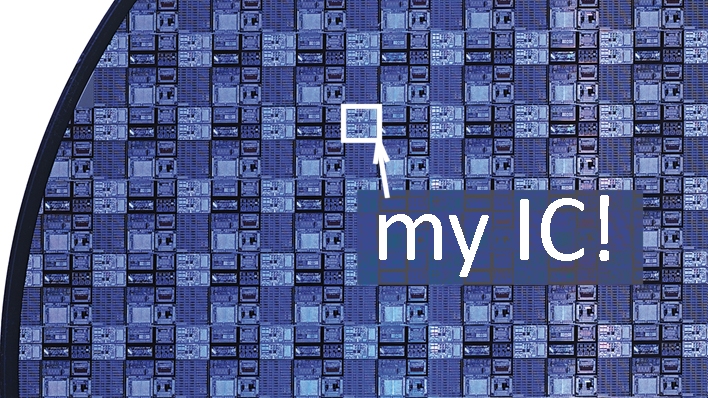 Wafer pooling: low-cost prototyping service for ICs
AMS is providing a fast and cost effective IC prototyping service. by Clemens Valens @ elektormagazine.com:
The Full Service Foundry division of ams AG announced its fast and cost-efficient IC prototyping service, known as Multi-Project Wafer (MPW) or shuttle run. The prototyping service combines several designs from different customers onto a single wafer to offer significant cost advantages as the costs for wafers and masks are shared among a number of different participants.
Wafer pooling: low-cost prototyping service for ICs – [Link]
Subscribe to Blog via Email
Join 97,902 other subscribers
Archives