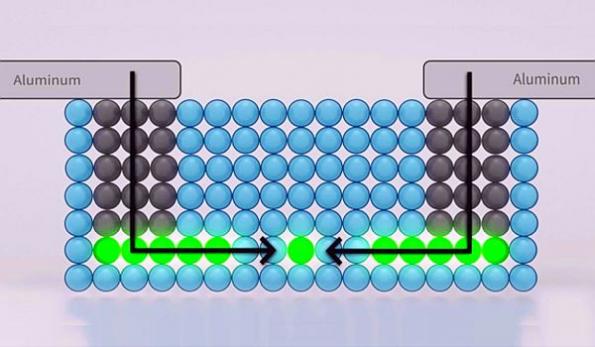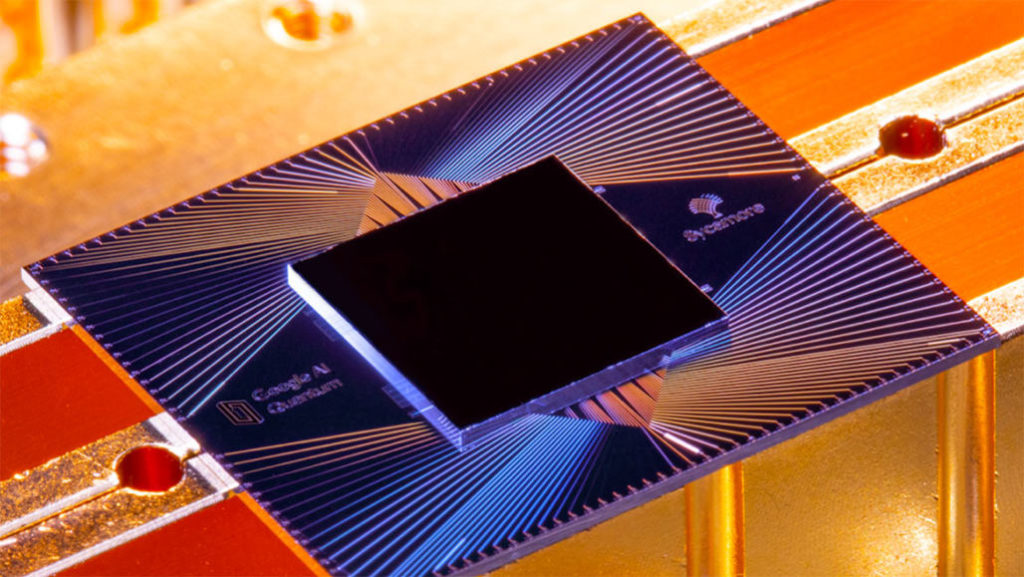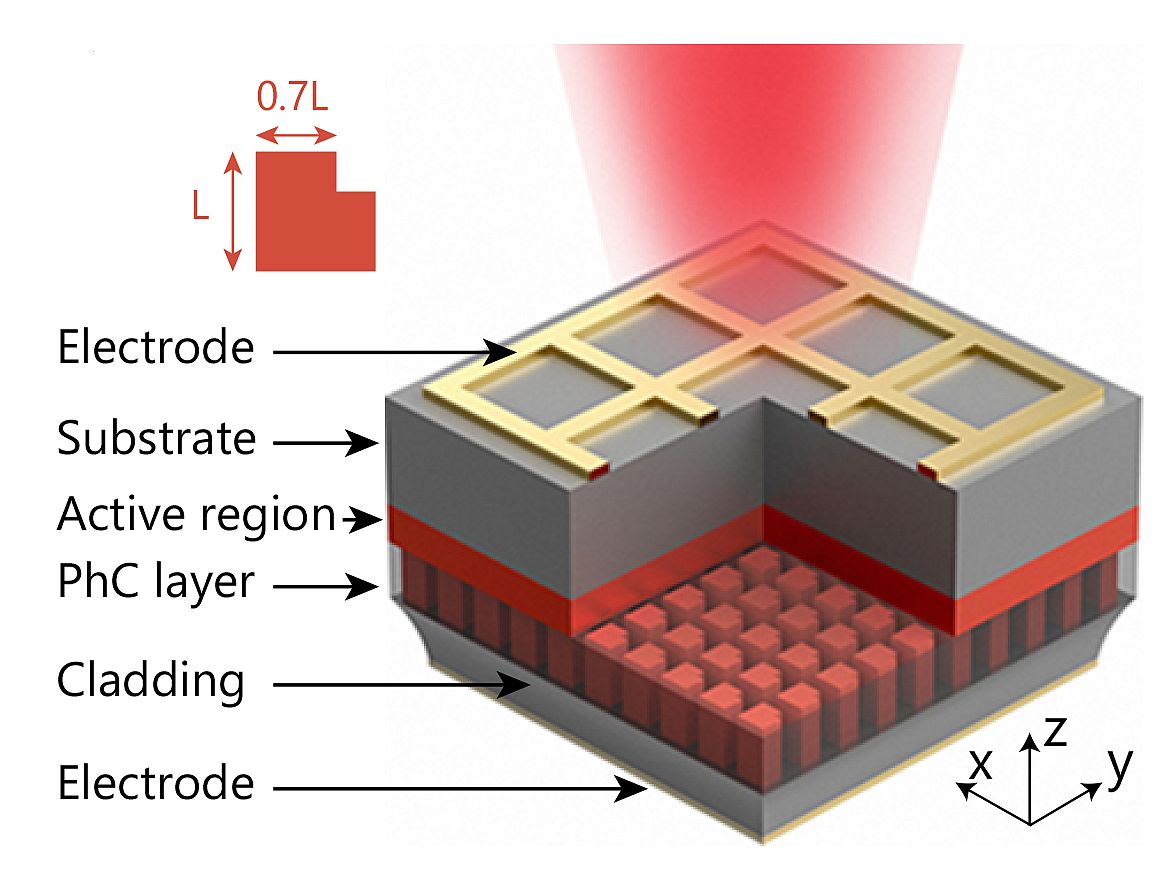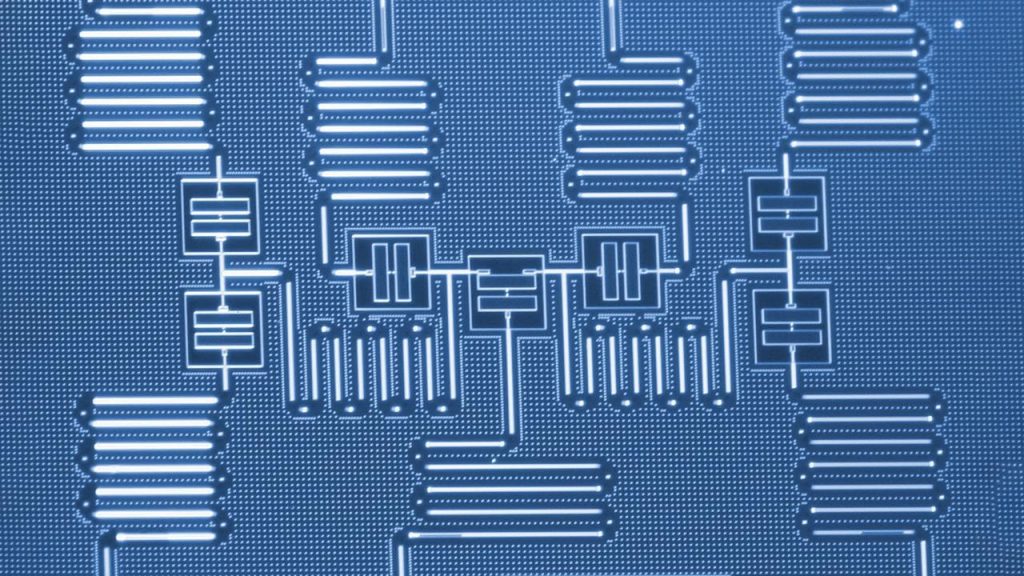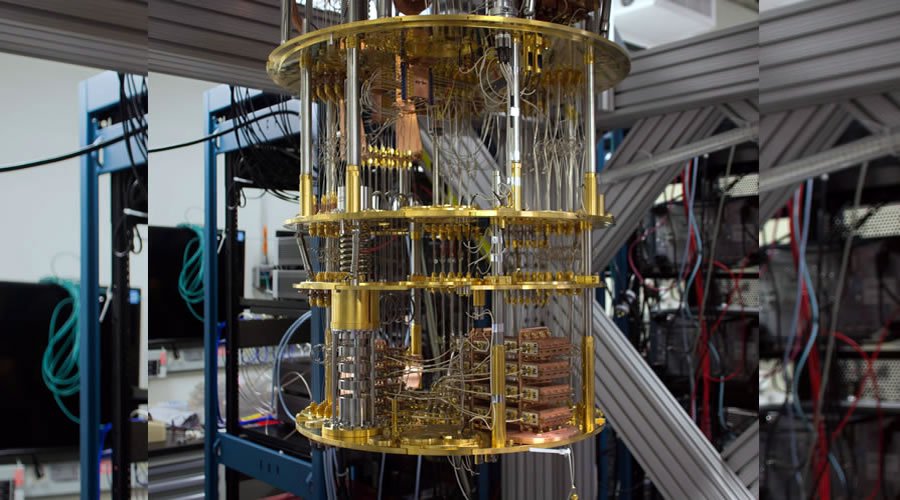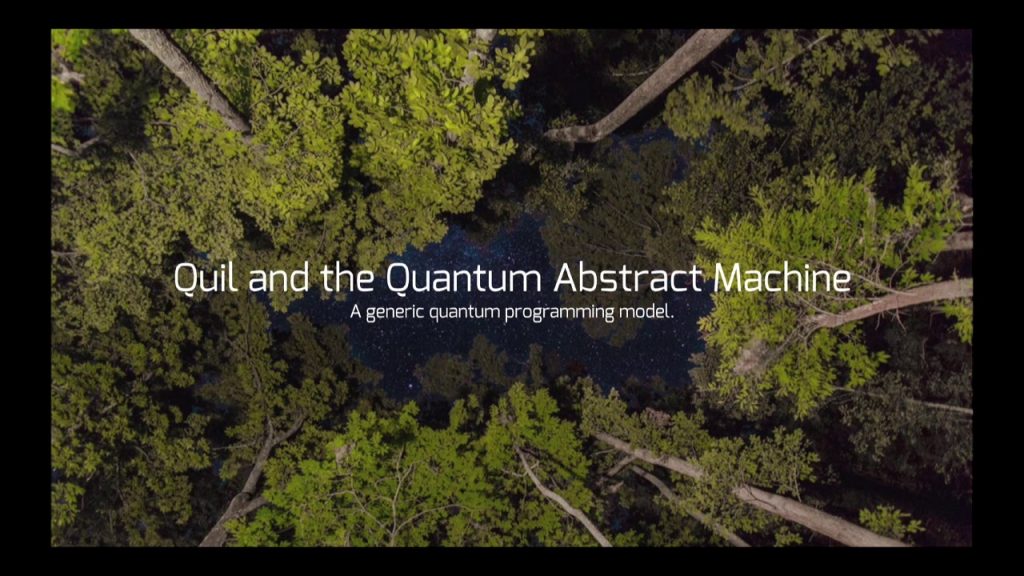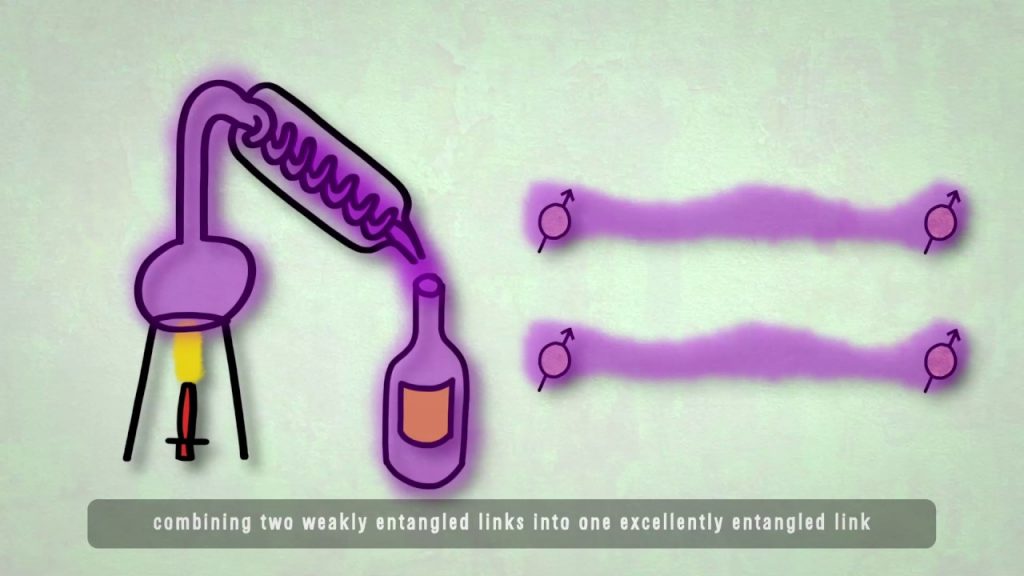 Science
Technology
Quantum Internet Is Coming!
Secure and unhackable Internet is a goal of many researchers around the world. This is possible using an invisible quantum physical connections as networking links known as "quantum entanglement". The main challenge is building  large networks that share entangled links with many...
Continue Reading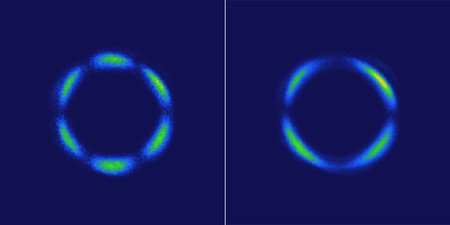 Science
Technology
The First 3D Quantum Liquid Crystals
Strong electron interactions can drive metallic systems toward a variety of well-known symmetry-broken phases, but the instabilities of correlated metals with strong spin-orbit coupling have only recently begun to be explored. A team of physicists at the Institute for Quantum...
Continue Reading