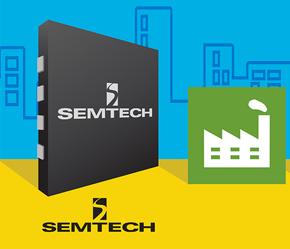 IC
Buck regulators accept up to 40-V input
by Susan Nordyk @ edn.com: A wide input range of 4.5 V to 40 V enables the TS3004x series of DC/DC synchronous buck regulators from Semtech to work in a wide range of applications, including industrial, telecommunication, and consumer. The current-mode TS30041 and TS30042 furnish 1...
Continue Reading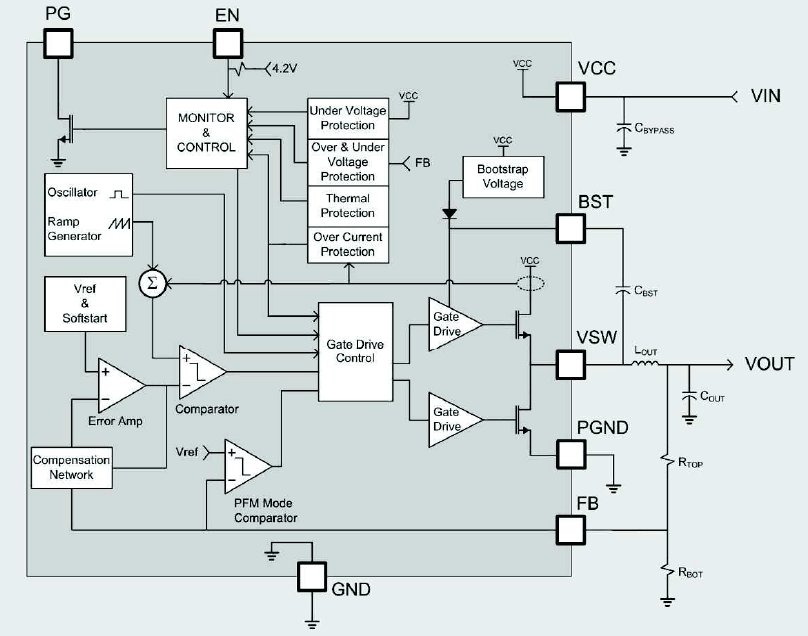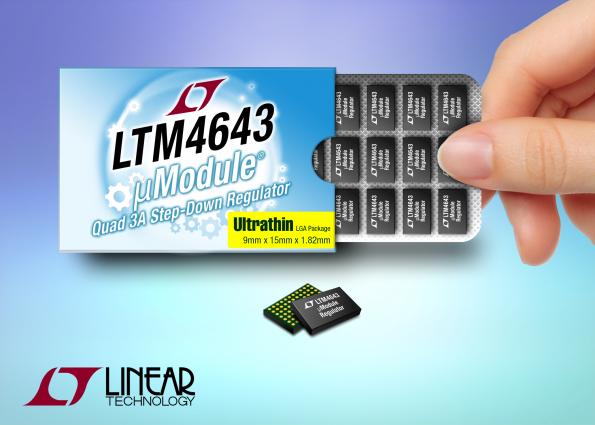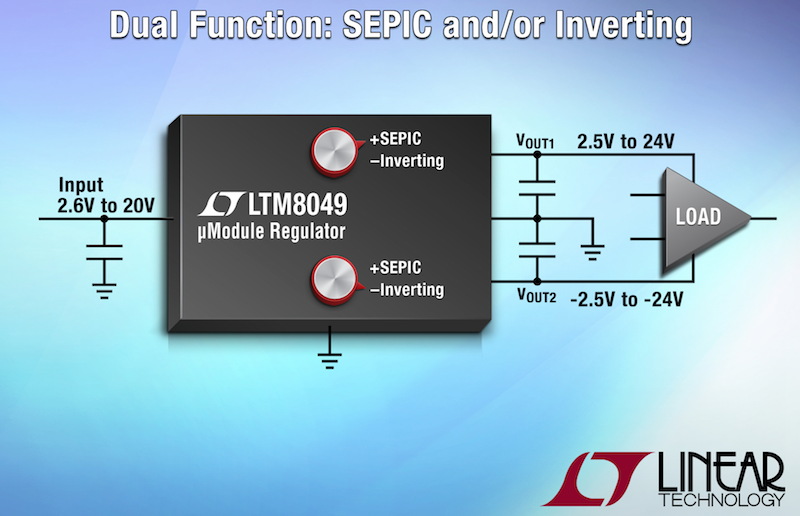 IC
Regulator offers independent outputs
Susan Nordyk @ edn.com writes: Housed in a 15×9×2.42-mm over-molded BGA package, the LTM8049 µModule dual-output DC/DC converter from Linear Technology is configurable for a combination of SEPIC and/or inverting operation by simply grounding the appropriate output rail. All that...
Continue Reading