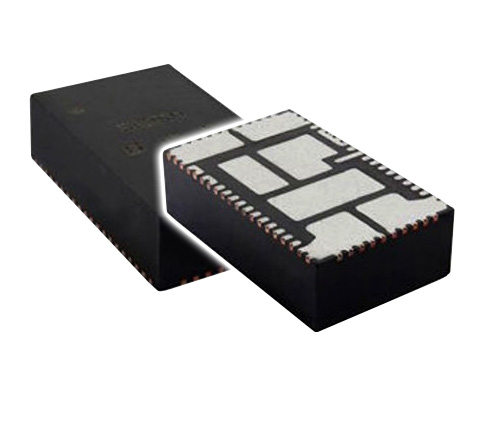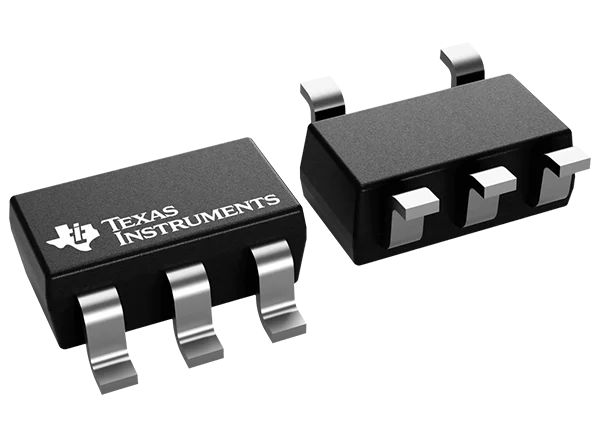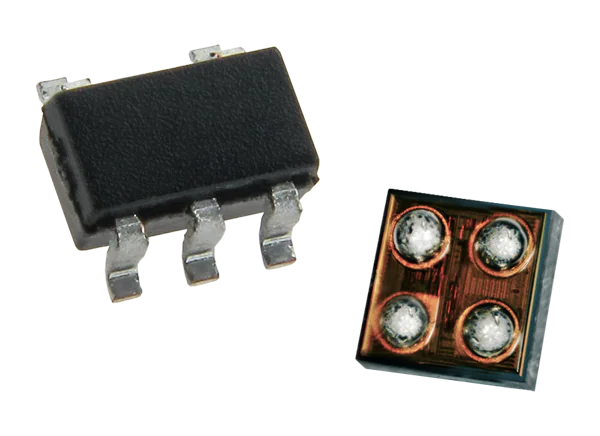 IC
STMicroelectronics LD56020 Ultra-Low Noise LDOs
STMicroelectronics LD56020 Ultra-Low-Noise LDOs are high accuracy voltage regulators delivering a 0.2A current. The LD56020 is stabilized with a small ceramic capacitor on input and output. The LD56020 provides ultra-low drop, low quiescent current, and short-circuit current foldback,...
Continue Reading

IC
AP7368 Series Low-Noise LDO Regulator
Diodes' low dropout (LDO) regulators feature a selectable 0.5 A / 1 A output current that is optimized for portable applications Diodes' AP7368 series LDO linear regulator offers a high PSRR of 80 dB and is optimized for applications that require low-noise voltage rails while occupying...
Continue Reading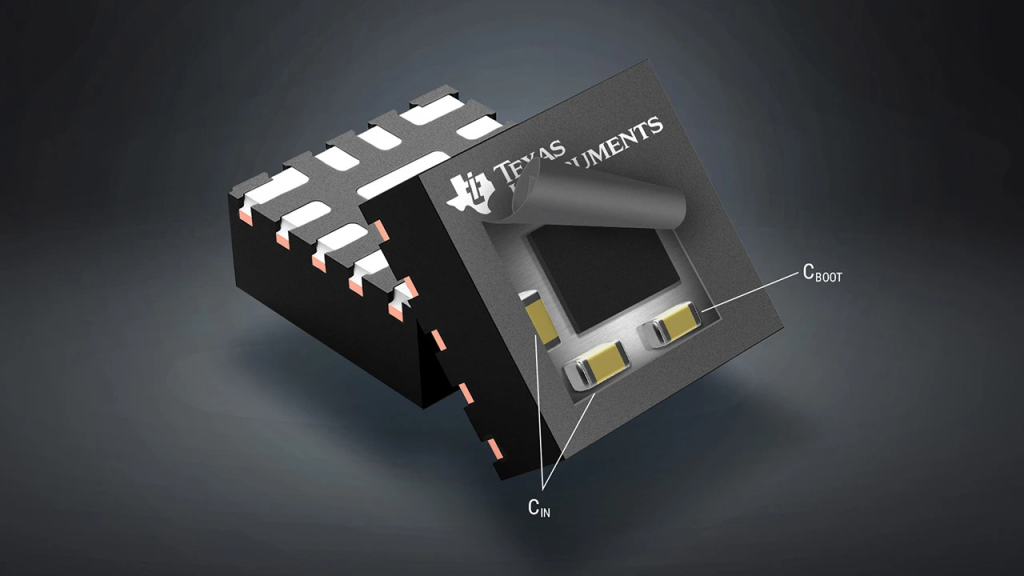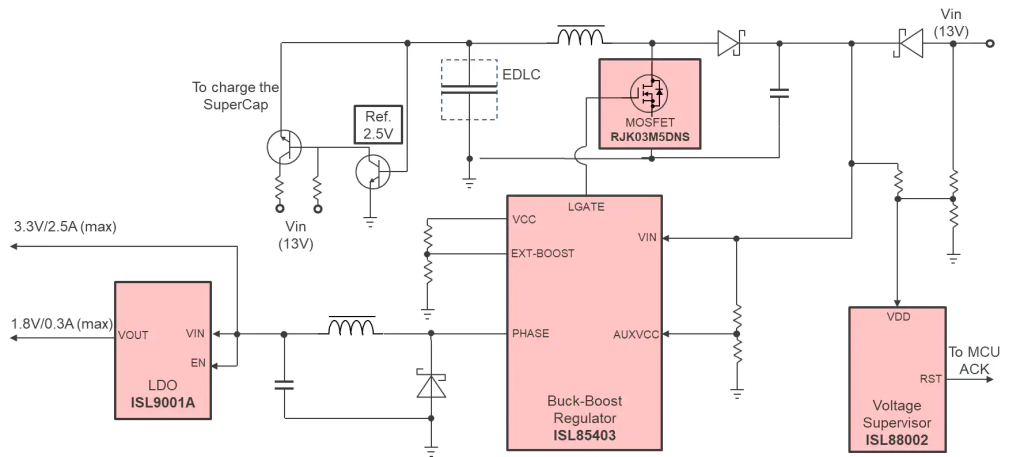 Power supply
Renesas Power Supply with Supercapacitor
Renesas' power supply with supercapacitor can be used to replace the traditional battery as a backup power supply Renesas' ISL85403 buck-boost regulator is a power supply system with a supercapacitor and a wide input voltage range that supports from 3 V to 40 V with a 2.5 A output. A...
Continue Reading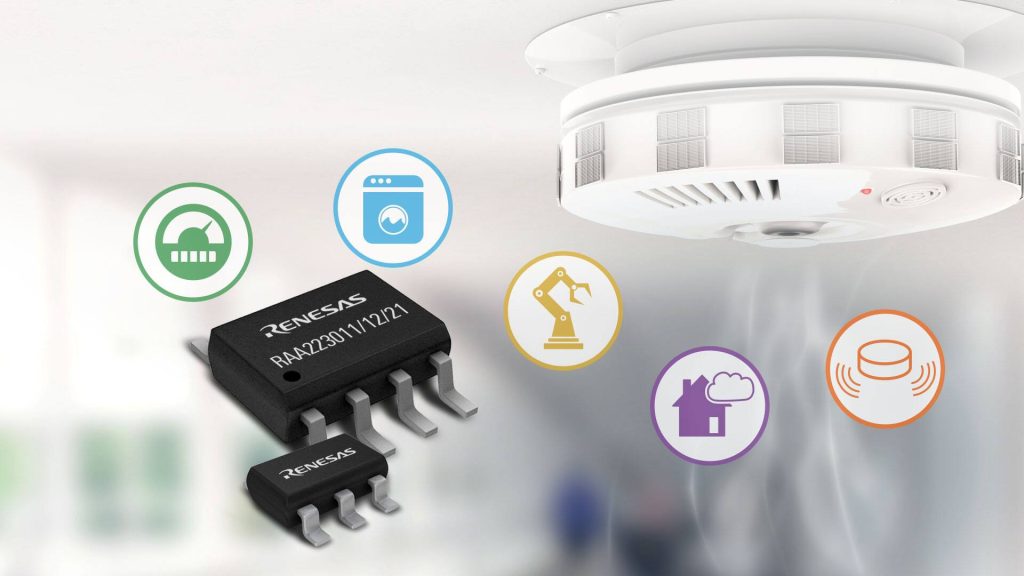 IC
RAA223011/12/21 700 V AC/DC Buck Regulator Family
Renesas' 700 V buck regulators deliver up to 8 W from the AC line with high efficiency and no audible noise Renesas' non-isolated AC/DC buck converter family are a series of universal input AC/DC switching buck regulators featuring a 700 V integrated MOSFET capable of delivering up to...
Continue Reading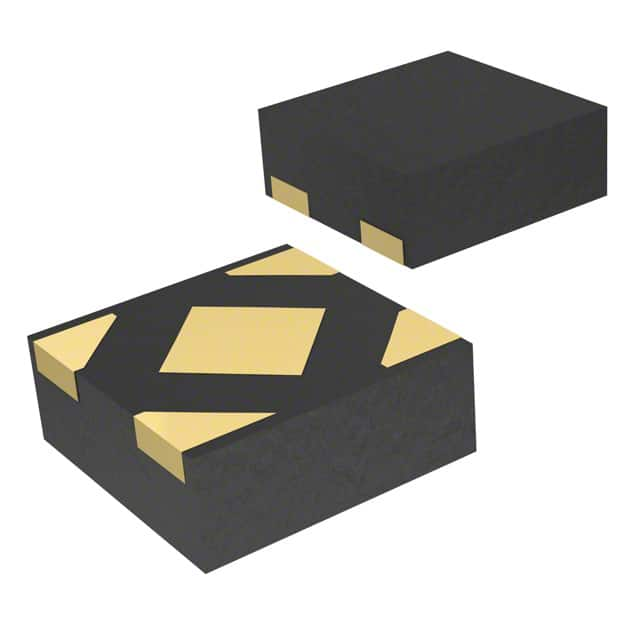 Join 97,426 other subscribers

Archives