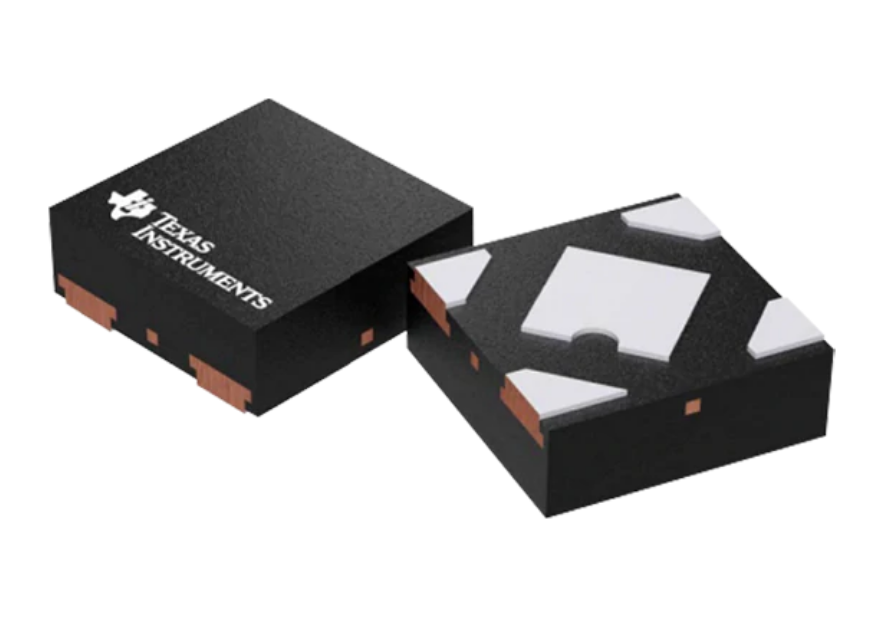 Texas Instruments TPS7A20 Low-Dropout (LDO) Linear Regulator
Texas Instruments TPS7A20 Low-Dropout (LDO) Linear Regulator can source 300mA of output current. The TPS7A20 is designed to provide low noise, high PSRR, and excellent load and line transient performance that can meet the requirements of RF and other sensitive analog circuits. Using innovative design techniques, the TPS7A20 offers an ultra-low noise performance without the addition of a noise bypass capacitor. The TPS7A20 also provides the advantage of low quiescent current, which can be ideal for battery-powered applications.
With an input voltage range of 1.6V to 6.0V and an output range of 0.8V to 5.5V, the Texas Instruments TPS7A20 can be used for a wide variety of applications. The device uses a precision reference circuit to provide maximum accuracy of 1.5% overload, line, and temperature variations. The Texas Instruments TPS7A20 features an internal soft-start to lower the inrush current, thus minimizing the input voltage drop during startup. The device is stable with small ceramic capacitors, allowing for a small overall solution size.
Block Diagram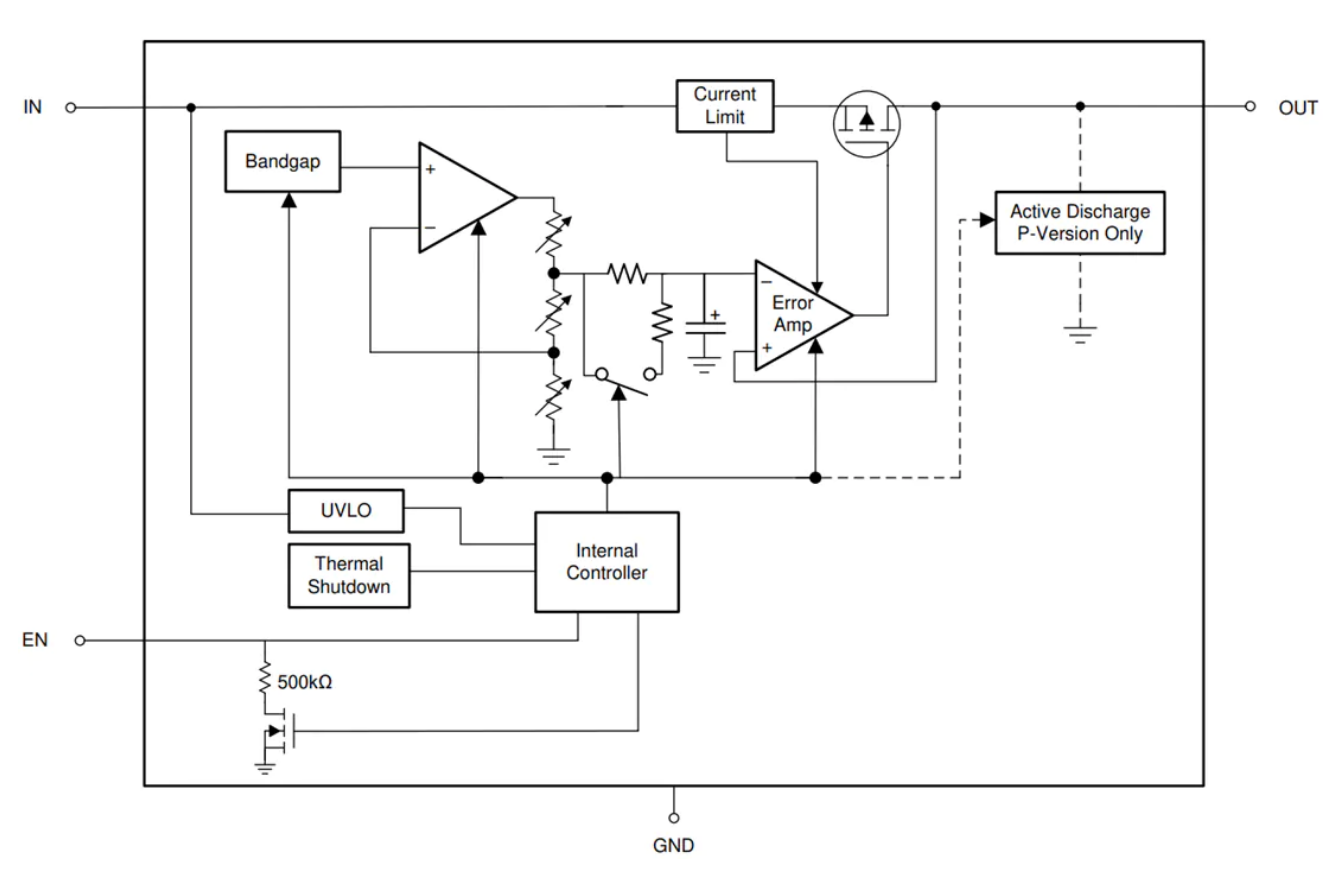 Features
7µVRMS low output voltage noise

No noise-bypass capacitor required

95dB at 1kHz high PSRR
6.5µA very low IQ
1.6V to 6.0V input voltage range
0.8V to 5.5V output voltage range
±1.5% (max) output voltage tolerance
Very low dropout

140mV (max) at 300mA (VOUT = 3.3V)

Low inrush current
Smart enable pulldown
Stable with 1µF minimum ceramic output capacitor
Packages
The TPS7A20 has a smart enable input circuit with an internally controlled pulldown resistor that keeps the LDO disabled even when the EN pin is left floating and helps eliminate the external components used to pulldown the EN pin.