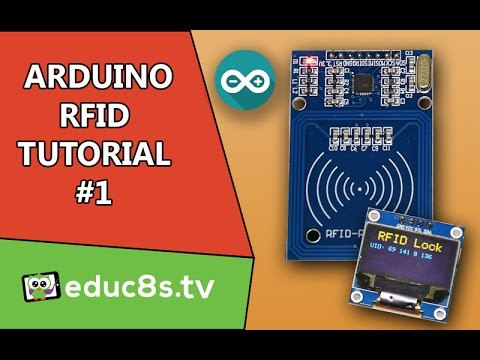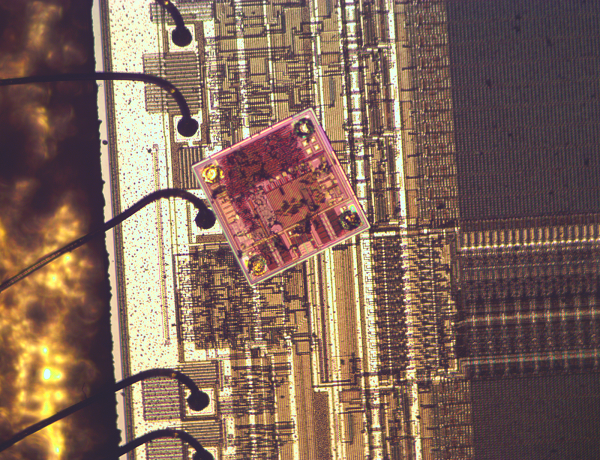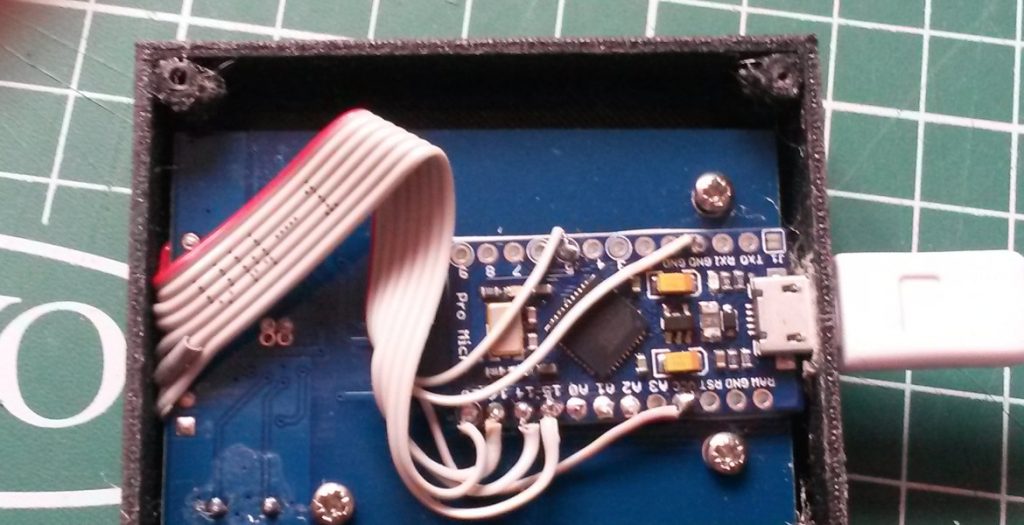 Arduino
RFID Computer login
Luke wanted to login on his PC without having to type in a password. He solved this by using a RC522 RFID reader and an Arduino Leonardo. There are various products on the market that would solve this problem from fingerprint readers to proximity dongles but i decided to see what i...
Continue Reading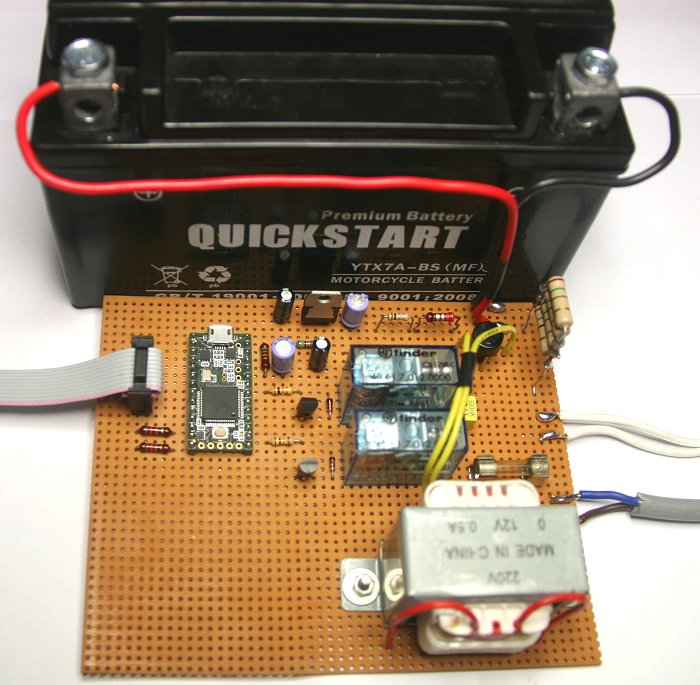 RF
DIY electronic RFID Door Lock with Battery Backup
Elmue build a RFID electronic door lock using PN532 Controller, Vehicle Battery and Teensy 3.2 board. The advantage of an electronic door lock is that the above security issues do not apply. It is much better to have a safe door lock which prevents that the thief can enter than to...
Continue Reading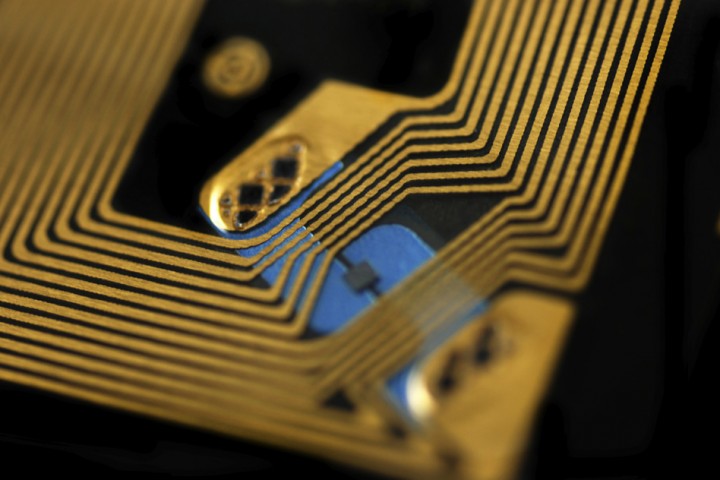 Technology
Hack-proof RFID chips claimed by MIT
Researchers at MIT has announced a new RFID chip that is almost impossible to hack and it could mean that an identity thief couldn't steal your credit card number by sitting next to you. The researchers' new chip uses a bank of 3.3-volt capacitors as an on-chip energy source. But...
Continue Reading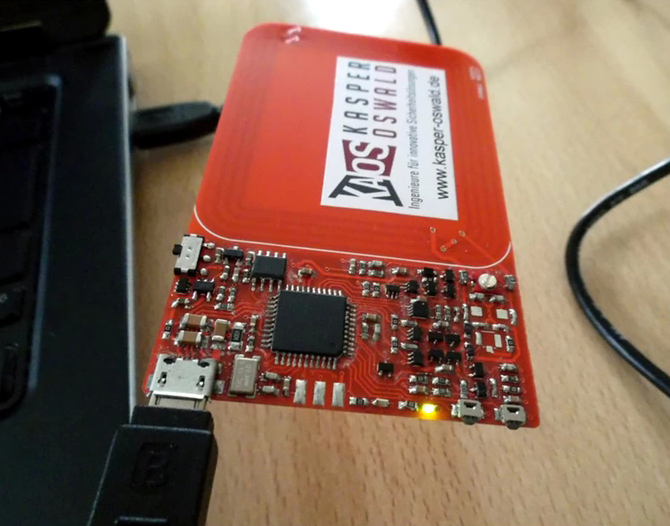 RF
ChameleonMini – A Versatile NFC Card Emulator
ChameleonMini is a programmable tool for NFC Cards analysis and emulation. It helps you to emulate and clone contactless cards, read RFID tags and sniff RF data. The credit-card shaped ChameleonMini is a versatile tool for practical NFC and RFID security analysis, compliance and...
Continue Reading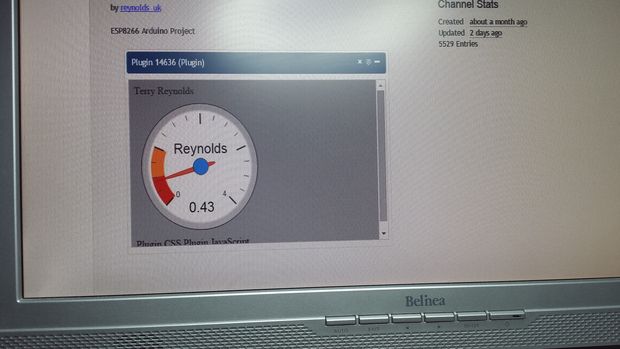 Mcu
Milk in Fridge – Internet of Things
by samsungite @ instructables.com: I think that one day, all food cupboards & fridges/freezers will be smart. All products will have an RFID or video recognizable label which will update a list of product usage. Your local supermarket will gather this information & replenish...
Continue Reading
Join 97,426 other subscribers

Archives