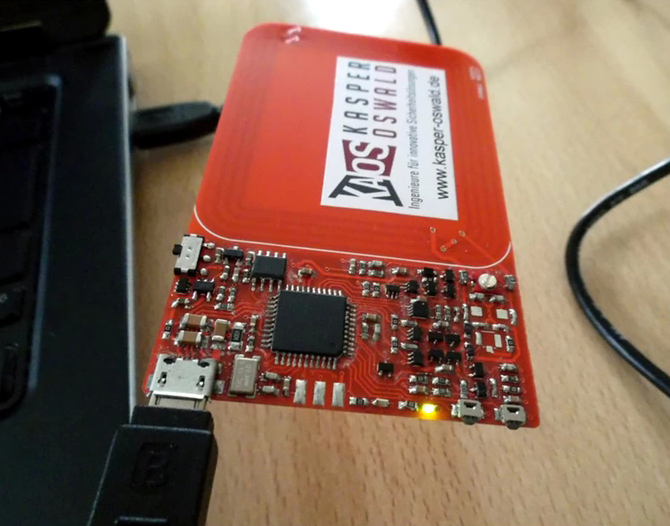 ChameleonMini – A Versatile NFC Card Emulator
ChameleonMini is a programmable tool for NFC Cards analysis and emulation. It helps you to emulate and clone contactless cards, read RFID tags and sniff RF data.
The credit-card shaped ChameleonMini is a versatile tool for practical NFC and RFID security analysis, compliance and penetration tests, and various end-user applications. The freely programmable platform can create perfect clones of various existing commercial smartcards, including cryptographic functions and the Unique Identifier (UID).
ChameleonMini – A Versatile NFC Card Emulator – [Link]
Subscribe to Blog via Email
Join 97,587 other subscribers
Archives