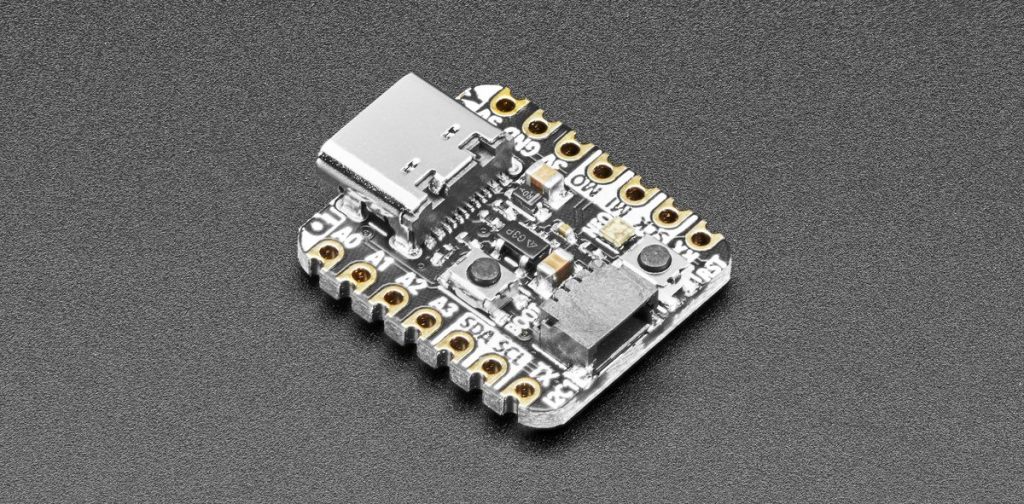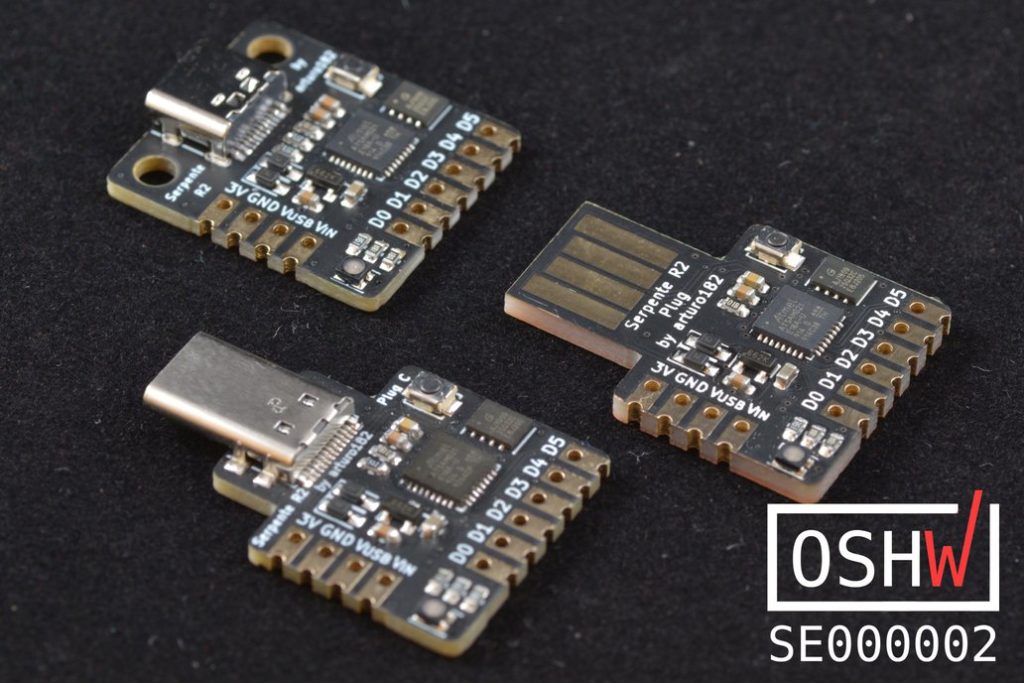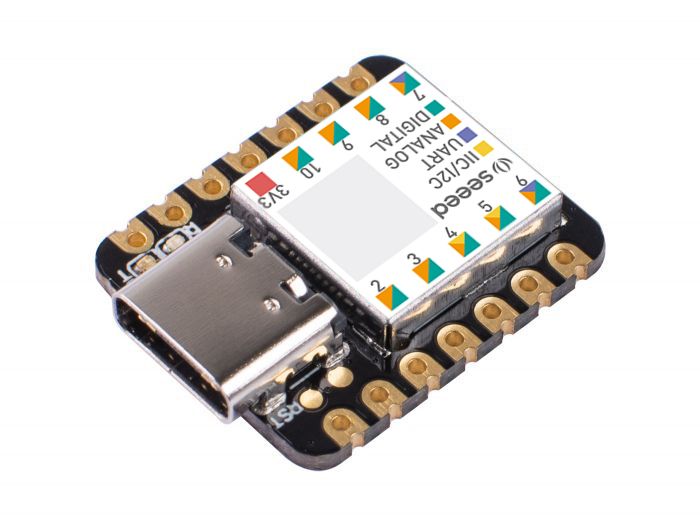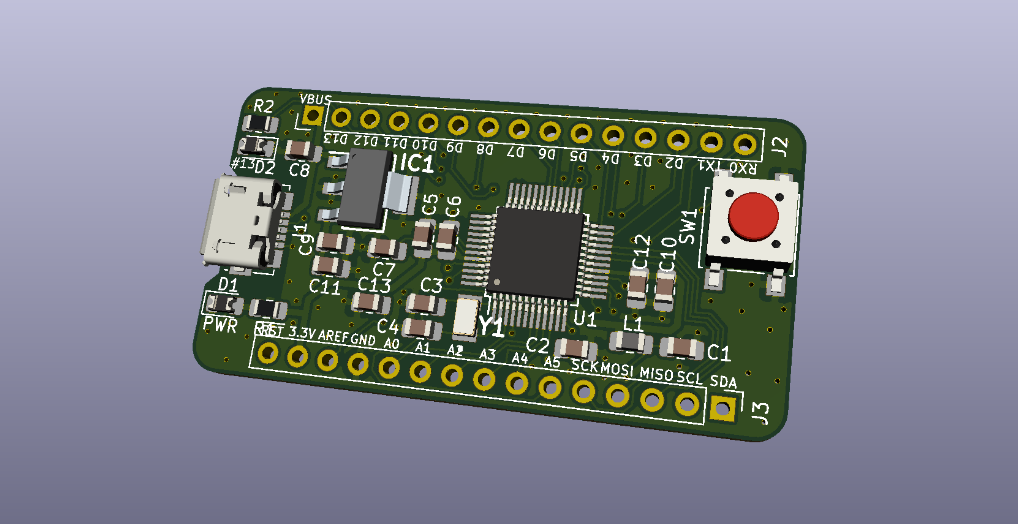 Mcu
SAMD21G18A Development Board
An Open Source SAMD21 Development Board by sirmylesavery @ hackaday.io This project started after my first introduction to PCB design at my 2019 summer internship. At that internship, I designed a board that used a SAMD21 to control a GPS and LoRa module. This was my first introduction...
Continue Reading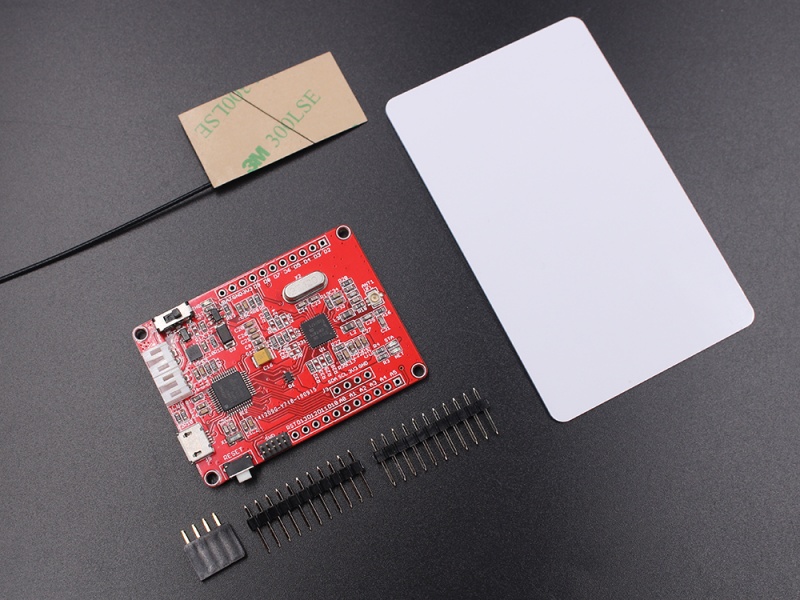 IoT
Maduino Zero NFC is an IoT Solution
Maduino Zero NFC is an IoT (Internet of things) Solution based on the 32-bit Atmel's SAMD21 MCU and NXP Near Field Communication Controller PN532, which is can be used for pay application, entrance guard system etc. The Maduino Zero NFC based on the Arduino, users can program it with...
Continue Reading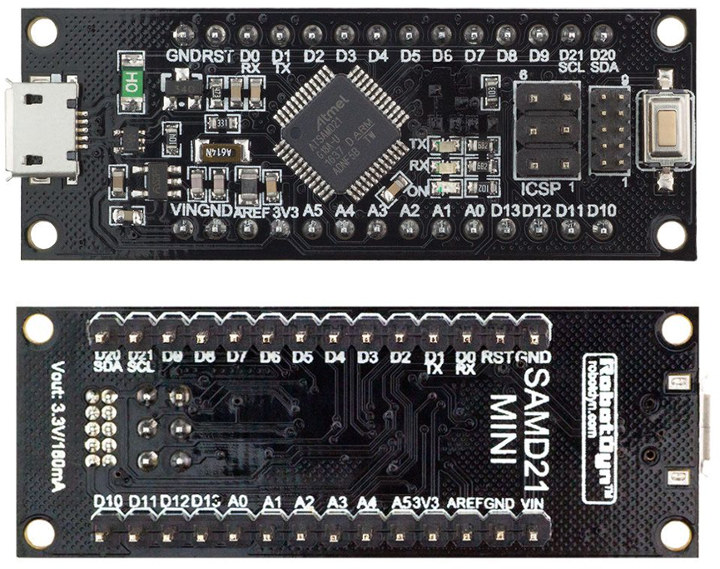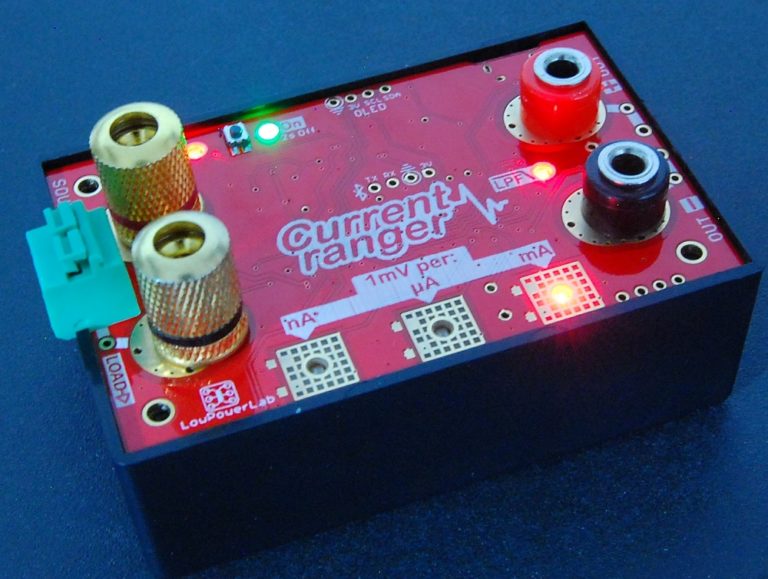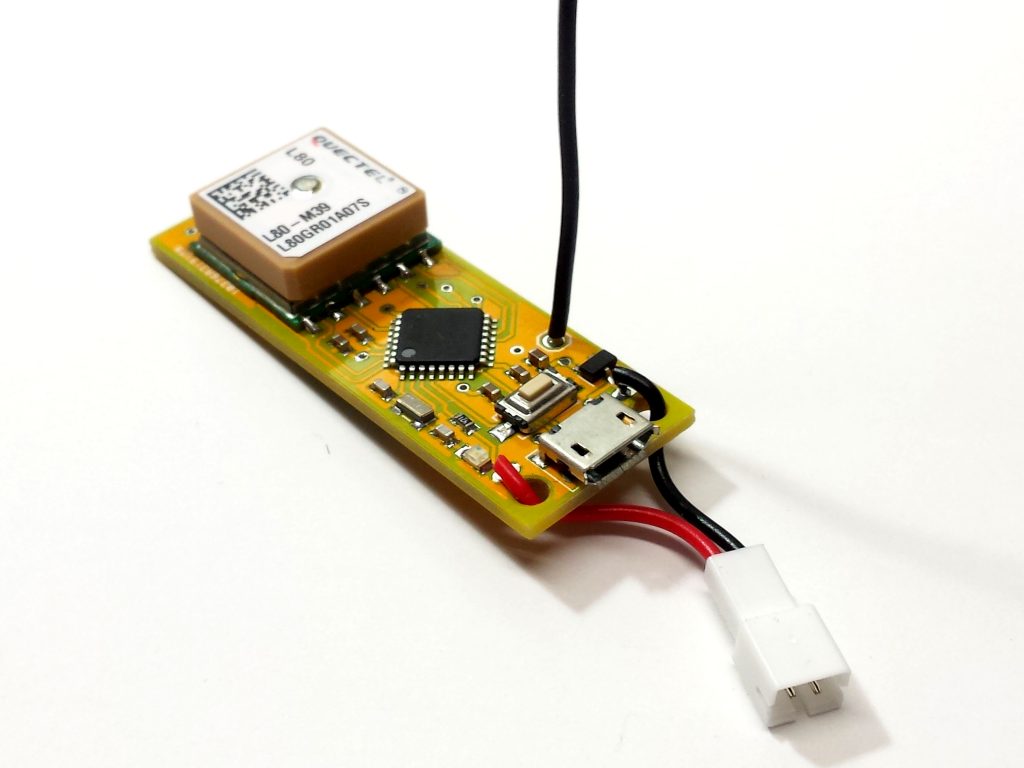 IoT
SAMD21 LoRa Development Board with GPS
Michael Krumpus designed and built a SAMD21 development board with LoRa radio module and GPS receiver, that is available on GitHub: I've been doing some LoRa projects lately in order to learn as much as I can about this exciting new radio technology (see this LoRa mesh networking...
Continue Reading
Join 97,426 other subscribers

Archives