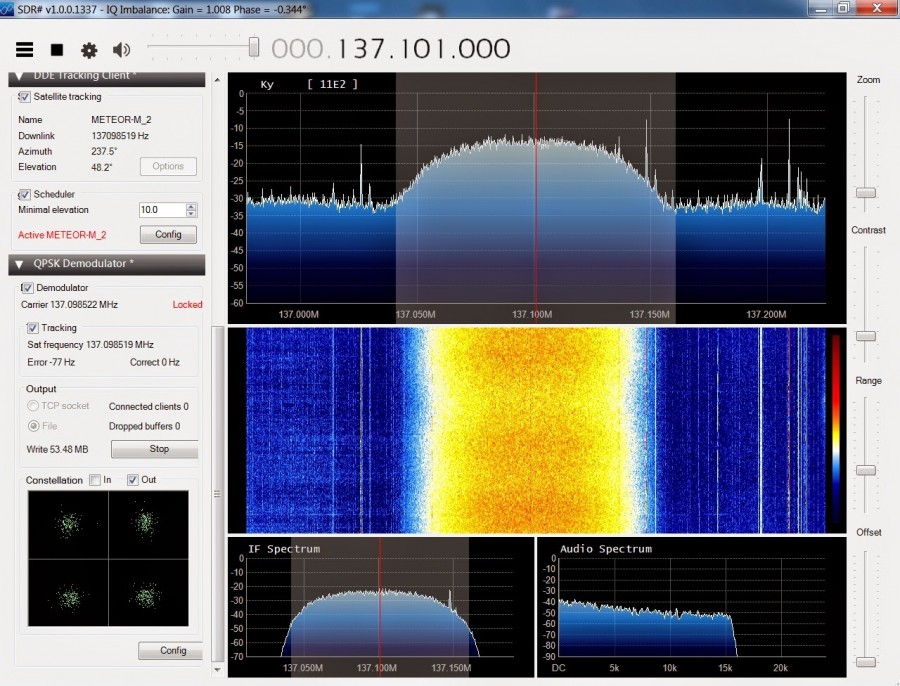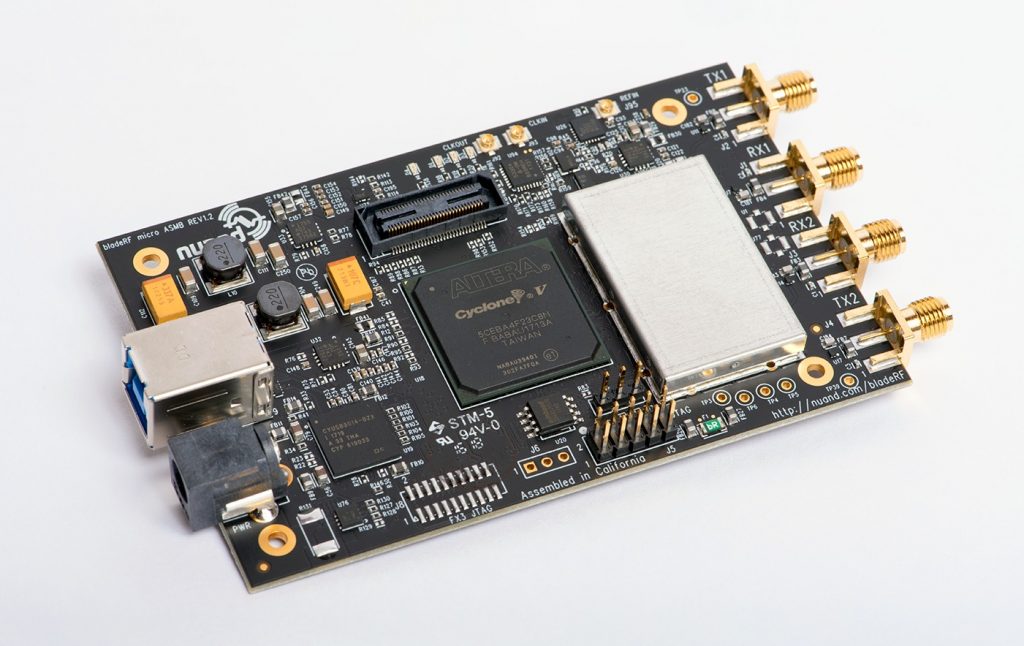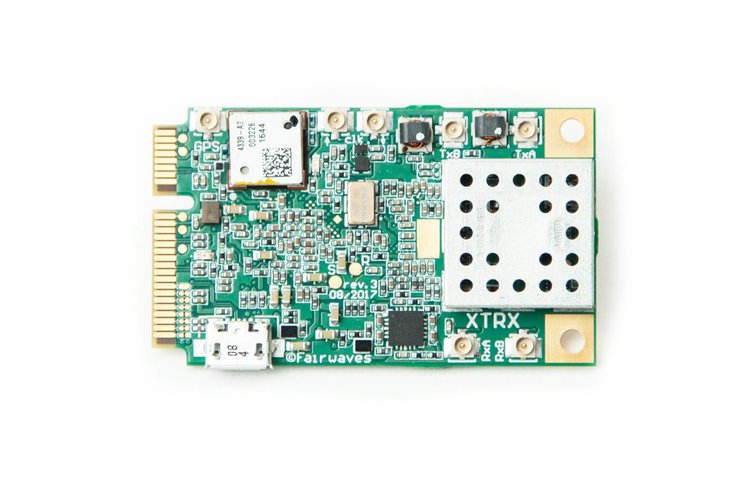 USB
LimeSDR Mini – Software-defined-radio card
An open, full-duplex, USB stick radio for femtocells and more. The LimeSDR and LimeSDR Mini are members of the same family of software-defined radios. One does not replace the other. Rather, they are complementary. Simply put, the LimeSDR Mini is a smaller, less expensive version of...
Continue Reading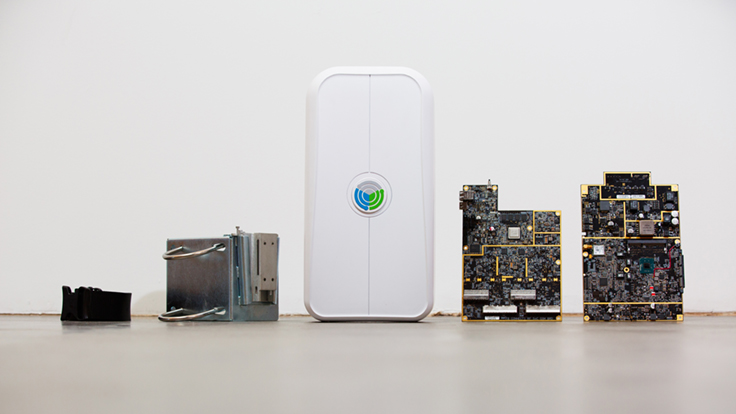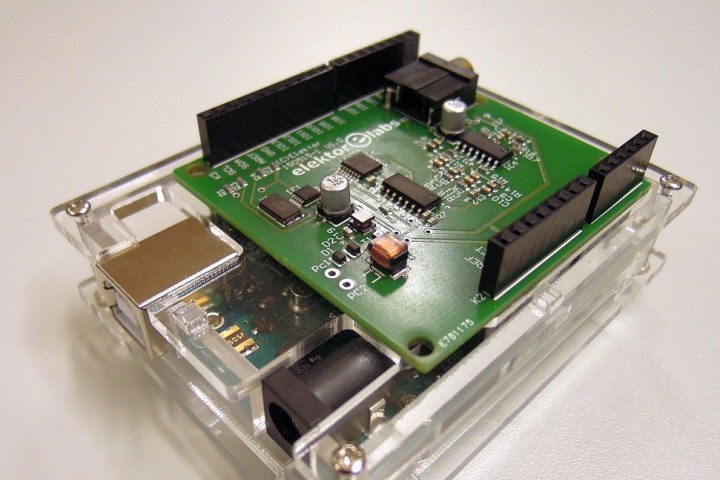 Arduino
Software Defined Radio (SDR) shield for Arduino
by Clemens Valens @ elektormagazine.com The new SDR board was created by Burkhard Kainka, the designer who also did the first SDR project. The antenna preselector of the original board has been removed while the CY27EE16 programmable oscillator was replaced by the Si5351 from...
Continue Reading
Join 97,426 other subscribers

Archives