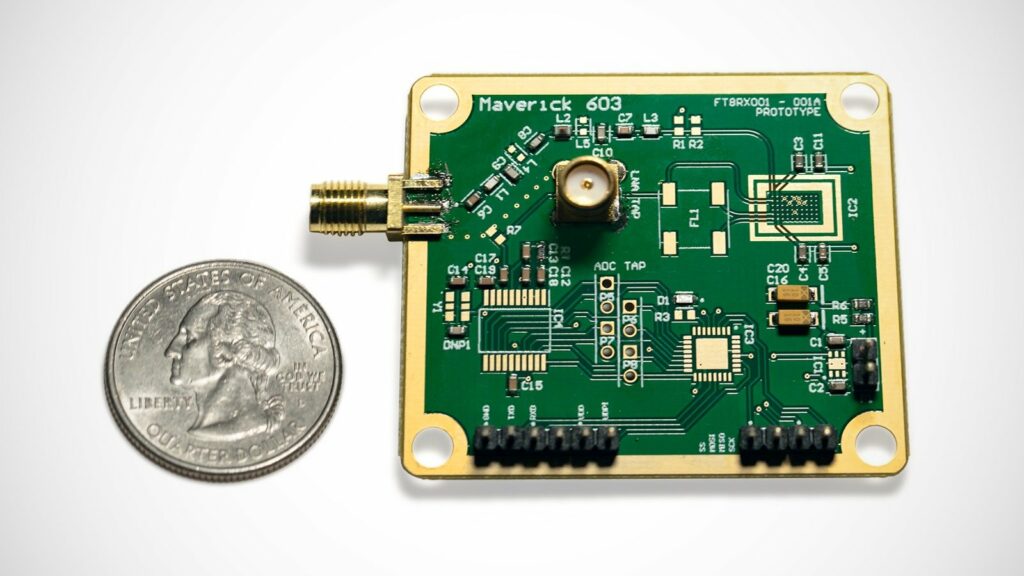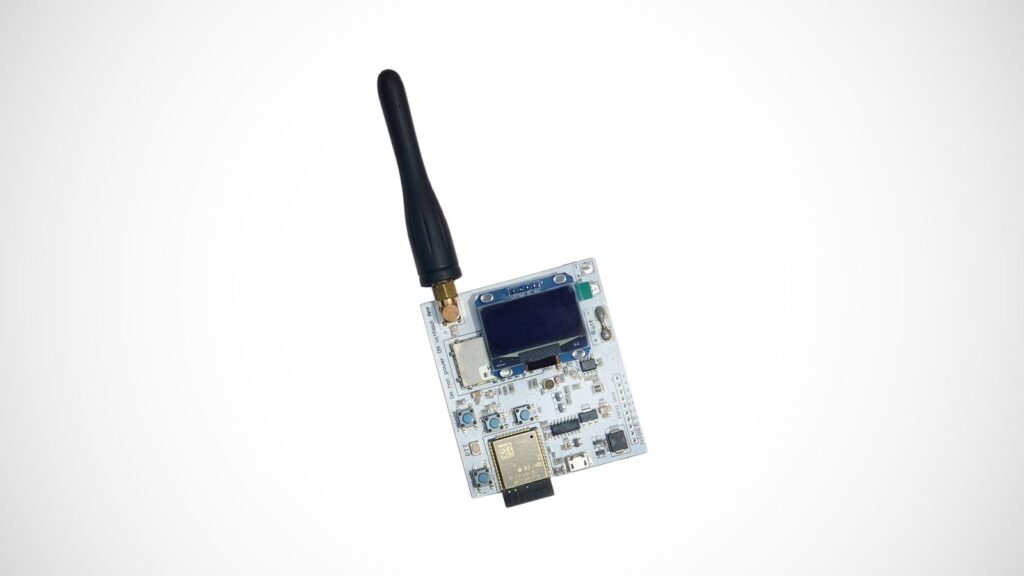 RF
SOCORAD32 is a new ESP32 powered walkie-talkie
We recently covered a soon-to-be-live crowdfunding project called BeanCounter that lets you count cut tapes and reels. Another upcoming project on CrowdSupply is a software-controlled radio walkie-talkie powered by an ESP32 microcontroller. However, the manufacturer, Mord Technologies,...
Continue Reading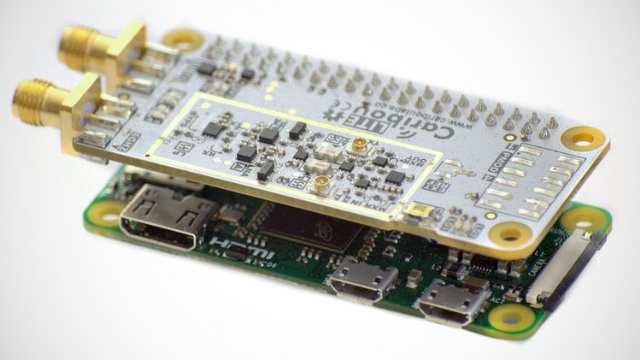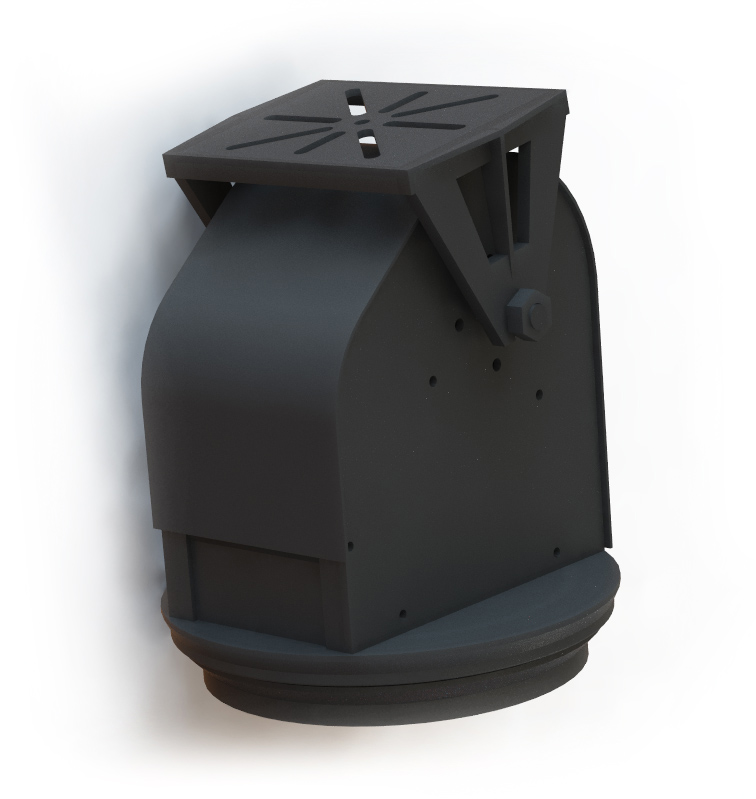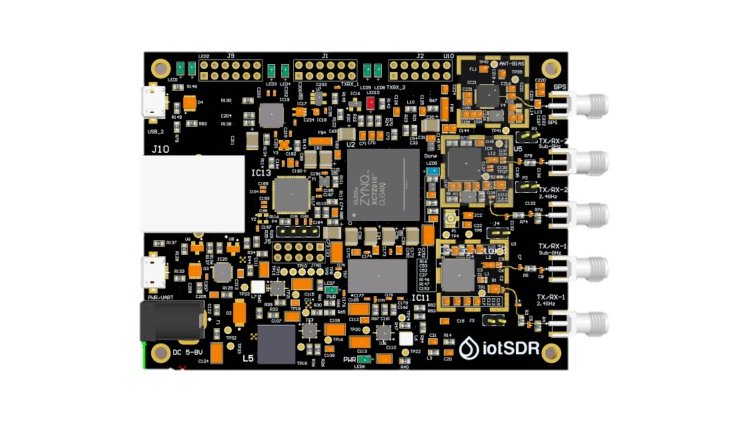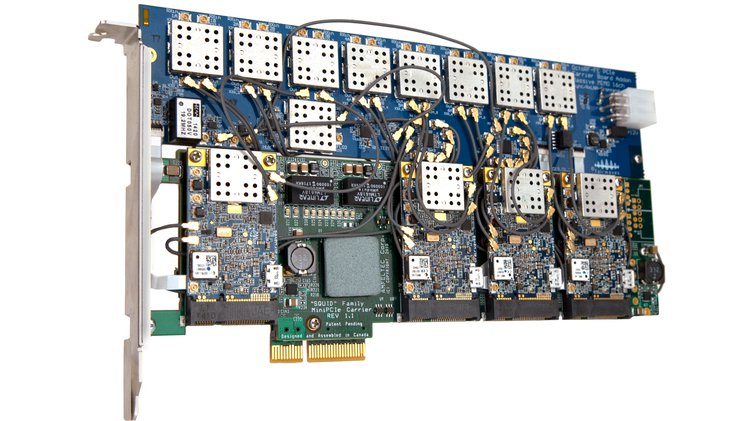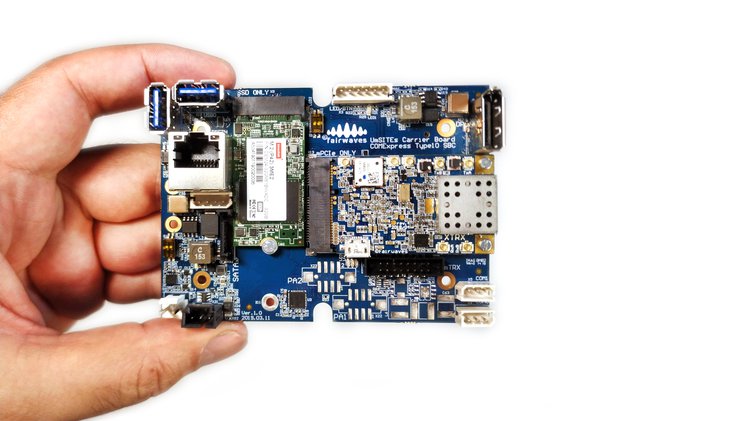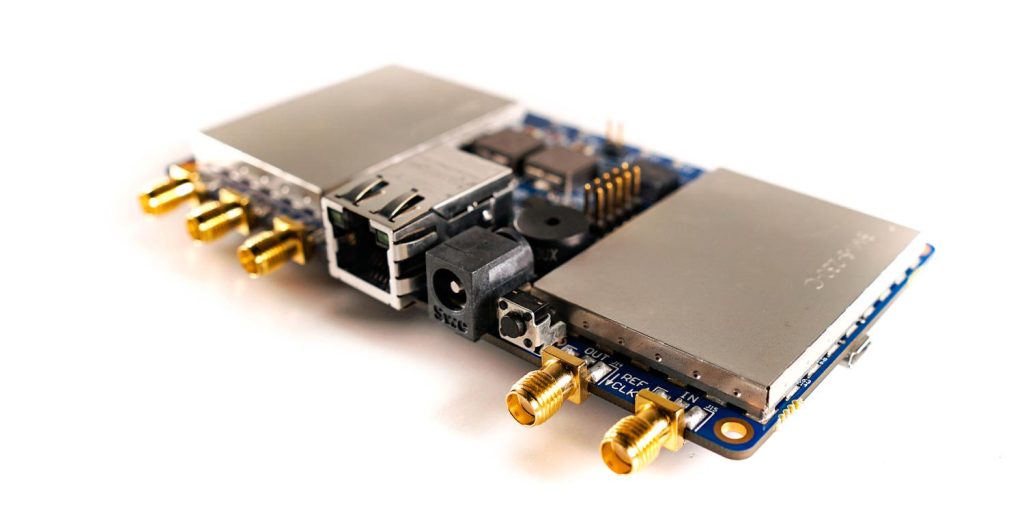 RF
LimeNET Micro SDR Board Features Raspberry Pi CM3
LimeNET Micro is an open spec, 125 x 65mm fully embedded SDR board, featuring the Raspberry Pi Compute Module 3, MAX10 FPGA, u-blox GNSS, RF transceiver, Ethernet with PoE, and optional enclosures. It is Lime's first fully embedded SDR board. The LimeNET Micro will be available for...
Continue Reading
Subscribe to Blog via Email
Join 97,477 other subscribers
Archives