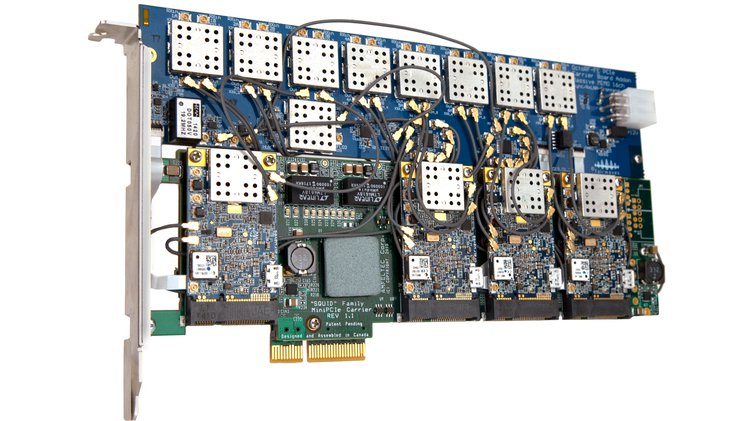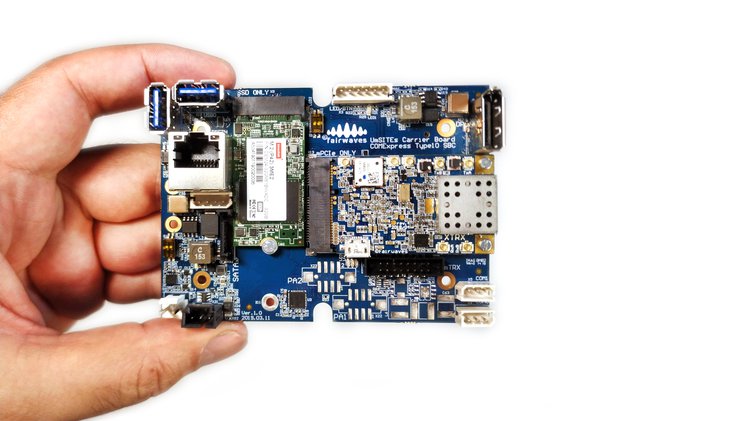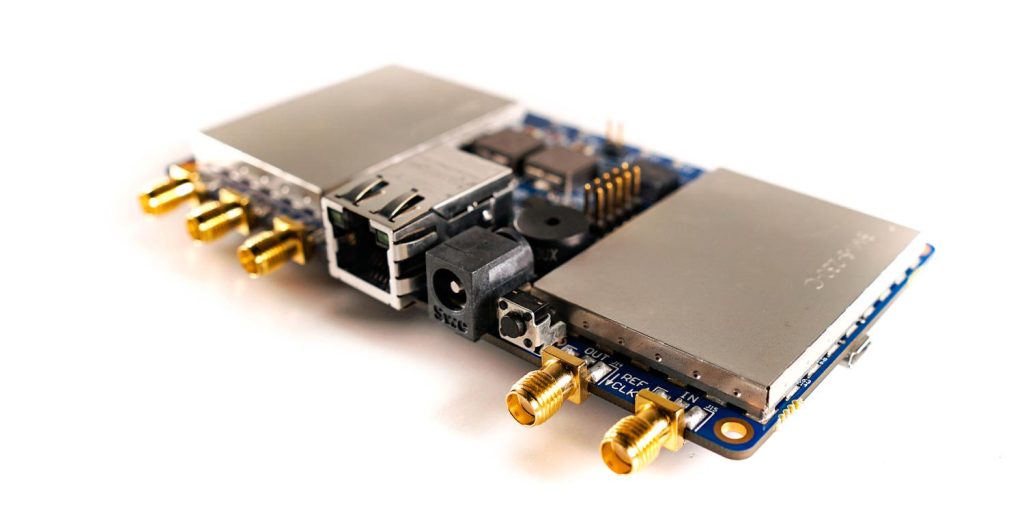 RF
LimeNET Micro SDR Board Features Raspberry Pi CM3
LimeNET Micro is an open spec, 125 x 65mm fully embedded SDR board, featuring the Raspberry Pi Compute Module 3, MAX10 FPGA, u-blox GNSS, RF transceiver, Ethernet with PoE, and optional enclosures. It is Lime's first fully embedded SDR board. The LimeNET Micro will be available for...
Continue Reading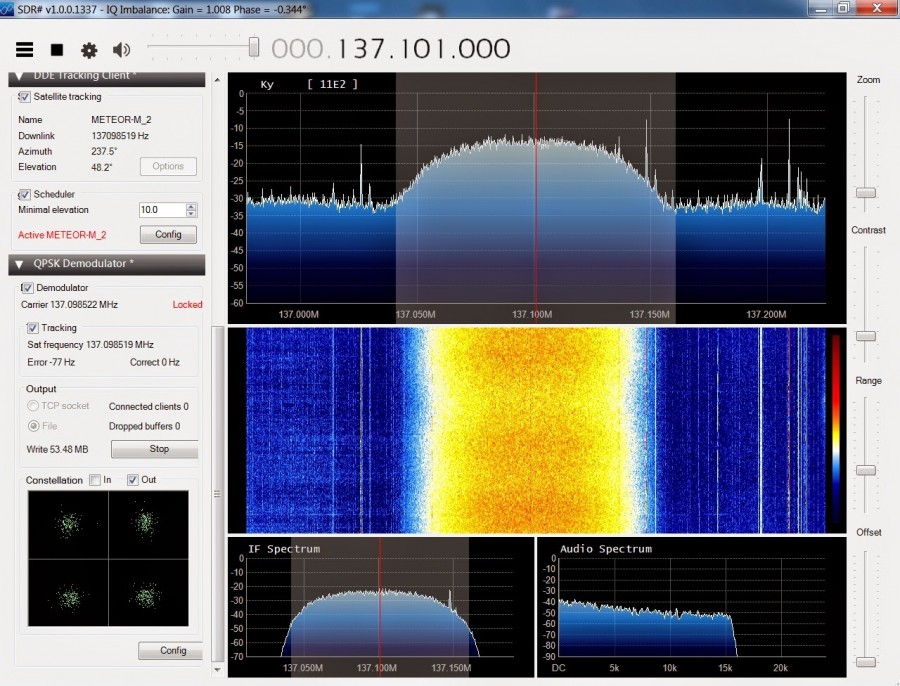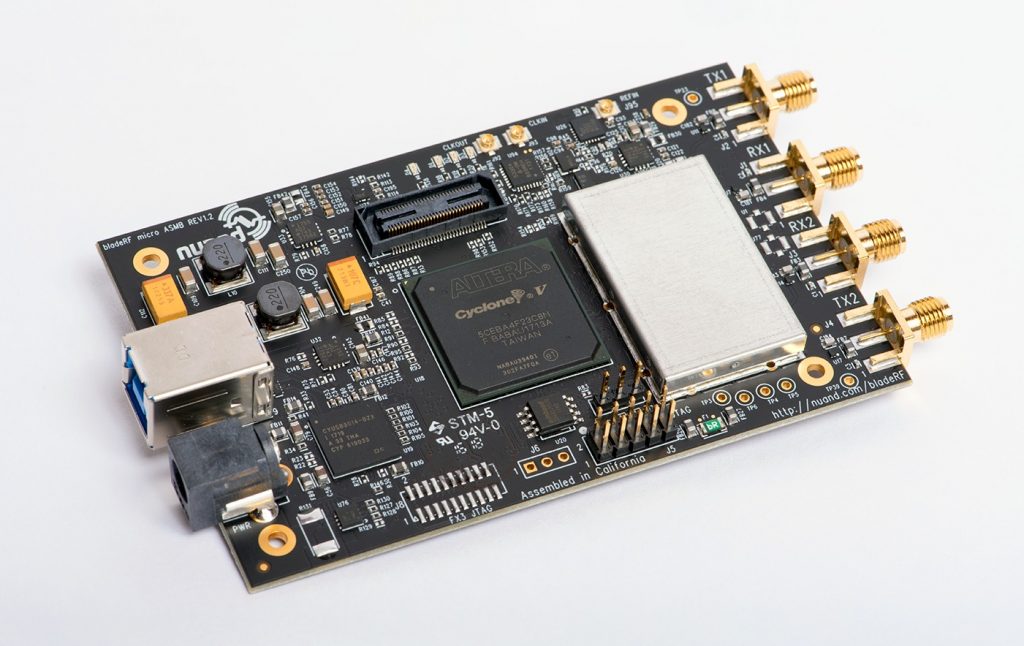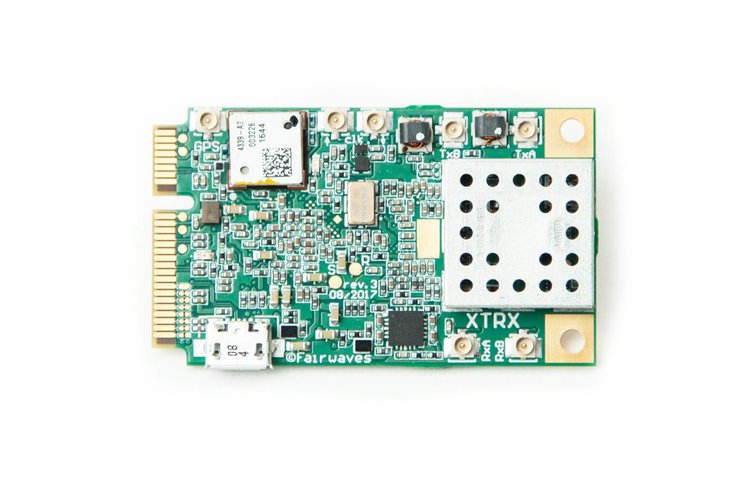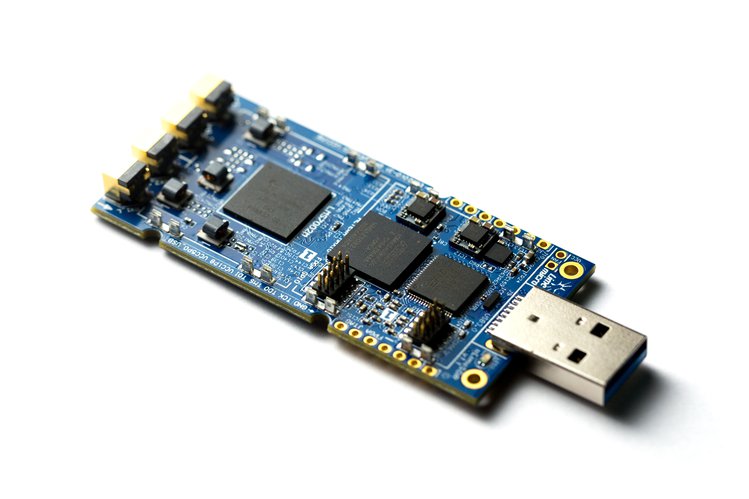 USB
LimeSDR Mini – Software-defined-radio card
An open, full-duplex, USB stick radio for femtocells and more. The LimeSDR and LimeSDR Mini are members of the same family of software-defined radios. One does not replace the other. Rather, they are complementary. Simply put, the LimeSDR Mini is a smaller, less expensive version of...
Continue Reading