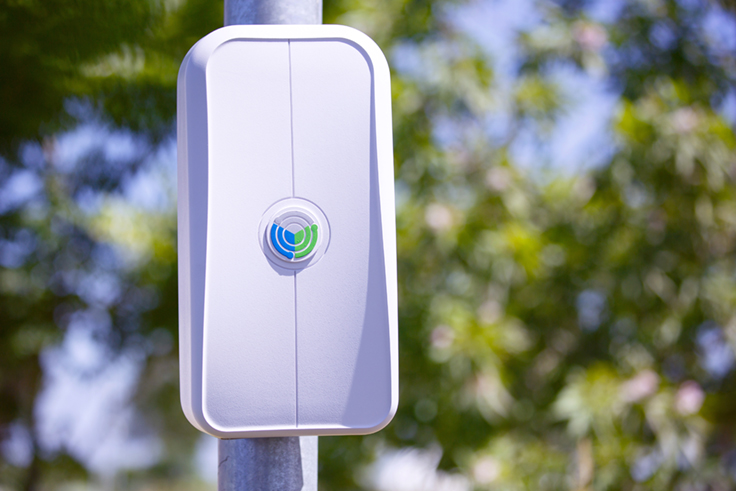 Promised projects from Google and Facebook may change our world connectivity. We saw previously Loon project from Google and the Internet drone Aquila from Facebook.
Facebook this time is trying to find a general solution to improve the connectivity infrastructure. The project called OpenCellular.
This new project is a software-defined wireless access platform, and this gives it the ability to support everything from 2G to LTE networks.
The system consists of general-purpose and base-band computing subsystem with integrated power and housekeeping system and a RF with integrated analog front-end. According to the announcement, Facebook plans to open-source the hardware designs to public, along with necessary firmware and control software.
OpenCellular designed to have various power sources: PoE (power-over-ethernet), solar, DC, and external batteries and internal battery (lithium-ion).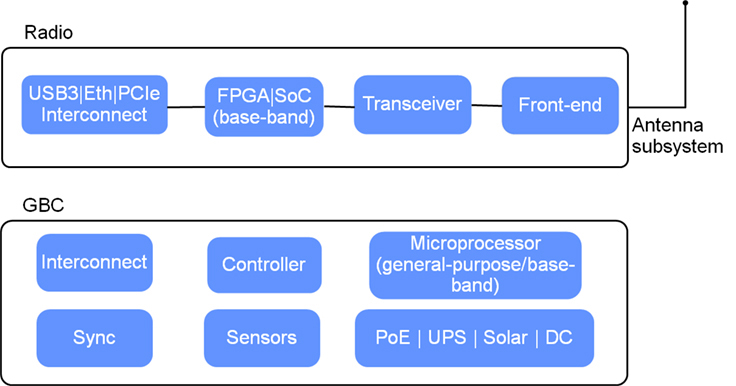 The problem which Facebook try to solve in this new project is to extend network access in both rural and developed communities. The ecosystem cellular networks still constrained, where the infrastructure is very expensive, making it difficult to deploy it everywhere and for smaller organizations or individuals.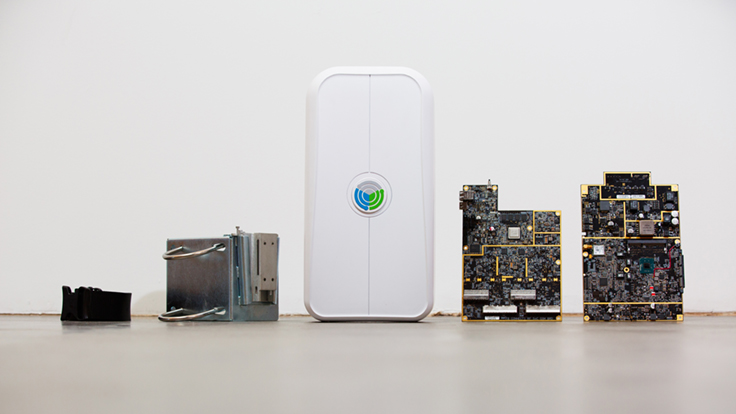 OpenCellular still under lab tests; "we are able to send and receive SMS messages, make voice calls, and use basic data connectivity using 2G implementation on our platform." according to the announcement.
Via: Facebook
Join 97,426 other subscribers

Archives