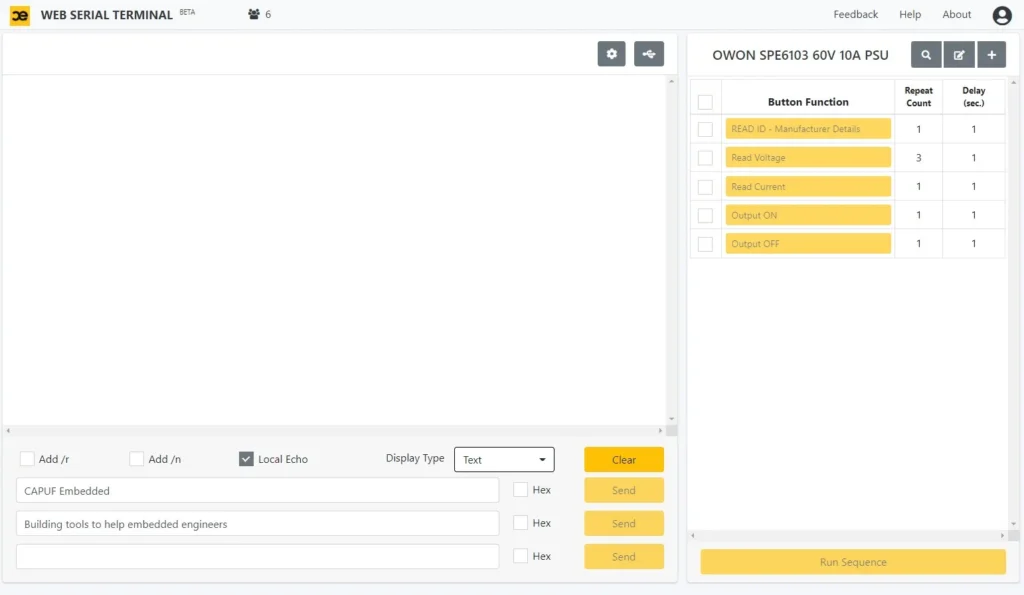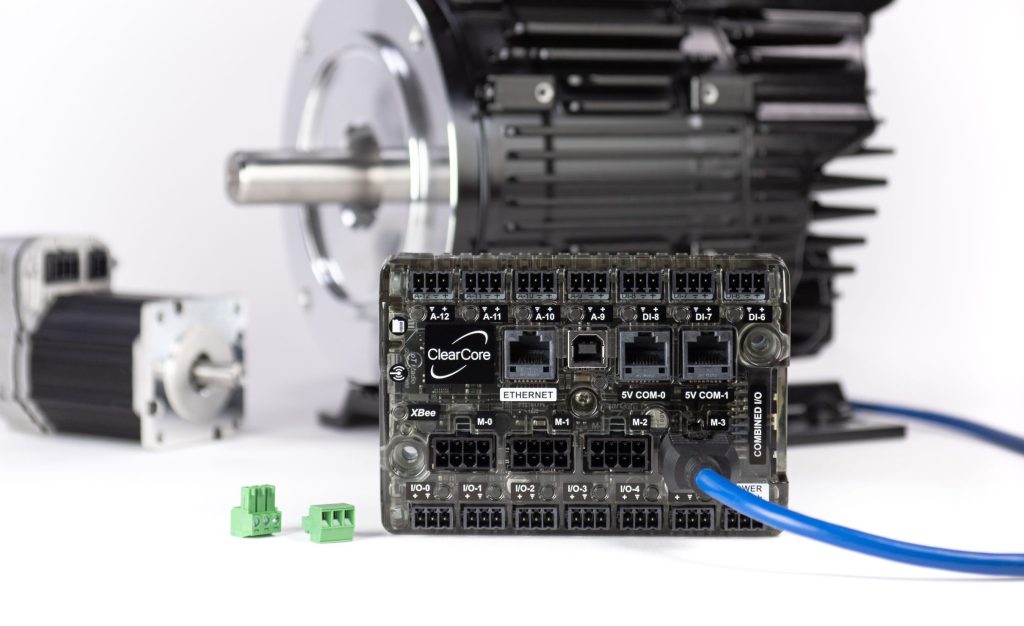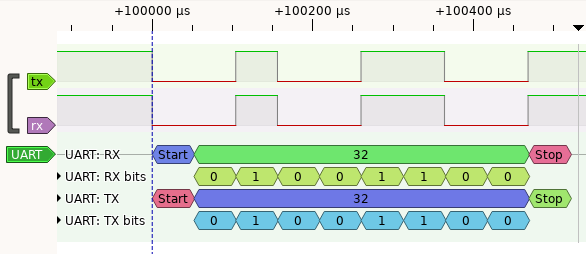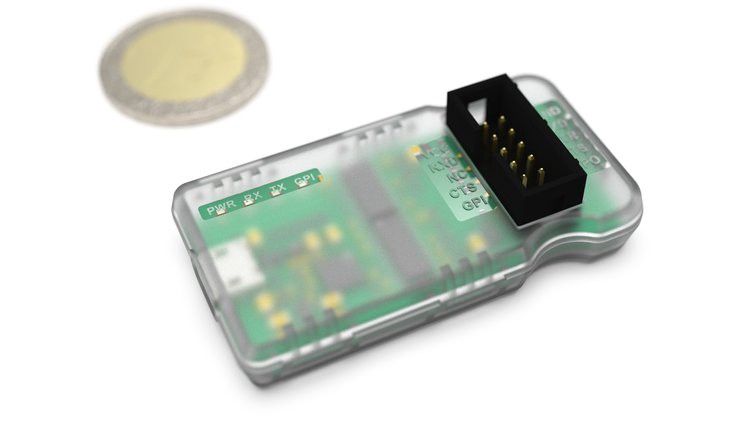 USB
muArt – A Simple Serial Adapter Like No Other
UART has become a popular term with microcontroller applications, with the rise of the Arduino, Raspberry Pi, and other open hardware electronics. UART has become a standard for microcontrollers to communicate with each other and exchange data. A UART can be used not just for data...
Continue Reading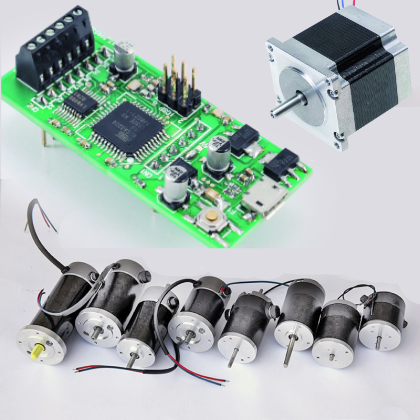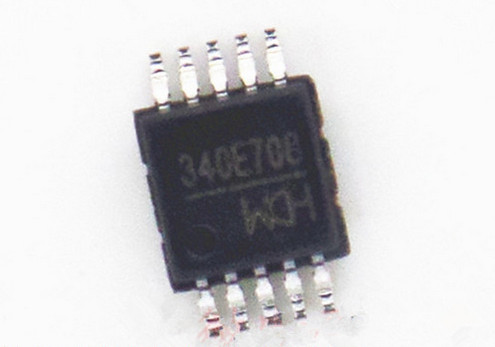 IC
CH340E, A New Small Serial to USB Chip
WCH, a Chinese integrated circuits manufacturer, has just released a new serial to USB chip called CH340E. Unlike other CH340 chips, it doesn't require an external crystal and also needs less PCB space and BOM. CH340 is a 3x3mm tiny chip comes in MSOP10 package and has 10...
Continue Reading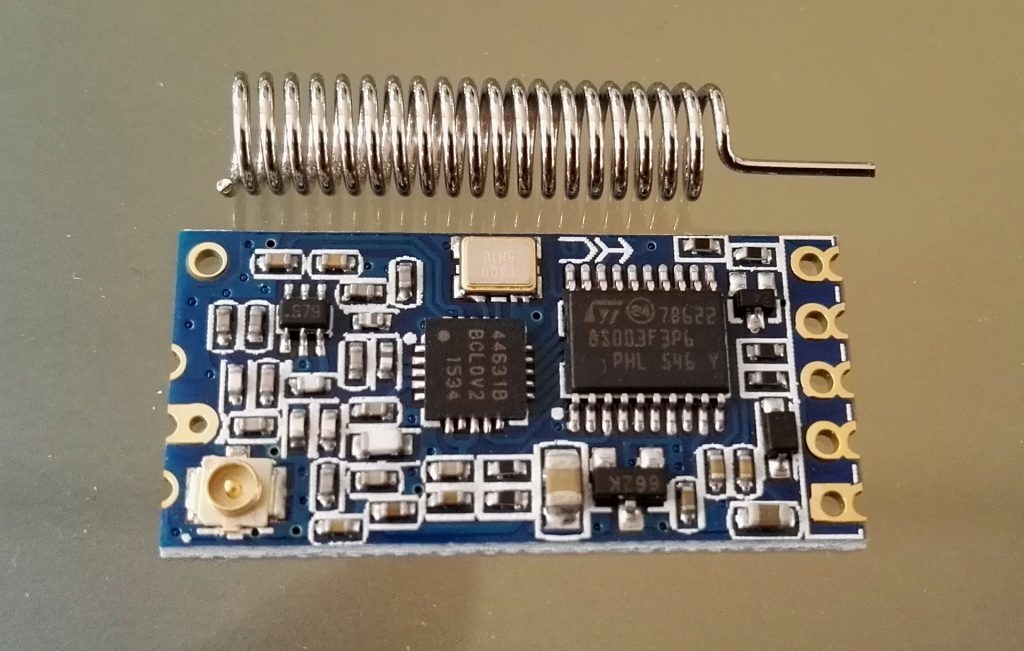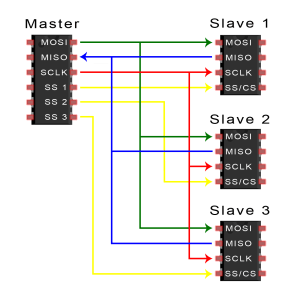 Join 97,426 other subscribers

Archives