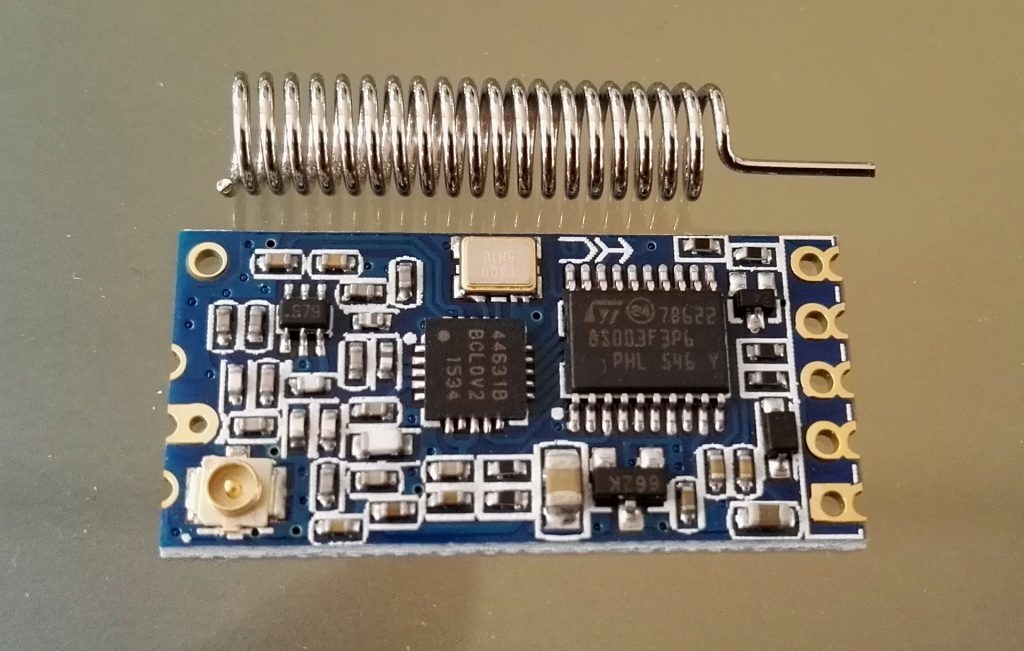 HC-12 433MHz wireless serial communication module configuration
Dziku show us how to configure HC-12 wireless module using AT commands.
HC-12 are cheap 433MHz wireless serial port communication modules with a range up to 1800m in open space. Each costs about $5 when bought from China, and 2 of them can create wireless UART link that can be used, for example, to transfer telemetry data from UAV. Or drive IoT device. Or connect sensors. Or whatever else one can think of.
HC-12 433MHz wireless serial communication module configuration – [Link]
Join 97,426 other subscribers

Archives