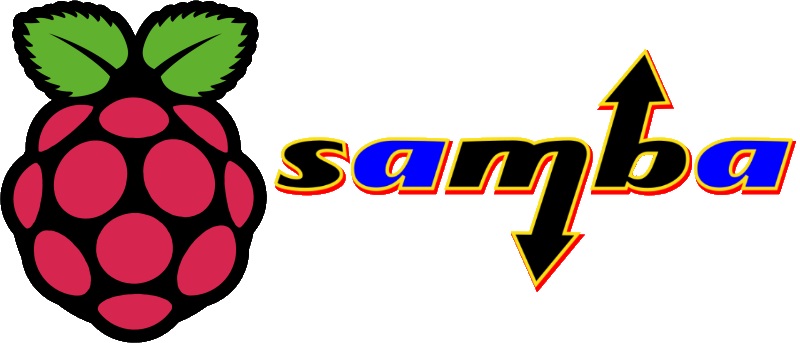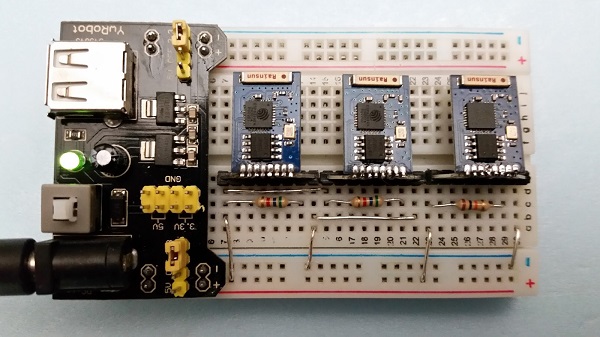 Mcu
Esp8266 WebServer farm
An Esp8266 WebServer farm project by Eldon Brown's (a.k.a WA0UWH) After several long months, I have reactivated my Esp8266 WebServer Farm. Currently, one of my WebServers can be accessed as: esp.wa0uwh.com:8154 Esp8266 WebServer farm -...
Continue Reading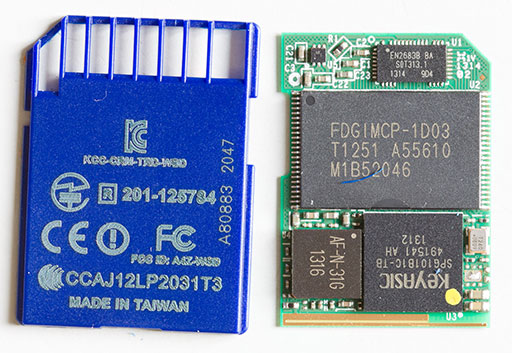 Miscellaneous
Exploring the Transcend Wifi-SD card
James O'Neill explores a Transcend SD that he believes it's the smaller Linux server. It's actually a 16GB memory card, an ARM processor and a WIFI chip all in an SD card package. The way these cards works is different from the better known Eye-FI card. They are SERVERS : they...
Continue Reading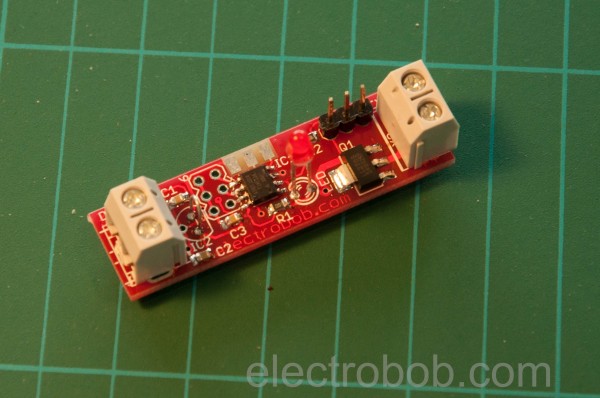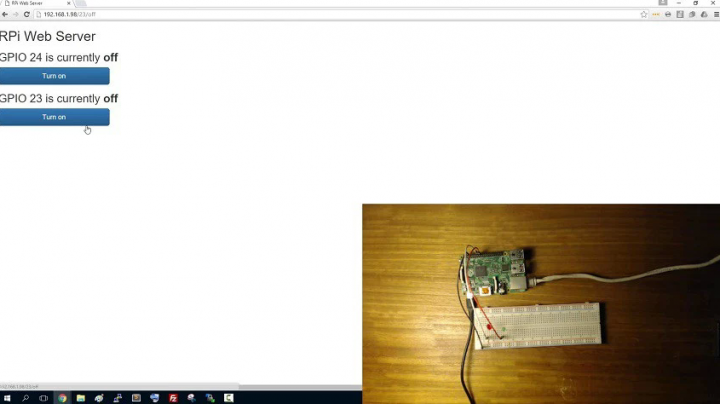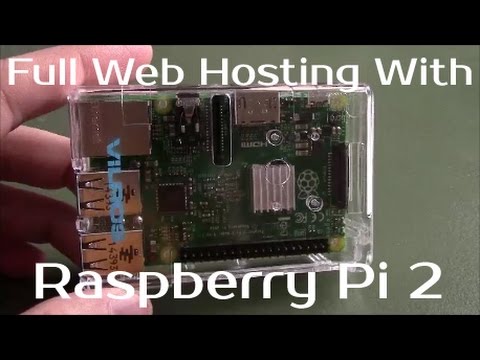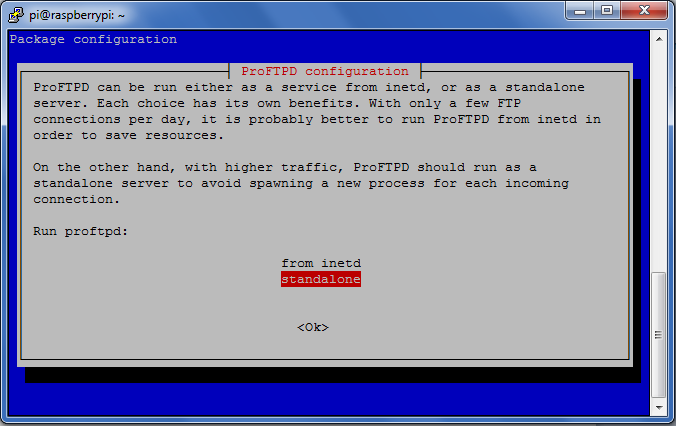 Miscellaneous
How to Set Up a Raspberry Pi FTP Server
This tutorial will guide you through the process of installing an FTP server on Raspberry Pi. Check it out: For uploading files on a Raspberry Pi you should install a FTP server. Such a server is very useful if you use your Pi as a web server or even if you want to have a network...
Continue Reading
Join 97,426 other subscribers

Archives