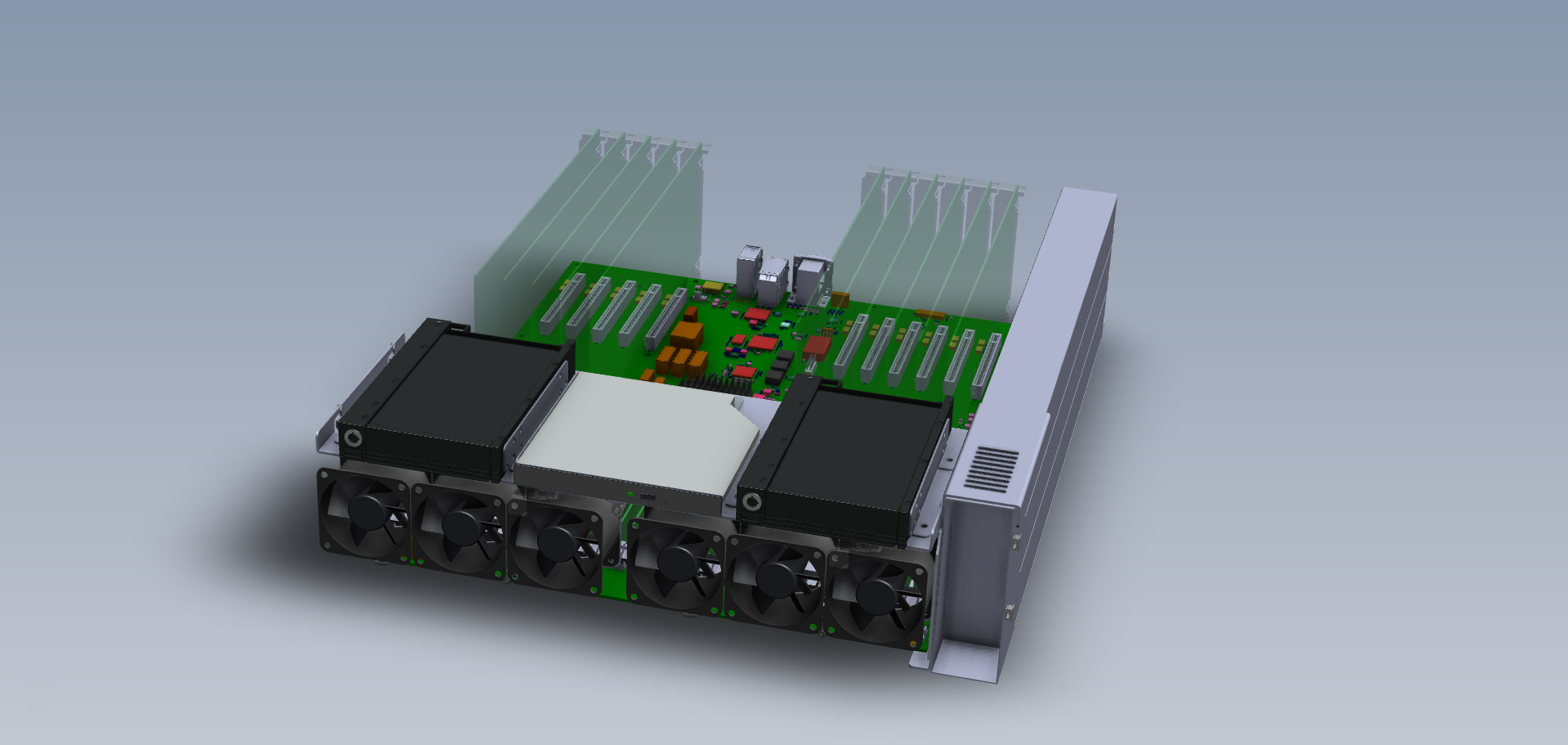 Products
Step into the future with Trenton Systems' next-gen dual Xeon® 3U BAM Server
Trenton Systems, a manufacturer of rugged servers, workstations, blade servers, JBOD storage systems, mini PCs, processor boards, and PCIe backplanes, is excited to announce the upcoming release of its most powerful rugged computer yet, the 3U BAM Server, featuring the company's...
Continue Reading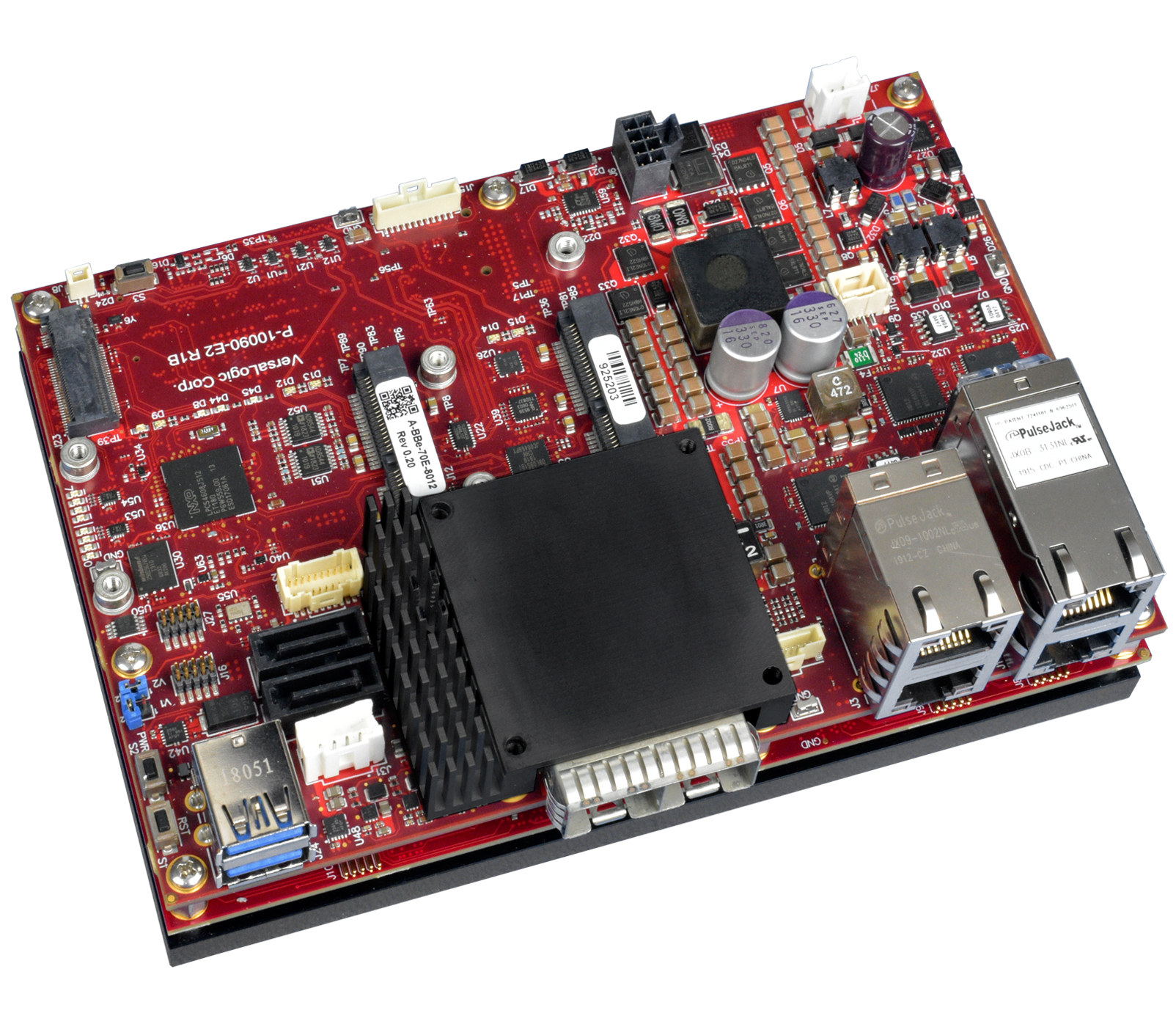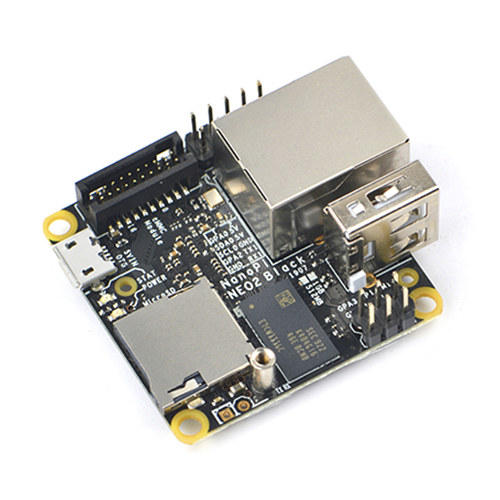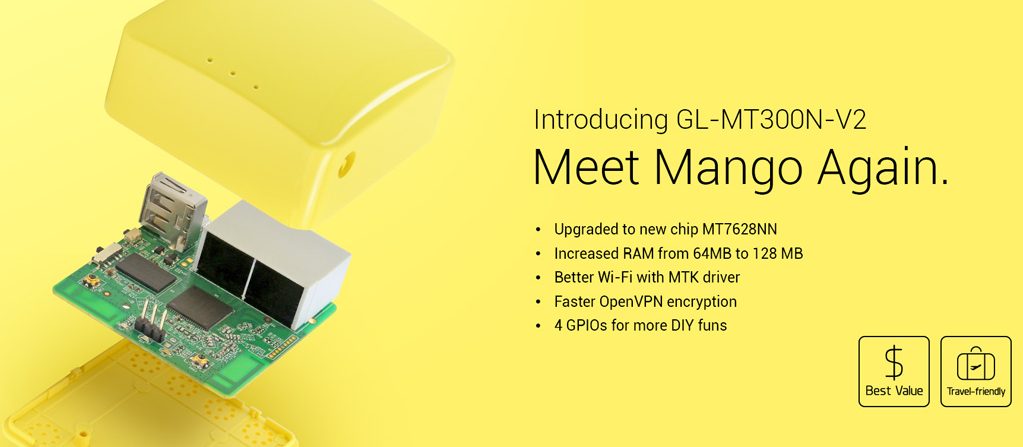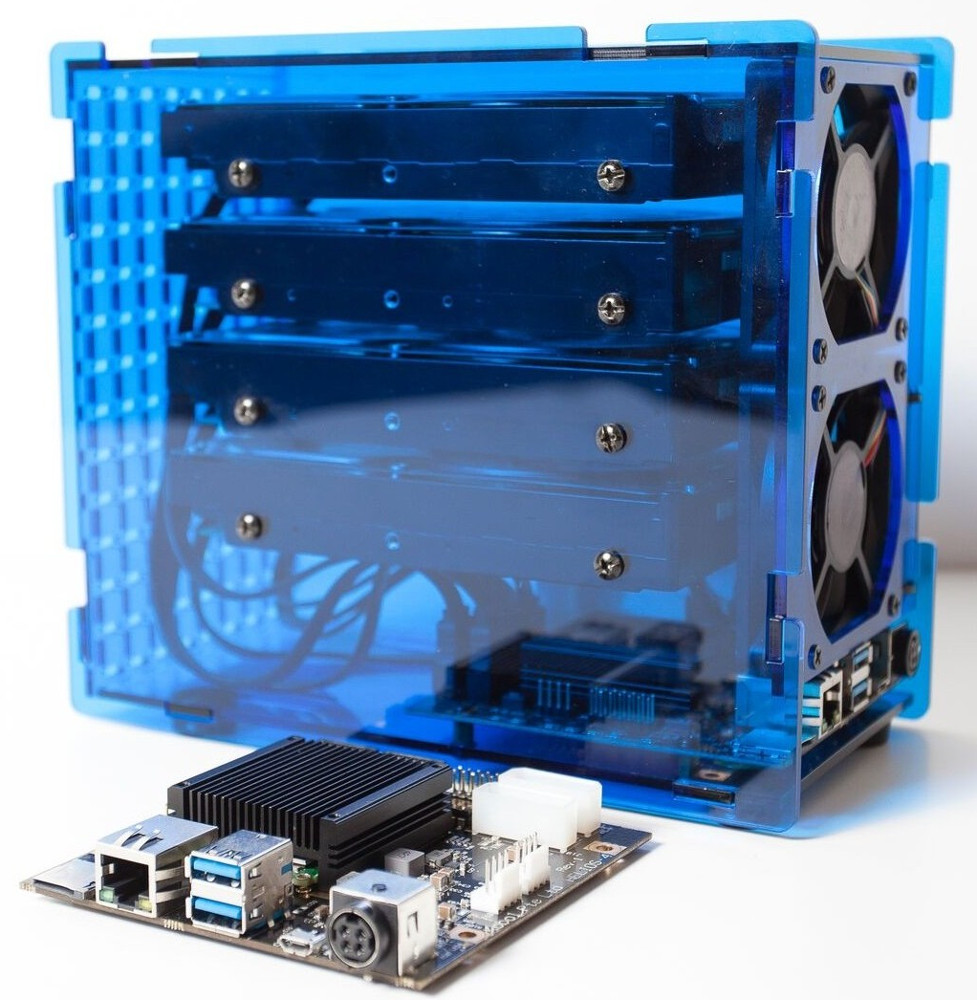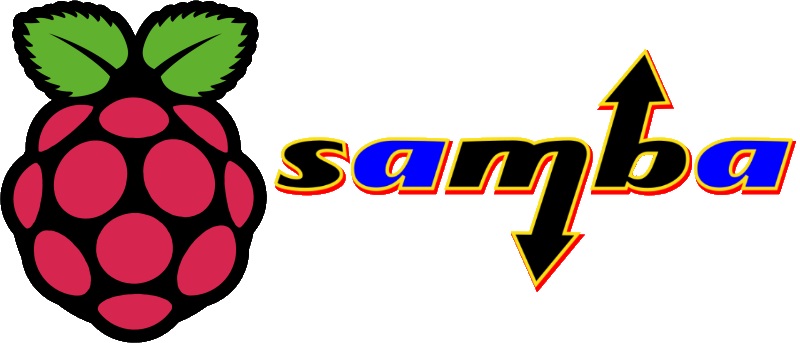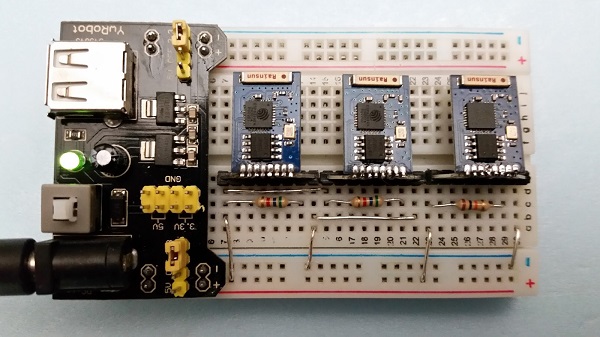 Mcu
Esp8266 WebServer farm
An Esp8266 WebServer farm project by Eldon Brown's (a.k.a WA0UWH) After several long months, I have reactivated my Esp8266 WebServer Farm. Currently, one of my WebServers can be accessed as: esp.wa0uwh.com:8154 Esp8266 WebServer farm -...
Continue Reading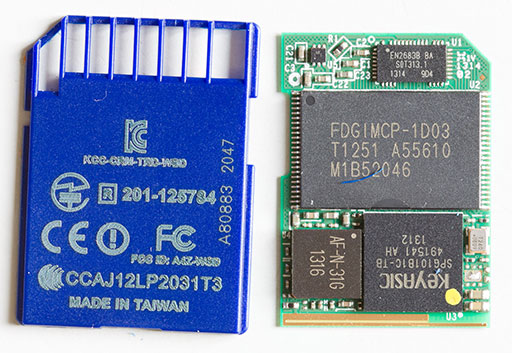 Miscellaneous
Exploring the Transcend Wifi-SD card
James O'Neill explores a Transcend SD that he believes it's the smaller Linux server. It's actually a 16GB memory card, an ARM processor and a WIFI chip all in an SD card package. The way these cards works is different from the better known Eye-FI card. They are SERVERS : they...
Continue Reading