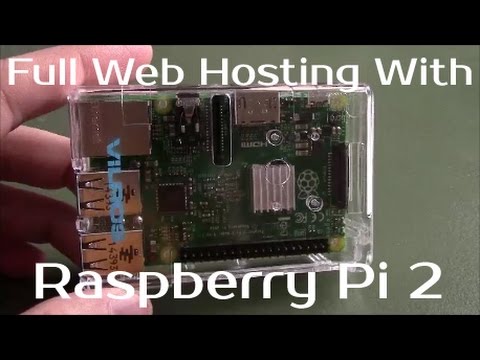 Raspberry Pi 2 Web Hosting – Full Email Server & Web Server
LDSrelience shared this video on Youtube!
This is a short video going over a project I just finished to prove that a Raspberry Pi 2 Model B (new as of February 2015) can run a light duty website and low volume email server. I have installed Apache2 for the web server, which takes like 2 minutes for the basic install, and Postfix and Dovecot for the email server. The mail server definitely takes longer to set up but with the detailed, step by step instructions available at the link below it is really easy to do.
Raspberry Pi 2 Web Hosting – Full Email Server & Web Server – [Link]