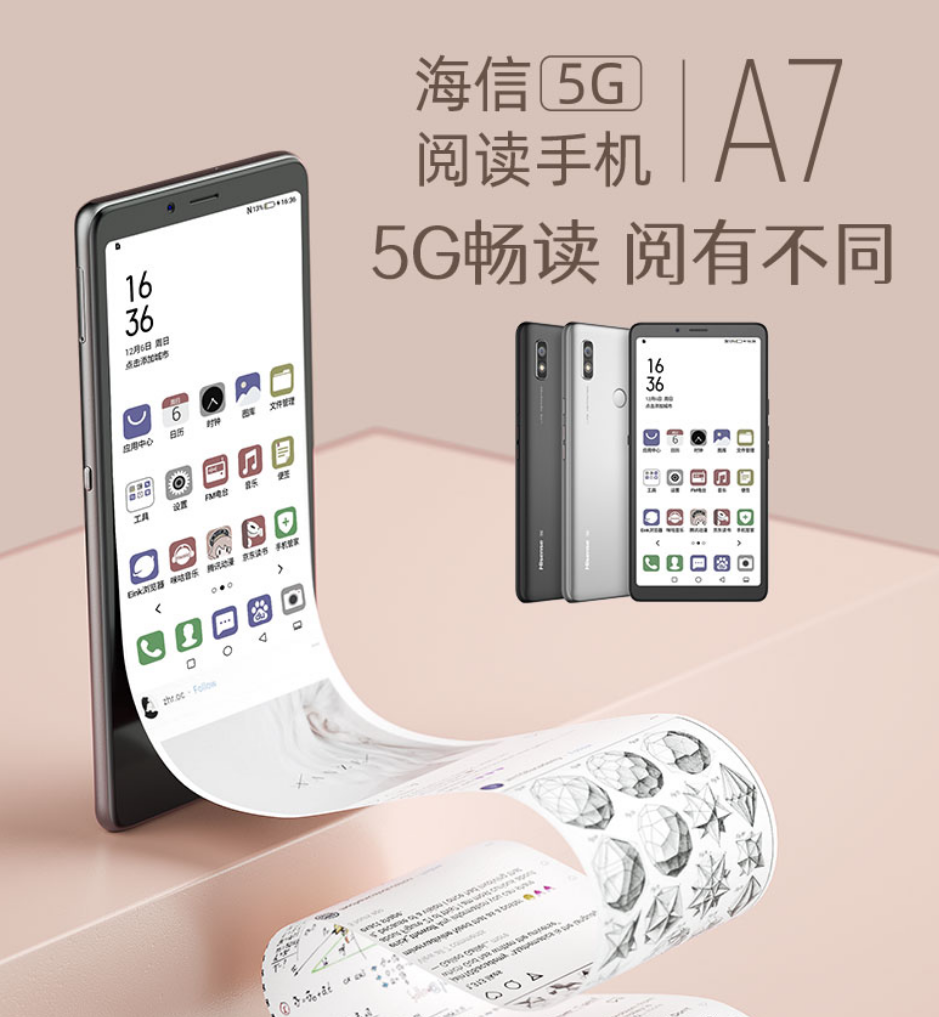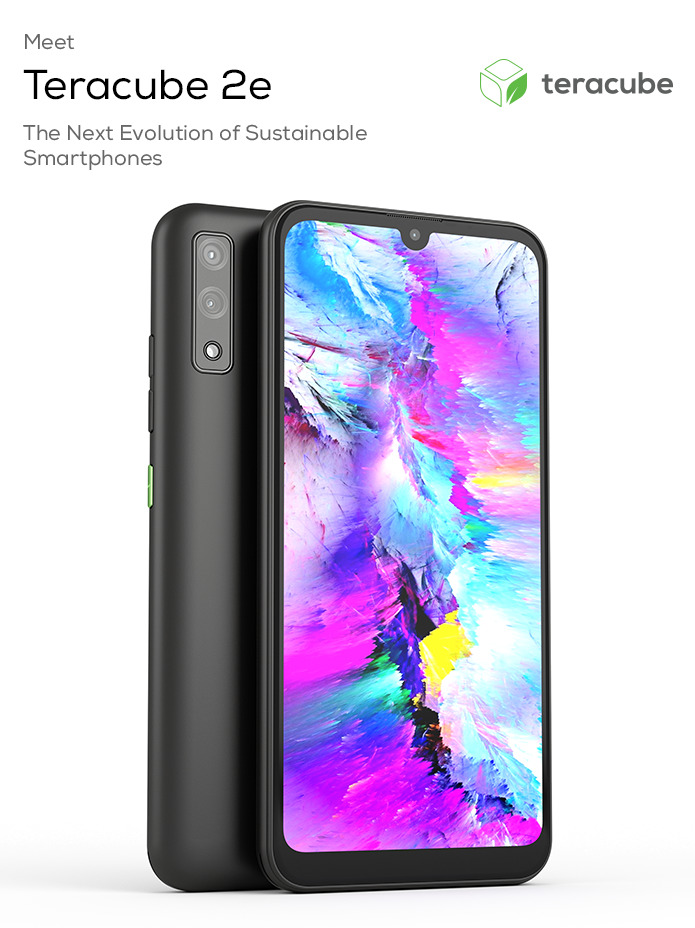 DIY
Teracube 2e: Next Evolution of Sustainable Phones
A mobile phone nowadays is an essential, probably the one thing we can't live without, with 7.2 mobile devices being in use worldwide. But did you ever take a moment to realize where all the old phones are? Electronic waste is a big concern, with 50 million tons being generated this...
Continue Reading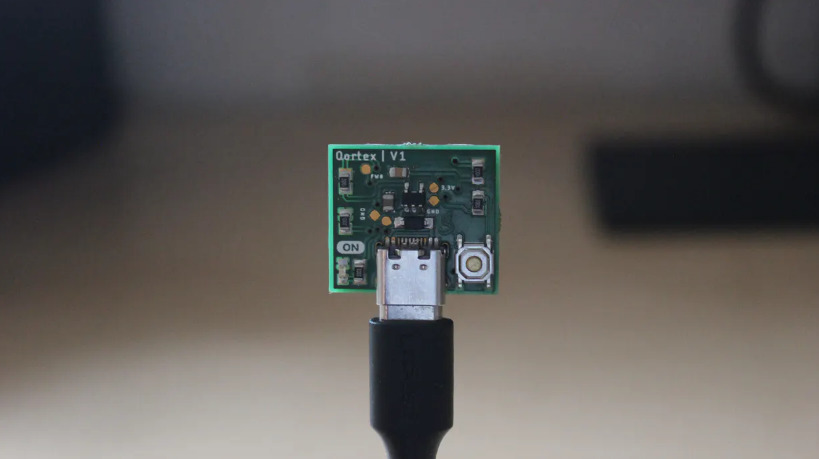 IoT
Legally Track Smartphones users with ESP8266
With a vast majority of the world population owning a smartphone, being able to track someone through their phone is not such a bad idea after all, especially if it is done within legal limits. This is the end result of a recent project developed by engineering student Amine Mehdi...
Continue Reading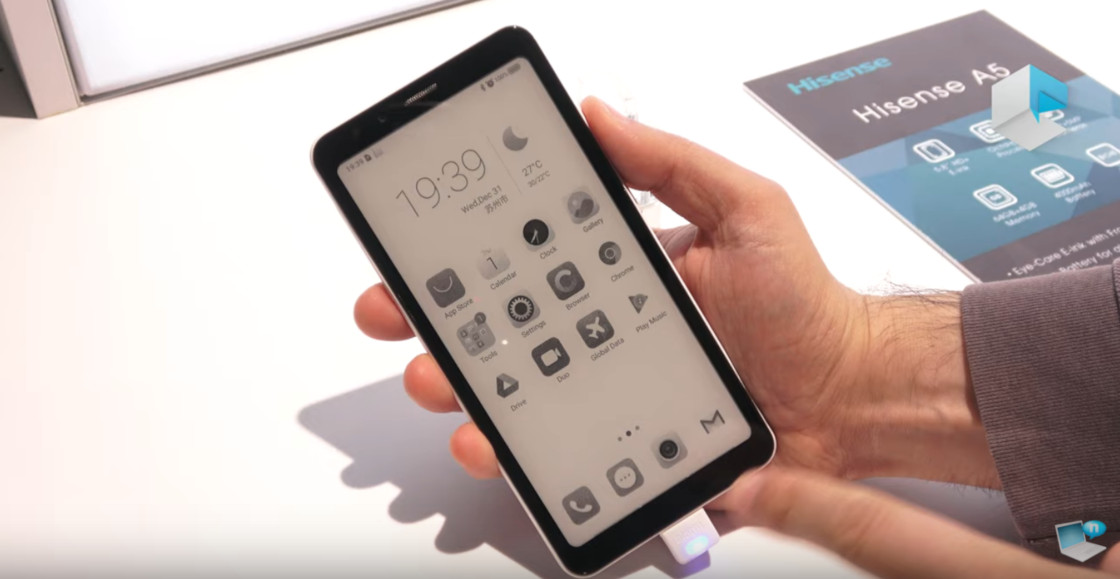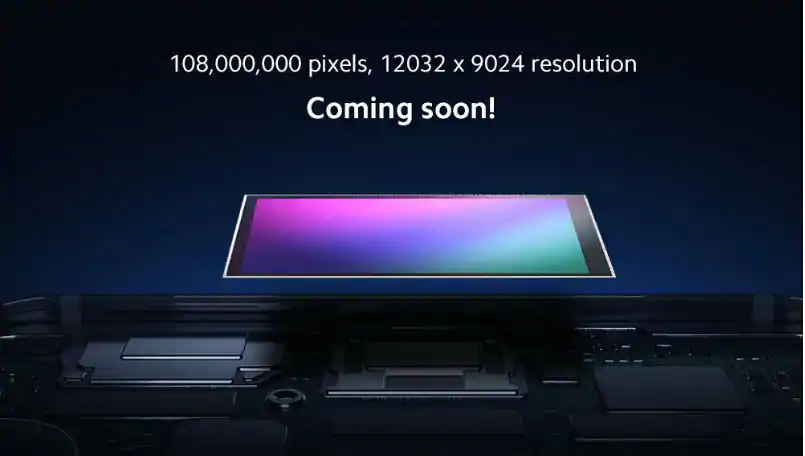 IC
Samsung reveals 108Mp Image Sensor for Smartphones
Samsung Electronics introduced the 108 megapixel (Mp) Samsung ISOCELL Bright HMX, the first mobile image sensor in the industry to go beyond 100 million pixels. With the latest addition, Samsung will expand its 0.8μm image sensor offerings from its recently announced ultra-high 64Mp to...
Continue Reading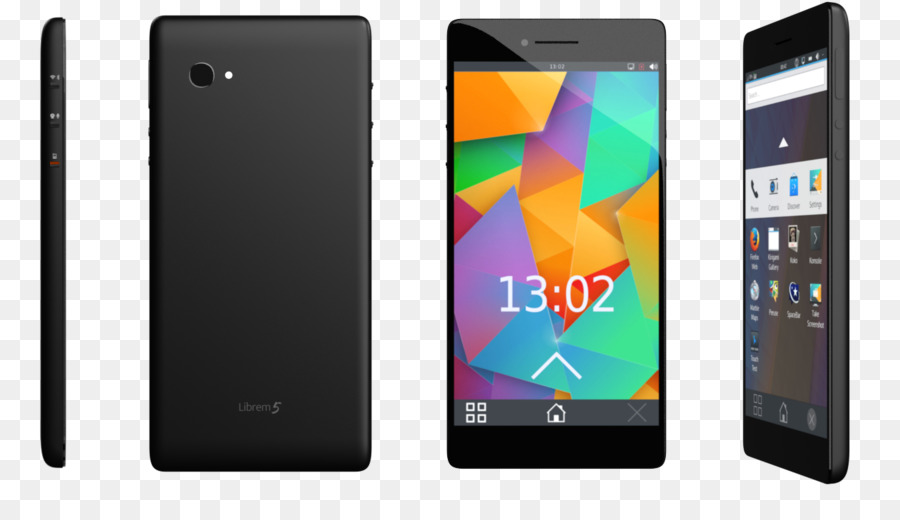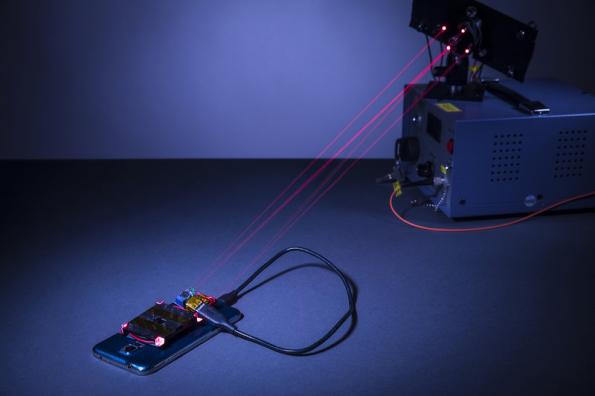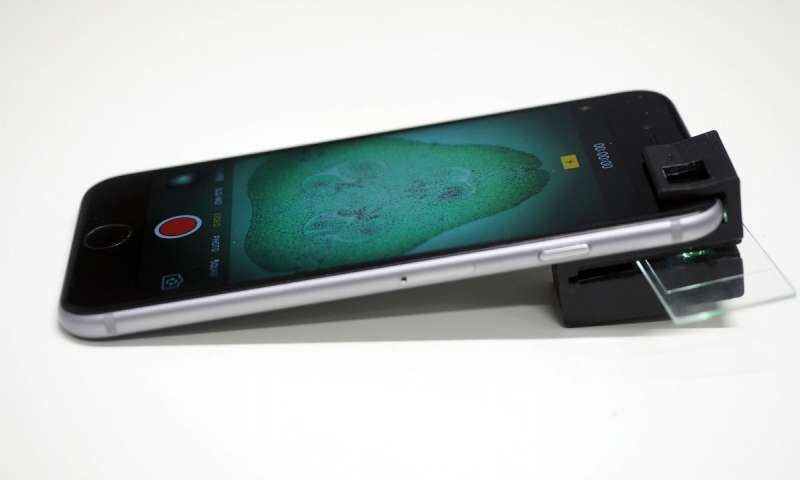 Subscribe to Blog via Email
Join 97,948 other subscribers
Archives