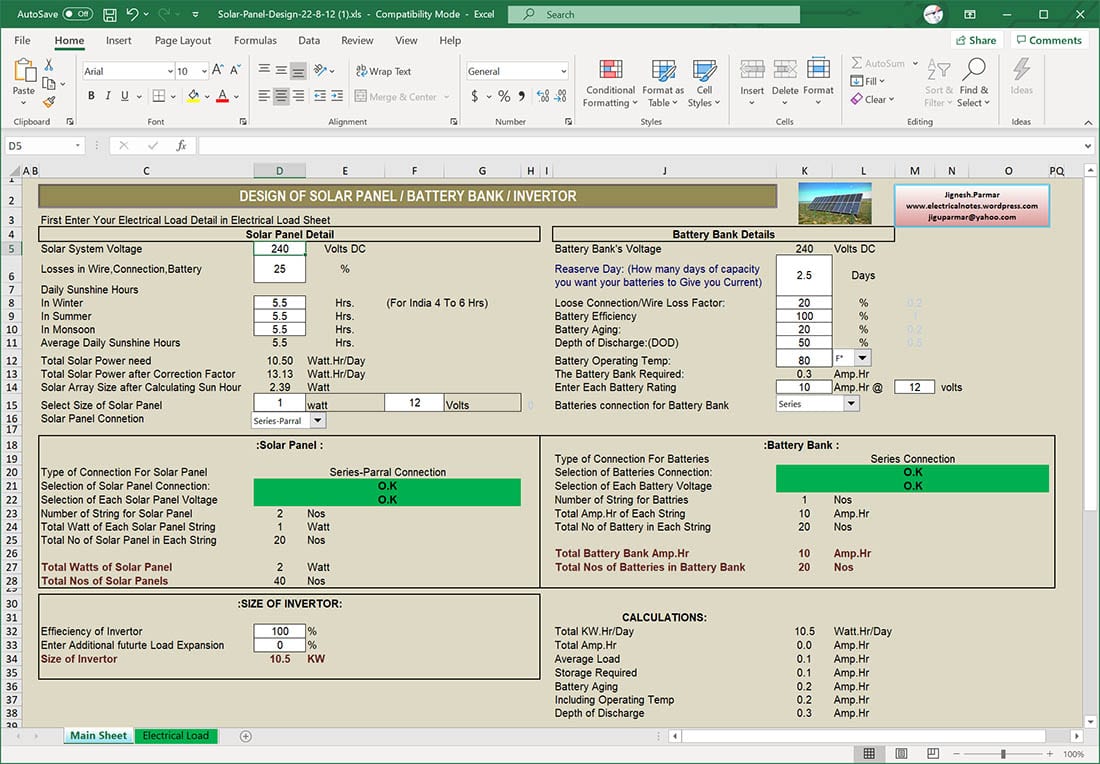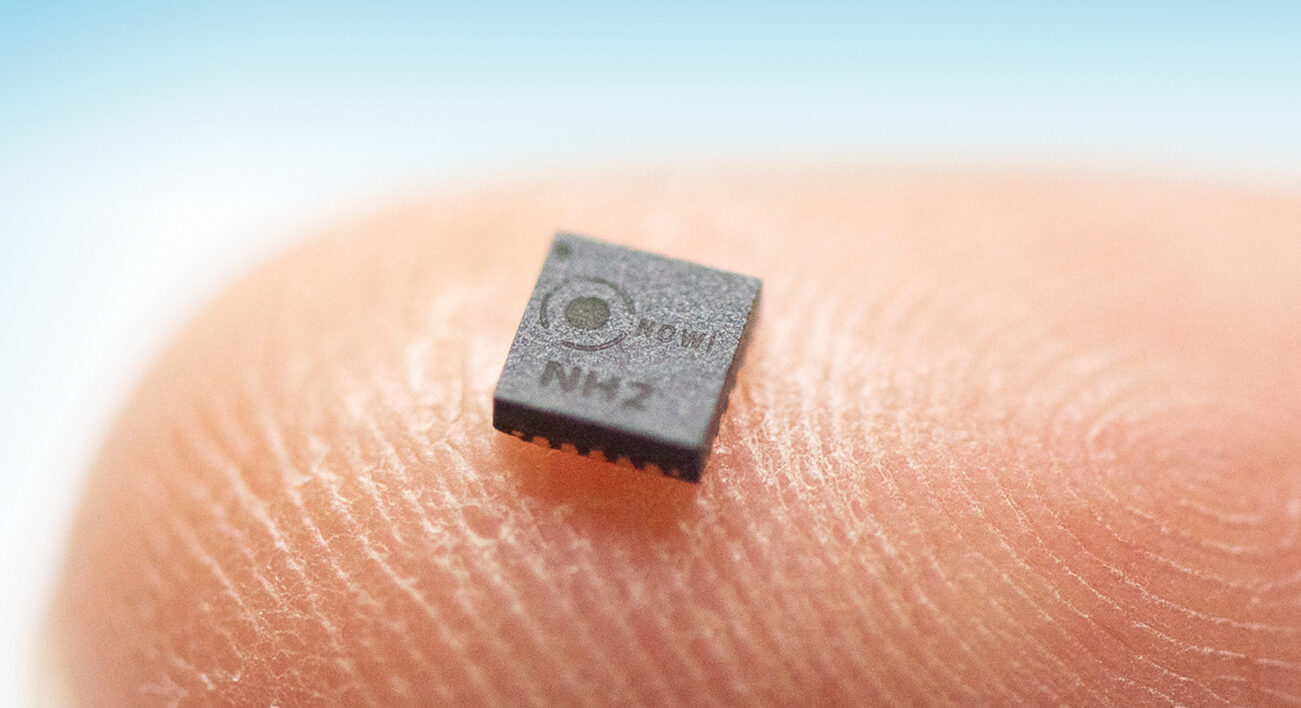 IC
Energy harvesting PMIC available as samples
Nowi BV (Delft, The Netherlands) has samples available of its NH2 energy harvesting power management IC (PMIC). The NH2D0245 comes in a QFN package measuring 3mm by 3mm. Including the external capacitor, it has an assembly footprint of just 3mm by 3.6mm. The NH2 is designed to extract...
Continue Reading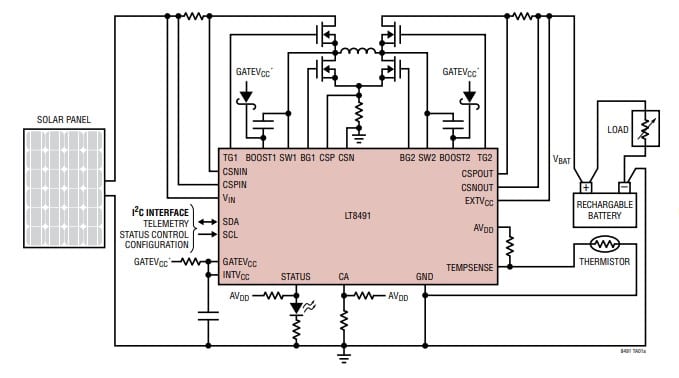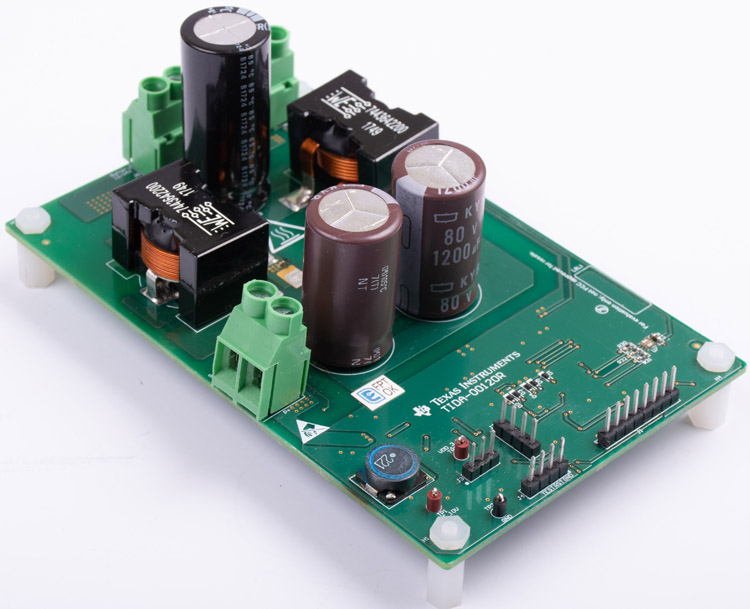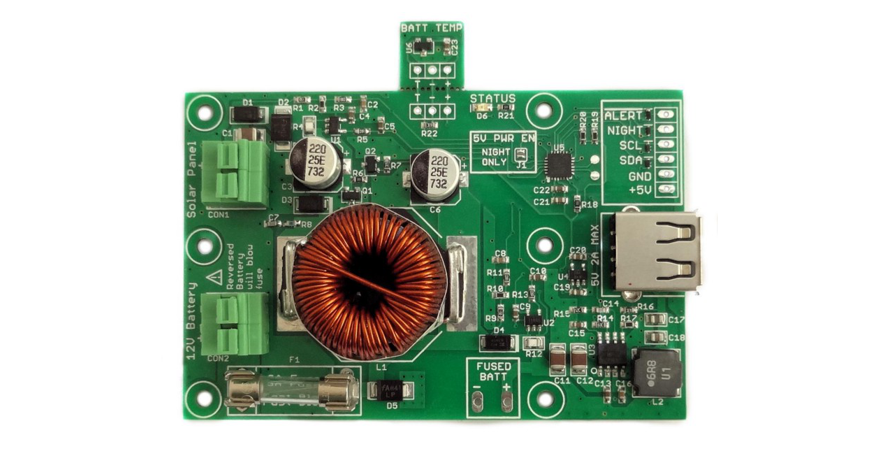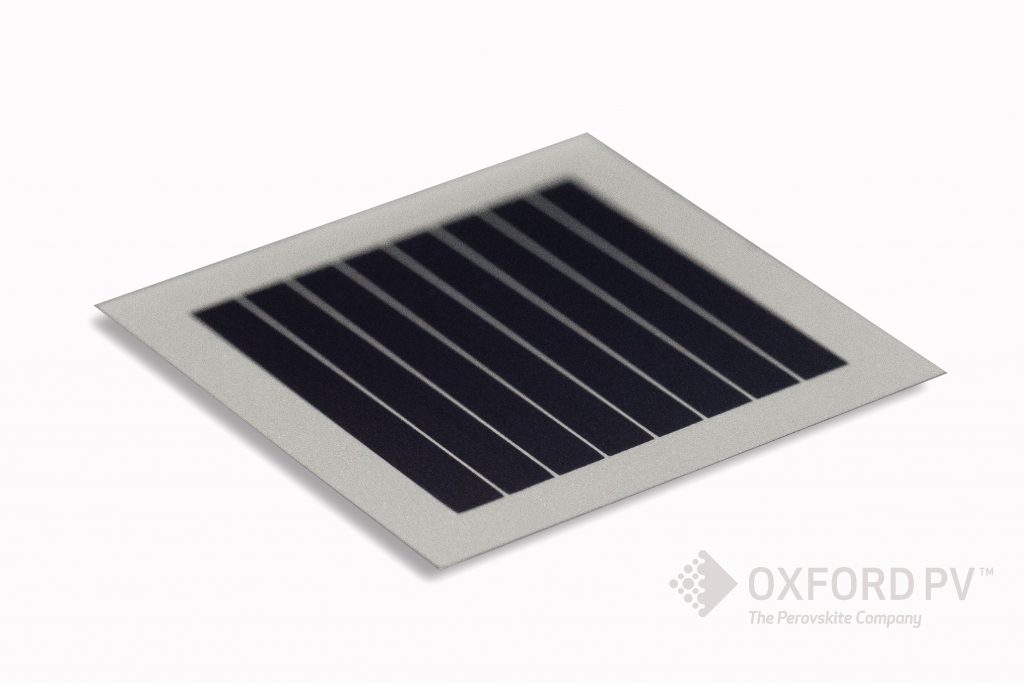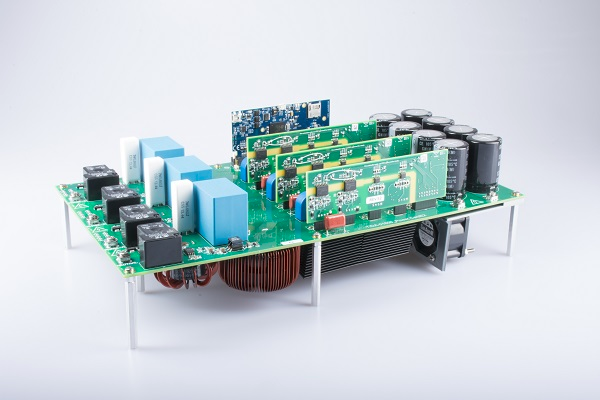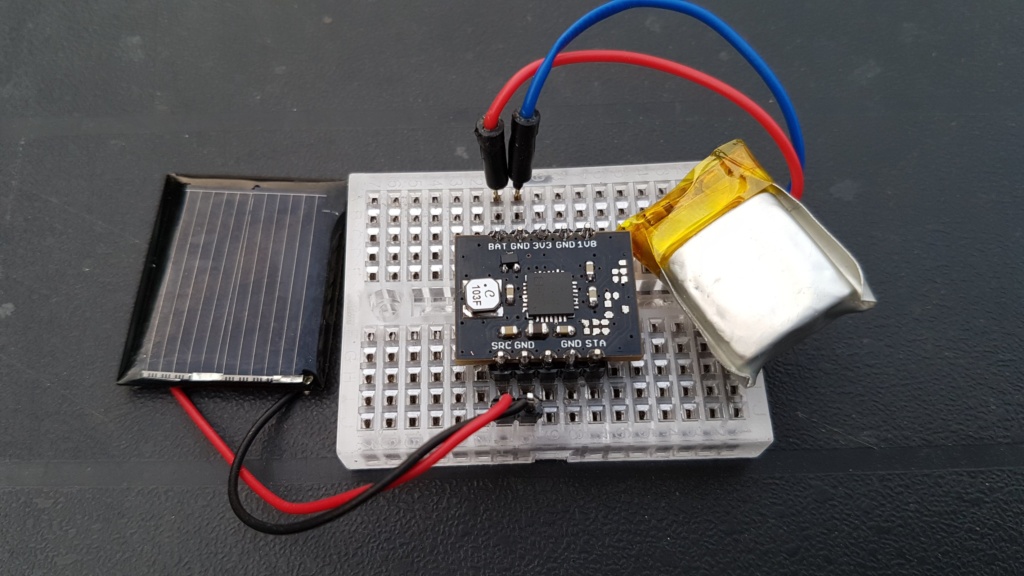 Photovoltaic
Solar harvesting into Li-ion battery
A highly efficient solar powered Li-ion charger with two regulated outputs. The AEMLION is a 0.8x0.6 inch (20x15mm) PCB with the AEM10941 Solar Harvesting IC from E-peas. It efficiently converts solar energy into Li-ion battery charge, it even works with indoor light. It features 3.3V...
Continue Reading