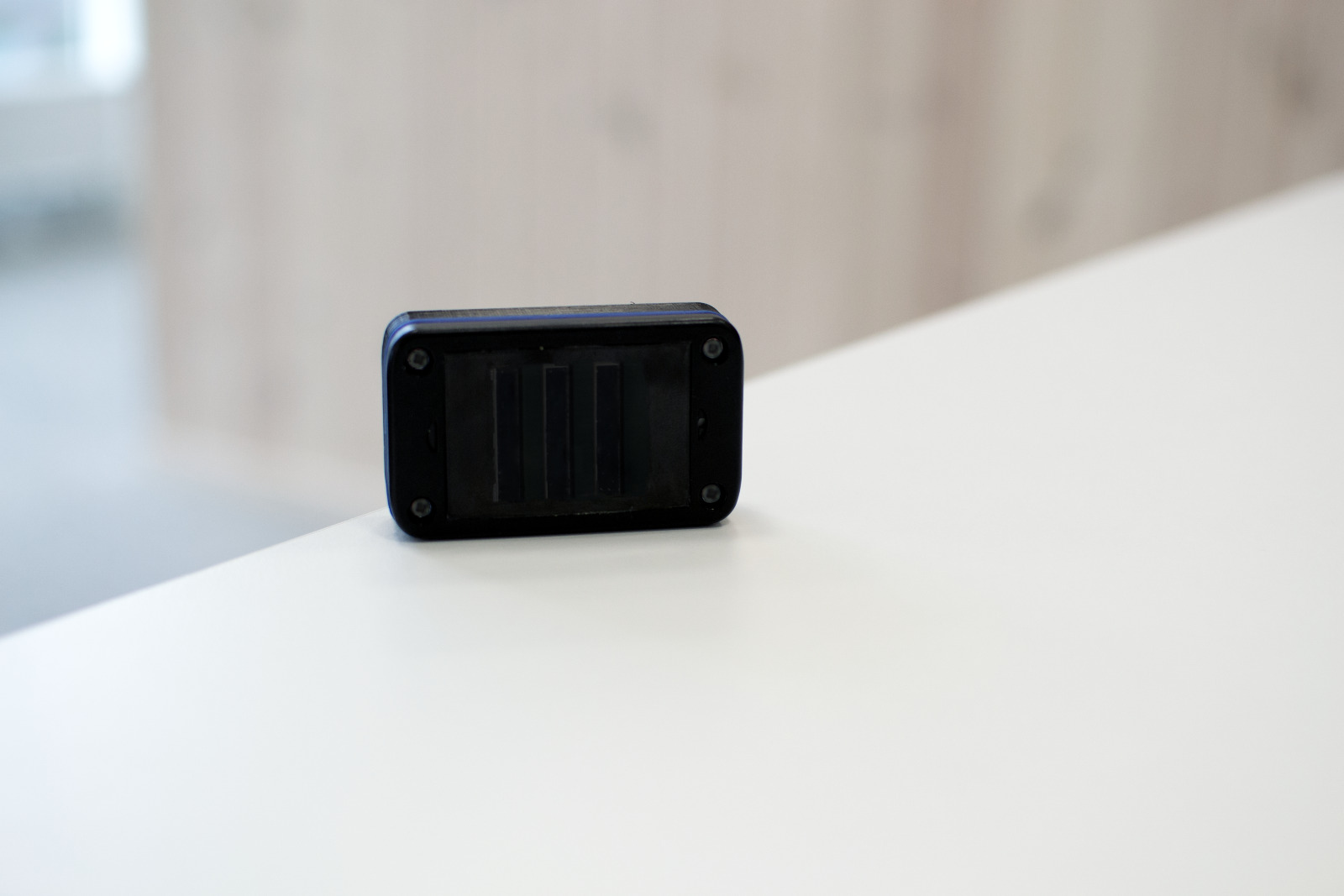 Epishine and The Things Industries Collaborate to Redefine Self-Powered IoT Solutions on LoRaWAN
Epishine, a leading energy impact company, and The Things Industries, a prominent player in integrated IoT solutions, are excited to announce a dynamic partnership that is set to reshape the development landscape of self-powered electronics on LoRaWAN. This collaboration introduces a self-powered device, merging Epishine's indoor solar cell technology with The Things Industries' comprehensive suite of products and services for end-to-end Internet of Things (IoT) solutions on the LoRaWAN network.  
At the heart of this partnership lies the development of self-powered Generic Nodes optimized for operation on LoRaWAN networks. These devices showcase Epishine's innovative indoor solar cell technology, while simultaneously serving as a gateway to understand and unlock access to The Things Industries' integrated solutions for building complete, self-sustaining IoT solutions.
What sets this platform apart from others on the market is its unique ability to establish a foundation for maintenance-free sensors, capturing indoor light to generate continuous power and optimized by The Things Industries' expertise in integrated IoT solutions.
"We are thrilled to enter this new phase in our collaboration with The Things Industries, to introduce an easy way to develop self-powered sensors to the market. By leveraging the potential of our solar cell technology, these devices offer an easier way for businesses to explore self-powered IoT solutions using the hardware and LoRaWAN infrastructure from The Things Industries", Jonas Bergqvist, CTO at Epishine explained.
At its core, this partnership is aimed at enabling smart buildings by providing an accessible entry point into the world of self-powered, interconnected IoT solutions. Epishine and The Things Industries' partnership marks a pivotal moment in the evolution of IoT technology. By enabling businesses the opportunity to experience self-sustainability and connectivity while exploring the potential of complete IoT ecosystems, this collaboration highlights the shared commitment of both companies to shape a connected and sustainable future.
Wienke Giezeman, CEO at The Things Industries, explained,
"Our collaboration with Epishine signifies a strategic step forward in advancing IoT solutions. These self-powered devices offer an excellent opportunity for businesses to familiarize themselves with our integrated chain of products and services designed for seamless IoT implementation."
more information: www.epishine.com
Join 97,426 other subscribers

Archives