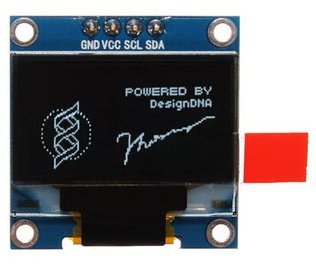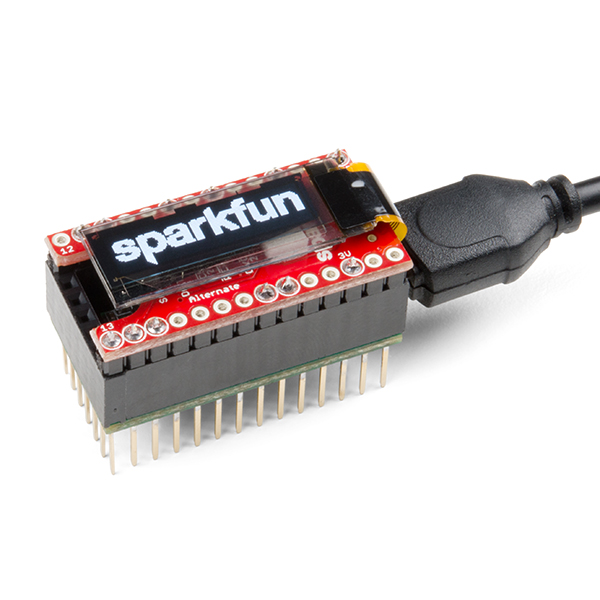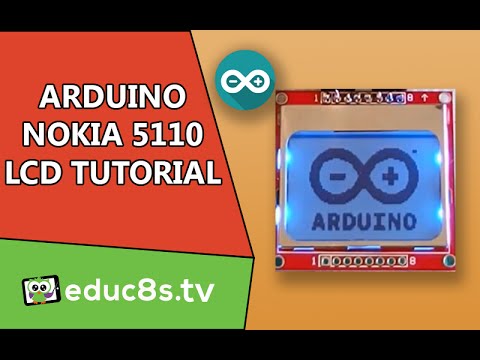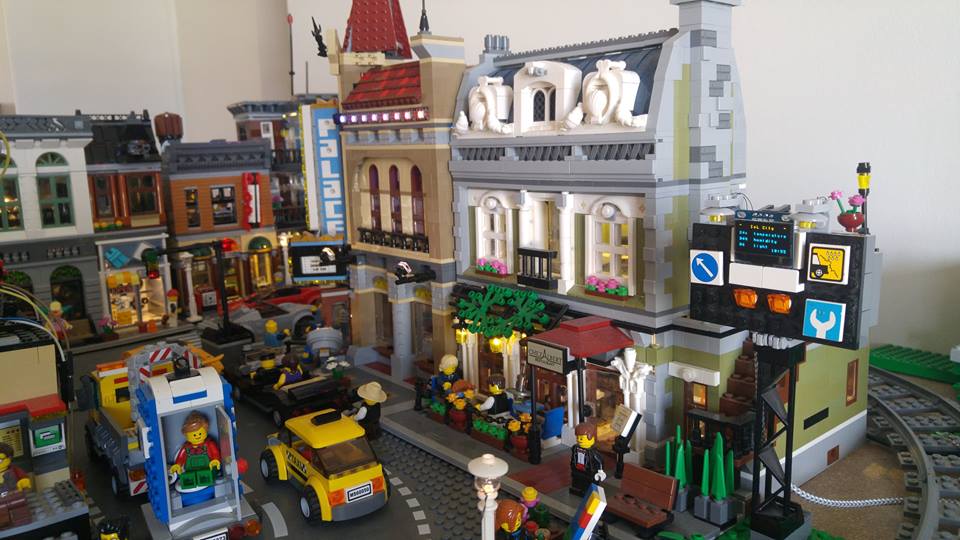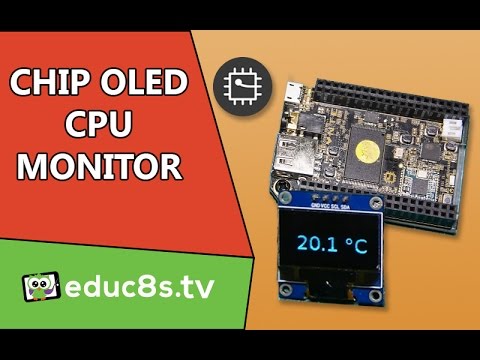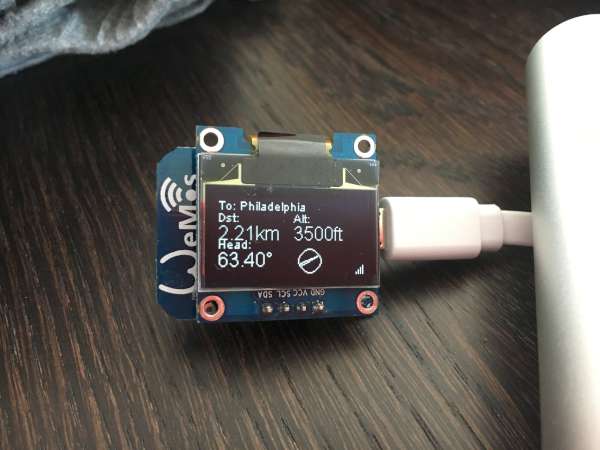 Mcu
ESP8266 based plane spotter
A how-to on building an ESP8266 based plane spotter from Daniel Eichorn: In order to get this project running you'll need the following list of hardware: NodeMCU ESP8266 module or Wemos D1 Mini 0.96″ SSD1306 OLED display A few connectors and USB Wire Or order a...
Continue Reading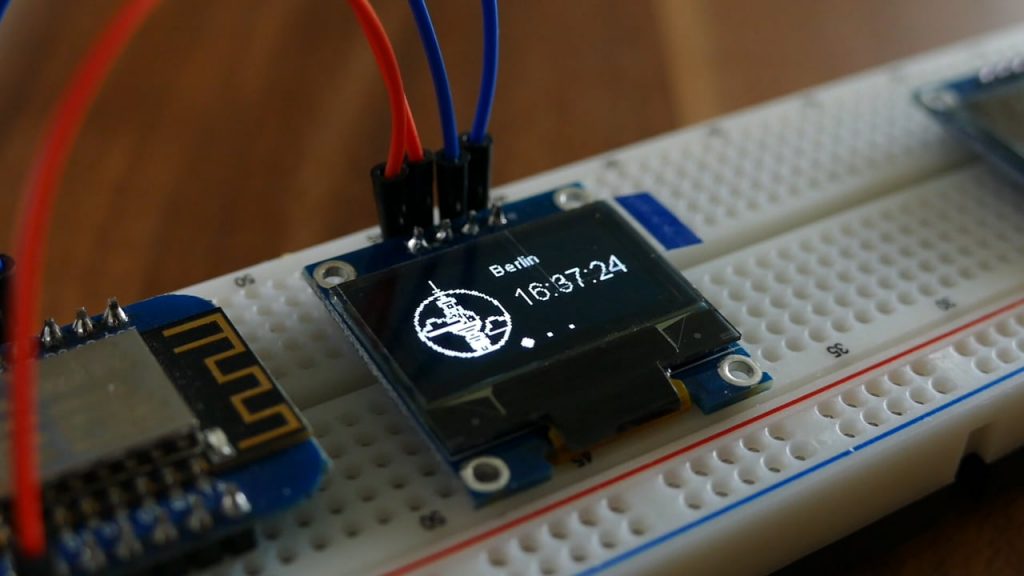 LCD/OLED
ESP8266: SSD1306 Oled Library Release
Daniel Eichhorn writes: The "ESP8266 OLED SSD1306″ is an open source library which allows you to control those pretty OLED modules from our beloved ESP8266 module. Fabrice Weinberg cleaned up all the ugly pieces of code which I initially wrote caused by my near C/C++ illiteracy. He...
Continue Reading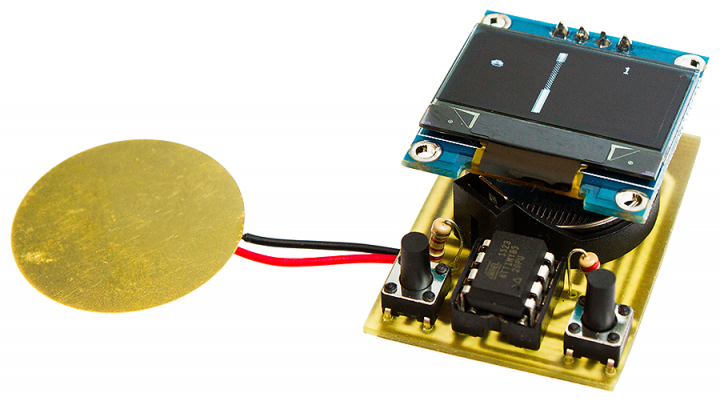 Mcu
ATtiny85 Game Console
webboggles.com has designed a SSD1306 OLED Screen based game kit using an ATtiny85 microcontroller. They also sell it as a kit to assemble it yourself. The new snap case has been updated to allow enough height for the screen header as well as a factory made CR2032 battery...
Continue Reading