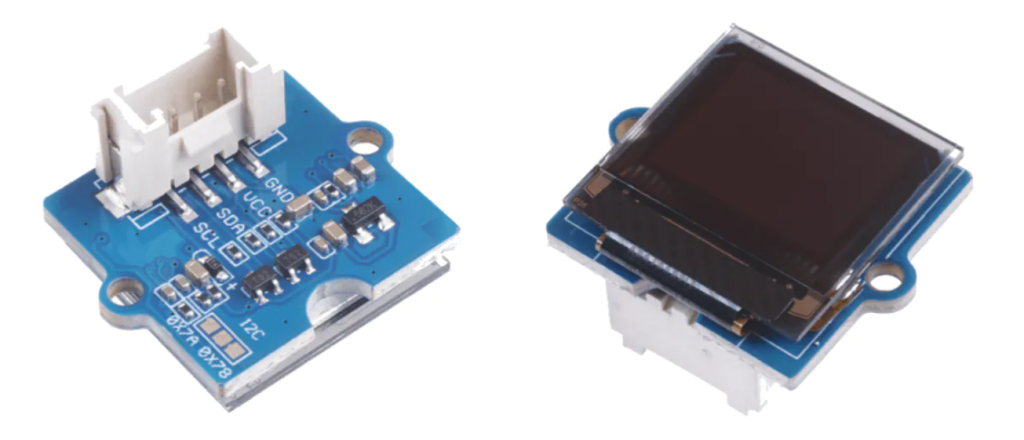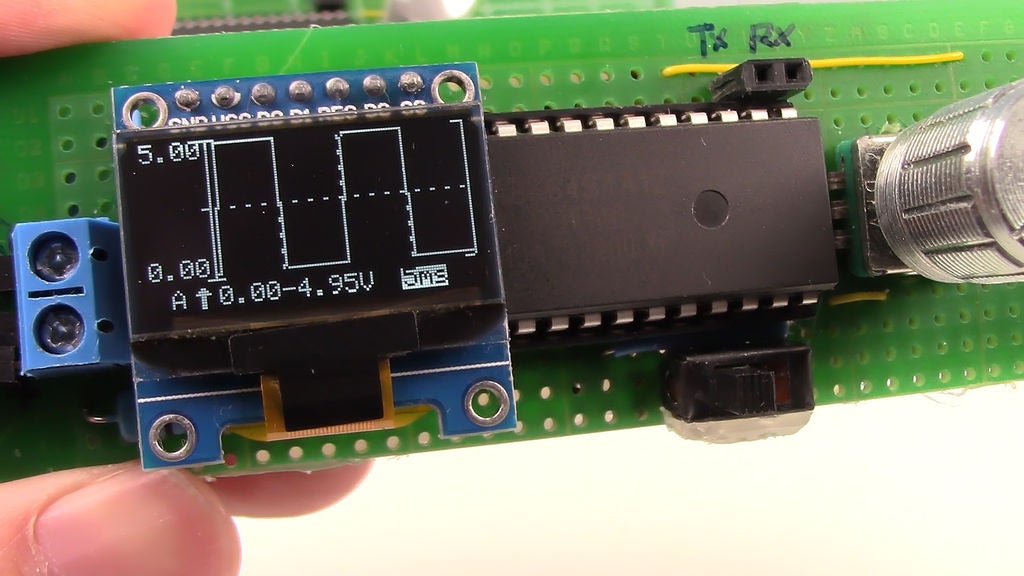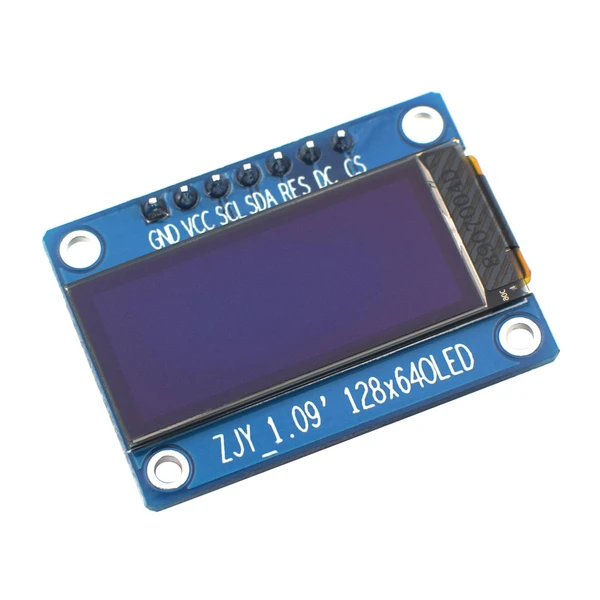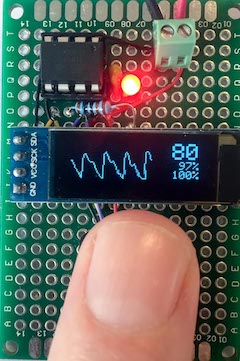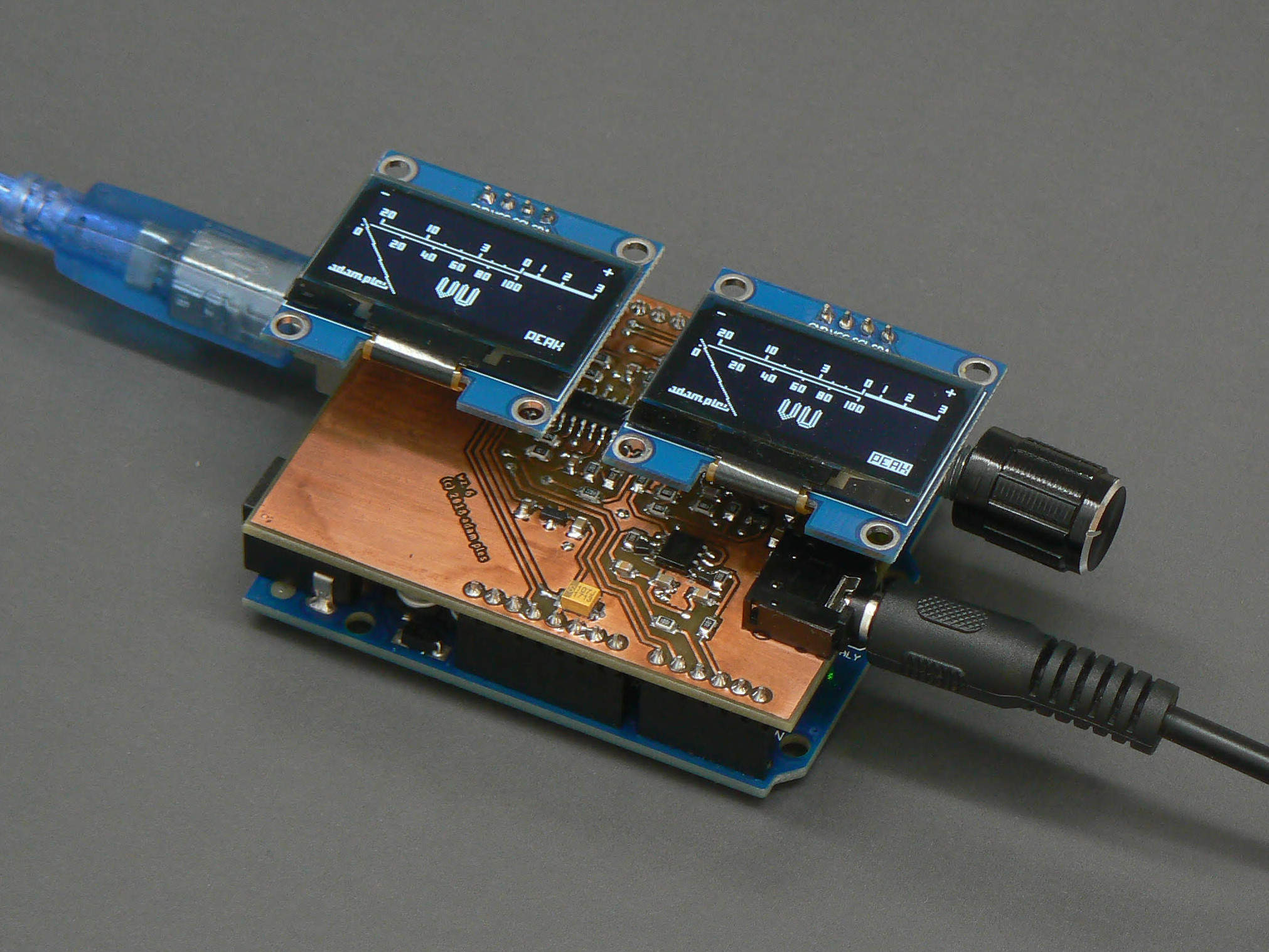 Mcu
OLED display audio VU meter – AVR/Arduino project
A volume unit (VU) meter or standard volume indicator (SVI) as it's sometimes called, is a device which displays the audio signal level of an audio signal. It is essentially a basic voltmeter (fitted with transducers to convert sound to voltage) that takes a simple average of the...
Continue Reading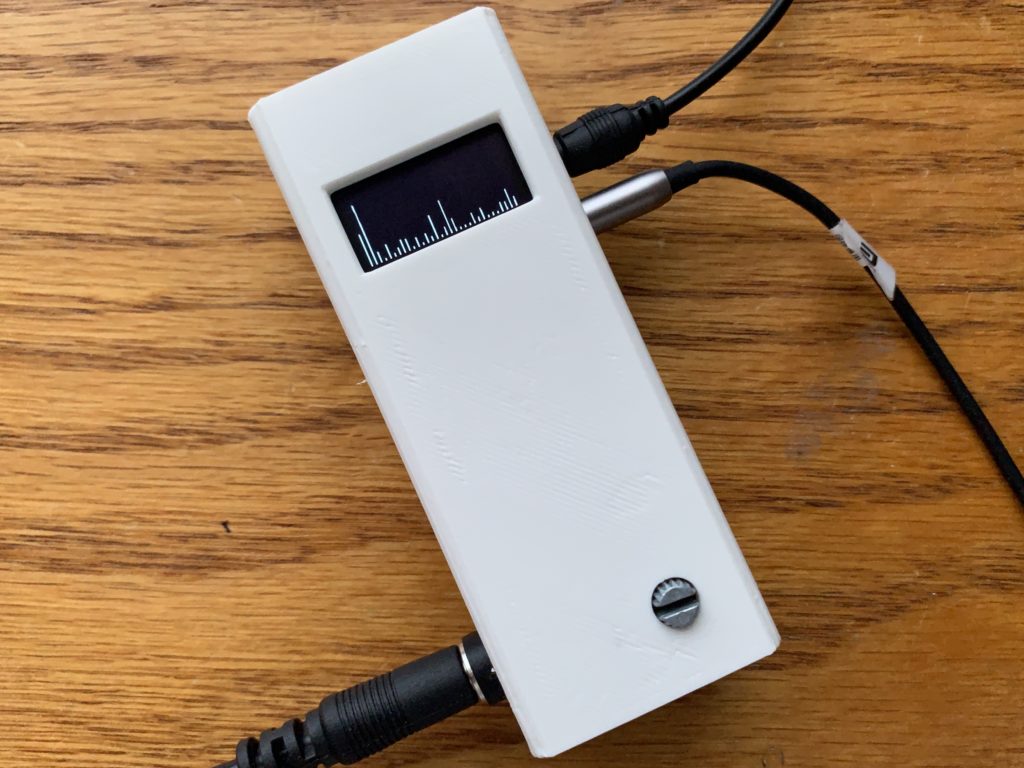 Arduino
32 band audio visualizer using an ATTiny85
"attiny85-spectrum" is a 32 band audio visualizer using an ATTiny85 and an SSD1306 OLED display. Built in Arduino. The goal of this project is to get smooth, appealing music visualization on the ATTiny85, optimizing around its limited speed and resources (RAM and program memory). Its...
Continue Reading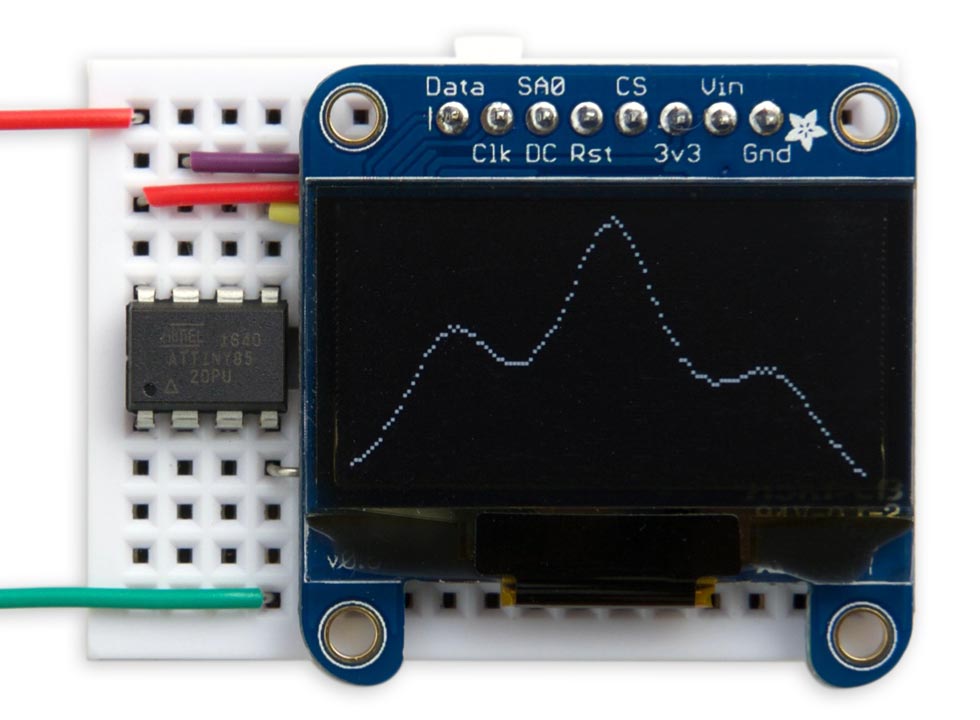 LCD/OLED/ePaper
Mcu
Tiny Function Plotter using ATtiny85
David Johnson-Davies build a OLED display function plotter based on ATtiny85 microcontroller. He writes: This project describes a simple routine for plotting a function on a 128x64 I2C OLED graphics display. Unlike most Arduino graphics libraries this routine doesn't require a RAM...
Continue Reading
Join 97,426 other subscribers

Archives