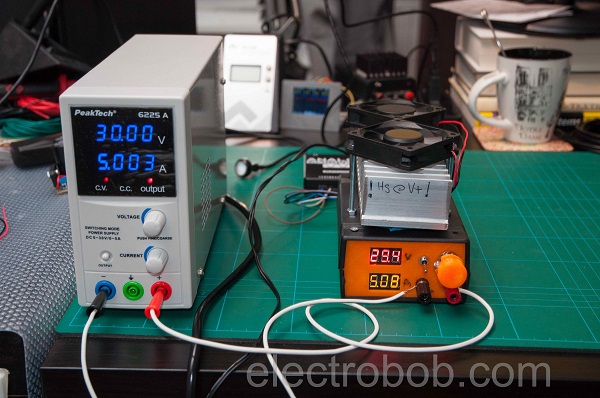 Power supply
Teardown of a Peaktech 6225A
Teardown and analysis of a Peaktech 6225A power supply from ElectroBob: I got a Peaktech 6225A power supply to power some things, as it seemed like a good deal, going beyond what one might find normally in these types of supplies: more display resolution and supposedly, lower noise....
Continue Reading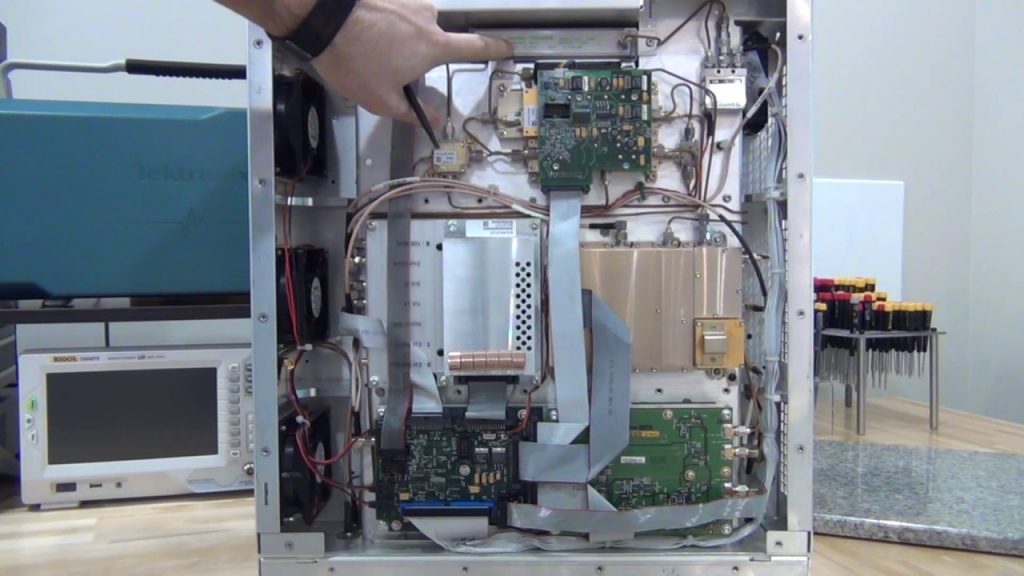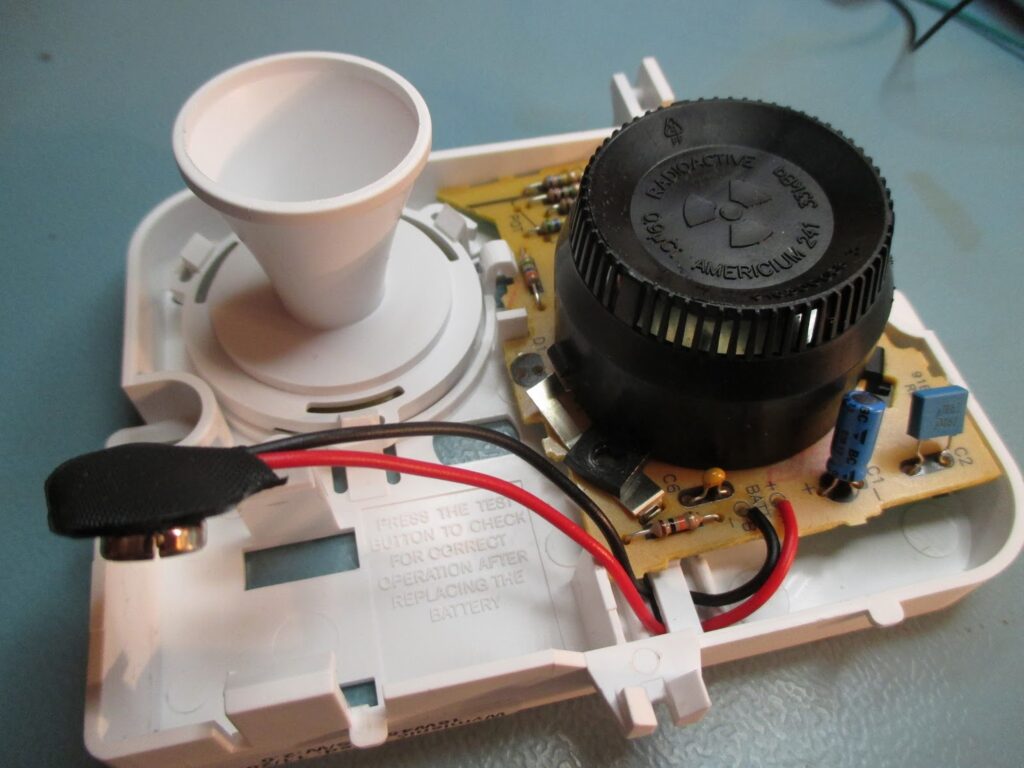 Science
Nuclear physics applied in smoke detectors
by robertgawron.blogspot.com: Not many people know, but in some smoke detectors, radioactive materials play an essential role. Today I will present one of those devices, and my -successful- attempt to reverse engineer it and get the circuit diagram. Nuclear physics applied in smoke...
Continue Reading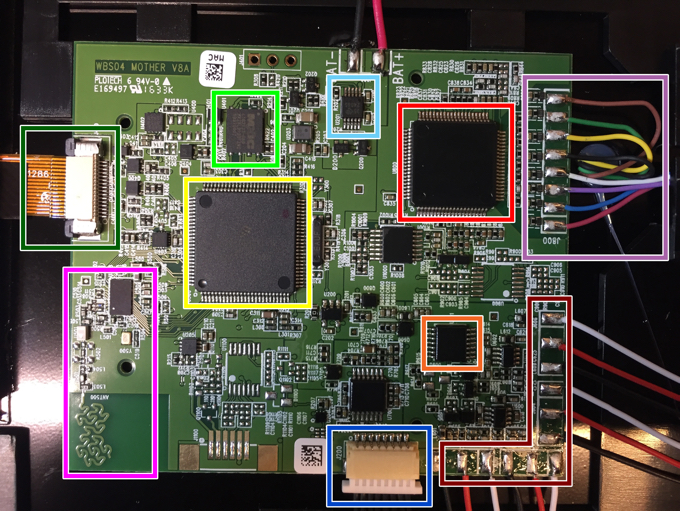 Test/Measurements
Withings Body Cardio Teardown
Nick tipped us with his latest teardown of an advanced weighing scale. He writes: The Withings Body Cardio is the latest in the brand's range of smart health-centered devices, and the second Withings product we've tackled in this series! It's a smart scale with a pretty...
Continue Reading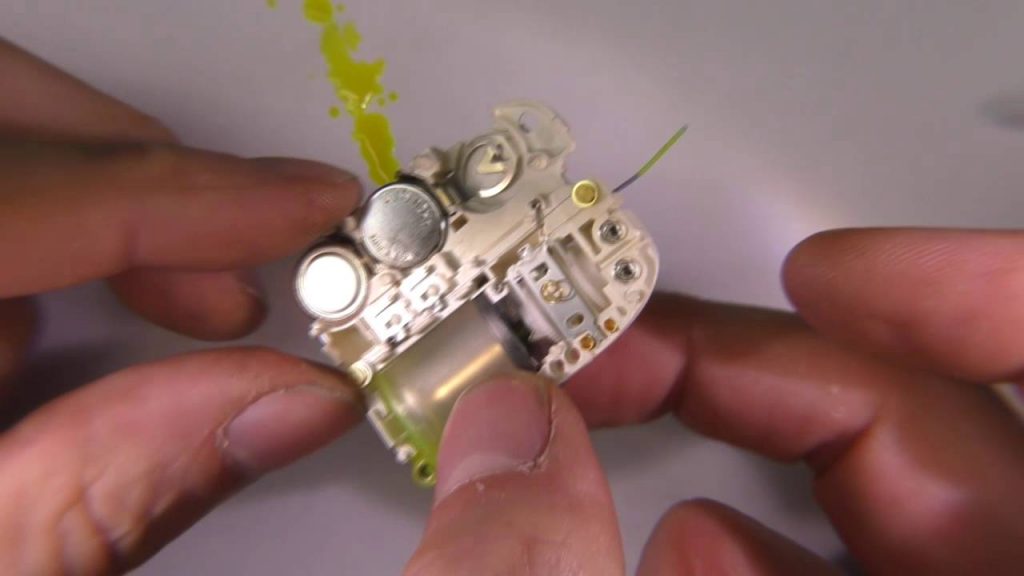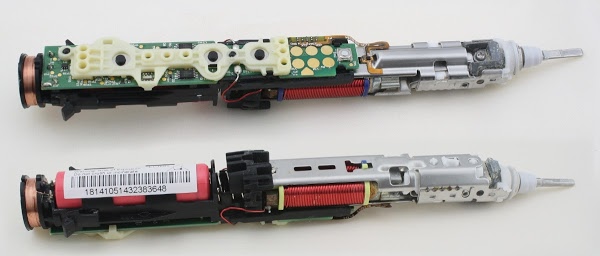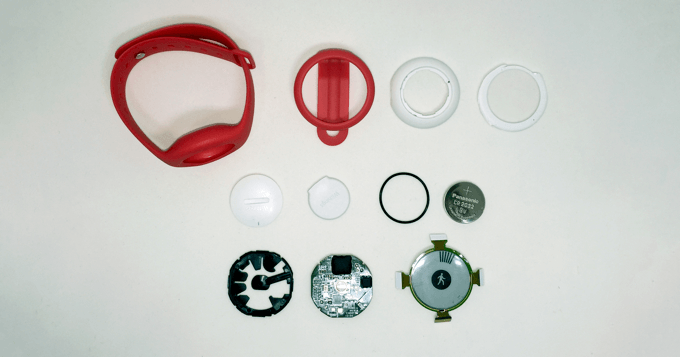 Miscellaneous
Withings GO activity tracker teardown
nick @ novemberfive.co tears-down the Withings GO activity tracker. First, we removed the battery. This is easy: you can simply open the back of the casing with the included tool or with a regular coin. The included battery turned out to be a Panasonic 3V CR2032 with a capacity of...
Continue Reading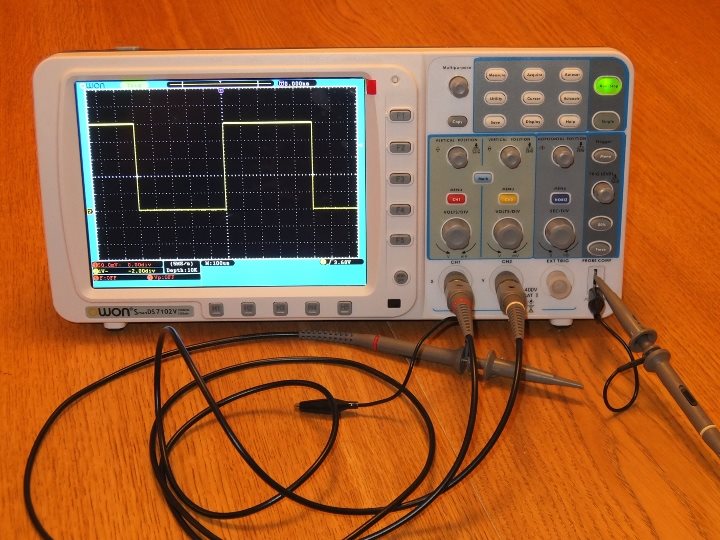 Miscellaneous
Hacking the OWON SDS7102 Scope
Christer Weinigel did a teardown of OWON SDS7102 oscilloscope. He explained how its internals are connected, ported Linux to its Samsung SoC in the scope, succeeded in getting its peripherals working, and set to work programming the Xilinx FPGA that's responsible for signal...
Continue Reading
Join 97,426 other subscribers

Archives