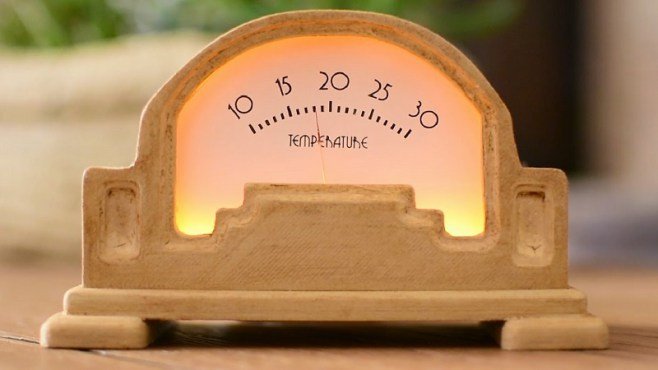 Arduino
Arduino analogue thermometer
Clinton Matos @ htxt.co.za writes: With so many projects being made with the Arduino, we've seen a fair share of thermometer projects that try to do something different. This version, by educ8s.tv, does so by adopting an older look. Arduino analogue thermometer -...
Continue Reading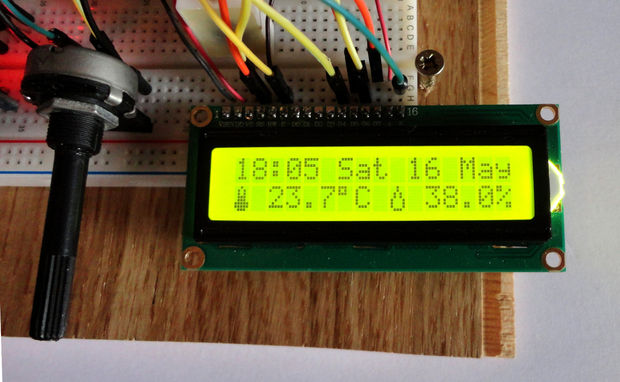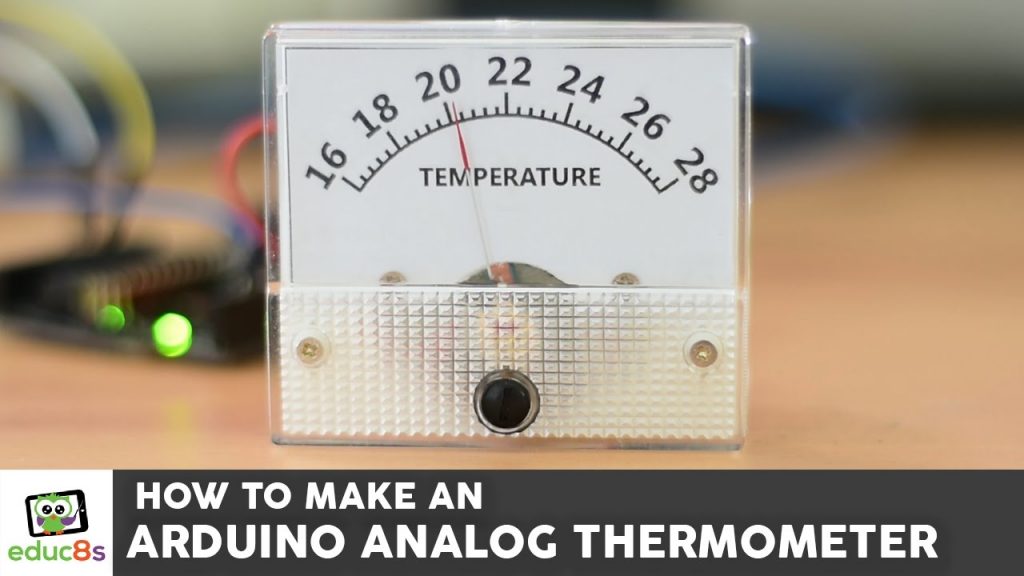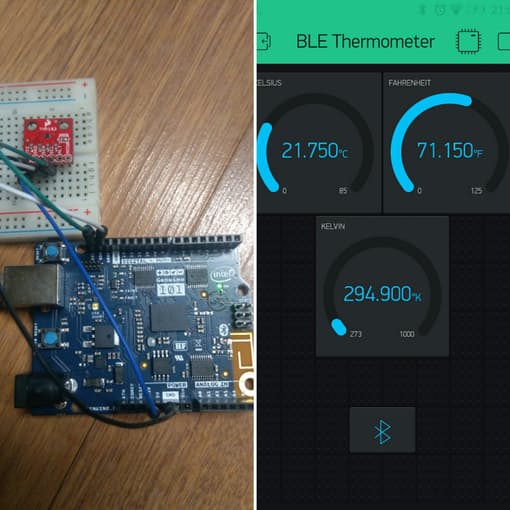 Arduino
DIY
DIY BLE Thermometer With Arduino and Blynk
Konstantin Dimitrov has shared a new tutorial on Arduino Project Hub on how to make an Arduino/Genuino 101 Bluetooth Low Energy (BLE) thermometer with TMP102 and Blynk. Blynk is a platform with iOS and Android apps to control Arduino, Raspberry Pi and the likes over the Internet. You can...
Continue Reading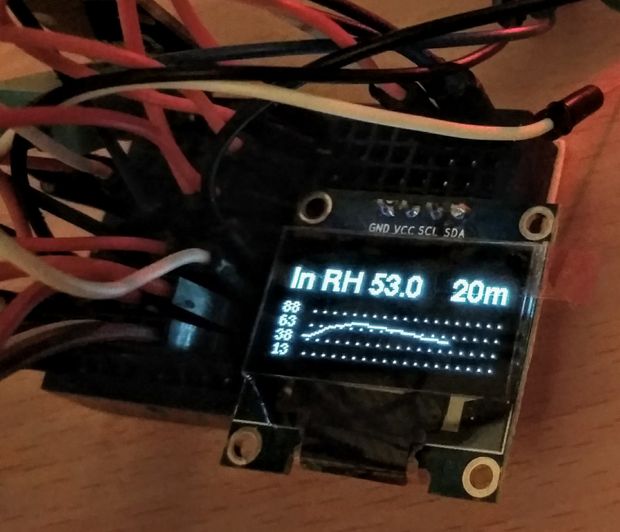 Arduino
Thermometer That Pushes Arduino to Its Limits
by gundolf @ instructables.com: Starting playing with Arduino seems simple enough. You can find all sorts of tutorials, instructables, wiring and code examples for pretty much every sensor, component, or module available. So far so good. But when the time comes for building a more...
Continue Reading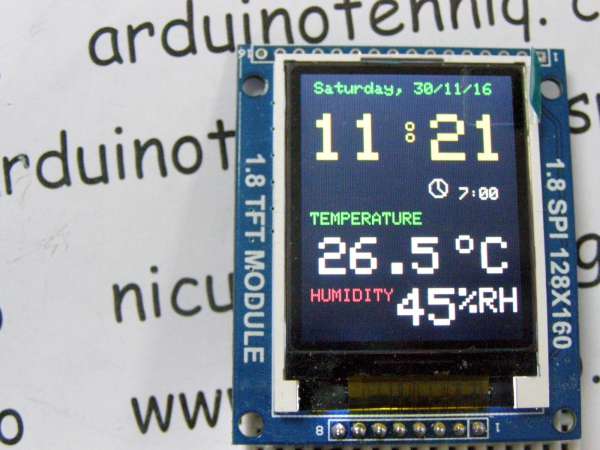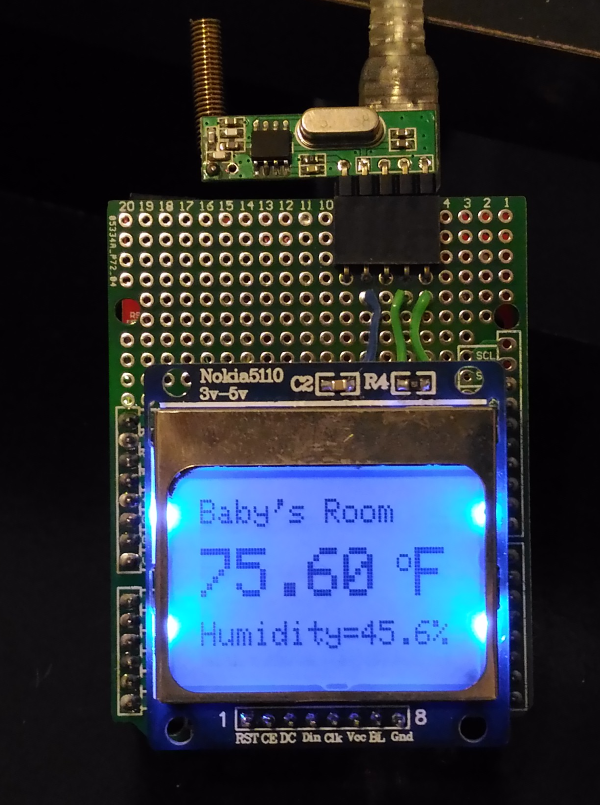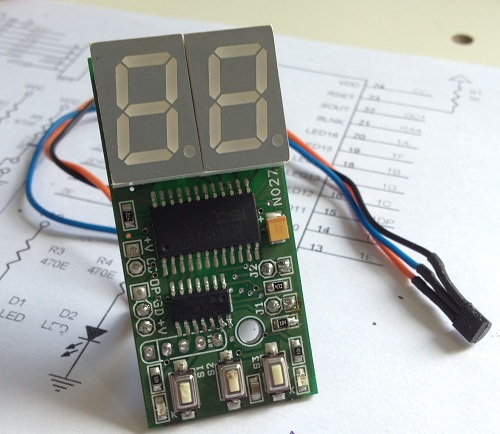 Test/Measurements
Thermometer 0-99C Using PIC16F1825
This digital temperature meter provides real-time temperature values from 00 to 99 degrees Celsius. The Temperature Monitor project built using PIC16F1825 Microcontroller from Microchip, CAT4016 serial to display driver IC from ON-Semiconductor, DS18200 Temperature sensor and two 7...
Continue Reading