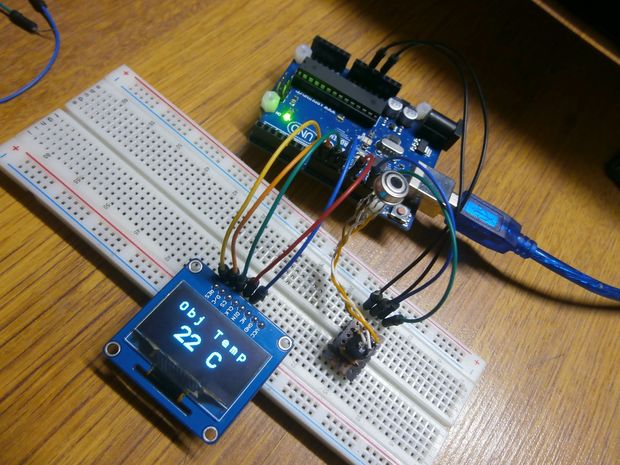 Contactless OLED Thermometer With Arduino and MLX90614
Konstantin Dimitrov shows us how to build a contactless OLED thermometer using Arduino and MLX90614 infrared sensor.
Hello, everyone ! Today I'm going to show you how to make a contactless OLED thermometer with Arduino UNO and Infrared temp sensor MLX90614 in 5 minutes. This project is very simple, it requires basic programming and electronic skills to make it.
Contactless OLED Thermometer With Arduino and MLX90614 – [Link]
Join 97,426 other subscribers

Archives