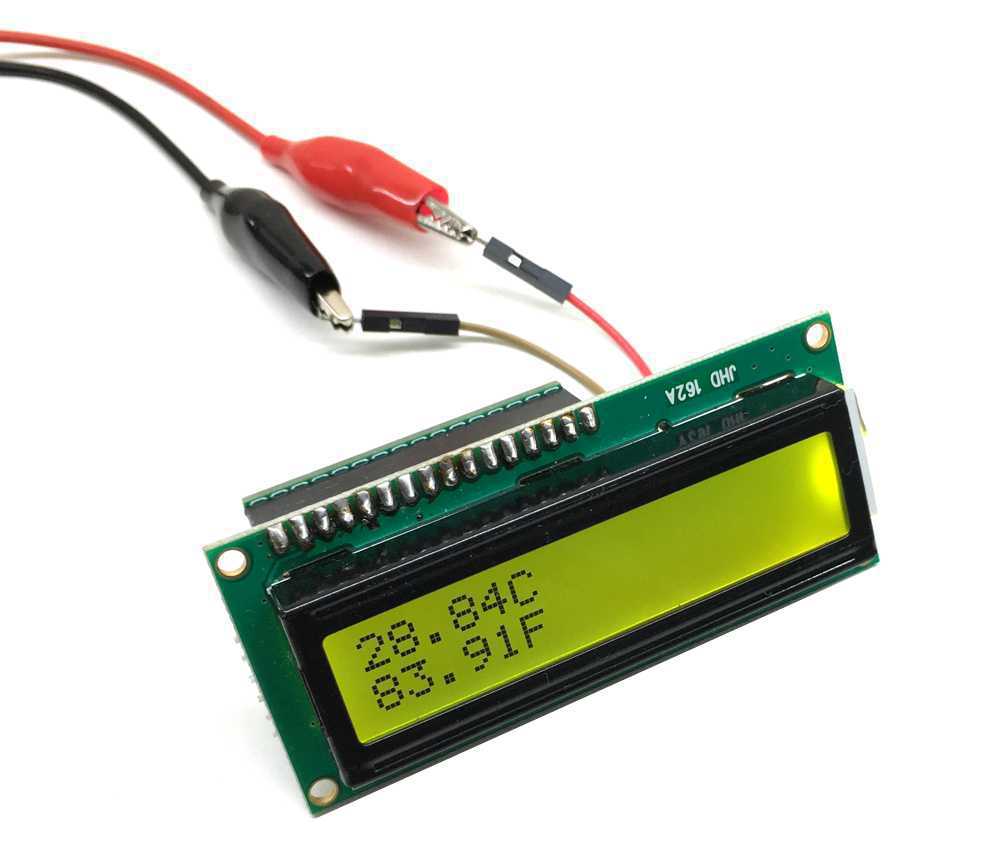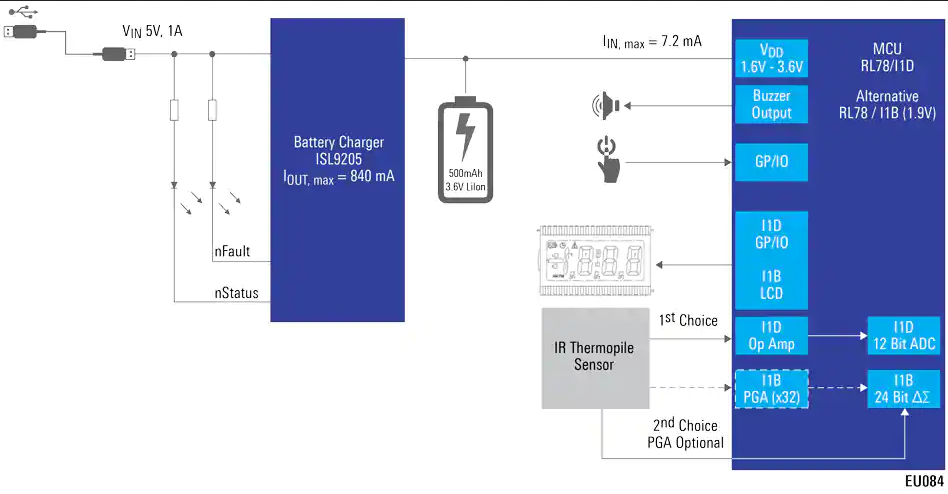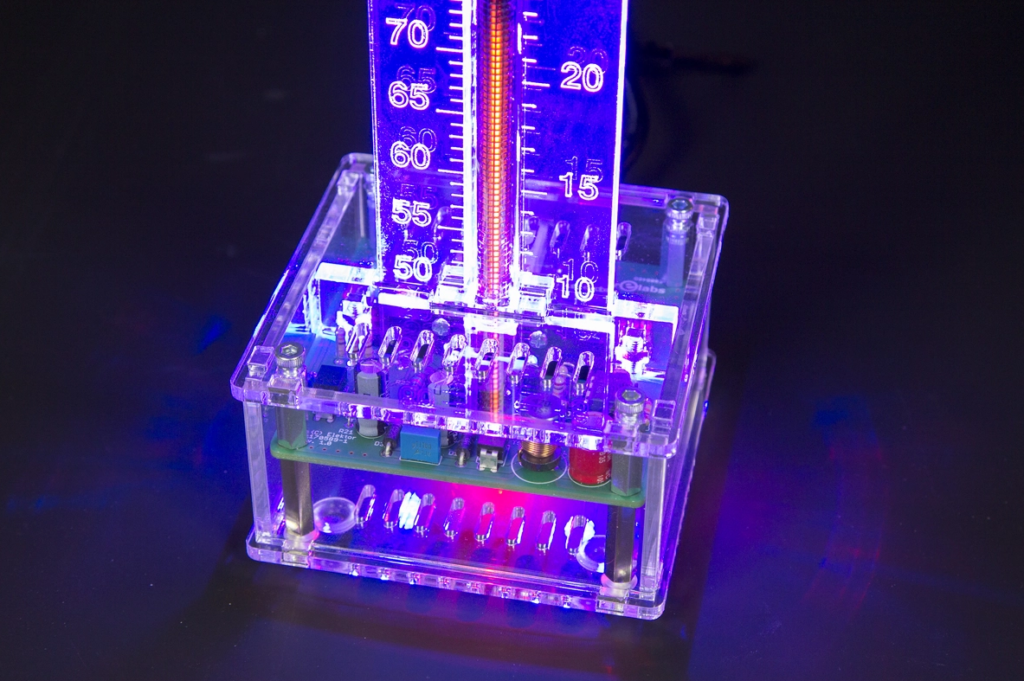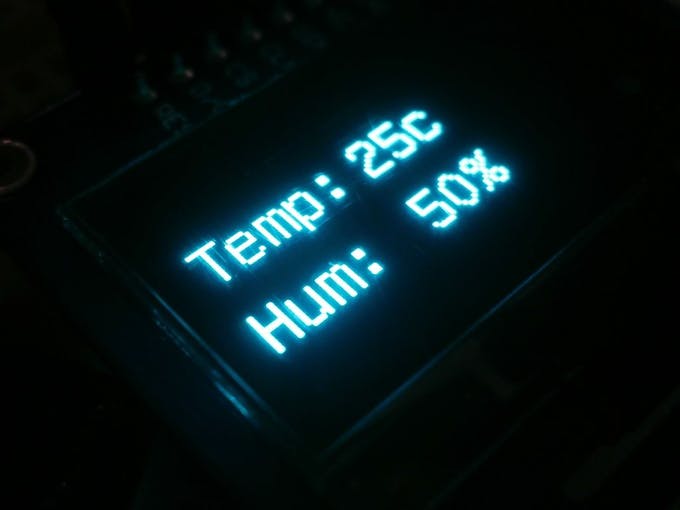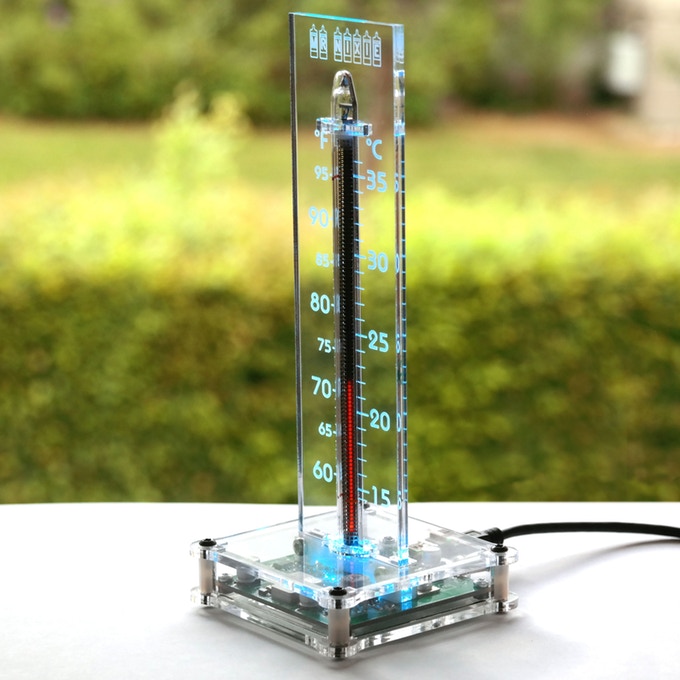 High Voltage
NixieTherm RGB – Nixie Tube Thermometer
NixieTherm RGB, an IN-13 tube indoor thermometer (DIY kit or assembled) with build-in true RGB controller; powered by 5V USB A Russian Bargraph-Nixie-tube shows similar like in the good old time a mercury thermometer the room-temperature with a variable glow hight lenght; however with...
Continue Reading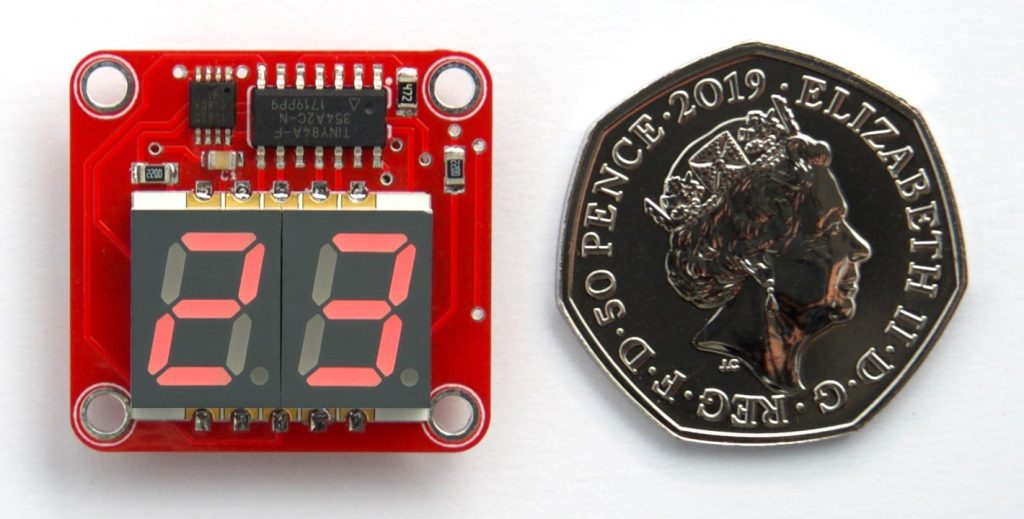 Mcu
Two-Digit Thermometer using ATtiny84 and a DS12B20
David Johnson-Davies shared another nice tiny project. This time is a two digit thermometer based on ATtiny84 and DS12B20 1-Wire temperature sensor. It uses a DS12B20 1-Wire temperature sensor, and an ATtiny84 to drive the display and read the sensor. It's just over 25mm square; about...
Continue Reading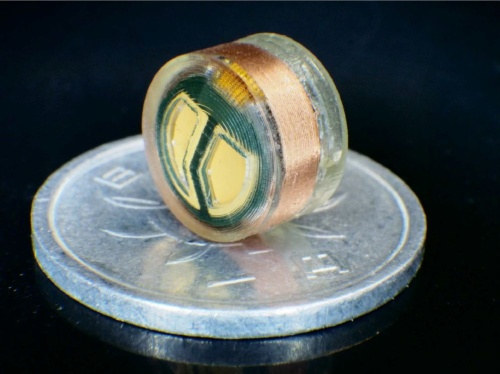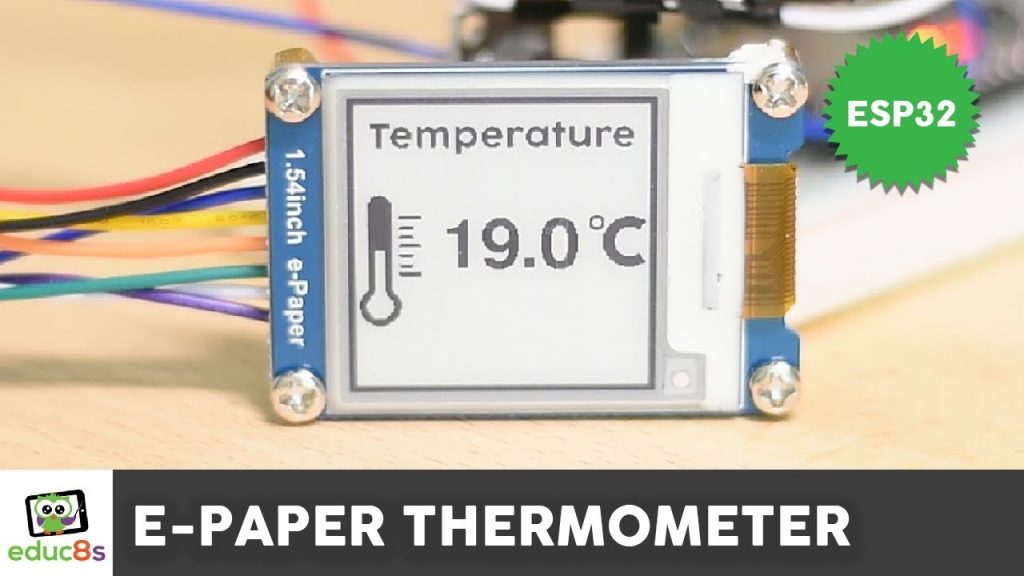 Arduino
ESP32 E-Paper Thermometer with a DS18B20 Sensor
 Our friends on educ8s.tv published a new video. Check it out. In this ESP32 project video, we are going to use an E-Paper display and a DS18B20 temperature sensor to build a low-power thermometer. We are going to use the Arduino IDE to program to ESP32 board. ! It is a very easy...
Continue Reading
Join 97,426 other subscribers

Archives