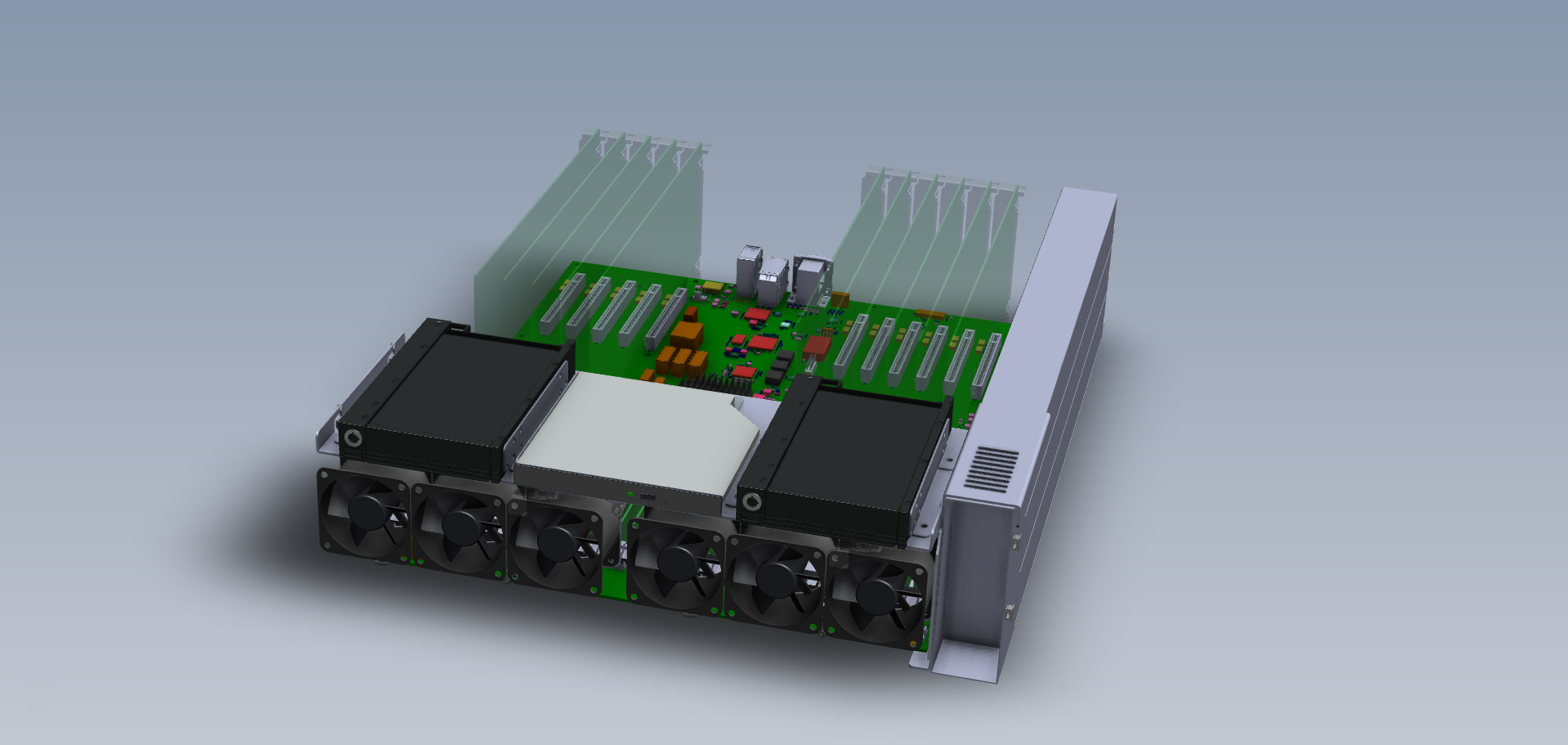 Products
Step into the future with Trenton Systems' next-gen dual Xeon® 3U BAM Server
Trenton Systems, a manufacturer of rugged servers, workstations, blade servers, JBOD storage systems, mini PCs, processor boards, and PCIe backplanes, is excited to announce the upcoming release of its most powerful rugged computer yet, the 3U BAM Server, featuring the company's...
Continue Reading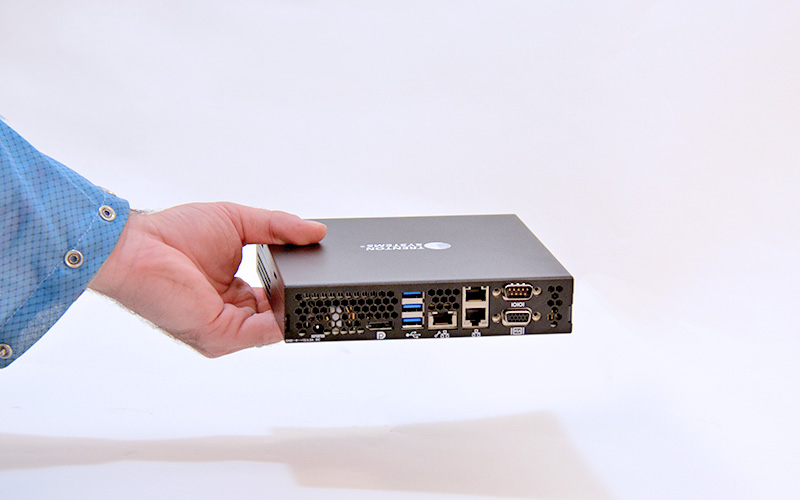 Products
What is a Rugged Mini PC?
Rugged mini PCs have exploded in popularity in recent years due to their affordability, small form factor, and simplicity. Included among them are powerhouse workstations like the forthcoming Trenton Systems ION Mini PC. These small rugged computers are ideal for military, industrial...
Continue Reading