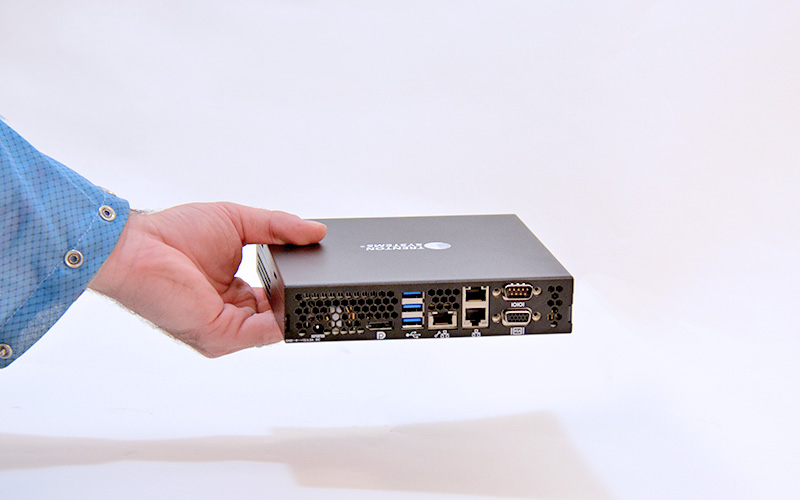 What is a Rugged Mini PC?
Rugged mini PCs have exploded in popularity in recent years due to their affordability, small form factor, and simplicity. Included among them are powerhouse workstations like the forthcoming Trenton Systems ION Mini PC.
These small rugged computers are ideal for military, industrial and commercial applications where conditions are extreme, weight is a concern and/or space is limited, such as on a submarine, on board a plane or in a crowded desert outpost.
Most importantly, you're probably wondering how they can benefit your program or application. Well, here's the quick and dirty: Rugged mini PCs are affordable, stress-tested and compact.
And that's just what some applications need in a rugged computer.
What is a Rugged Mini PC? – [Link]
Join 97,426 other subscribers

Archives