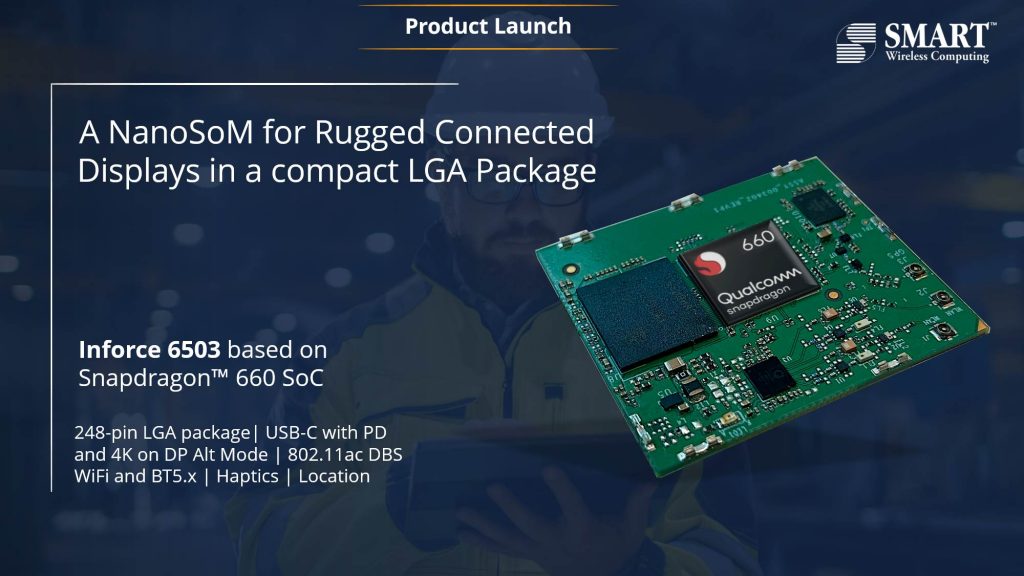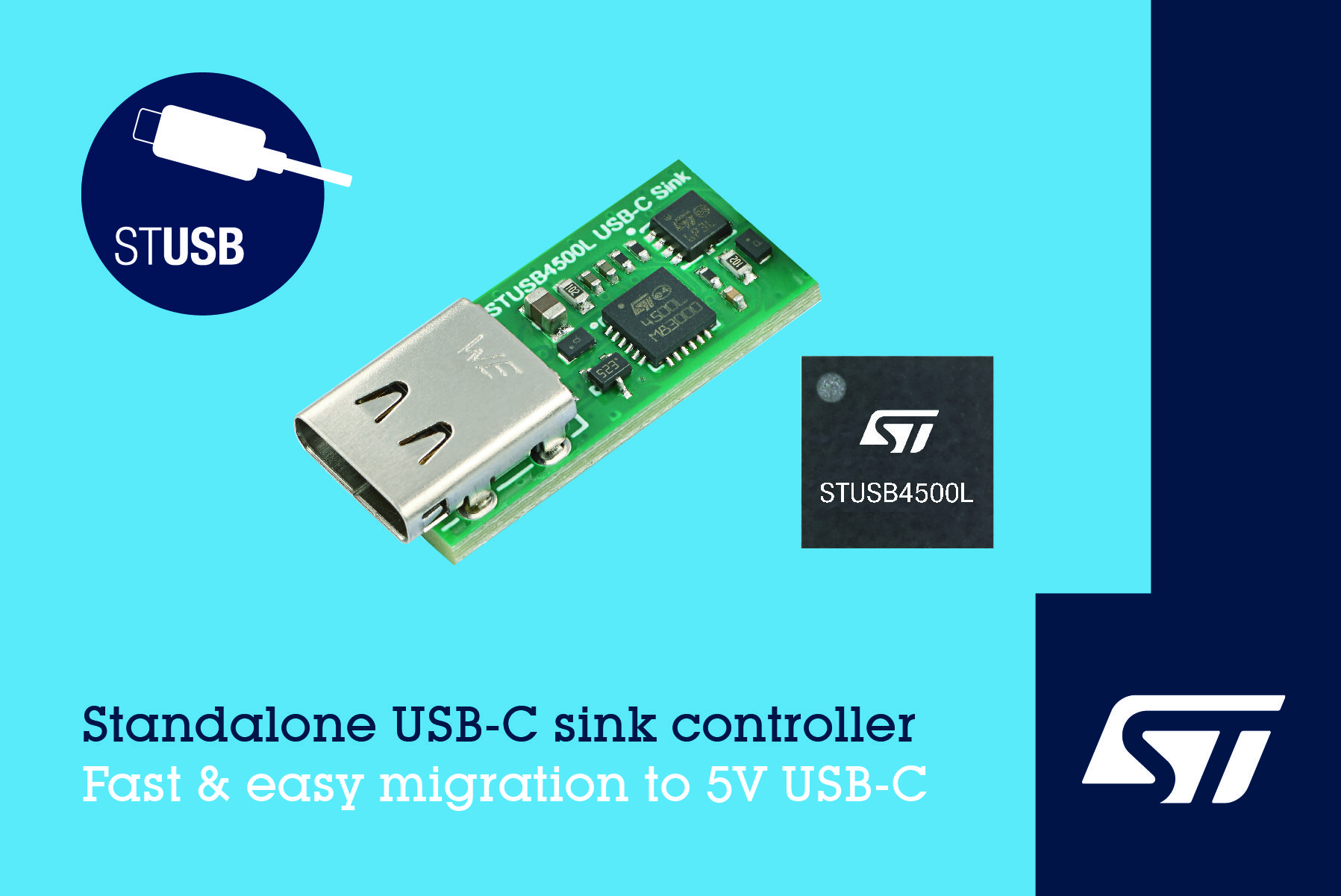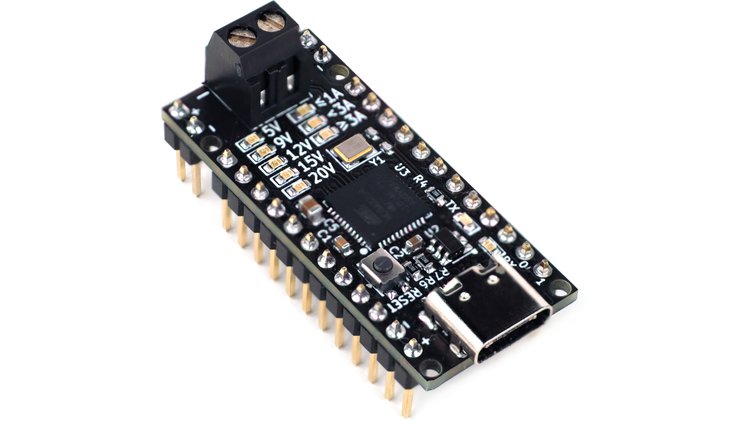 USB
PD Micro – A Pro Micro with USB-C Power Delivery
PD Micro is the first Arduino-compatible board with USB-C power delivery. The pins are compatible with Pro micro. PD Micro allows you to control high voltage easily from USB-C Power delivery. It's useful for applications that require voltage higher than 5V - like motor control or a...
Continue Reading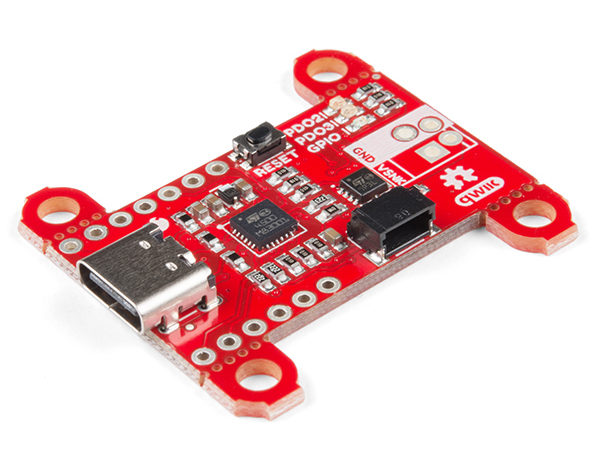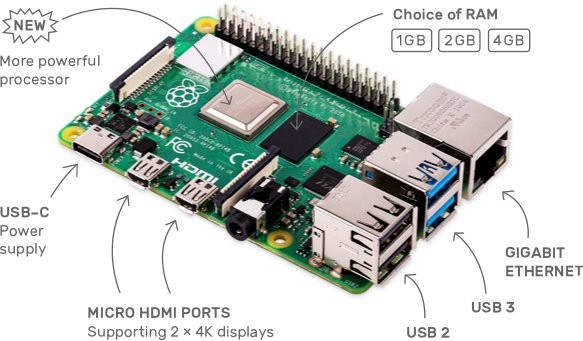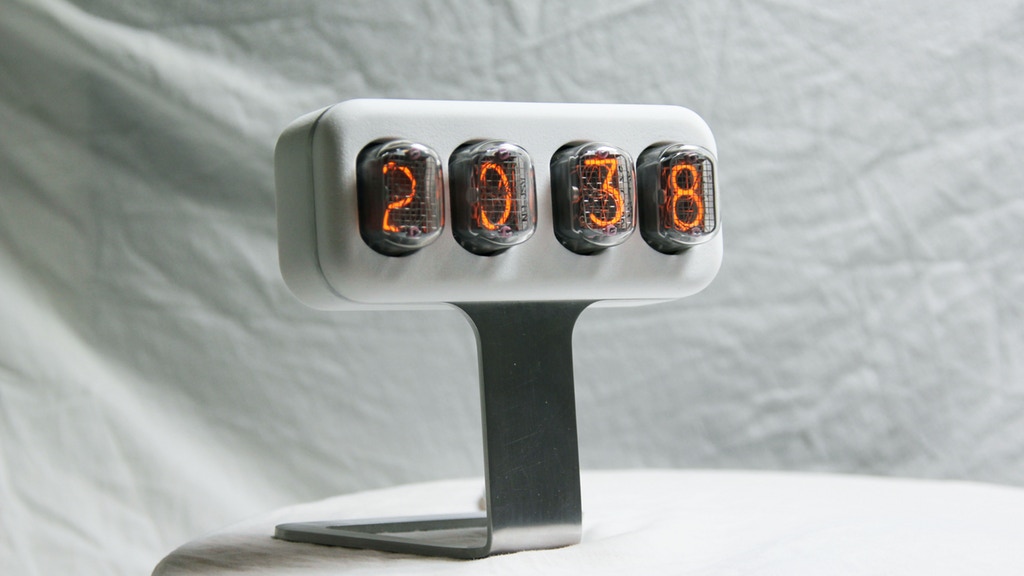 Timer
NIXLER: limited edition nixie tube clock
The NIXLER is being built as an open-source project and designed with the DIYer in mind. I've included a USB to UART chip directly on the board making the NIXLER easy to reprogram. This together with the onboard ESP32 microcontroller with wifi/bluetooth, enables full customization. Hook...
Continue Reading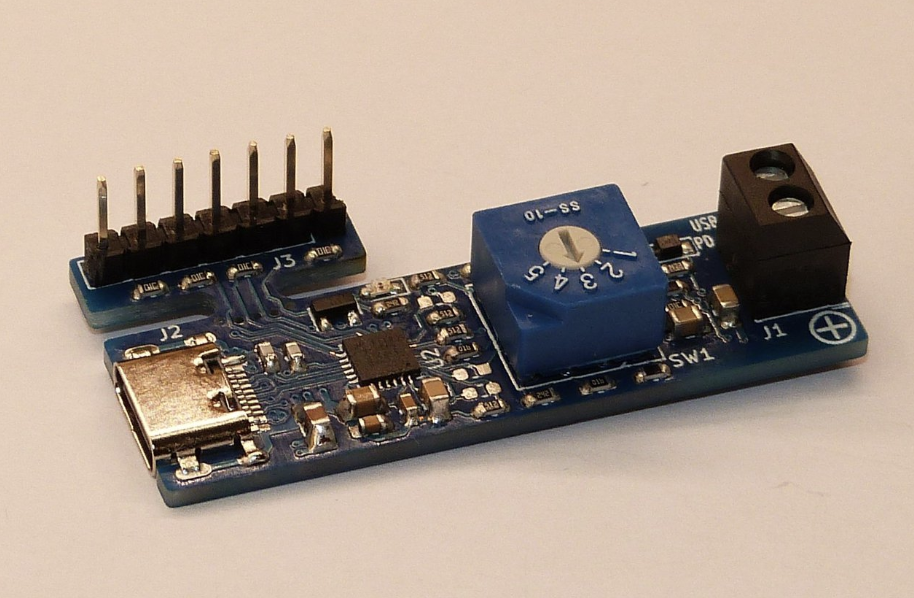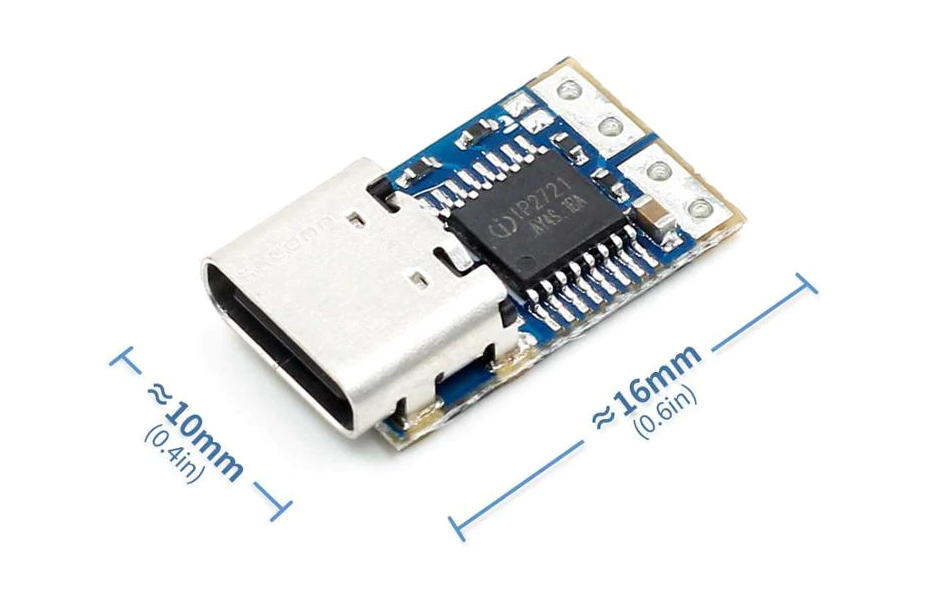 Subscribe to Blog via Email
Join 97,590 other subscribers
Archives