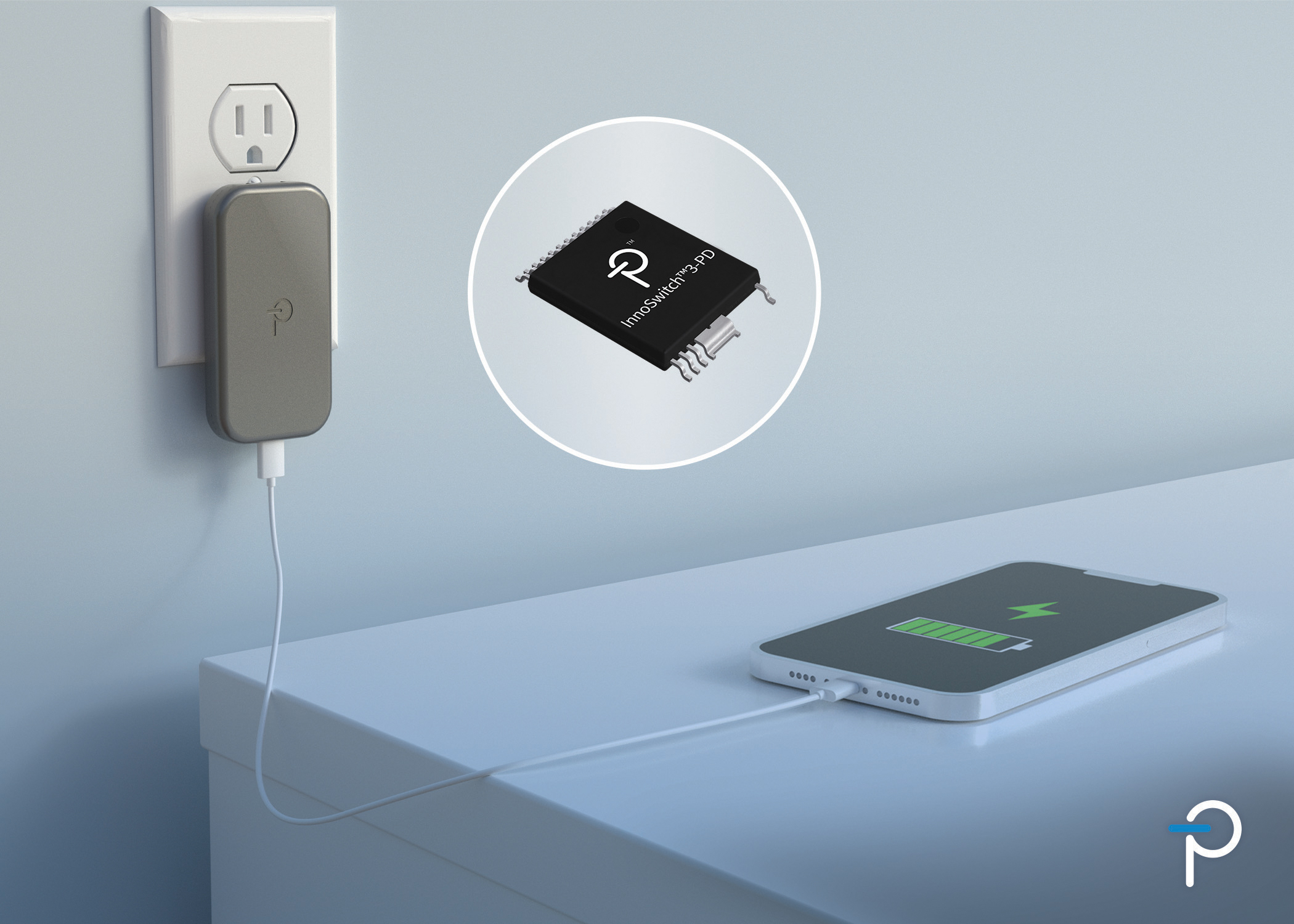 IC
Flyback switcher ICs with built-in USB PD controller
A fully integrated charger solution combines USB PD, PPS, PowiGaN and FluxLink to maximize efficiency and slash component count in adapters and chargers Power Integrations, the leader in high-voltage integrated circuits for energy-efficient power conversion, today announced the...
Continue Reading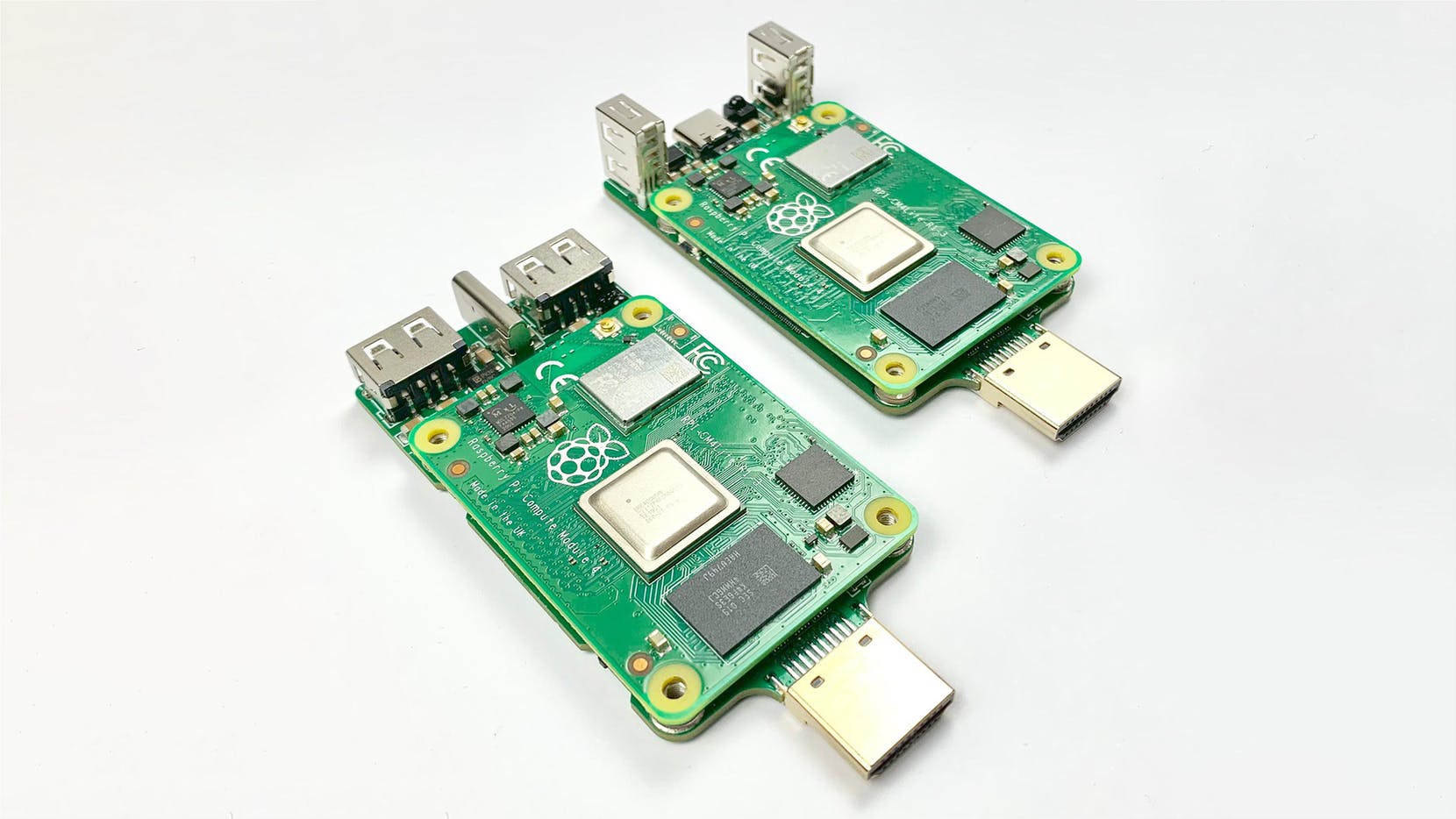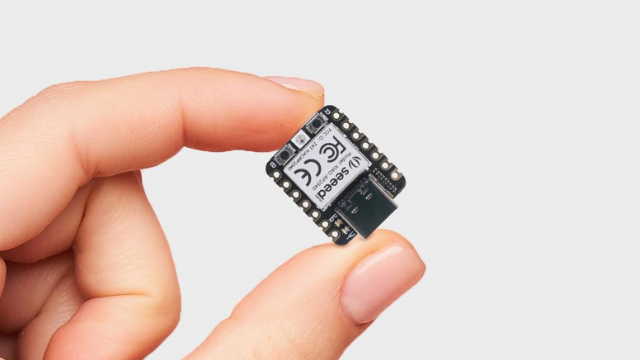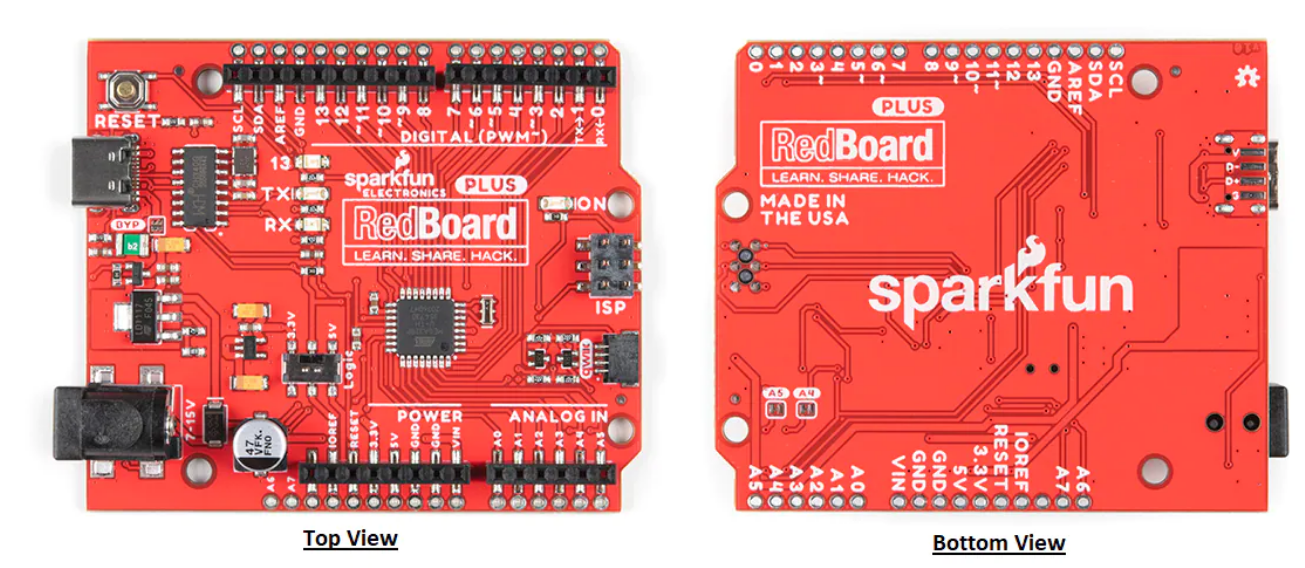 Arduino
SparkFun RedBoard Plus Development Board
SparkFun RedBoard Plus Development Board is an Arduino-compatible board that is similar to an Arduino Uno with many extra perks. This DEV-1858 development board utilizes a handy Qwiic Connect System that means no soldering or shields are required to connect it to the rest of the...
Continue Reading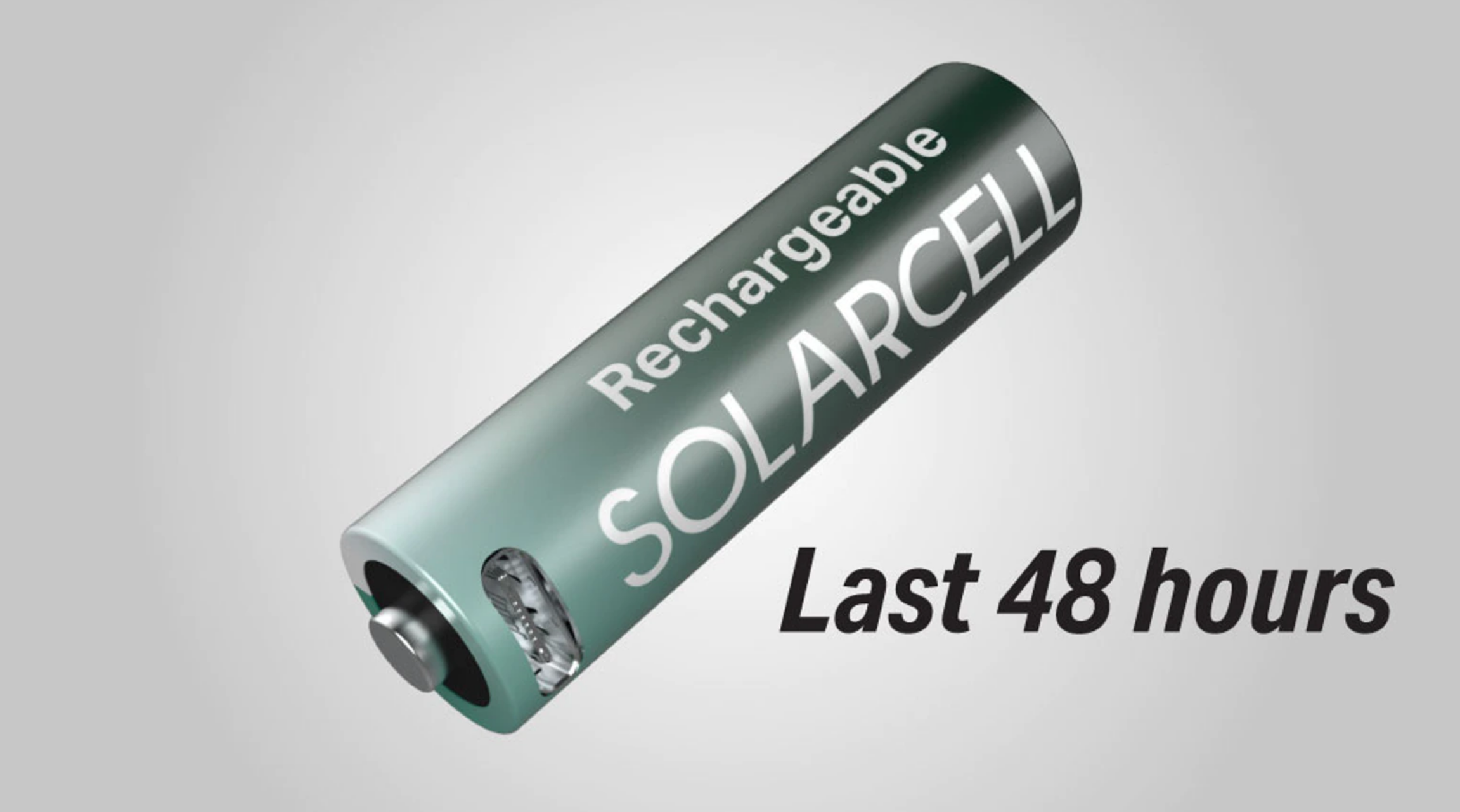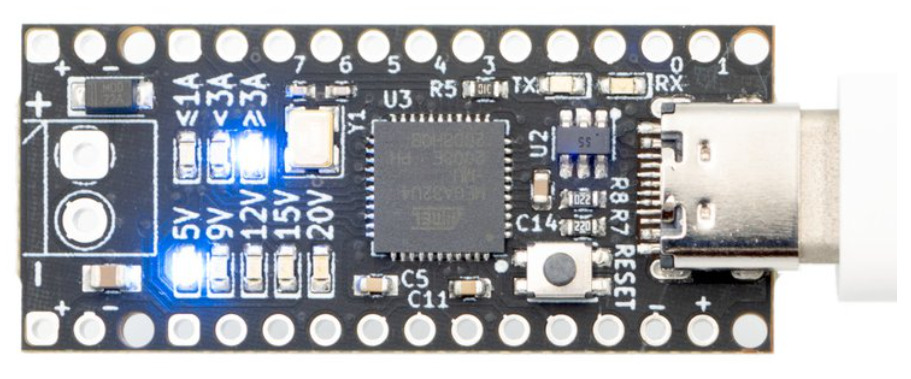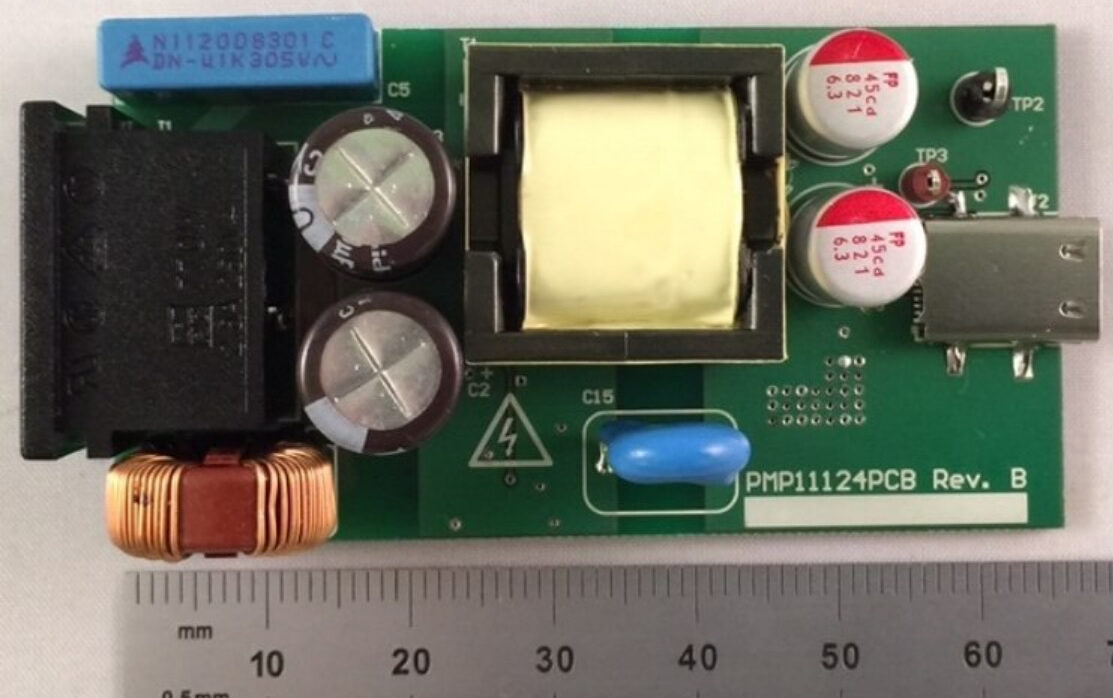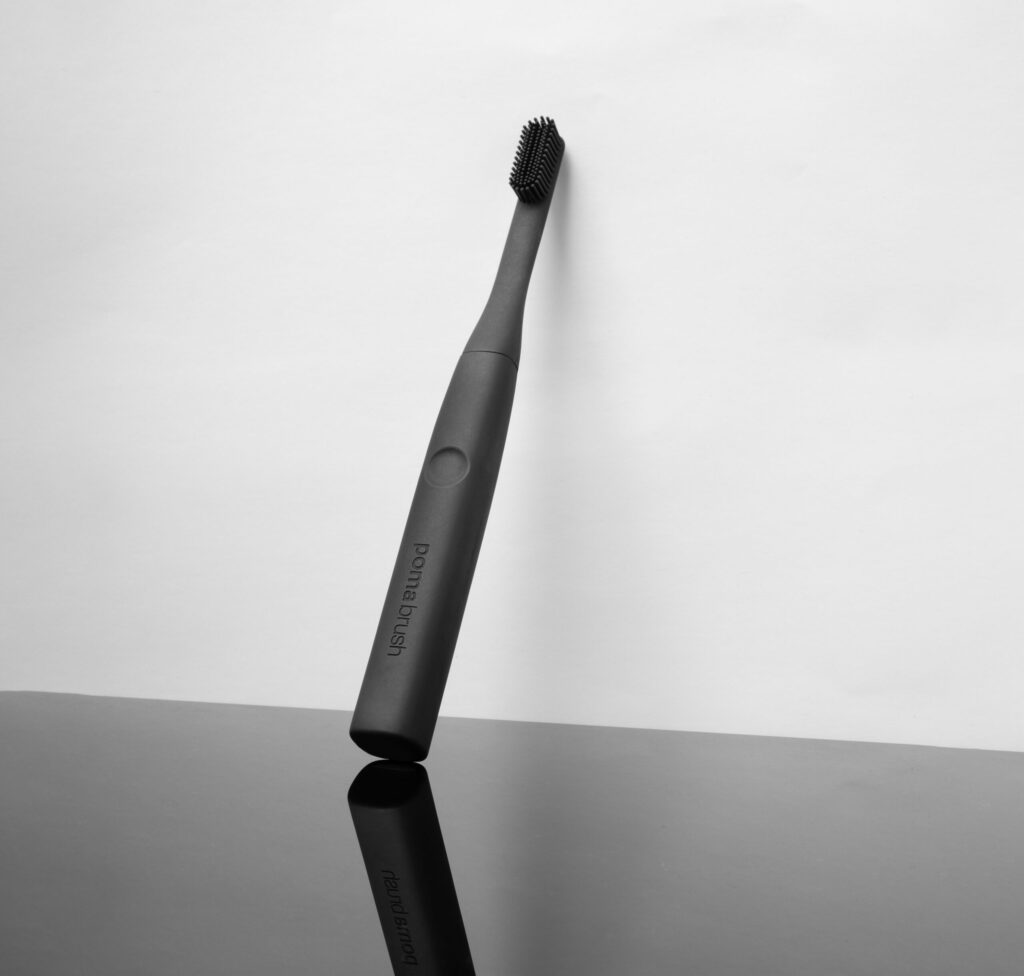 Products
PomaBrush : A Less is More Approach
PomaBrush is a new innovative, minimalist design electric toothbrush that uses silicone bristles. As claimed by the company, the brush only needs to be charged once every four months. It comes with a charging case that can make it charge wirelessly. The case has a USB-C port for...
Continue Reading