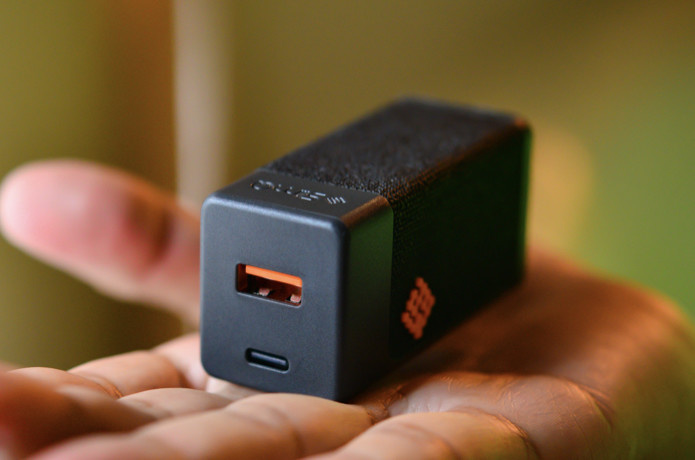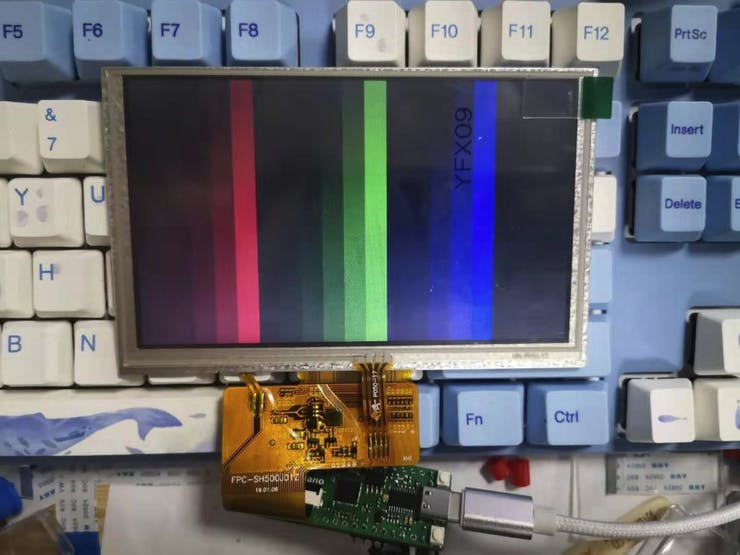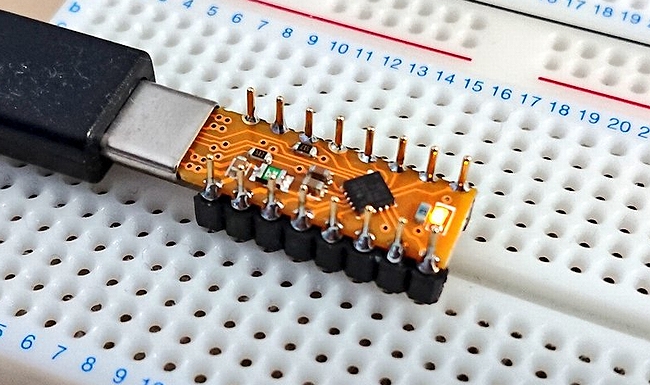 Mcu
EFM8UB1 Breakout – DIP scale USB-MCU board
This breakout board converts Silicon Labs' EFM8UB1 (Universal Bee series) to DIP scale. You can use the USB Type-C cable directly connected. 300mil width DIP16 pin shape (substrate size 27.0 mm × 7.6 mm) EFM8UB10F16G-C (16kBytes flash, 2304Bytes RAM, Internal OSC)...
Continue Reading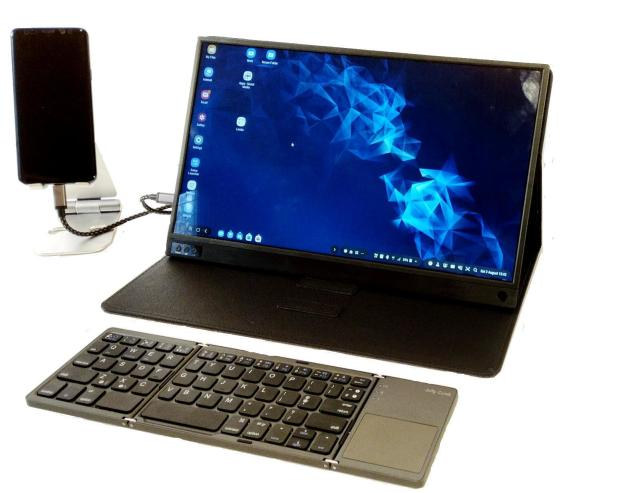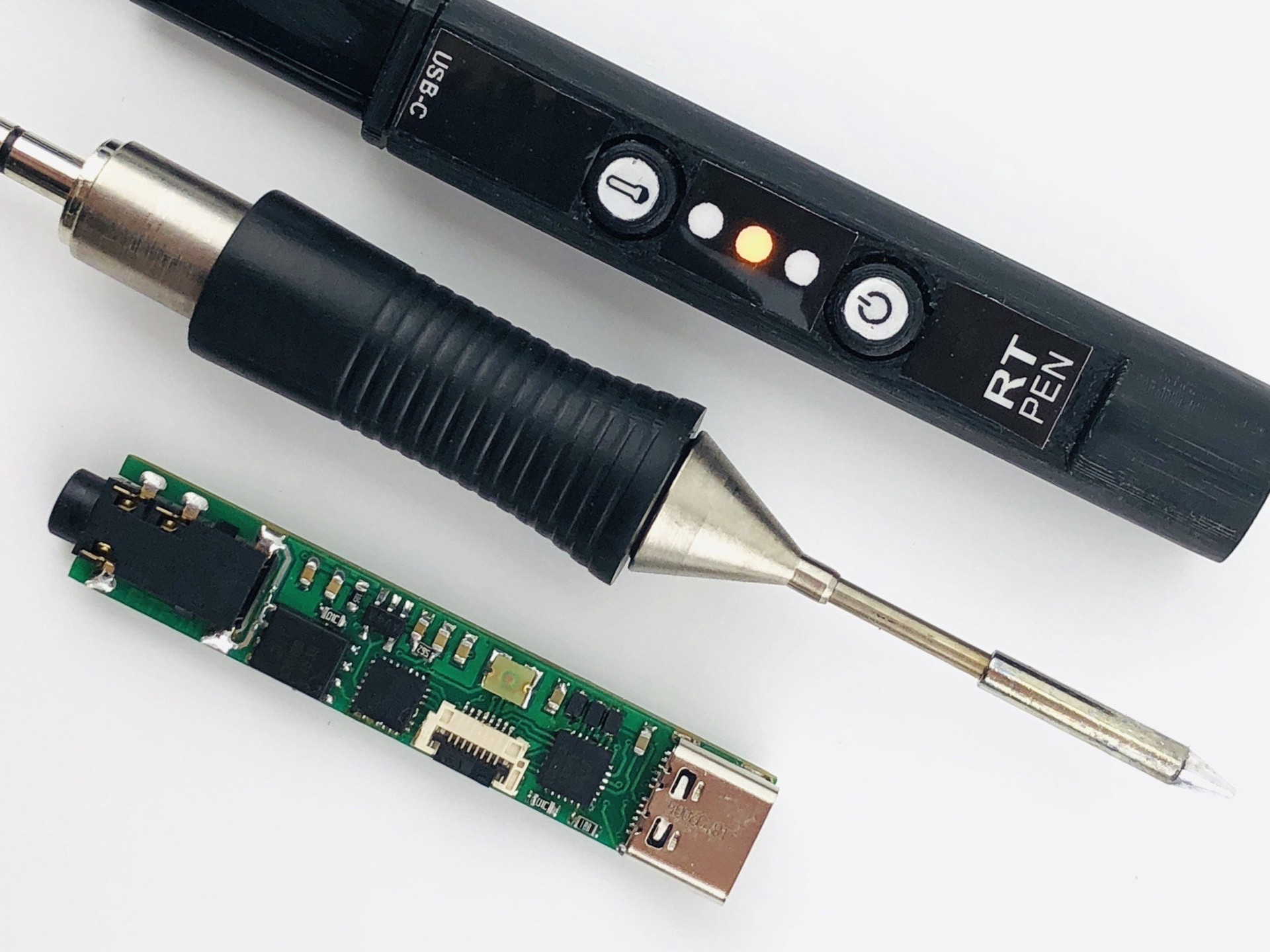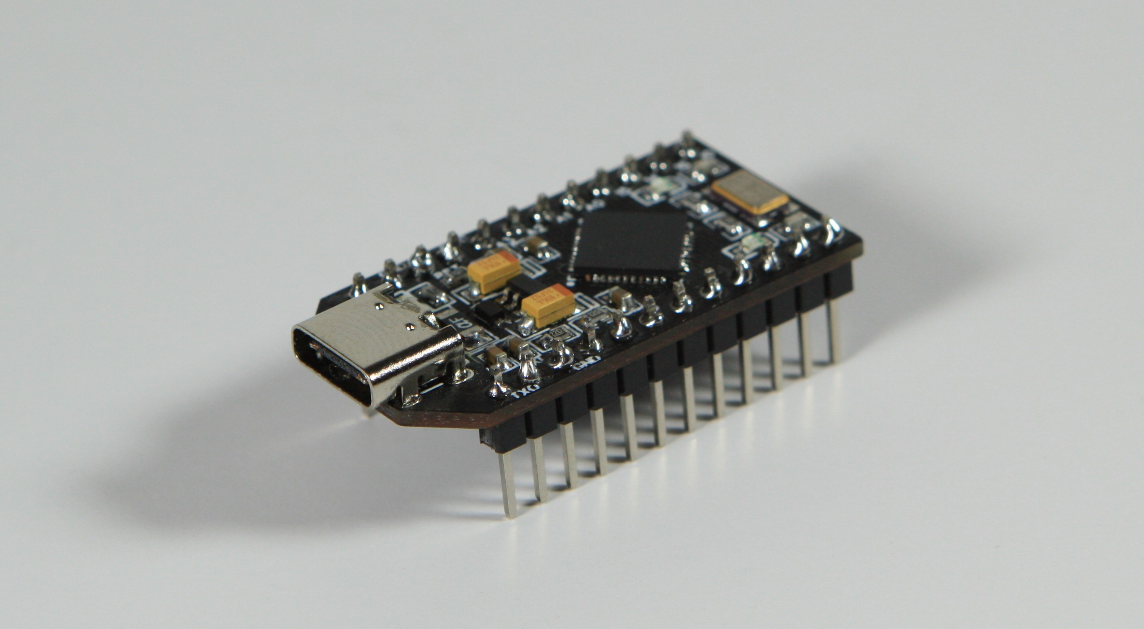 Arduino
C-Duino: A DIY USB C Pro Micro Arduino
C-Duino is an ATMEGA32U4 based micro controller that has the same pin-out at the Leonardo pro micro and a USB-C Port for power and data. by Stefan S There's no real speed benefit for the C-Duino as it only communicates through D+ and D- pins, identical to the pro micro, but I don't...
Continue Reading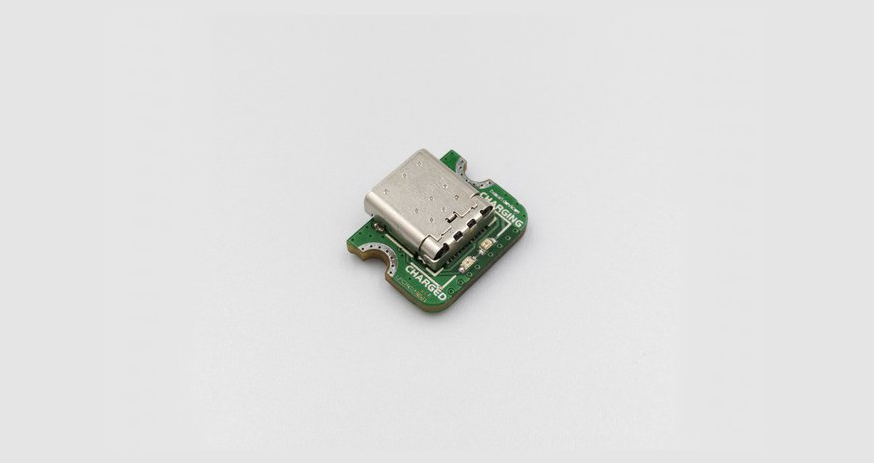 USB
Ant USB-C LiPo Charger on Tindie
The USB-C has been around for quite a while, but there is still a lack of a miniature basic USB-C chargers for LiPo battery. I decided to make my own with as minimal footprint as possible, which resulted in being 13.5mm x 16mm. A well known MCP73831T-2ATI/MC is used as a battery...
Continue Reading