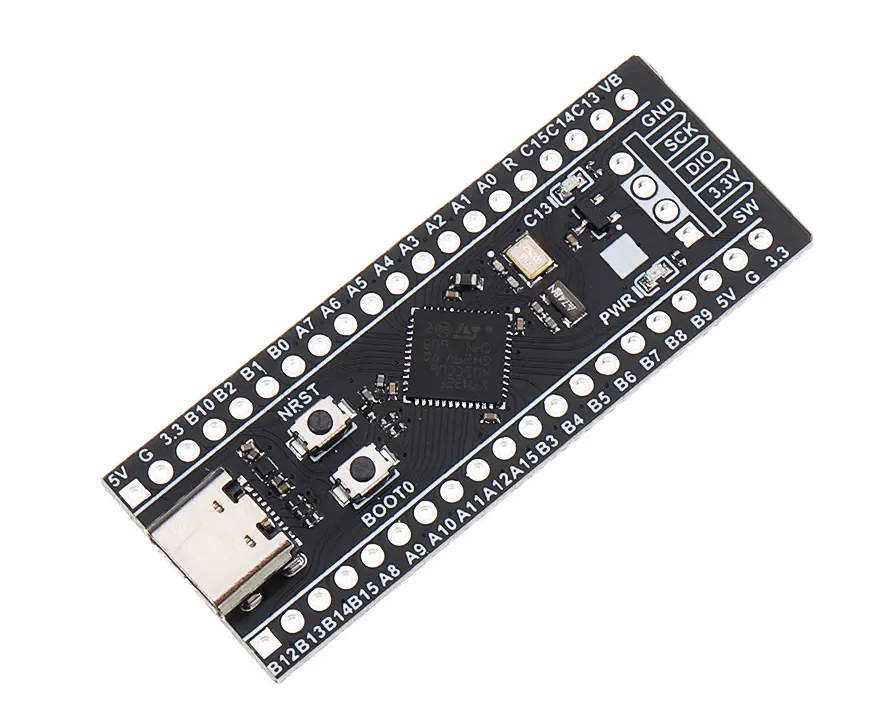 Arduino
Meet the STM32 "Black Pill" Development Board
After playing second (maybe third?) fiddle for a while to a range of maker-friendly boards from Arduino and others, STMicro finally got it right with the STM32F103C8T6 Arm Cortex-M3 microcontroller-based "BluePill" development board which can be programmed using the Arduino IDE. As all...
Continue Reading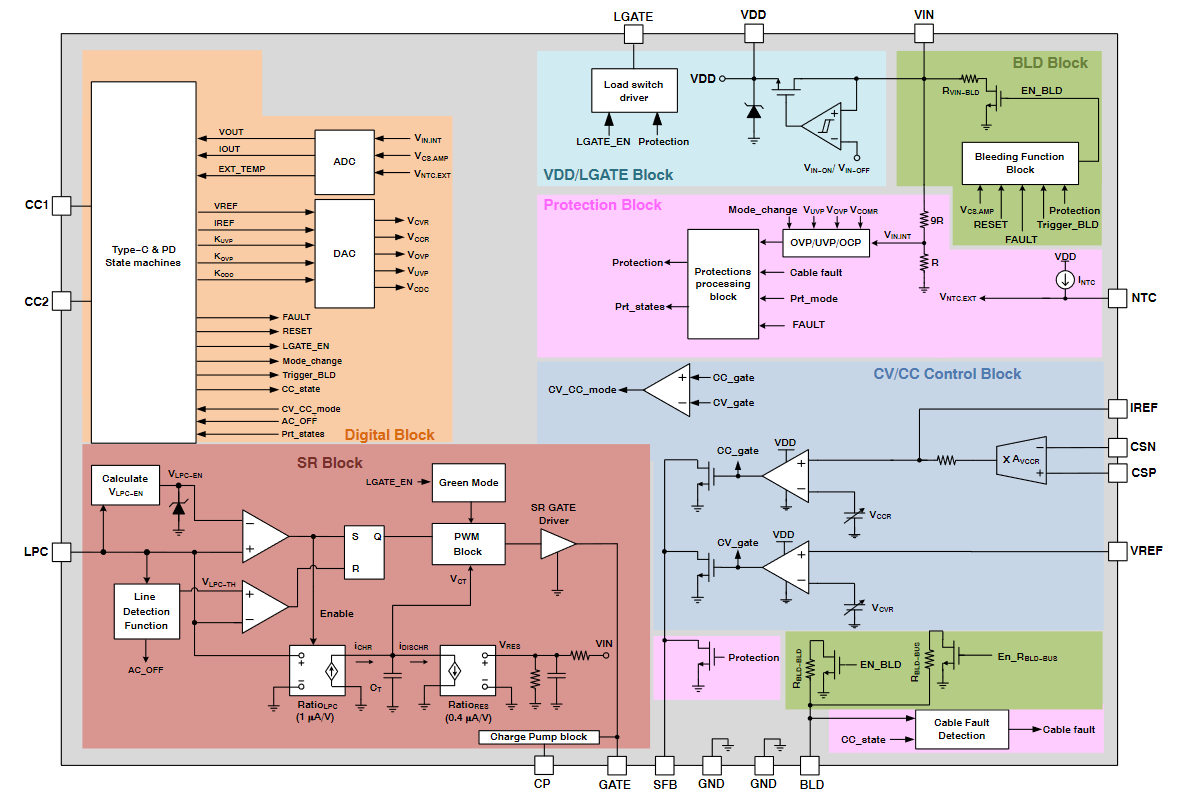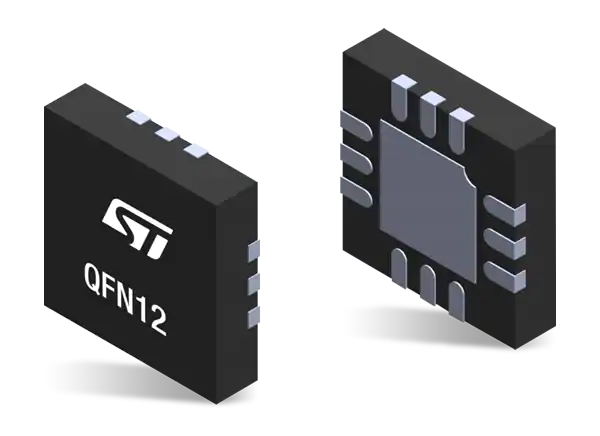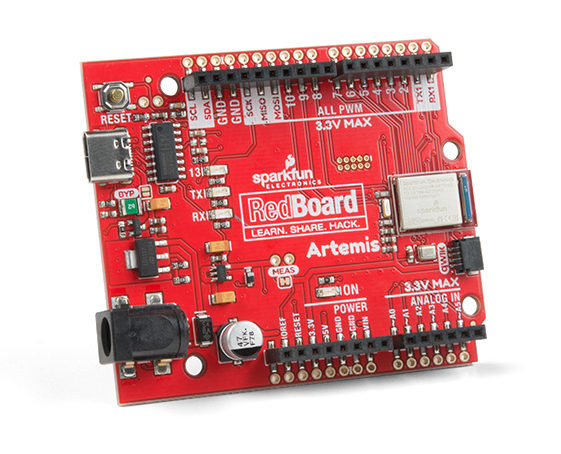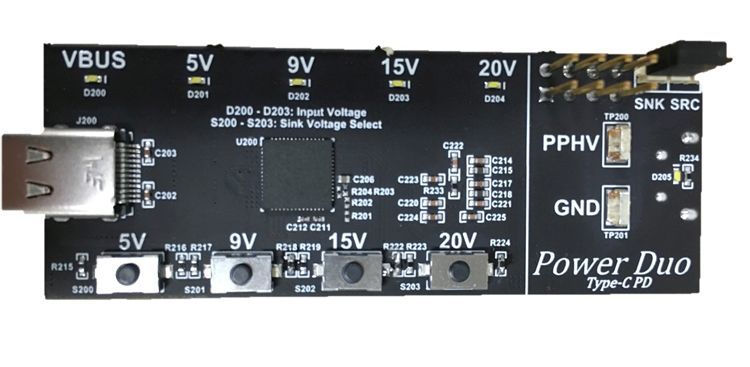 USB
Power DUO Sink 200W USB-C PD Reference Design
The Power DUO Sink 200W USB-C PD Reference Design is a complete USB PD Sink reference design that allows users to select their USB PD sink voltage. This USB Powe rDelivery (PD) reference design will allow users to implement a system that requires more than 100W to operate at, while...
Continue Reading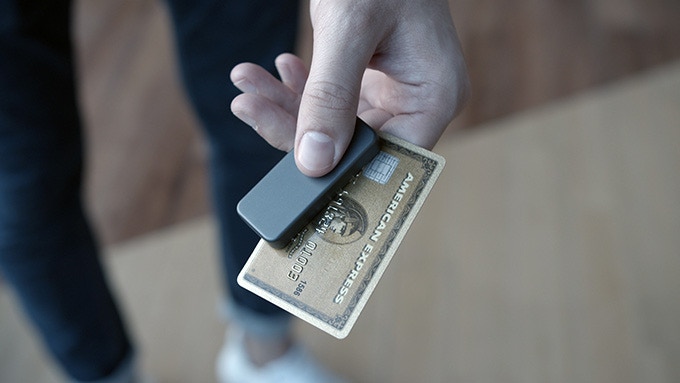 Products
WarpDrive: High-Speed Portable SSD 1TB or 2TB
Even with the advent of several file-sharing platforms and the proliferation of internet access to enable their use, the "old" regular way of moving a file from one place to the other via USB drives is still in vogue. Especially for large files like the video and picture contents which...
Continue Reading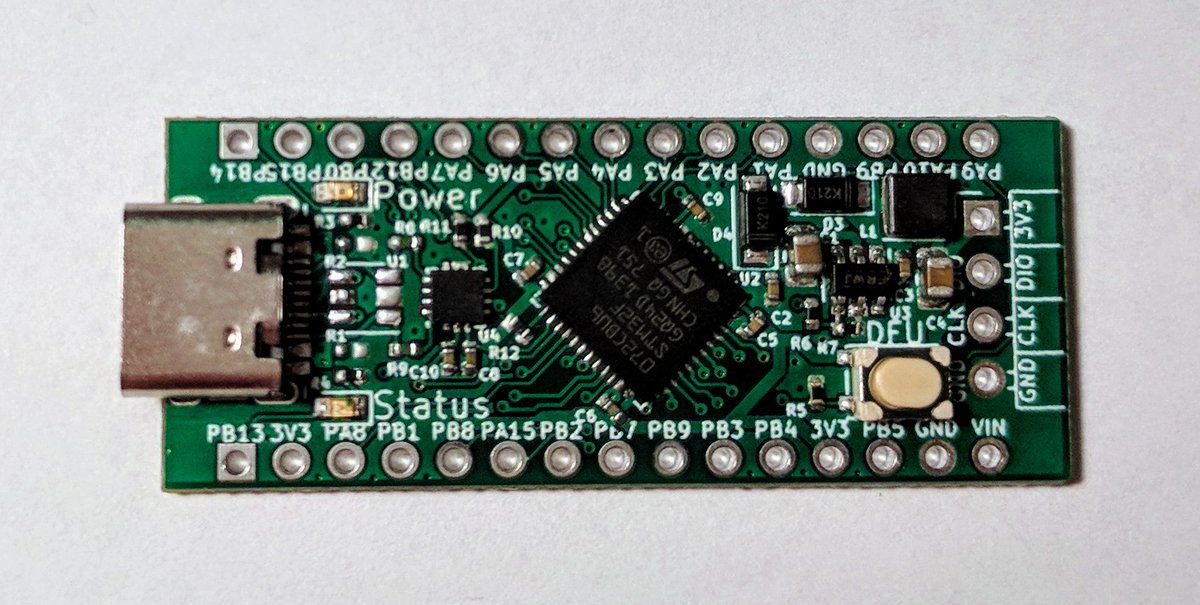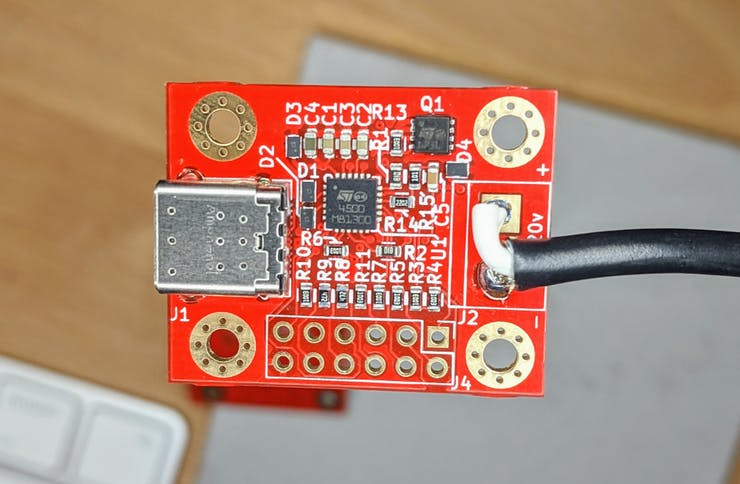 USB
USB-PD Stand-alone Adapter Board from Oxplot
Modern devices are quickly switching to USB-C power adapters, gradually fading out USB-A, and USB-B adapters. USB's Power Delivery (USB-PD) protocol enables the supplies to be  flexible enough to handle charging (or powering) devices ranging from mobile phones to laptops. There are...
Continue Reading