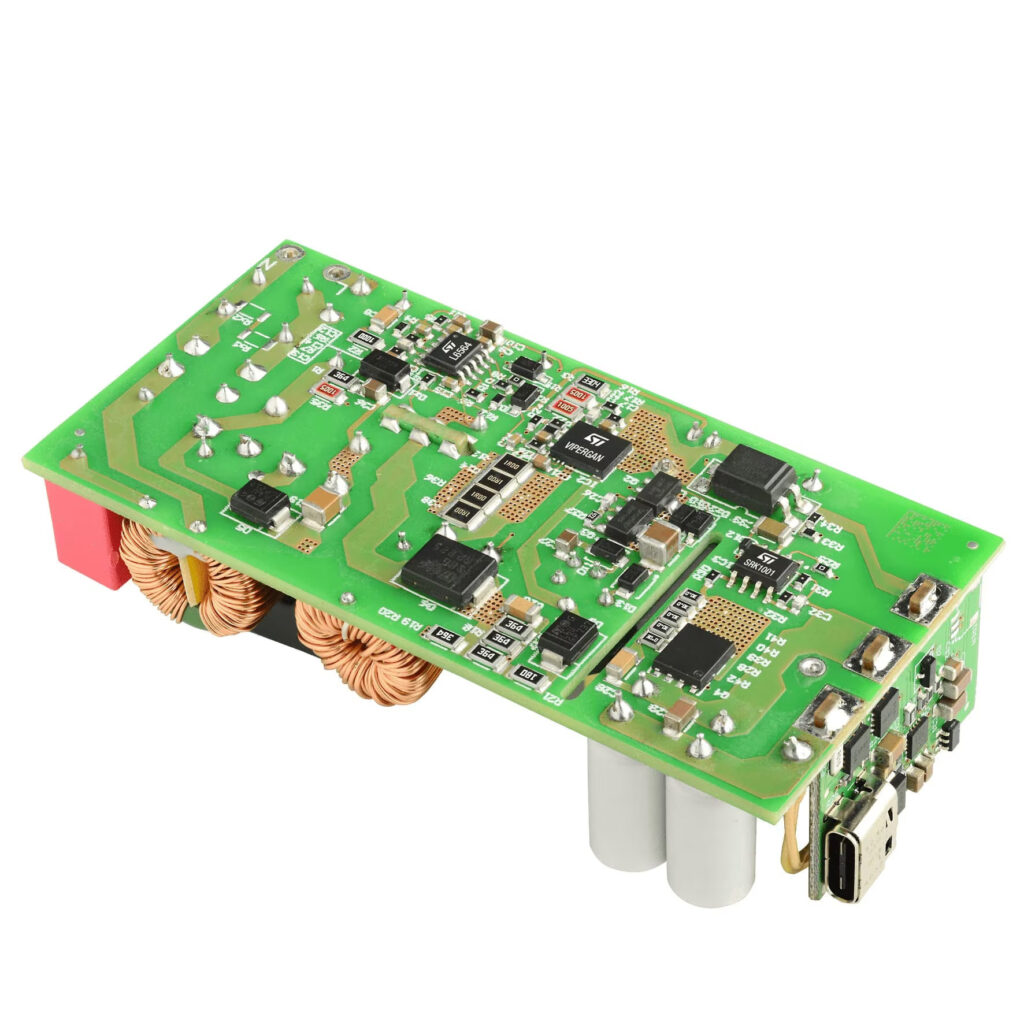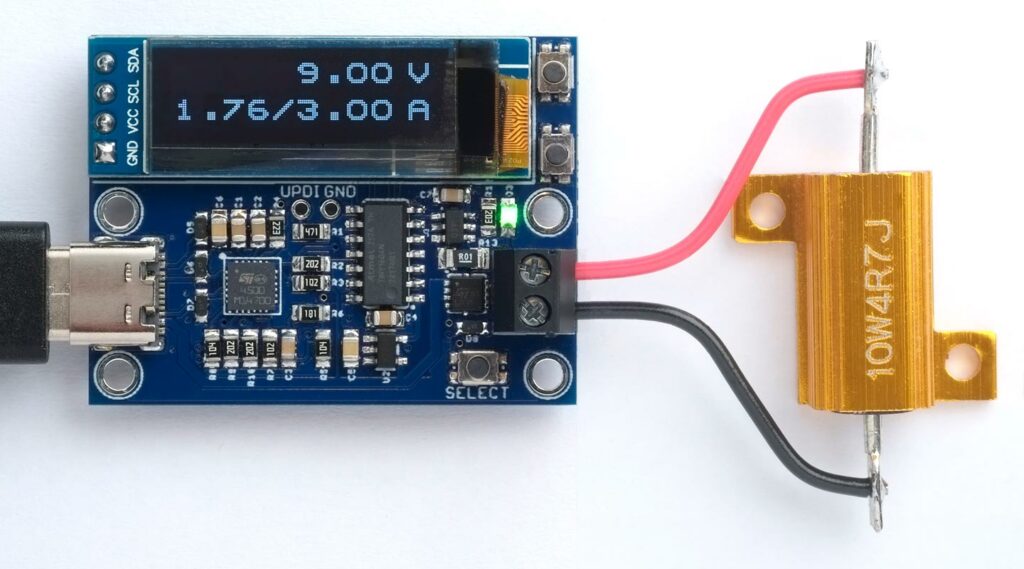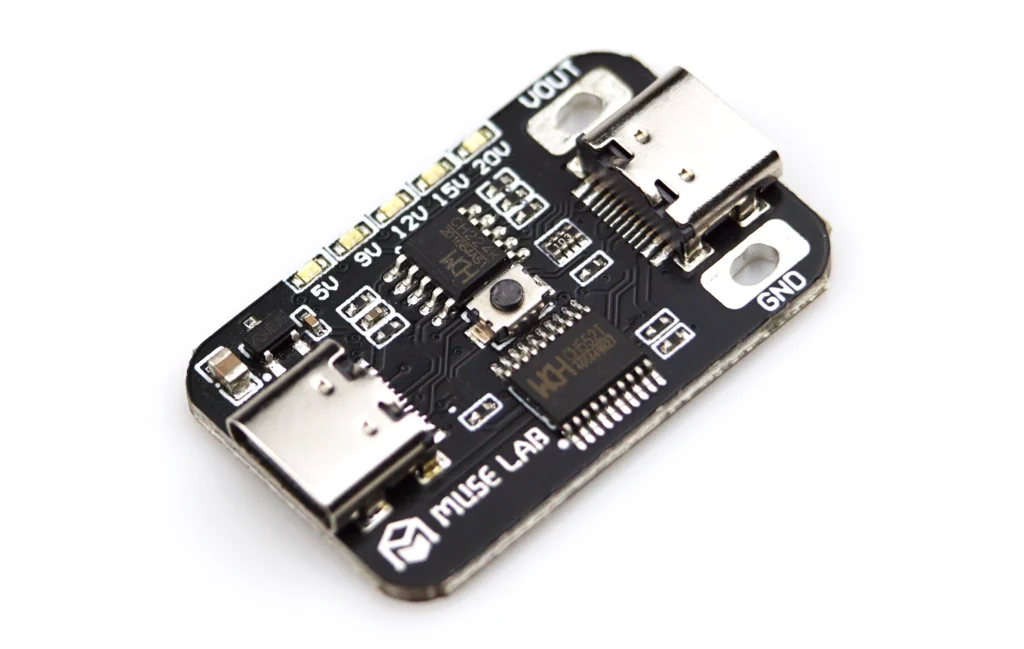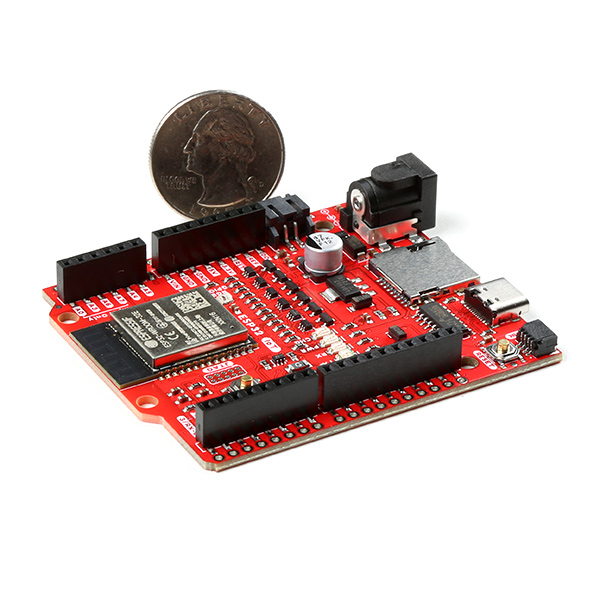 IoT
SparkFun IoT RedBoard – ESP32 Development Board
from SparkFun.com product description: The SparkFun IoT RedBoard is an ESP32 Development Board that includes everything but the kitchen sink! Espressif's ESP32 WROOM is a powerful WiFi and Bluetooth® MCU module that targets a wide variety of applications. At the core of this module is...
Continue Reading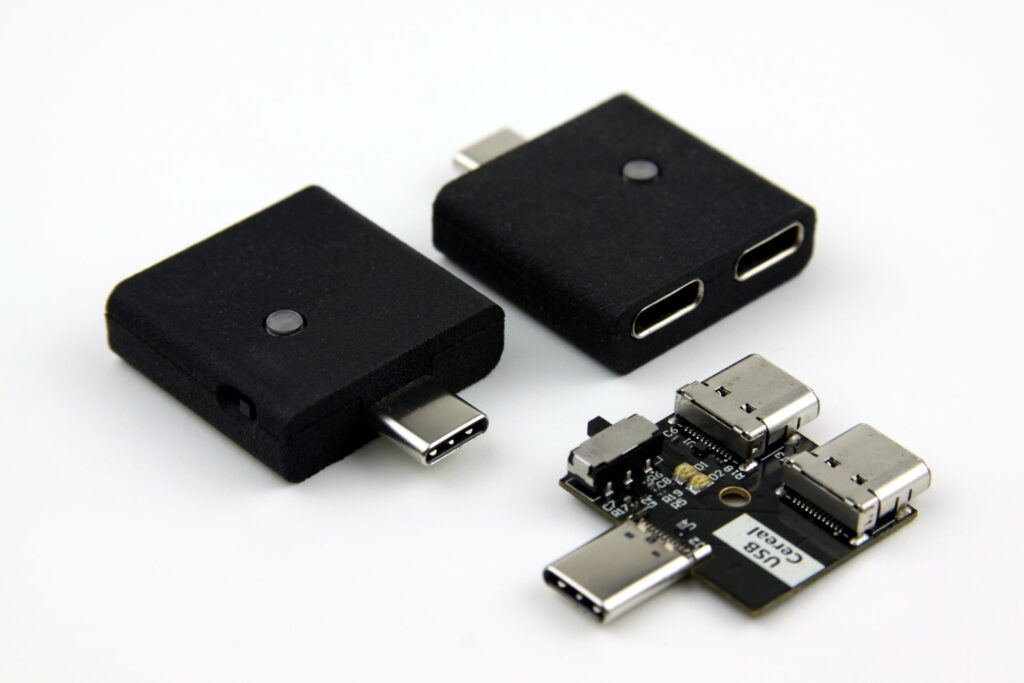 USB
Enhanced Debugging With USB-Cereal
The USB-C plays an important role in introducing several innovations in the upcoming devices. Despite its high price, USB-C is popular among all consumers due to its fast charging capabilities and reversibility. The 24-pin USB-C consists of two sideband use (SBU) pins that enable serial...
Continue Reading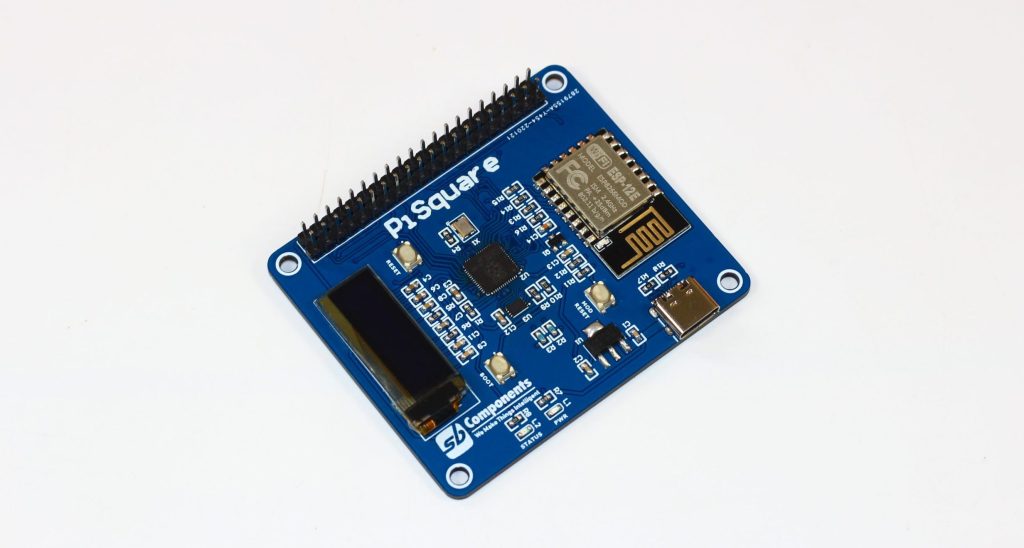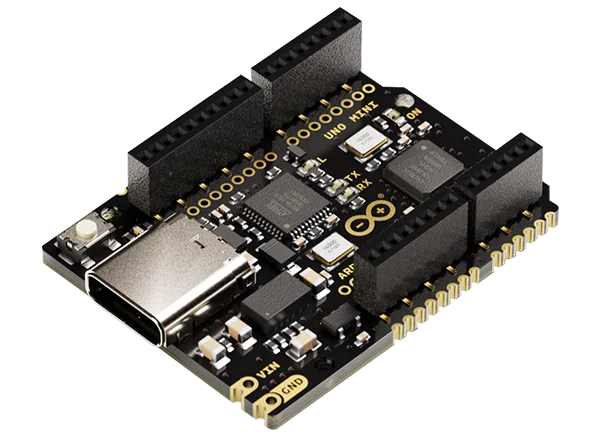 Join 97,426 other subscribers

Archives