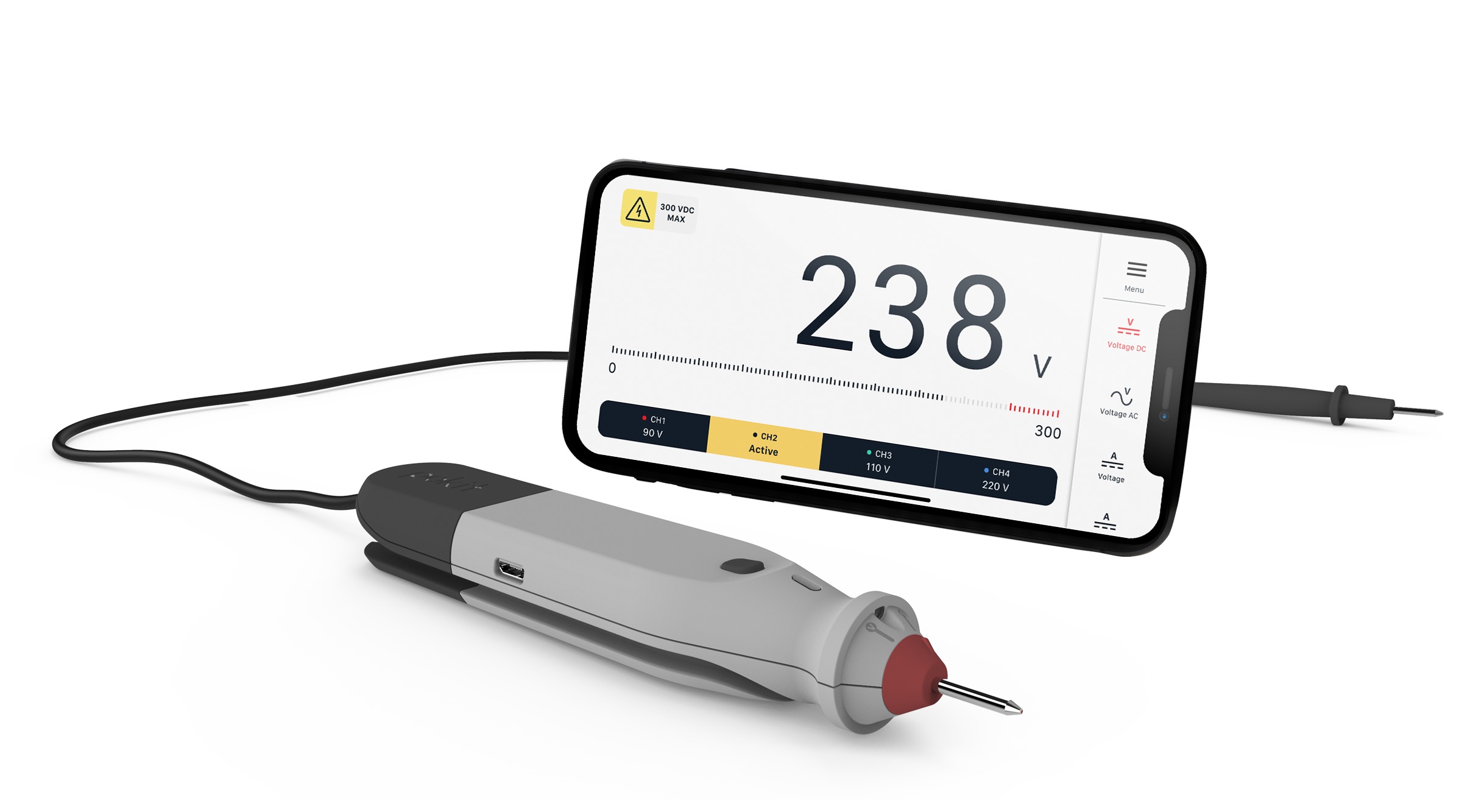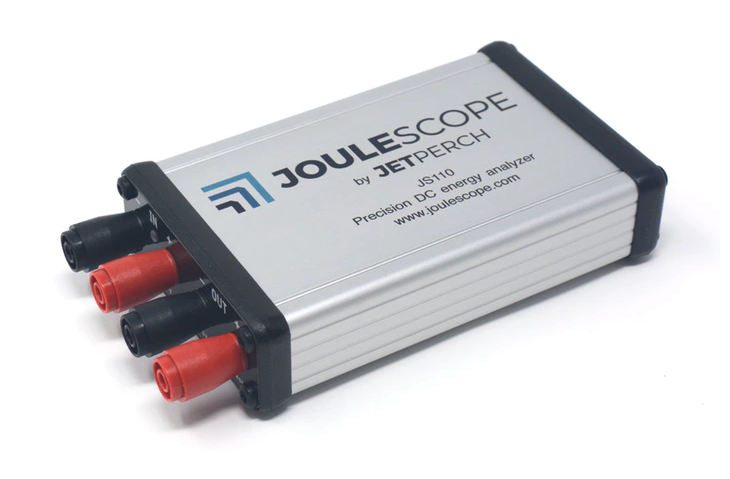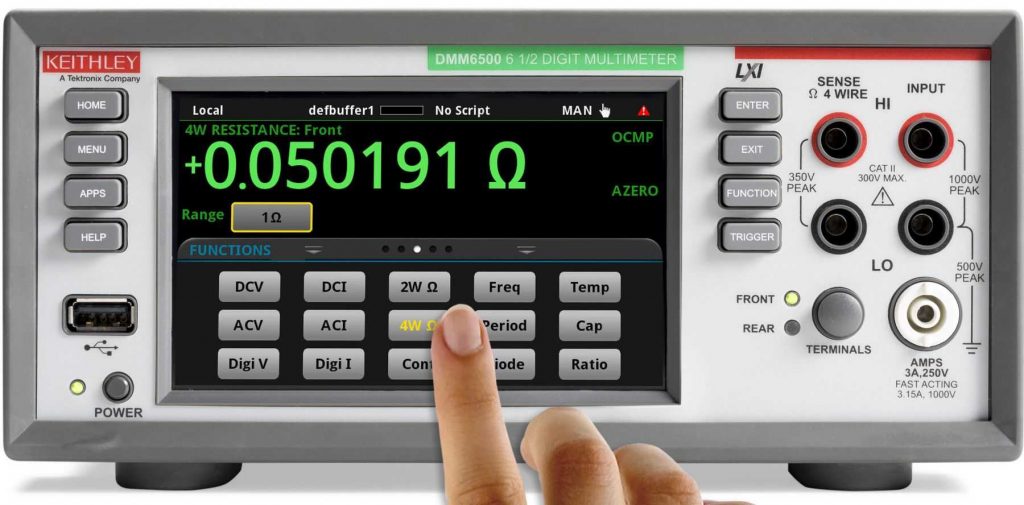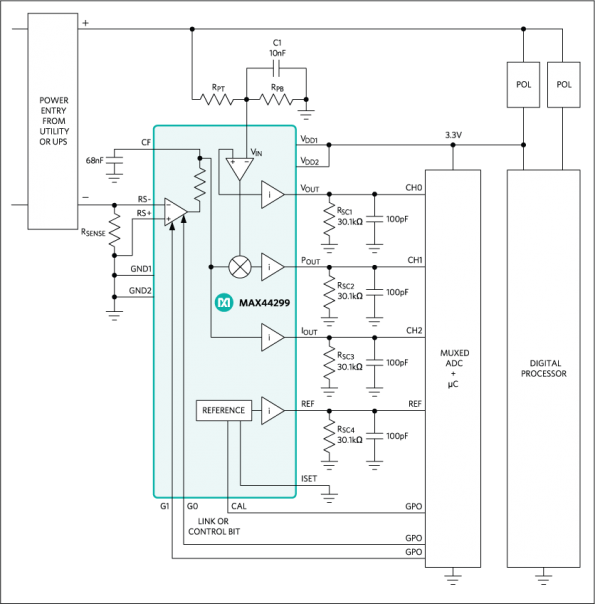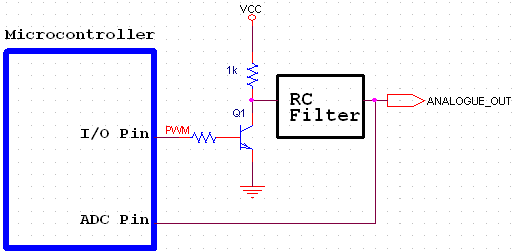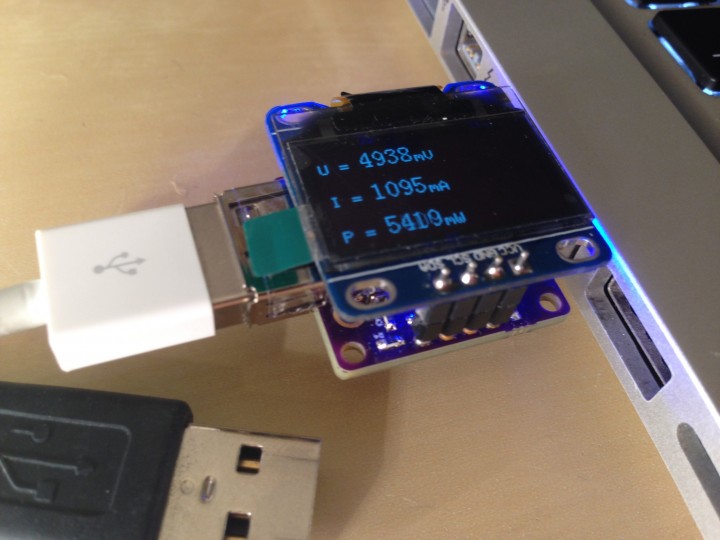 Test/Measurements
USB
USB Power Meter
Daniel Grießhaber @ hackaday.io has published his build of a USB power meter. His device is based on ATTiny 85 mcu and 0.96" OLED Display and is able to measure voltage, current and power output from USB port. Since USB has become more and more a power delivery standard, it...
Continue Reading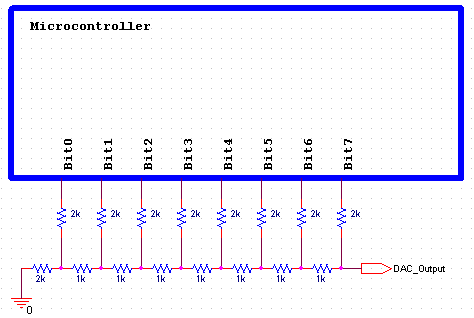 Mcu
Generating Analog Voltage with Digital Circuit
Maurizio show us how to generate an analog voltage using a microcontroller and some resistors. The purpose of this article is how to generate analog voltage with digital circuit. Although the market provides today a very broad range of dedicated digital-to-analogue converters,...
Continue Reading