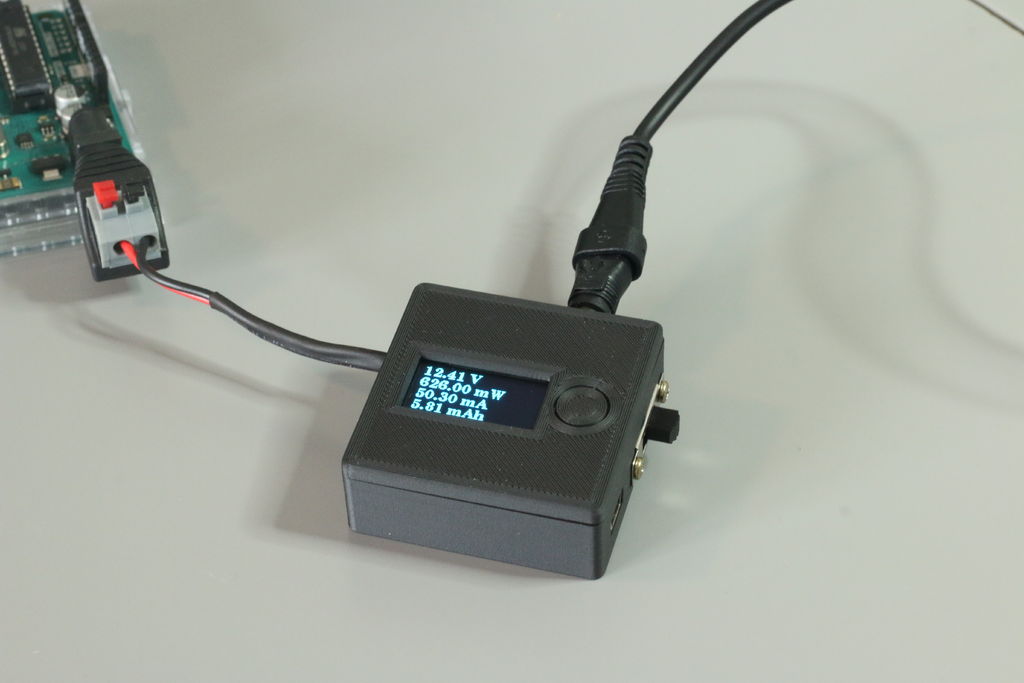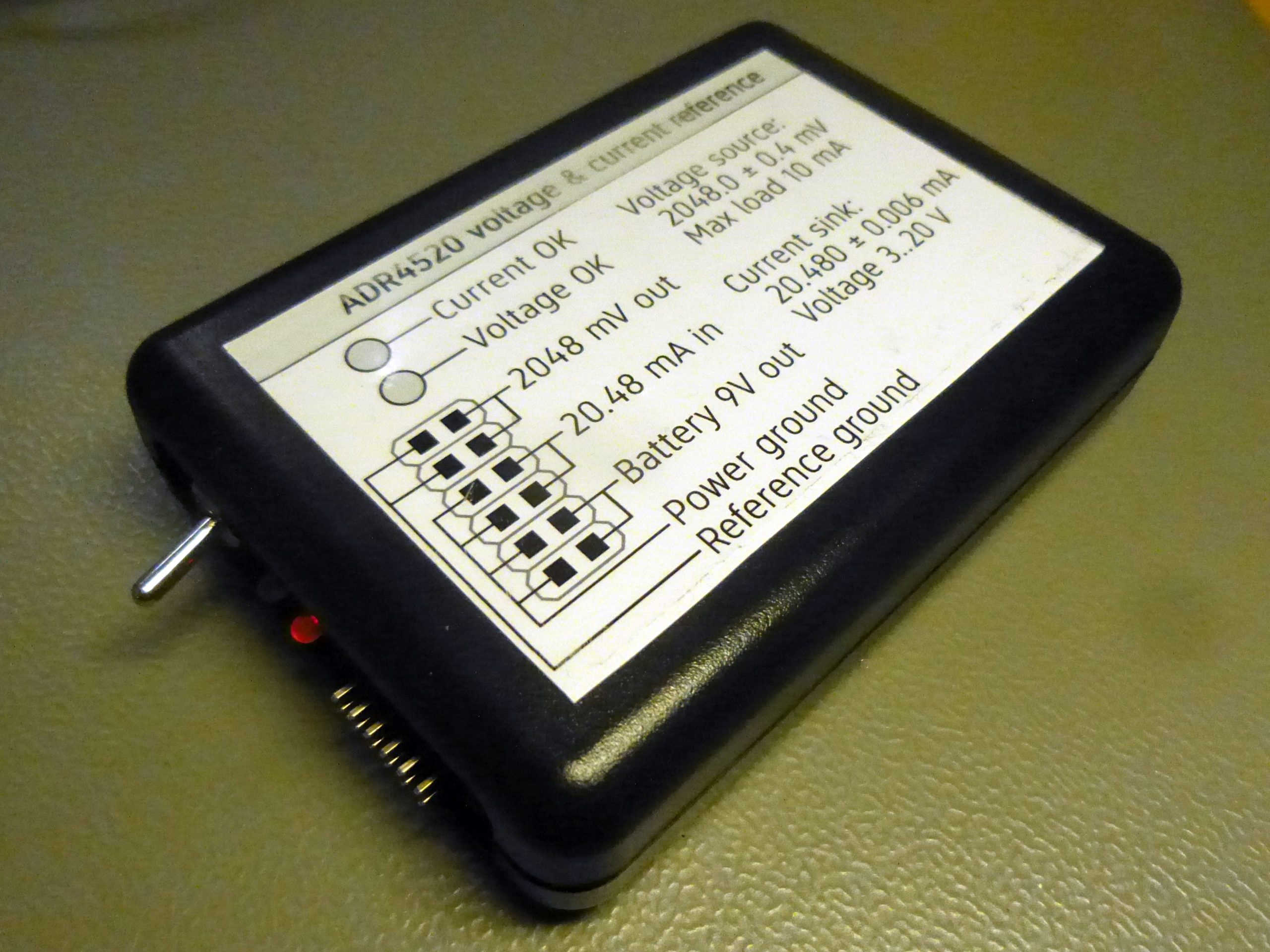 Test/Measurements
DIY voltage and current reference
Petteri Aimonen designed and built his own voltage and current reference: When developing a data acquisition system, I ran into a need of having fairly accurate current reference to compare against, 0.1% accuracy or better. This is not a particularly high standard, but unable to find a...
Continue Reading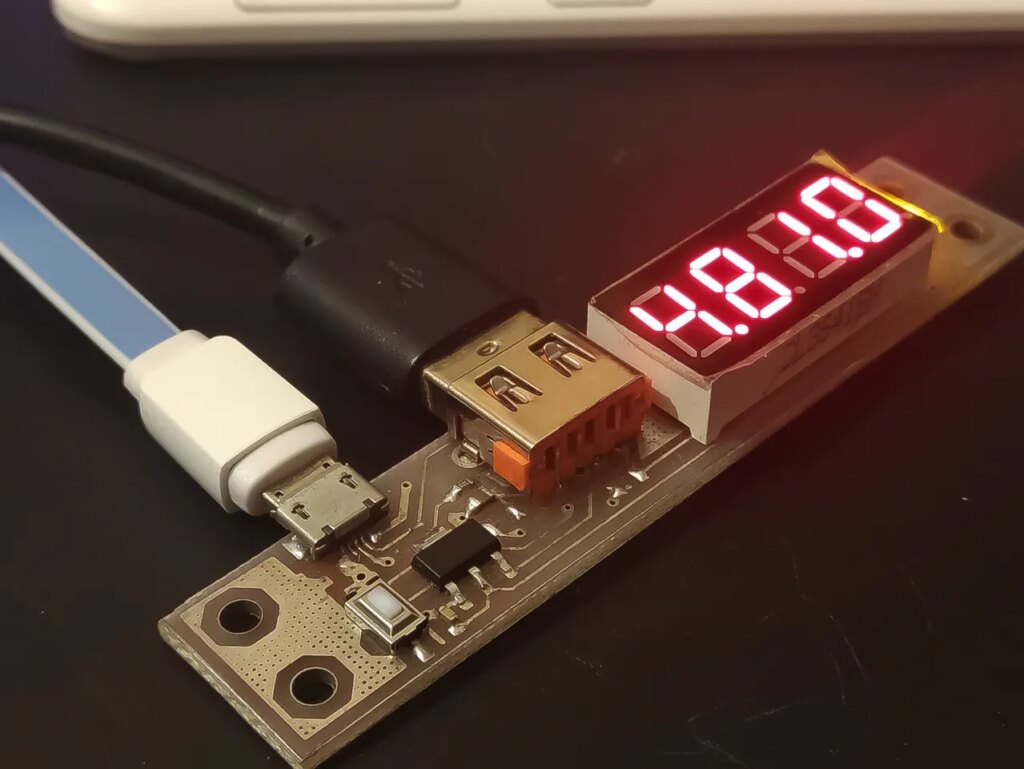 USB
Self-Calibrating USB Voltage/Current Meter
With a code size of 1KB on an ATtiny13A MCU, this tiny module measures voltages up to 22 volts and current up to 5 amps. This project is published by Tirdad Sadri Nejad. He writes: There are a lot of so-called "USB doctor" modules which are used for monitoring currents flowing through...
Continue Reading