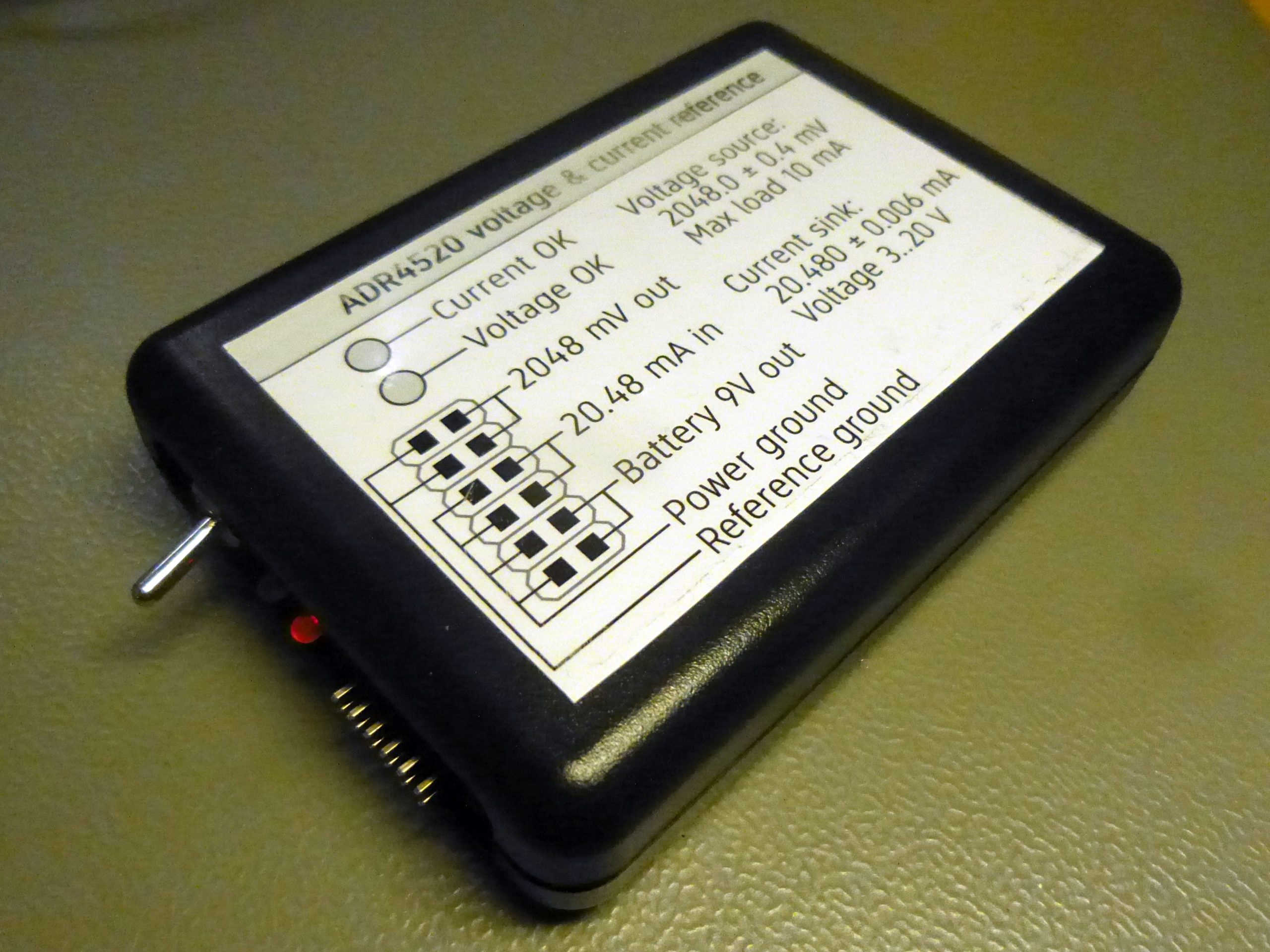 DIY voltage and current reference
Petteri Aimonen designed and built his own voltage and current reference:
When developing a data acquisition system, I ran into a need of having fairly accurate current reference to compare against, 0.1% accuracy or better. This is not a particularly high standard, but unable to find a suitable device in my price range, I chose to design my own.

The gold standard when it comes to calibration references is tying them to some reproducible physical behavior. For current references, that would be a Kibble balance and could achieve accuracy on the level of 0.1 ppm (i.e. 0.00001%). Obviously that is not cheap or easy to build.
DIY voltage and current reference – [Link]
Join 97,426 other subscribers

Archives